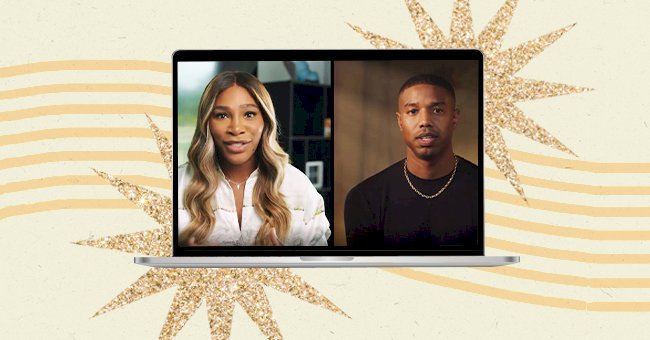 Serena Williams Is Releasing A Docuseries About Her Life On Amazon
Serena Williams is taking a swing at the television business with a new docuseries. The new show for Amazon Studios will chronicle her life.
Though we may be used to seeing the twenty-three-time Grand Slam champion being the GOAT on our small screens, Williams is looking to dip her toes into TV.
The thirty-nine-year-old tennis champ announced that she would be an executive producer in the project. Additionally, the series is set to follow Williams's personal and professional life from her perspective, as per her conversation with Michael B. Jordan for Vanity Fair.
Williams' Docuseries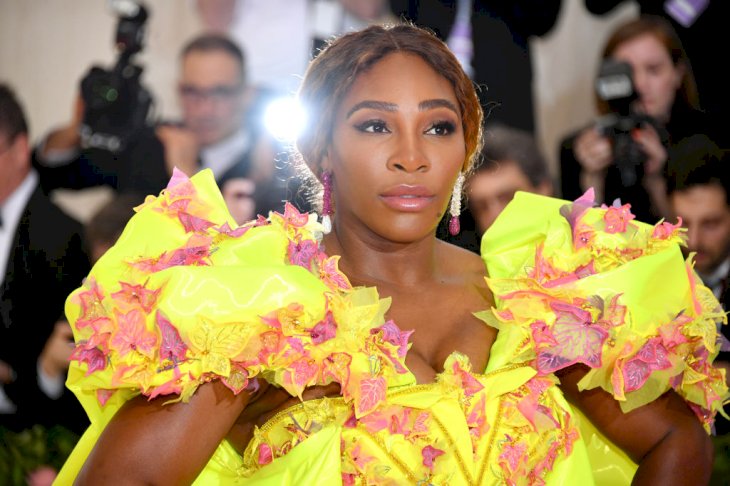 Getty Images
Williams has expressed her excitement over the partnership with the American television and film producer and distributor.
In a statement shared with Deadline, she added that they were developing "inspiring and important content" for audiences.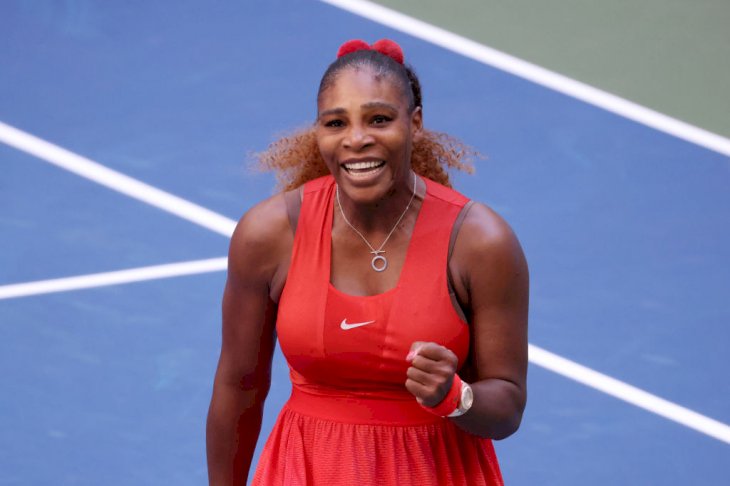 Getty Images
"I have a lot of stories I'm eager to tell, including a continuation of my own, and I look forward to sharing those with the world."

William said.
The Head Of Amazon Studios Publicly Of The Partnership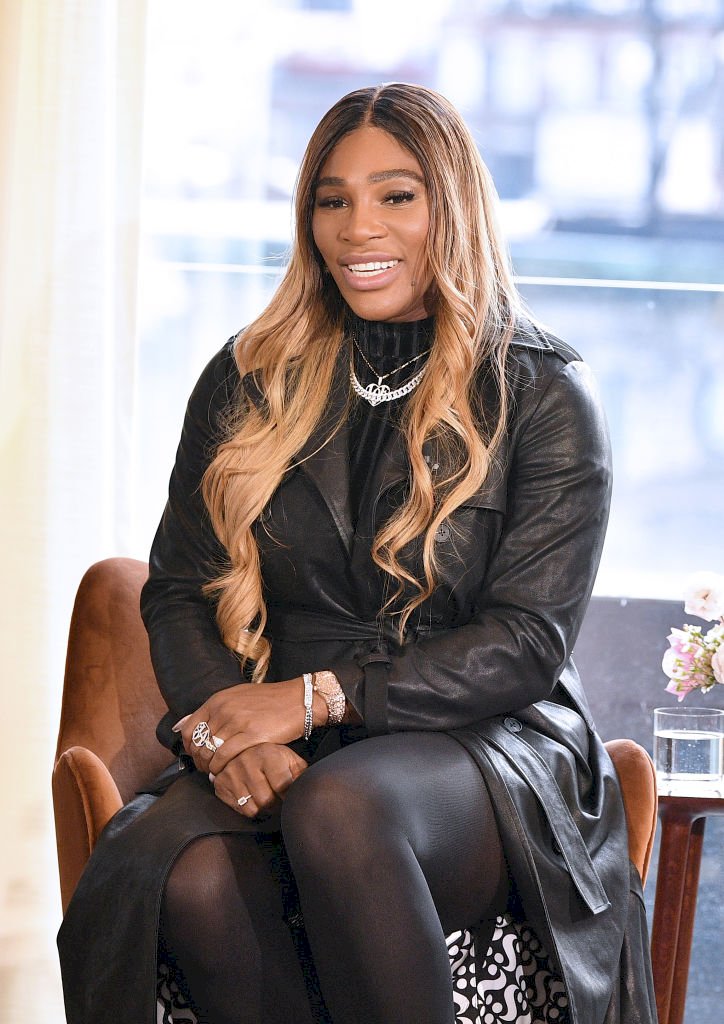 Getty Images
Jennifer Salke, the head of Amazon Studios, has come out and spoken highly of the new endeavor between the two parties.
"The Hollywood Reporter" reported that Salke sang and praised Williams for her inspiration as an athlete, entrepreneur, and woman of her generation. Adding that Williams is "admired not only for her unmatched prowess on the court but for her dedication to advocacy as well."
As it stands, the release date has not yet been announced. However, anticipated fans will be able to catch the series on Prime Video, where it will debut for global audiences.
Williams On TV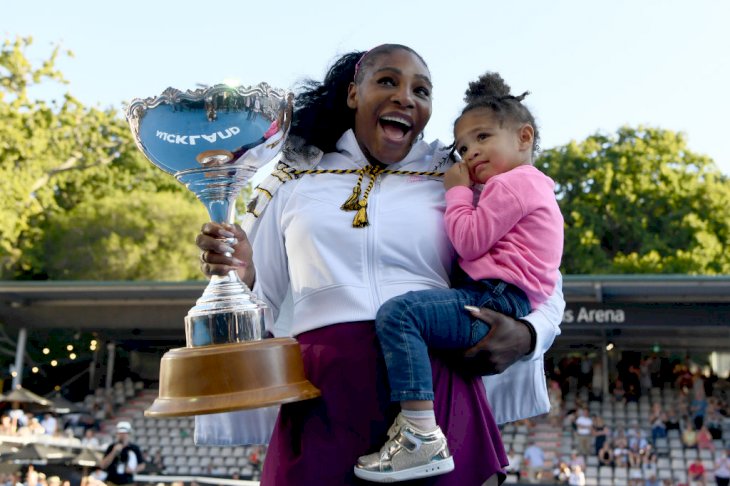 Getty Images
Meanwhile, fans may already be familiar with the previous series that Williams had. In 2018, she starred in the five-part HBO docuseries, "Being Serena."
The show explored some of William's significant life events, including her daughter Alexis Olympia's birth and getting married to Alexis Ohanian.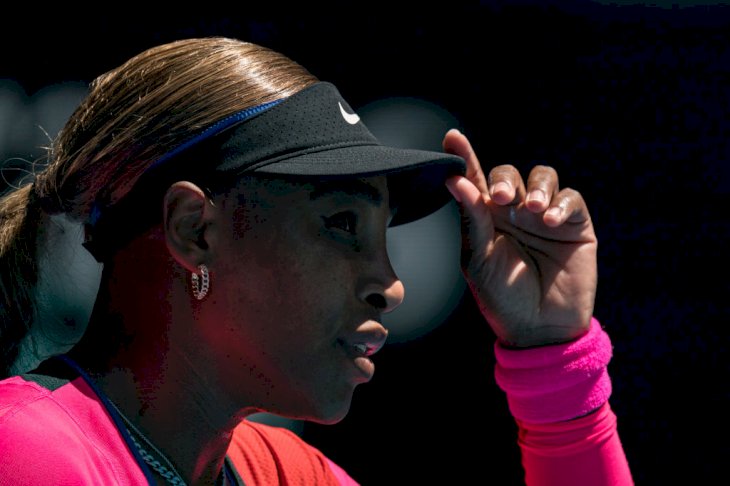 Getty Images
But while audiences wait for the new docuseries, fans might also be excited to see if the drama is set to be released this year. The film called "King Richard" from Warner Bros. will follow Serena and Venus Williams' father Richard Williams. It's expected to premiere in November.