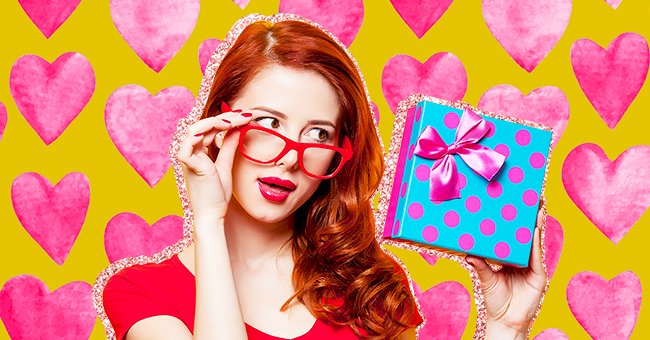 Sexy Not Sleazy New Years Gifts For Your Significant Other
Enter the new year with a bang. If you're looking for something that will up the sexy this new year's, here are some gifts that will undoubtedly keep on giving.
Coming into 2021, this is your chance to set the tone for the new year with your boo. Whether you're into games or you'd like to explore a fetish, now is a better time than any.
Get adventurous this holiday season with some sexy, not sleazy, gifts that you and your significant other will seriously enjoy.
1. Matching Lingerie
CantiqLA makes underwear to accommodate all types of genitals (because lingerie isn't just for cis women), so you can get matching sets for both you and your partner.
2. Savage x Fenty Ultra Sexy Satin Cupless Bra
For those who wish to leave bare minimum to the imagination, here's one of several sexy little somethings you can get from Savage x Fenty.
3. A Panty Vibrator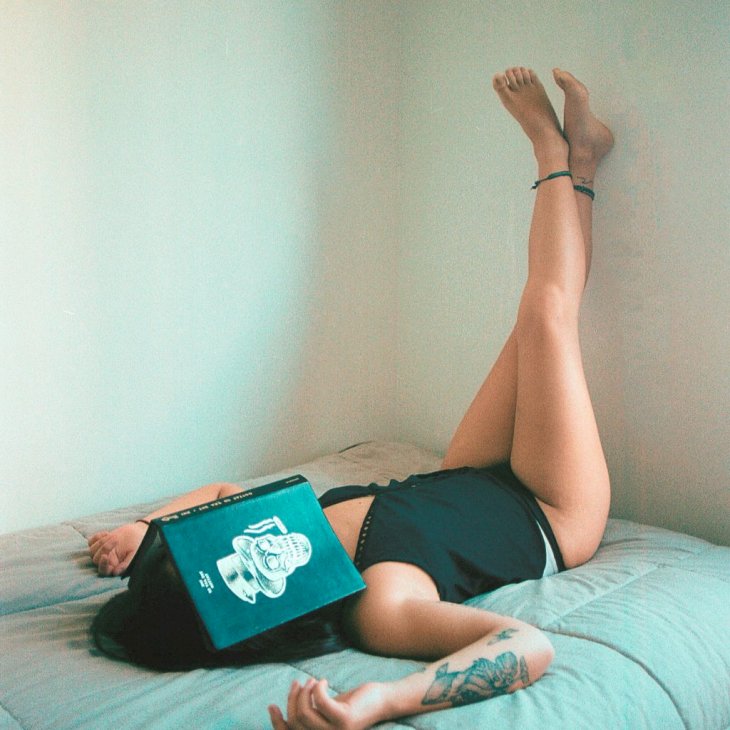 Photo by felipe prieto on Unsplash
The perfect gift for long-distance couples or lovers who can't spend holidays together. A day spent apart can turn into a day of sexy foreplay. Your partner can control the vibrator from a distance using an app on their cellphone.
4. Talk Flirt Dare
You've got three options on this one – talk, flirt, or dare. Take your pick and have a fun, sexy night in with the with a game for couples.
5. A Couples Vibrator
Here's a gift that everyone can vibe with. The couple's vibrator is tons of fun for both the receiver and the giver. The insertable vibrator pairs with an app and remote control that your partner can use to their (and your) pleasure.
6. Jimmyjane Bondage Teaser Kit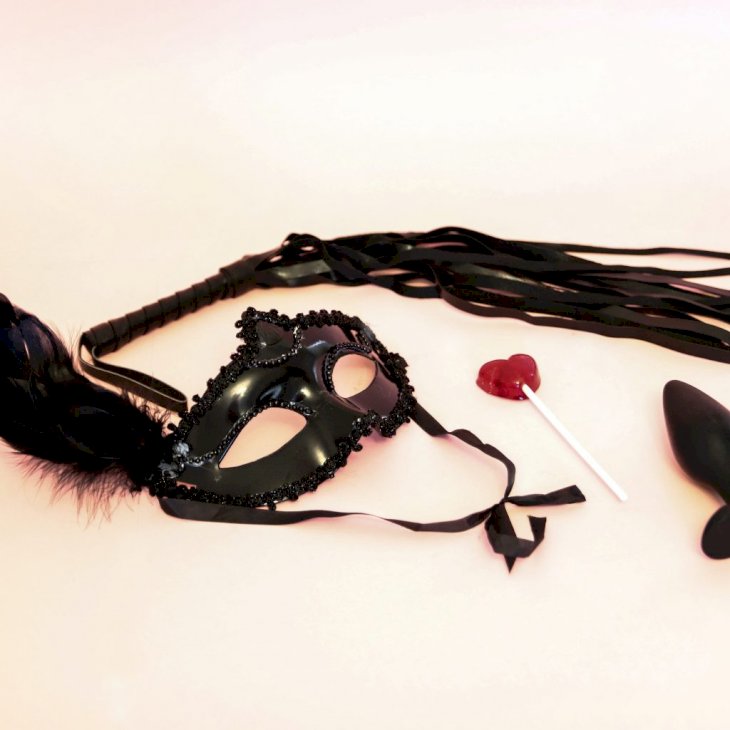 Photo by Dainis Graveris on Unsplas
This set includes a beaded whip, a feather tickler, a cat o' nine tails, furry cuffs, and a satin love mask for a bit of bondage fun time.
7. Open Teddy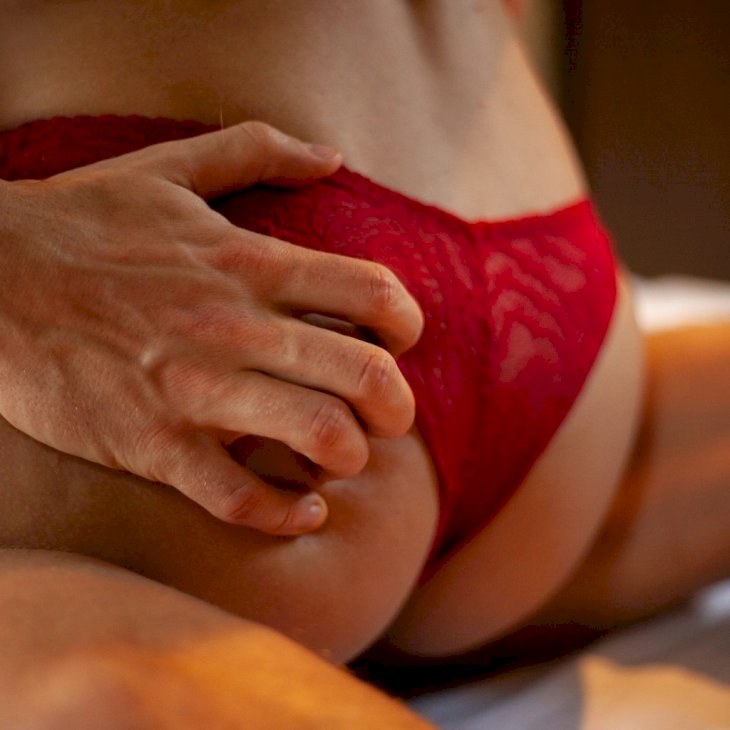 Photo by Dainis Graveris on Unsplash
Not a fan of time wasted opening gifts? You may be the one wearing this, but don't get it wrong, this one is definitely a gift for your significant other!
8. Sexy Bath Salts
Feeling sexy comes easy when you're relaxing in a bathtub with the soothing scent of amber, cedar leaf, clove, lemongrass, and Medjool date. Anything could happen after (or during) a good soak.
9. CBD Oil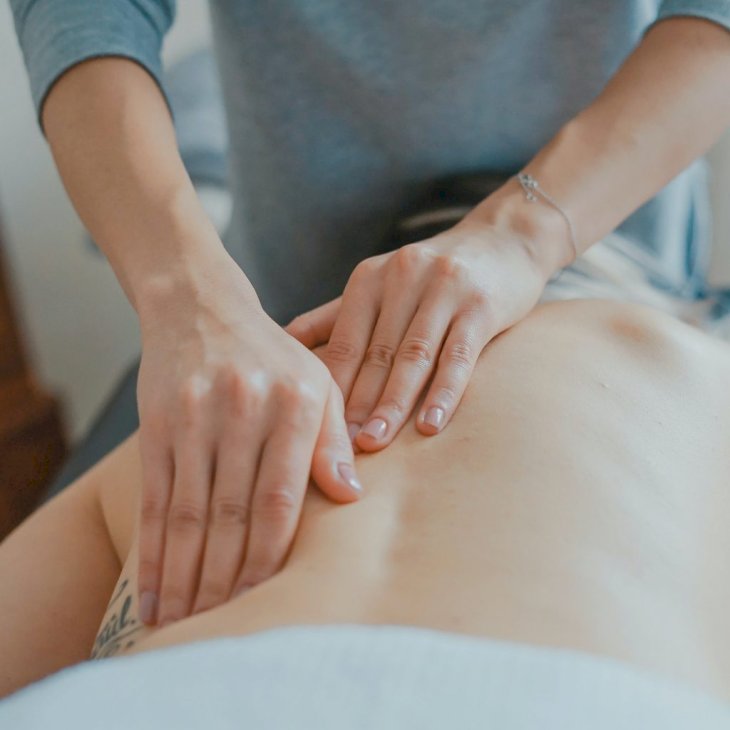 Photo by Toa Heftiba on Unsplash
Thanks to cannabidiol's natural calming properties, this oil will be perfect for easing into sexy time. Take it slow and build up the intimacy with slow and gentle touching and the help of a very relaxing oil.
10. Position of the Day Playbook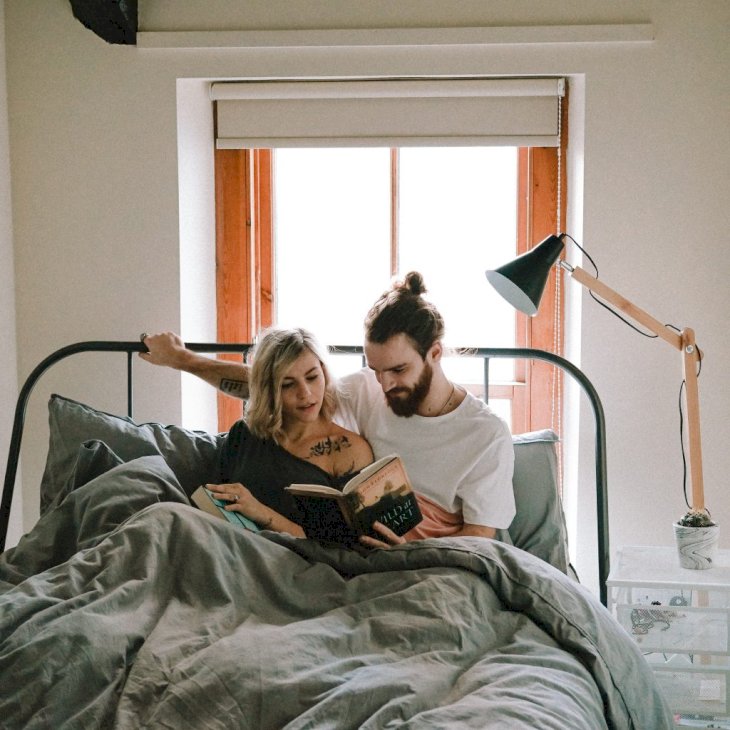 Photo by Toa Heftiba on Unsplash
They say a position a day keeps the love doctor away. Grab you significant other and a little adventurous with some new positions.