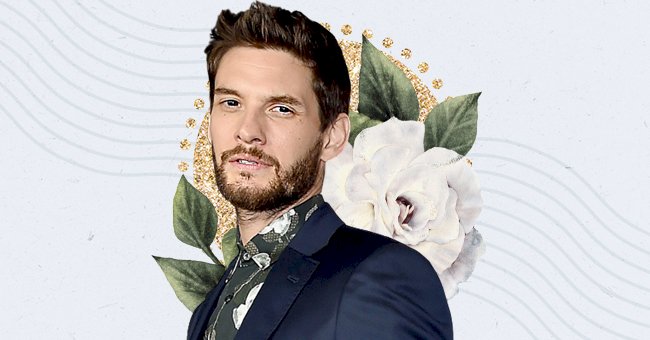 'Shadow And Bone' Actor Ben Barnes Opens Up About Mental Health
Ben Barnes reveals some of the struggles he's experienced with fluctuating confidence and changing perspectives on life.
After telling himself that he was done with "manipulative" roles, actor Ben Barnes, read the story for Netflix's new series and "Shadow and Bone," but he found the world "so appealing." He now plays a villain named General Kirigan, AKA the Darkling, who uses his powers to manipulate.
Though it's a role Barnes has enjoyed, the journey hasn't been the smoothest of sailing as he recently opened up in an interview with "Glamor" about the toll the past year and a half has taken on his mental health, particularly the critical thoughts that creep up and the trying to keep up his confidence.
A 'Fractured' Year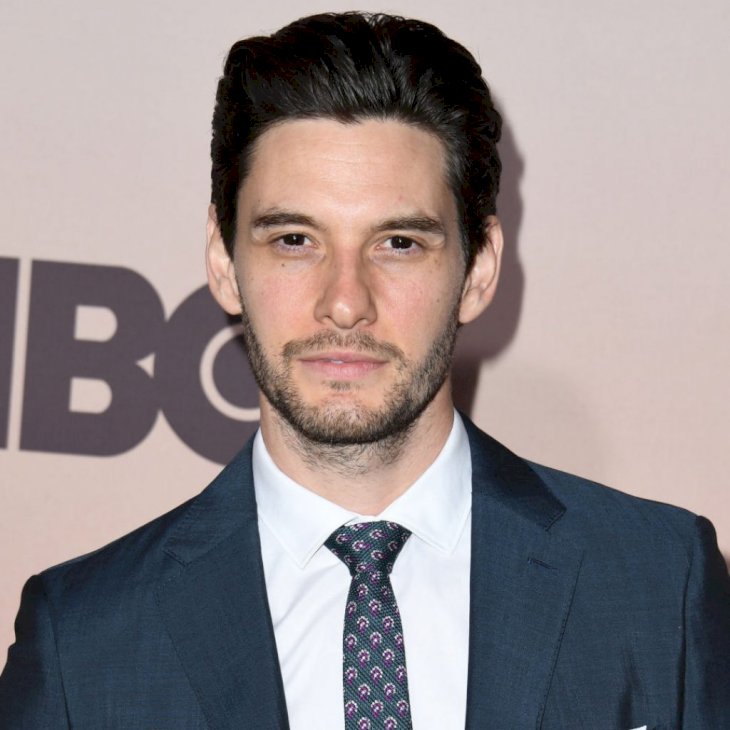 Getty Images
In comments about the changing relationship he's had with his mental health, Barnes mentioned how the past year and a half has "been fractured." He highlights the battles he's had with his inner critic, saying that it's felt like the person "in your mind that's offering you suggestions of how to navigate situations" is working against you, sometimes.
He continues to point out how he's heard people refer to that voice as 'The Punisher.' He brings up how this internal voice triggers unwanted thoughts and that this has been difficult without the structure of working.
Personal Crisis
The last year has been tumultuous for most, and as someone who says they worry "about things," it's been the moments of "personal crisis and illness among family members that have caused significant shifts where one can see things clearly.
"I have talked to people about wanting to give myself a perspective slap sometimes and just remember you are mortal, you're here once, and today happens once, so do you want to spend it feeling bad?"

Branes said.
Confidence
Barnes also spoke about fluctuating confidence and how it's made him question his career path over the years. However, he's now able to share some of the lessons he learned with the younger cast members in a similar position he was in years ago.
The actor noted that if he could advise his younger self, he'd tell himself that life, particularly as an actor, happened more like a wave than a staircase and you have to be in the moment and "you have to learn to surf."