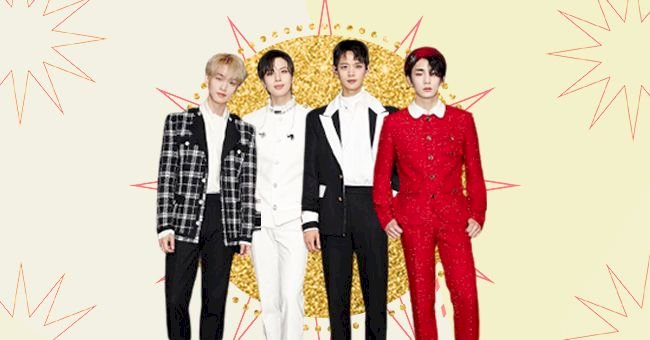 Shinee Is Back Even Though Key Never Thought He'd Still Be A KPop Idol At 30
We all love a good comeback story, and this one is just as heartwarming as ever. K Pop Group Shinee is back after two years, and one of the stars never thought he'd still see success at thirty.
There have been a couple of failed musical groups in our time. Most former band members try to make their comebacks individually, but Shinee could pick back up as a group once again.
Key, one of the band's members, turns thirty this year and never expected to be where he is now. Explore more about Shinee's K Pop comeback and how one of the members feels about their unexpected return.
The Beginning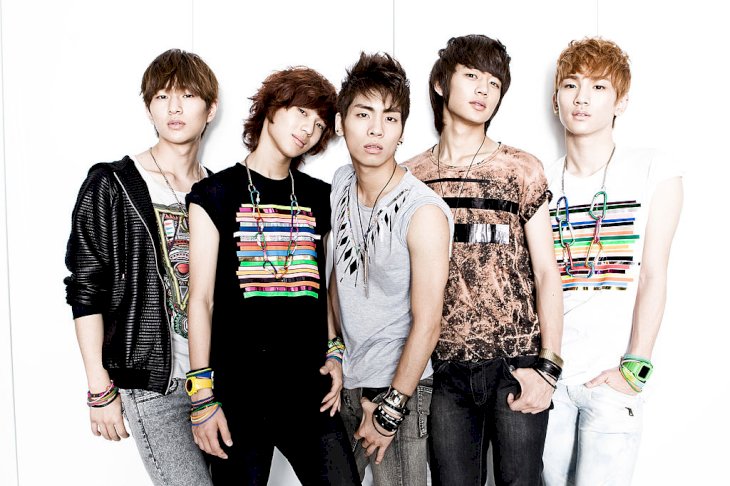 Getty Images
Shinee (stylized as 'SHINee') debuted as a K Pop boy band in 2008. Five young men auditioned for SM Entertainment and soon became one of the most prominent boy bands in K Pop for several years.
Jonghyun, Onew, Key, Minho, and Taemin earned multiple accolades, including the title 'Princes of K Pop.' The five men reached a peak that they kept consistent with their talent and help from their management.
Princes Of K Pop
In an essay for Allure Magazine, Key reveals several introspections about his time as a K Pop idol. The stylish vocalist took dance classes behind his parent's back at 15 and lived out his dream by 18 years old.
Key shares that all he ever wanted to be is a K Pop idol which shocked his family since he was a shy child. His superstardom desire led him and his band members on a seven-year-long journey to prove themselves.
Although Shinee members were considered princes by their fans, they only got a say in their work in 2015. Once the band members could voice out their opinions, they pivoted to a peak higher than before.
Their music and fashion choices were more daring, personal, and innovative, which attracted fans even more. Shinee's performances were captivating, and fans couldn't get enough of the five talented men.
Tragedies And Turnarounds
In 2017, Shinee's lead vocalist Jonghyun passed away from intentional carbon monoxide poisoning. Jonghyun was 27 years old at the time and reportedly suffered from depression for a long time.
The star's death left the world and his band members distraught, but Shinee was able to continue. Shinee's remaining band members continued to make hits after the tragedy, which gave fans hope.
Unfortunately, fans would be disappointed a few months after the four men had to enlist in the military. By last year, each member had completed their mandatory service, and murmurs of a comeback started.
Shinee is now officially back after suffering two tragedies in a short space of time. Key reveals his disbelief at his position now but shares he is ecstatic to be still performing at 30 years old with his bandmates.