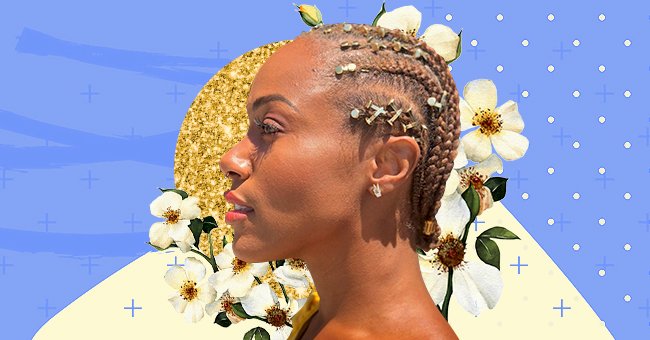 Short Natural Hair Styles That Are Eye-Catching & Easy To Maintain
There's nothing better than starting a new year with a fresh new look. If you've been looking for a sign to go ahead with a big chop finally, then this is it. Shave it all off for a new beginning.
There's something about the start of a new year that makes you want to transform your life completely. You write down New Year's resolutions, start filling in your new yearly planner, and finally consider a new look.
Cutting your hair is a significant action that results in an instant and bold change to your appearance. If you need some inspiration to build up the courage to wear your hair short this new year, check out our list below:
Curly Afro And Baby Hair
Afros are one of the most versatile hairstyles, even though they've been labeled as problematic in the past. This cute curly look lets you show off your natural hair look with minimal effort and products.
Finger coil each strand of hair with the help of a curling custard for extra curl definition. Top things off with some sleek edge control with a small brush of your choice and an edge taming product for the perfect baby hairs.
Finger Waves
This classic short hairstyle never gets old, no matter your hair color or texture. Turn to this cool girl staple for a brand new stylish look that will give you Zoë Kravtiz's red carpet confidence after one salon visit.
Pastel Buzzcut
Sometimes all you need is a clean break from all of the issues you've been carrying around for years. Many of us may need to completely cut off 2020s problems, requiring a good old buzzcut.
Add some spunk to this low maintenance hairstyle with a new hair color to match. Pastel colors are the best place to start when you are experimenting with new shades, and it's just as bold as a vibrant hue.
Side Swept Bob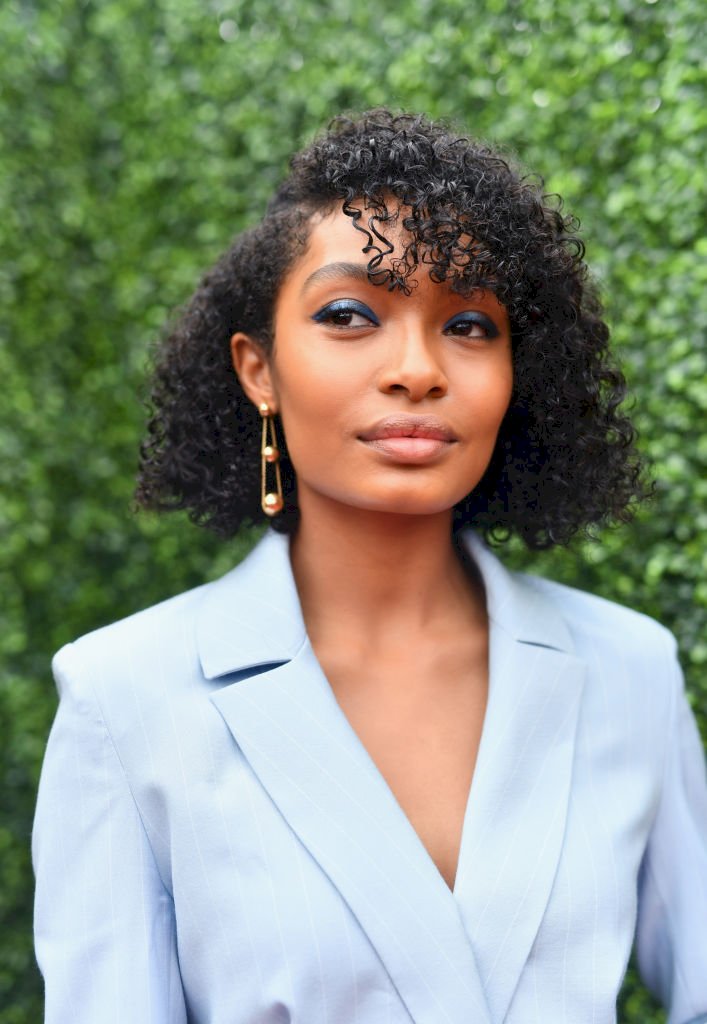 Getty Images
Are you looking to go shorter but not too short? Opt for a blunt bob hairstyle, which is perfect for every hair texture. Many women think that bobs take too long to style, but a simple side sweep will have you sorted.
Embellished Cornrows
Short hair is not exempt from protective styling; in fact, it can make some styles look even chicer. The classic cornrow hairstyle gets an edgy update with this shorter decorated hair look.
You can style your cornrows at home or the hair salon and spice them up with a few embellishments. Although you can get accessories from a beauty supply store, the arts and craft stores are not out of bounds for this creative hairstyle.