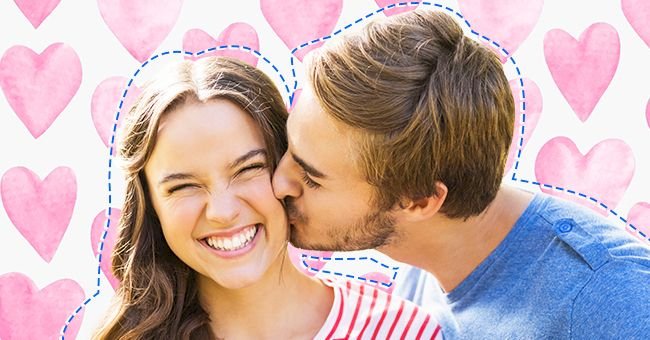 Simple Ways To Reignite The Spark In Your Relationship
Building a long-lasting relationship can be extremely difficult. After a while, we get caught up in our daily lives and the spark seems to fizzle out.
When sleeping together becomes a chore, it's time to reevaluate the situation. Here are five tried and tested ways to slow down and reignite the spark in your relationship.
1. Cook A Feast Together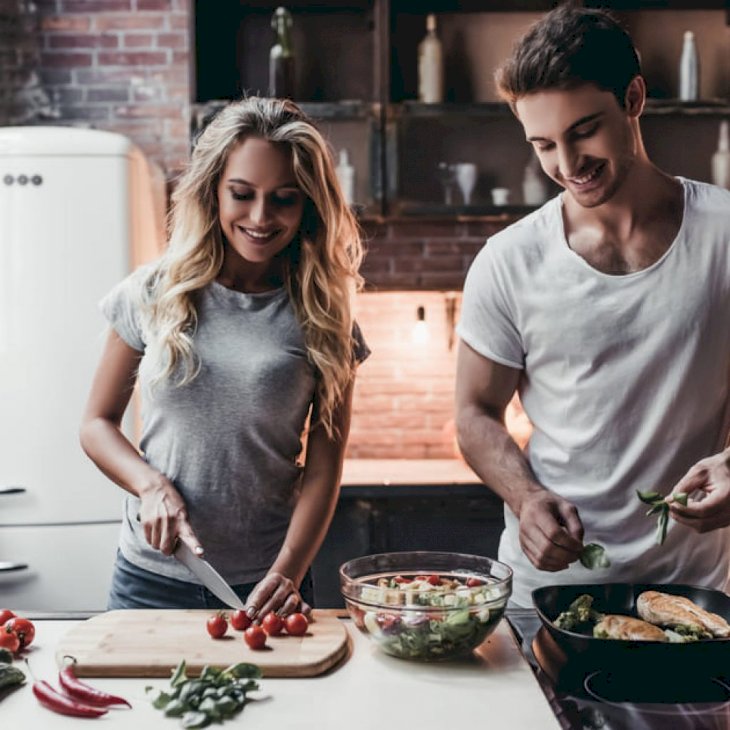 Shutterstock
The everyday routine of quickly throwing together a meal then calling it a night will snuff out any flame between the two of you. Instead, shake things up by learning to cook something new together.
Create a feast for two. Try exotic ingredients or just learn to whip up a dish you both enjoy ordering when you go out. Not only will it be an adventure but you will also have the chance to spend quality time together.
2. Sexy Secrets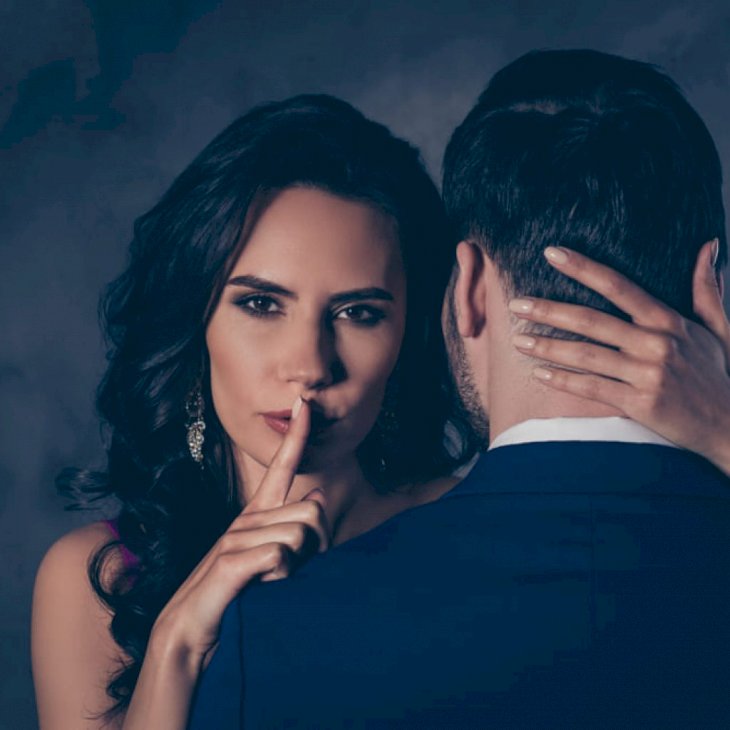 Shutterstock
Inside jokes and secrets between the two of you act as invisible connectors. Creating sexy secrets can also heighten the sexual chemistry between the two of you.
Whether it was the secret makeout session in the kitchen at a party or that dirty inside joke that only the two of you understand can be the perfect weapon to tease each other. Just be careful not to take any jokes too far.
3. Be Mysterious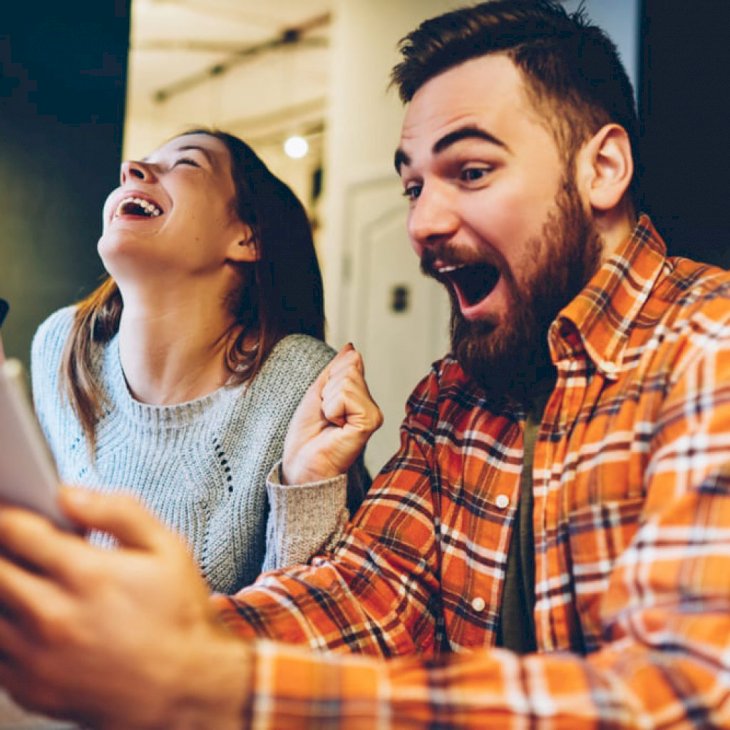 Shutterstock
A touch of mystery inspires intrigue. Surprising each other can bring a new touch of romance to your relationship and refresh your feelings for each other.
Whether it's surprising your partner by wearing some new lingerie to bed or whisking them away on a vacation you can't go wrong with a thoughtful moment that makes them feel spoilt. Little gestures remind us why we fell in love.
4. Kiss More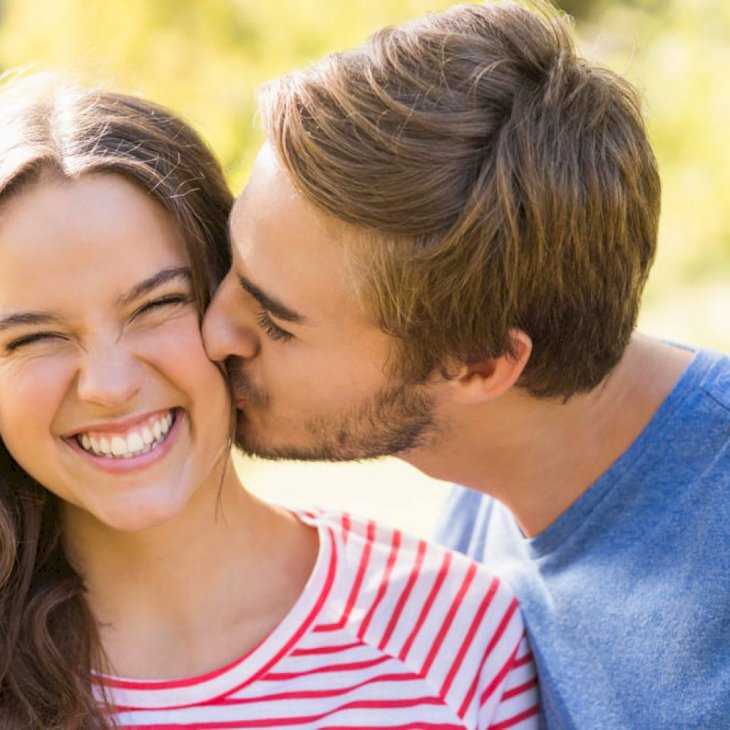 Shutterstock
Remember that constant urge to kiss your lover when you were still in the Honeymoon phase of the relationship? What happened to it?
"Continuing to hug, kiss, and cuddle is an important component of a healthy relationship,"

says Amy Levine, a New York City-based sex coach and the founder of Ignite Your Pleasure.
5. Explore Your Own Sexuality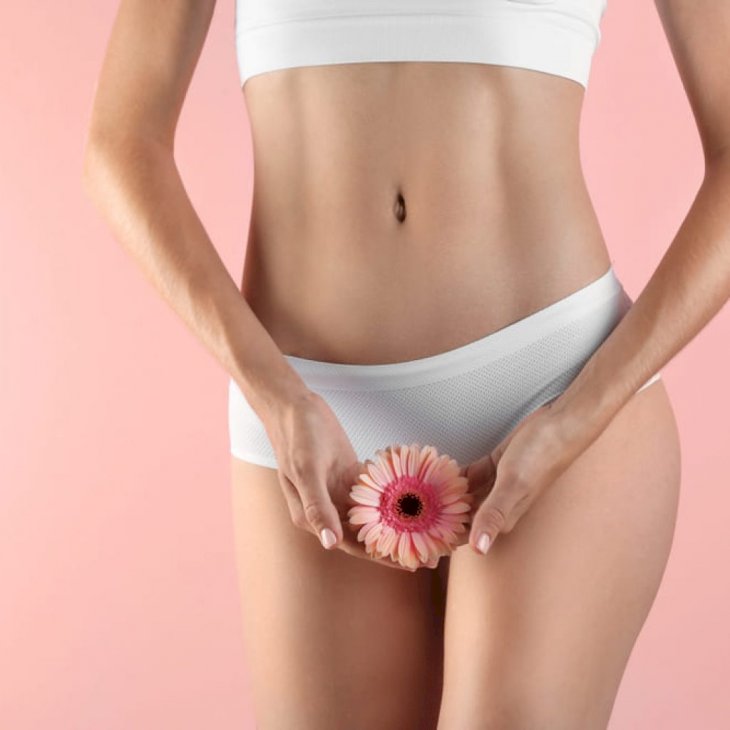 Shutterstock
Sometimes we get caught up in the rat race of life and forget about our own pleasure. Take a moment to explore your own sexuality. Whether it's watching a sexy movie or reading an erotic book, take a moment to rediscover what you enjoy. You might discover new things you want to try as well.
"You may even want to write out a script of fantasy to share with your partner,"

says Dr. Rachel Needle, a licensed psychologist, certified sex therapist, and founder of Florida's Whole Health Psychological Center.