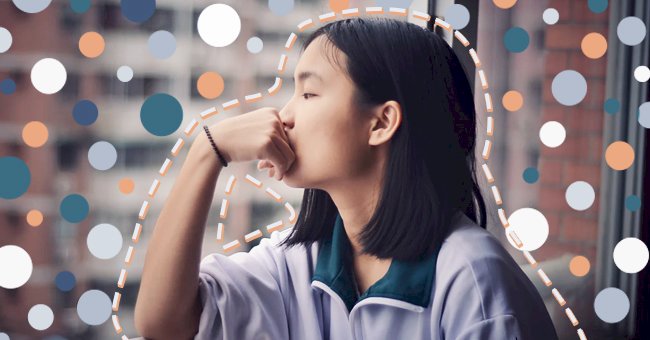 Singledom: Is It Holding You Back From Finally Establishing A Serious Relationship
Some people think that being single for long periods of time will make it difficult for you to be in a relationship. But really, is it possible to be single for too long?
It's Saturday morning. The birds are chirping outside, and the gorgeous golden glow of the sun is flooding your room through the blinds. You sleepily turn around, and bat open your eyes to be met by your most faithful laptop, and that smell of breakfast? It was all in your dreams.
You realize that the closest you're going to get to that breakfast in bed is the pack of crisps you fell asleep next to after your rage of a night of binging Ratched on Netflix. Is it possible you've been single for too long, and is it holding you back from getting into a relationship?
The Answer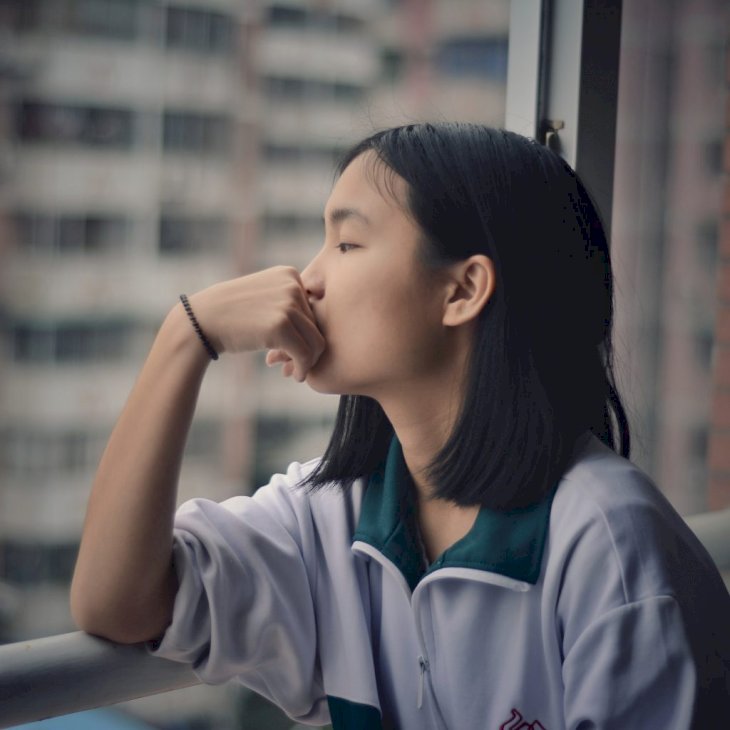 Photo by 胡 卓亨 on Unsplash
"There is no set time frame that counts as 'too long' for being single,"

says Megan Stubbs, EdD, a sexologist and relationship expert based in Michigan.
There's a difference between being alone and being lonely. Being single can prepare you for a relationship and be healthily self-sufficient. Not that you need to get boo'd up, seeing that self-sufficiency is an important skill for any adult.
Dating and the pandemic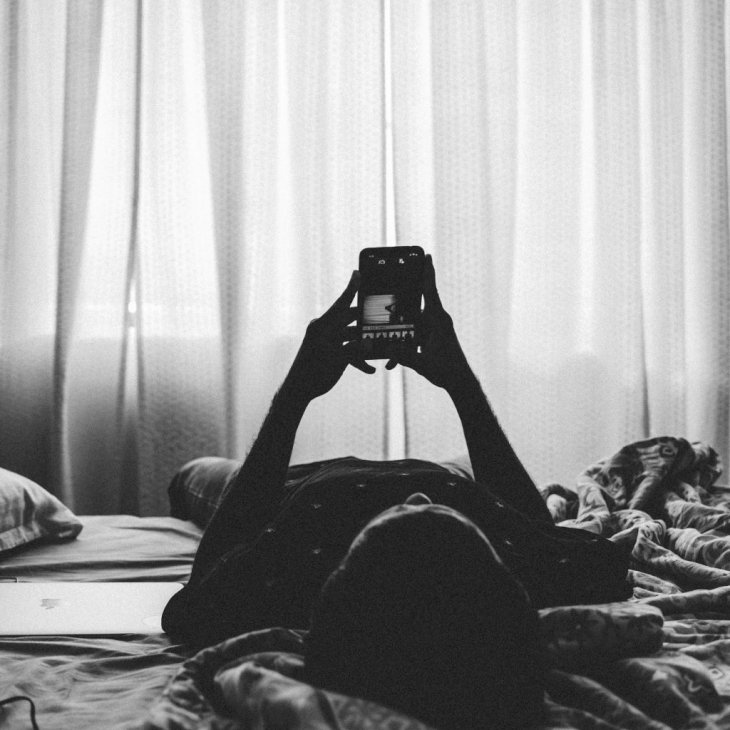 Photo by Ahmed Nishaath on Unsplash
The feeling of longing may visit you occasionally when you've been single for a while. Still, there's a particular kind of sad longing that comes with not engaging in certain activities due to the pandemic.
If you've been single for a while, you may be longing for intimacy at the moment due to the social distancing. It's completely normal to want to be held right now, even if you're just being held accountable ?.
It's 100% Possible To Be Happy And Single
One of the annoying things that are almost bound to happen when you are single as you get older is the questions about your future romance plans. Or questions about when you are going to have your own family.
Firstly, single people have families too. Over and above that, despite the standard narrative, stars like Tracee Ellis Ross and Oprah Winfrey have shown us all that you can live a full and fulfilling life without a partner. You are single, not incomplete.
Get Into It When You're Ready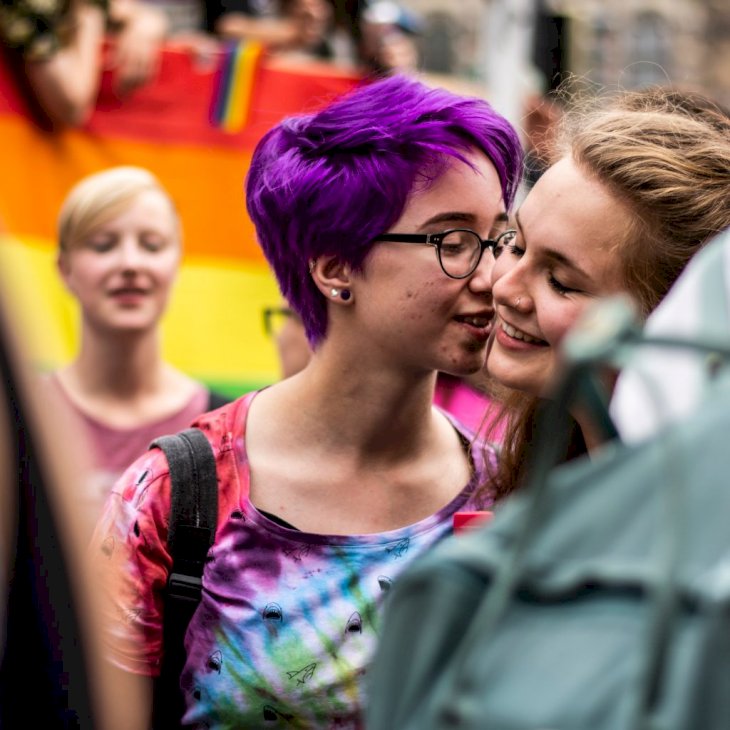 Photo by Jana Sabeth on Unsplash
Dating and relationships are a little wacky and complicated. Being single for long can make jumping into the dating scene a tad tricky. Finding the balance between coming on too strong and continuing in your independent habits isn't always the easiest.
Often, people enter relationships with unresolved baggage and perpetuate a cycle of hurtfulness. Before entering a relationship, make sure that you are emotionally ready.