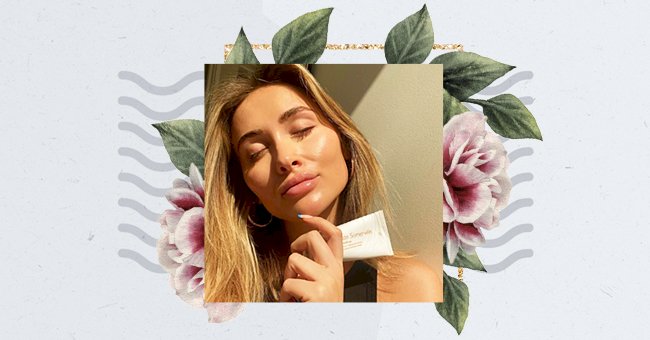 SkinCare Guide: Seven Tips & Tricks To Achieve Glowing Skin
Everyone wants to have that coveted, much-sought-after luminous skin, but it doesn't always come from slathering on a multitude of makeup items. A healthy, hydrated skin can translate into naturally radiant skin by following a proper routine and choosing the best skin-care products.
"A glowing complexion comes primarily from a healthy skin barrier, maintained by practicing sun protection."

added cosmetic and medical dermatologist Hadley King.
If you're still confused about how to brighten your dull skin just in time for the floral season and all through summer (and all year round), then you're at the right place. Below, you'll find the best and easy-to-follow expert-recommended tips to make your skin glow now and always!
Deep Cleansing
Cleansing should be a key step in your skin-care routine. You should incorporate a deep facial cleanser in your morning and nighttime skin-care regime. When done regularly, cleansing will help remove debris, excess oil, and makeup, all of which are probable causes of acne production.
Don't Forget To Exfoliate
Exfoliation helps remove dead skin cells and unclogs the pores to reveal the skin's natural radiance and youthfulness. It also stimulates lymphatic drainage and blood circulation, thus contributing to skin brightness and clarity.
Incorporate A Toner In Your Skincare Regime
You need a hydration boost to revive your dull and dehydrated skin, and that's where a skin toner will come in handy. This weightless skin essence will make the skin soft and smooth and prepare it to absorb other skin-care products better.
Moisture Boost & SPF Protection
Moisturization is imperative to make your skin glow from within. Use water or gel-based formula to strengthen your skin's natural barrier and lock in moisture. It would be best to use SPF-based formulations to protect your skin from UV damage and environmental stressors.
Add Serums To Your Skincare Repertoire
Serums have a myriad of benefits, and they're packed with powerful ingredients that promise everything from hydration and radiance to a healthy, youthful appearance. Hyaluronic acid and vitamin C serums are generally considered the safest and effective options.
Apply A Face Mask
Sometimes, we're unable to make suitable changes to our lifestyle, like getting enough sleep, eliminating stress, exercising, and eating healthy. A face mask helps remedy our skin problems by providing essential nutrients while clarifying, soothing, and brightening our tired, grumpy skin.
Keep Yourself Hydrated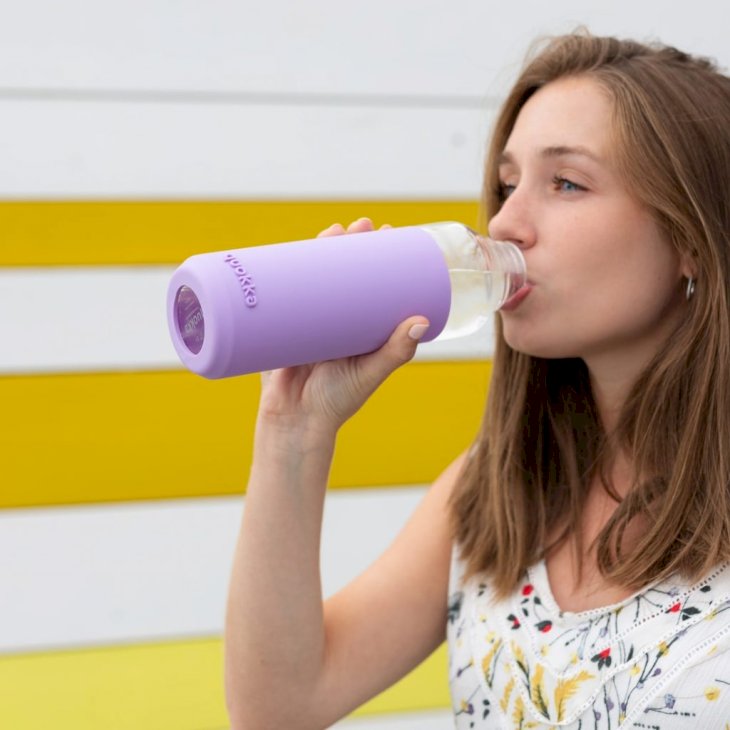 Photo By quokka bottles On Unsplash
Our body needs an adequate supply of water to function correctly. Signs of dehydration are bound to take their toll on our skin in the form of dry patches, acne, blemishes, and discoloration. A healthy, hydrated skin equates to naturally radiant skin.