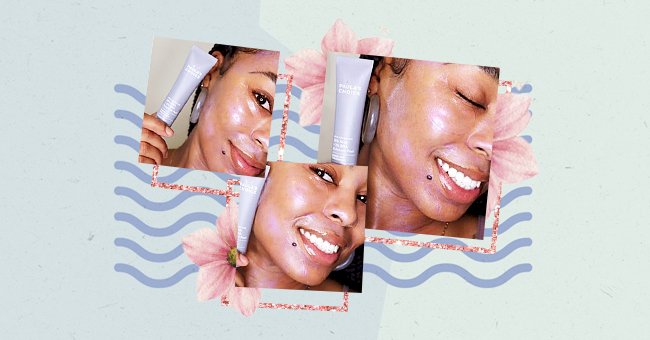 Skincare Guide: Should You Use A Chemical Or Physical Exfoliator
Amidst the growth of interest in beauty practices, regular exfoliation is one of the skincare habits that many people picked up last year. It's also one of those things that are easy to overdo, which can, of course, cause more harm than good.
If you're getting into the exfoliating, you may understand that the practice is all about removing the layer of dead skin cells and unclogging pores. This has several benefits for your skin, including possibly the dirt that causes breakouts and brightening skin. Not to mention that your products can better penetrate the skin for better results.
There are two primary types of exfoliation; physical exfoliation and chemical exfoliation. The two work in different ways and here is a guide on how you can get them to work for you.
Physical Exfoliation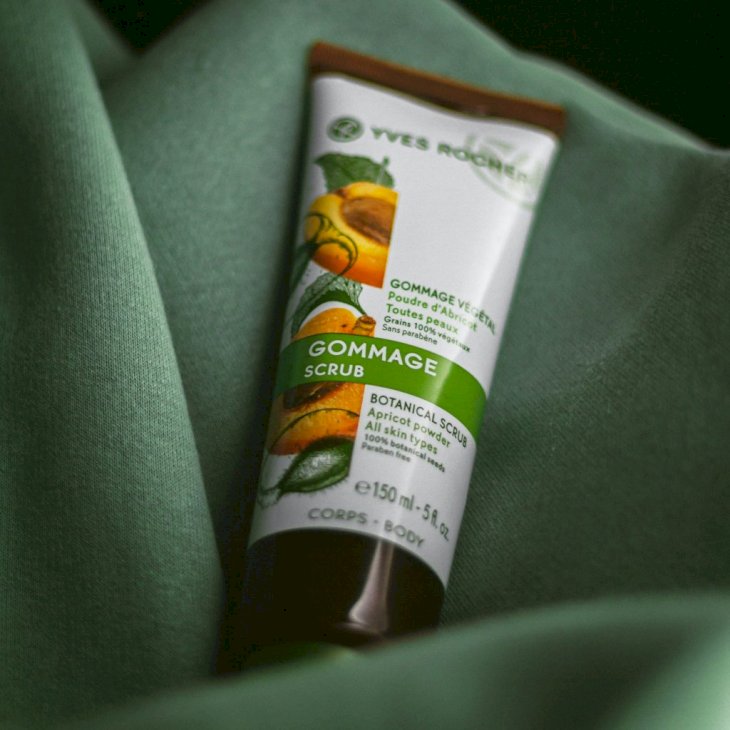 Photo by Dhaya Eddine Bentaleb on Unsplash
Physical exfoliation (also referred to as manual exfoliation) is the type of exfoliation that, as the name suggests, requires one to remove the dirt and dead skin physically.
This type of exfoliation comes in the form of a scrub that may have small particles of grains or seeds. Alternatively, one might look into an exfoliating brush; however, many dermatologists and aestheticians are not big fans of the at-home tool. They're also available in gentler silicone versions like Foreo's.
Some of the popular choices for physical exfoliators include Acure Brightening Facial Scrub ($10), or Foreo Luna 2 Mini ($119)
Chemical Exfoliator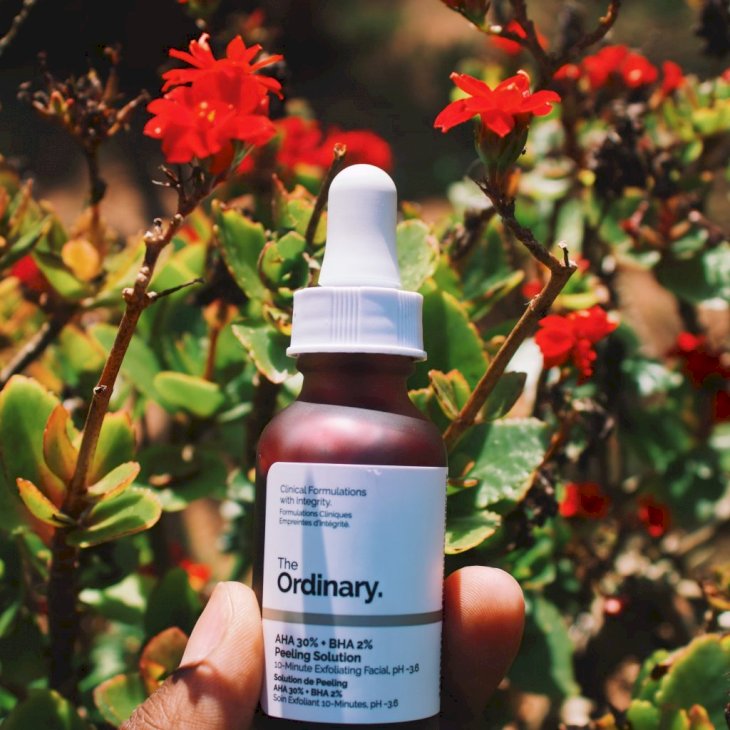 Photo by Arthur Pereira on Unsplash
On the other hand, chemical exfoliators use a chemical that penetrates the skin to remove the dead skin cells and impurities.
They're often found in the form of acids like alpha hydroxy acids (AHA), mandelic acid, glycolic acid, beta hydroxy acids (BHA), or salicylic acid.
Some chemical exfoliator you may want to try is Paula's Choice Skin Perfecting 2% BHA Liquid Exfoliant ($30), or The Ordinary Azelaic Acid Suspension 10% ($8)
The Verdict
Connecticut-based dermatologist Mona Gohara, M.D., suggested to "Vogue" that one may use an acid-spiked serum after a manual exfoliation if they don't have reactive skin.
It's also a matter of preference to some extent. The most important thing whether you choose to use one over the other or both is to remember not to overdo it. Depending on your skin type, you may opt for two or three times a week but you'll ultimately have to find a frequency that works for you.