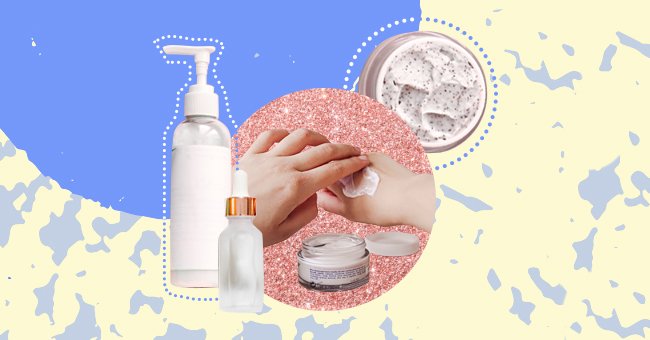 Skincare Guide: The Correct Way To Layer Your Skincare
Have you ever wondered why your skin is sometimes left overly sensitive, or does a product seem to be doing absolutely nothing for your skin? That's the beauty gods punishing you for applying your skin-care products in the wrong order.
For the longest time, beauty lovers have struggled to build the perfect skin-care routine. With so much to choose from and the beauty industry continually growing, the question of which product to apply first arises.
While everyone prefers to follow their way of using skin-care products, and there is nothing wrong with that, it's always good to know what the experts have to say about a set order that should be followed for layering skincare. Release all your stress as we take you through the correct order of applying your skin-care products.
Choose Products That Complement Your Skin Type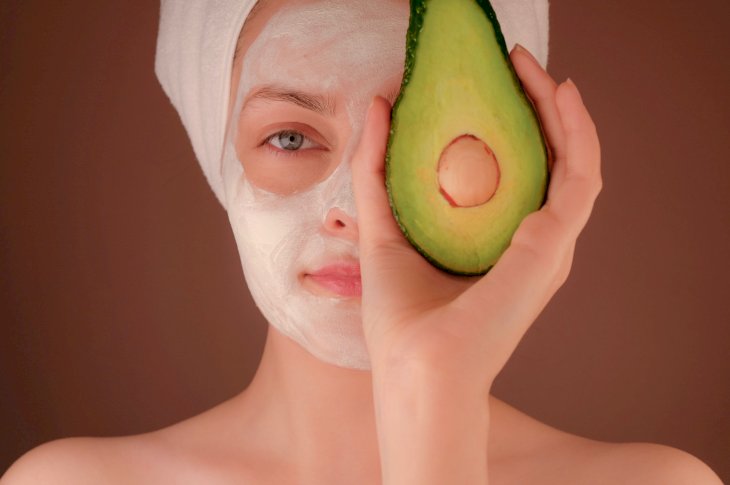 Photo by Kimia Zarifi on Unsplash
We all have different skin types. Some of us have oily skin, while others experience dry patches. There are also some whose skin falls in the normal category. When applying skin-care products, it is imperative to know what will or will not work for your particular skin type.
When buying skin-care products, go through their description and see if they are the right fit for your skin type. Our skins are sensitive not only to different products but also to temperature and weather. People who have acne problems, pigmentation, breakouts, or any other skin-related problems should first consult with a dermatologist or beauty-care expert and try to wrap their head around which product will suit them the best.
From Lightest to Heaviest - General Rule Of Thumb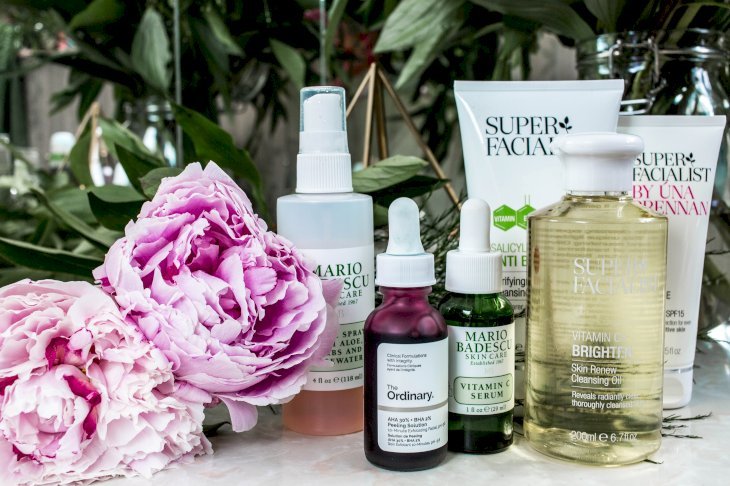 Photo by Charisse Kenion
Generally speaking, the best way to apply your skin-care products is to start from the lightest and then go on to the heaviest. The science behind this rule is that using the thinnest product first will absorb faster and provide skin-deep exfoliation. This will also activate your skin and make it ready for the application of the next product.
Ending with the most decadent product means that the skin is thick on the top for added protection against environmental stressors. There is, however, a general rule of thumb that is followed when applying skin-care products: cleanser, essence or toner, mask or treatment, serum, eye cream, moisturizer, oil, and SPF.
Never Forget Using A Toner
Photo by Charisse Kenion
This is an essential step after cleansing your skin. You can think of essence or toner as a small charger that prepares your skin's epidermis for better and faster absorption of other products. After applying it, make sure you wait for a while as it simmers down and preps you for the next steps.
A toner, as the name suggests, tones your skin and provides it the needed nourishment, smoothness, and correct pH balance that will, in turn, lead to the added glow - something we all crave to achieve with our skin-care routines. Never miss your toner if you want your beauty routine's overall performance to go up a notch.
Add Vitamin C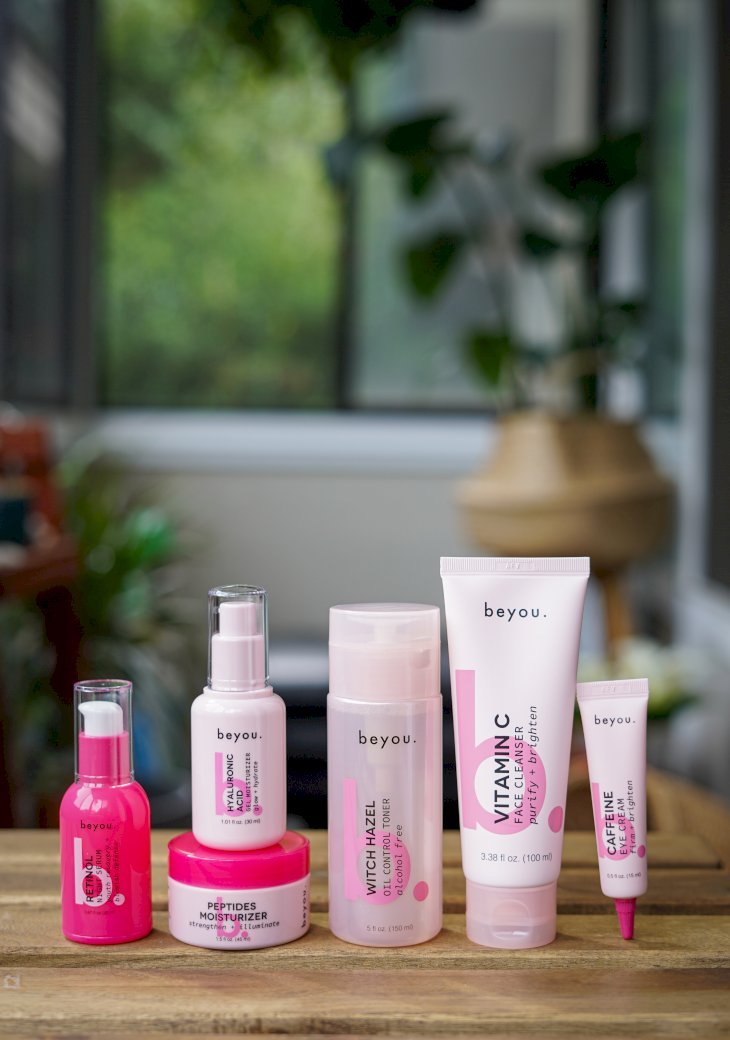 Photo by Alexandra Tran
Please don't get baffled by seeing Vitamin C here. Believe it or not, Vitamin C has numerous benefits for our skin. It is essential to repair our damaged skin, add the natural brightness and glow, combats acne, pigmentation, and scars, improves uneven skin tone and texture, and boosts collagen production.
Vitamin C is one of the primary ingredients used in serums, face masks and face wash, and even moisturizers. Whether you're using a Vitamin C serum or a moisturizer, make sure you apply it in the morning and at night to get better results. Some people balance their Vitamin C intake by adding foods rich in Vitamin C in their diets, which is even better.
Don't Forget SPF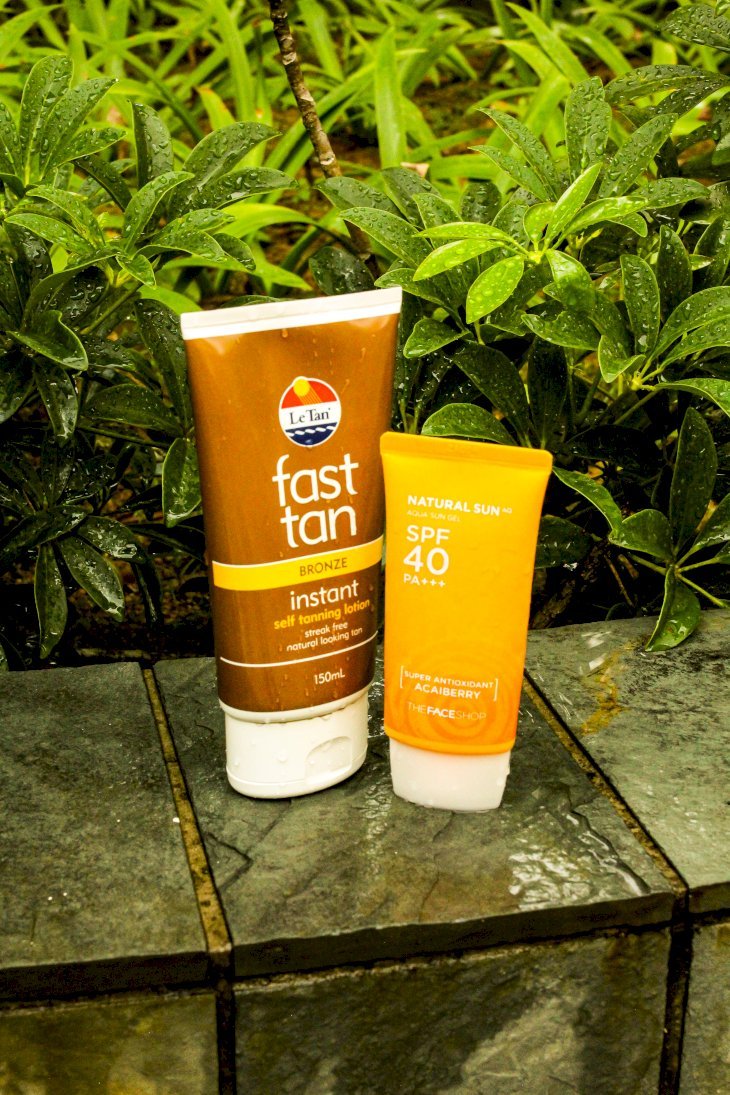 Photo by Muhammad Faris
Finally, don't forget to use some sunscreen. However, remember to apply it at the end because the thick-layered SPF formula is made for protecting your skin against harmful UV rays. Hence, it needs to stay on the top.
Some people make the mistake of applying other products after using sunscreen, which prevents them from penetrating the skin. Not just that, the SPF formula is also rendered useless. So keep the heaviest for the last, and your skin-care routine will be as great as you.