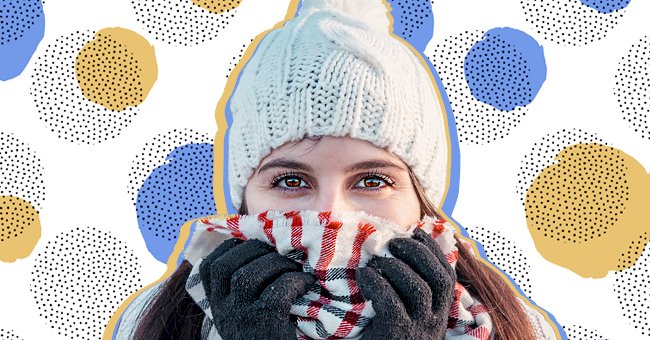 Skincare Tips To Avoid Winter Skincare Woes
Winter can be a bit harsh, particularly for sensitive skin. However, there are very simple ways to ensure that your skin doesn't have to feel parched and desperate for moisture.
The leaves are falling, you're switching out your crop tops for coats, warm bevs are making more and more sense, and your usual face moisture doesn't seem to do what it used to a few weeks ago. If you were uncertain before, the four horsemen have certainly arrived, and it clear as day now, winter is upon us.
Or at least it's fast approaching, and with it, the time for that seasonal skin regimen switch up. Don't let the cold weather catch you and your skin off guard. Here are some tips to take care of your skin this winter:
Prepare Your Space
The winter comes with cold, dry air that your nose, throat, and skin will probably feel the effects of. A way to remedy the problems brought about by the change in environment can include using a humidifier.
Your skin will feel drier if the air is dry. Put a humidifier in the room where most of your time is spent, like your bedroom, and breath in the benefits.
Buff Your Skin
If you neglect a regular light exfoliation, your skin may very well struggle to absorb even the most moisture packed creams and serums, and your skin will essentially stay dry. Use a gentle scrub, preferably something with lactic acid, to remove dead skin.
For those with dehydrated and sensitive skin, use a facecloth as exfoliating can be too harsh for very sensitive skin. Once your skin is exfoliated, your creams and serums will have the perfect environment to penetrate your skin and go to work.
Stay Clear Of Harsh Cleansers
A harsh cleanser in this weather can strip your skin and leave you with dehydrated skin. Ingredients like fragrances and additives are the kinds of ingredients you want to avoid.
Use something gentle to cleanse your face. Chamomile or oatmeal are ingredients that will help your skin feel a little less dry.
Don't Overload Skin
Your skincare changes don't have to be drastic. Adjust your regimen accordingly and meet your individual needs as is fitting for you.
A lot of good products will be able to hold you down in the cold and dry climate. Stay hydrated always, and find you what works for you.