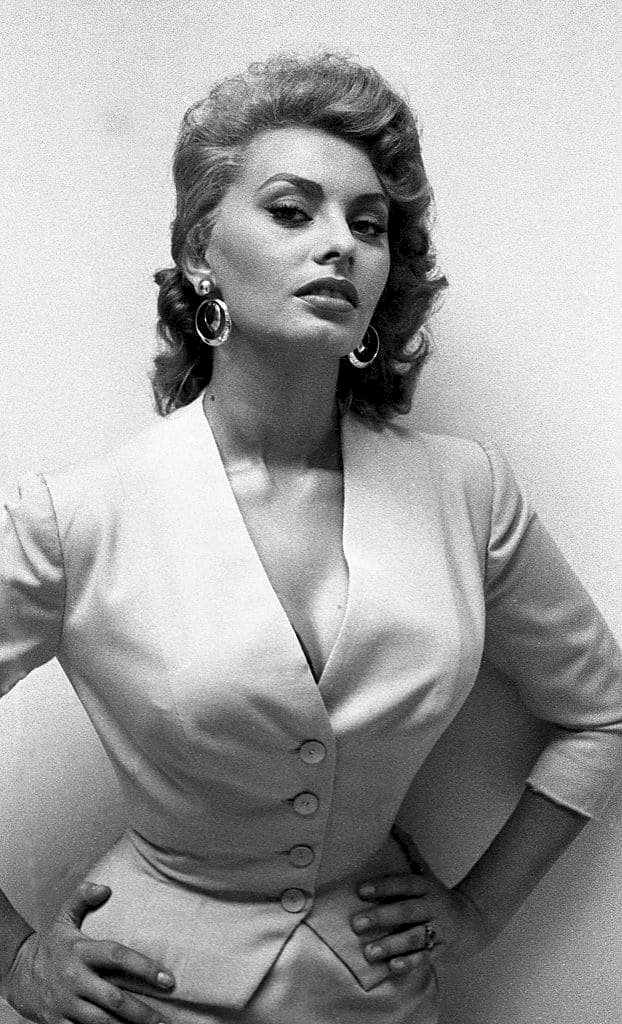 Sophia Loren's Favourite Beauty Tips & Tricks
The Roaring Twenties brought us timeless beauties who are often referred to as legends of the industry. Amongst the beauties of the time was Sophia Loren.
Known for her perfect brows and stunning figure, Sophia had a refined beauty routine to protect them. Here are some beauty and lifestyle hacks she used to maintain her gorgeous appearance.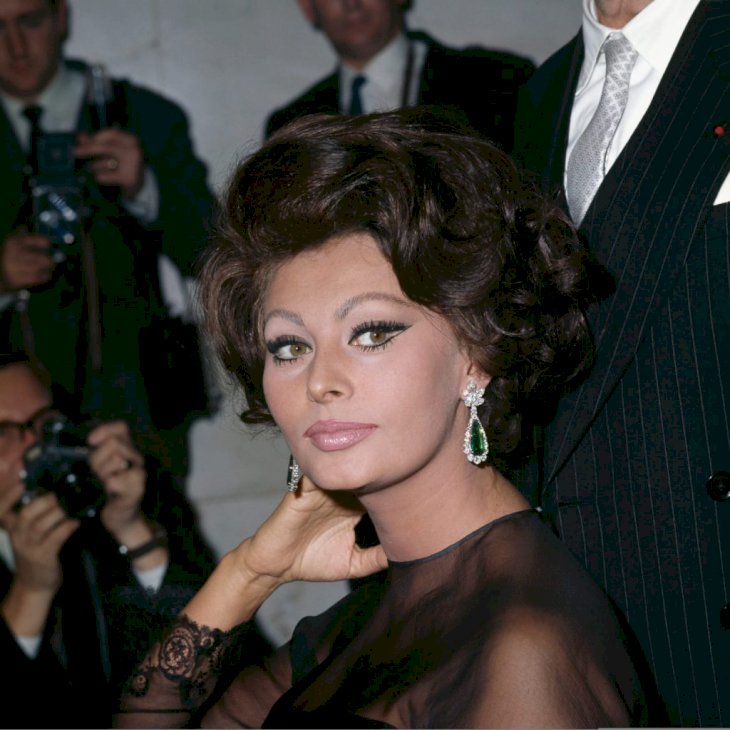 Getty Images
Olive Oil For Skin Care
With her Mediterranean roots, it comes as no surprise that Sophia championed organic, cold hard-pressed, virgin olive oil. Aside from using it in her food, she also used it for skincare.
Everything from her body moisturizer and night cream to her bath oil was enriched with olive oil. The oil is known for its antioxidant properties and vitamin E content.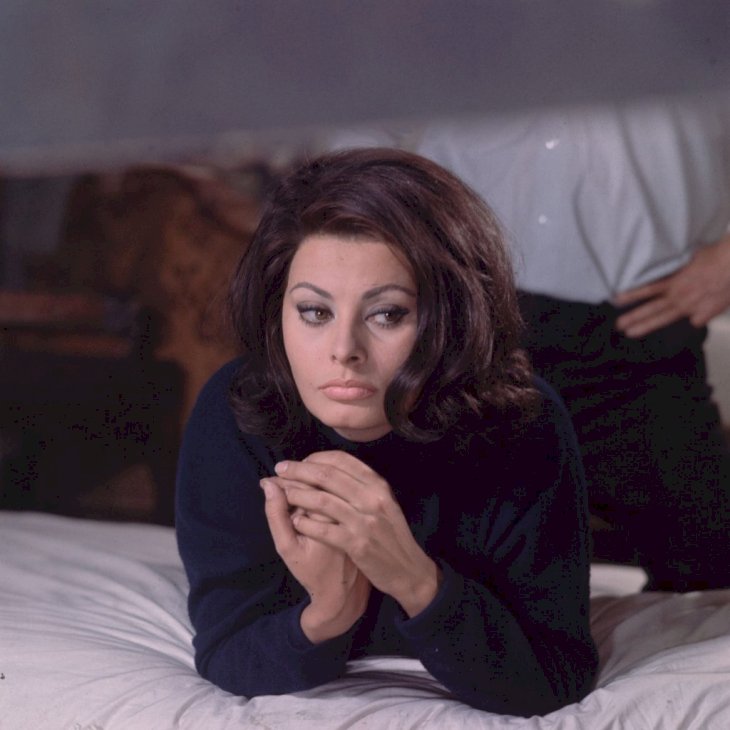 Getty Images
Touch of Tan
Loren swore that if you kept your skin healthy, a tan would take your features to the next level. She believes it highlighted the face and made it glow.
It also diminishes the amount of makeup you need to wear as it conceals minor flaws. Lastly, a little vitamin D from slight sun exposure can be extremely beneficial and boost the immune system.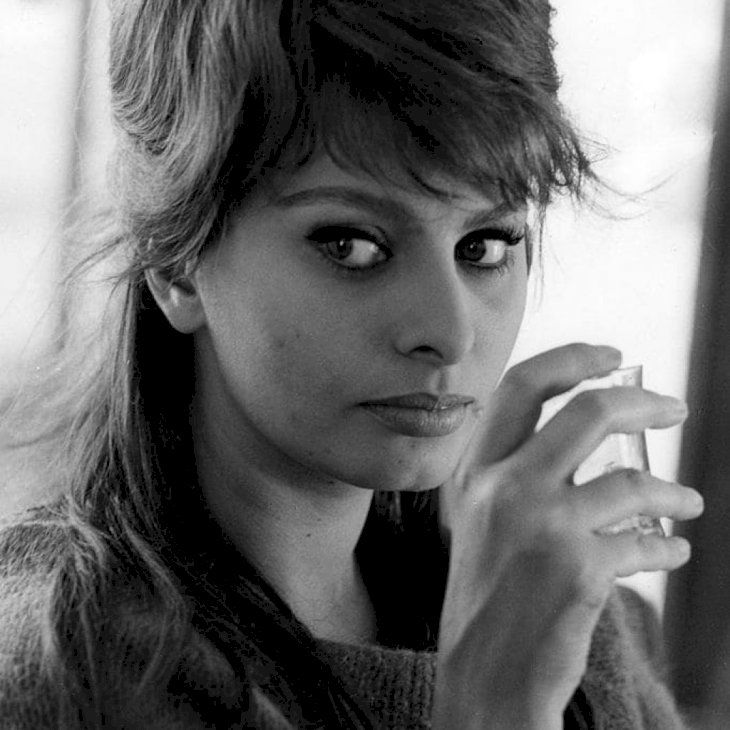 Getty Images
Drawn On Brows
Sophia would shave off her natural brows and redraw them on in her mission for perfect brows. We definitely do not recommend shaving your natural brow off as it would probably grow back really spotty.
However, her tip to redraw the brow using a fine-tipped pencil is ingenious. The fine tip allows you to draw in each hair making it look extremely natural. This is a brilliant tip to use when filling in and shaping your natural brows.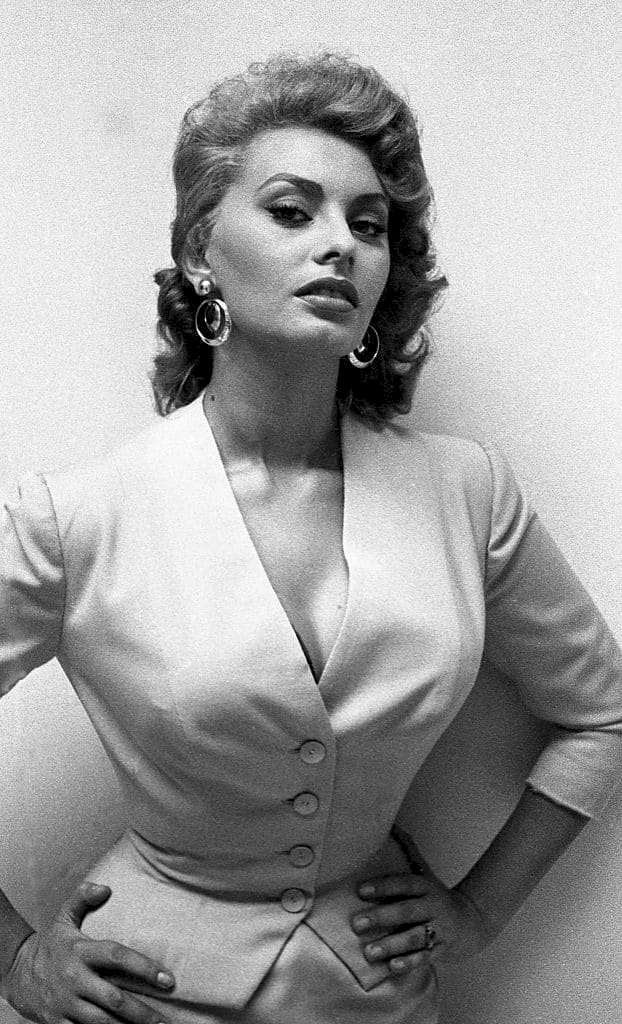 Getty Images
Mint Leaf Under-Eye Formula
Loren was always one to turn to natural solutions instead of expensive skincare. Instead of splurging on a rich eye cream she came up with her own concoction to help with dark circles.
According to a story in The Daily Mail, she used crush mint leaves as the main ingredient. She would create a paste that she applied to her under eyes. The mask would create a cooling effect on the area and soothe it.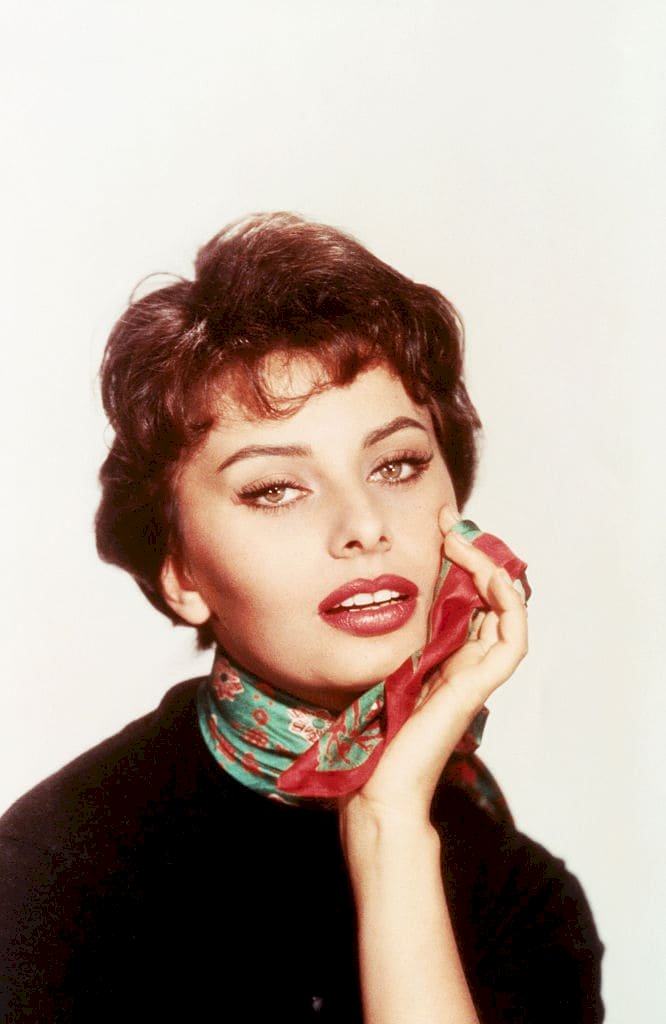 Getty Images
Eat Clean
Sophia Loren's gorgeous hourglass figure was one of her most alluring features. She made sure to protect it.
Loren turned to her Italian and French roots for her eating cues instead. As a result, she followed a strict Mediterranean diet that is packed with natural, legumes, whole grains, and seafood whole foods like fruits, vegetables, and olive oil.