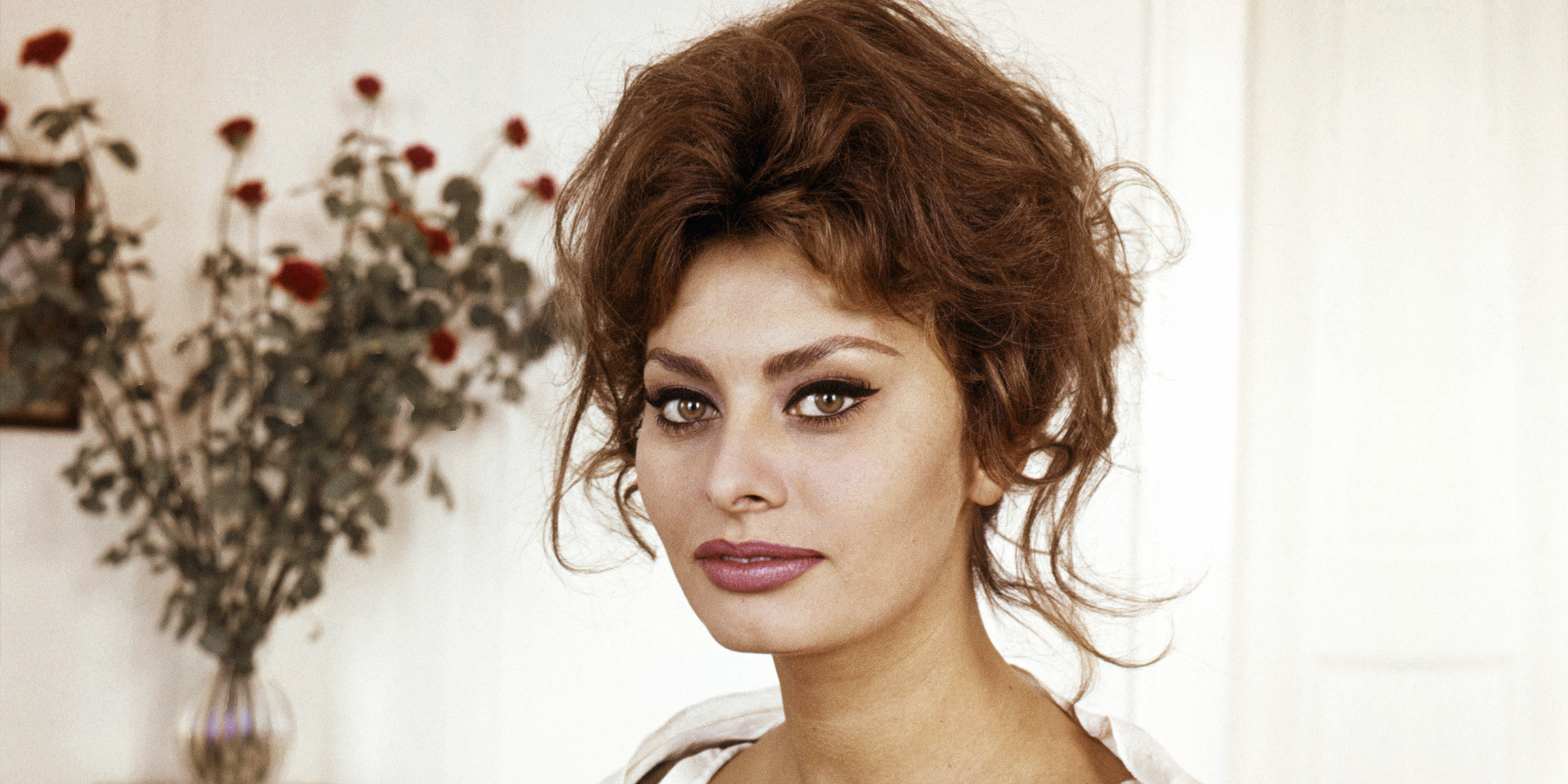 Sophia Loren. | Source: Getty Images
Sophia Loren's Beauty Tips: Secrets behind the Actress's Timeless Beauty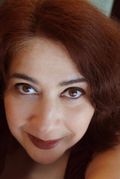 Sultry Italian actress Sophia Loren has been one of the great beauties of all time for over 70 years. Now in her late 80s and still looking fabulous, the actress has shared some surprising beauty care secrets.
Sophia Loren broke into international cinema in the 50s. She quickly became famous not only for her acting ability, which won her an Academy Award for Best Actress in 1960 but for her exotic, sensual beauty.
At 72, Sophia Loren posed for the prestigious Pirelli Calendar alongside beauties like Penelope Cruz, Hilary Swank, and Naomi Watts. What has maintained Sophia Loren's matchless beauty is her skincare and lifestyle.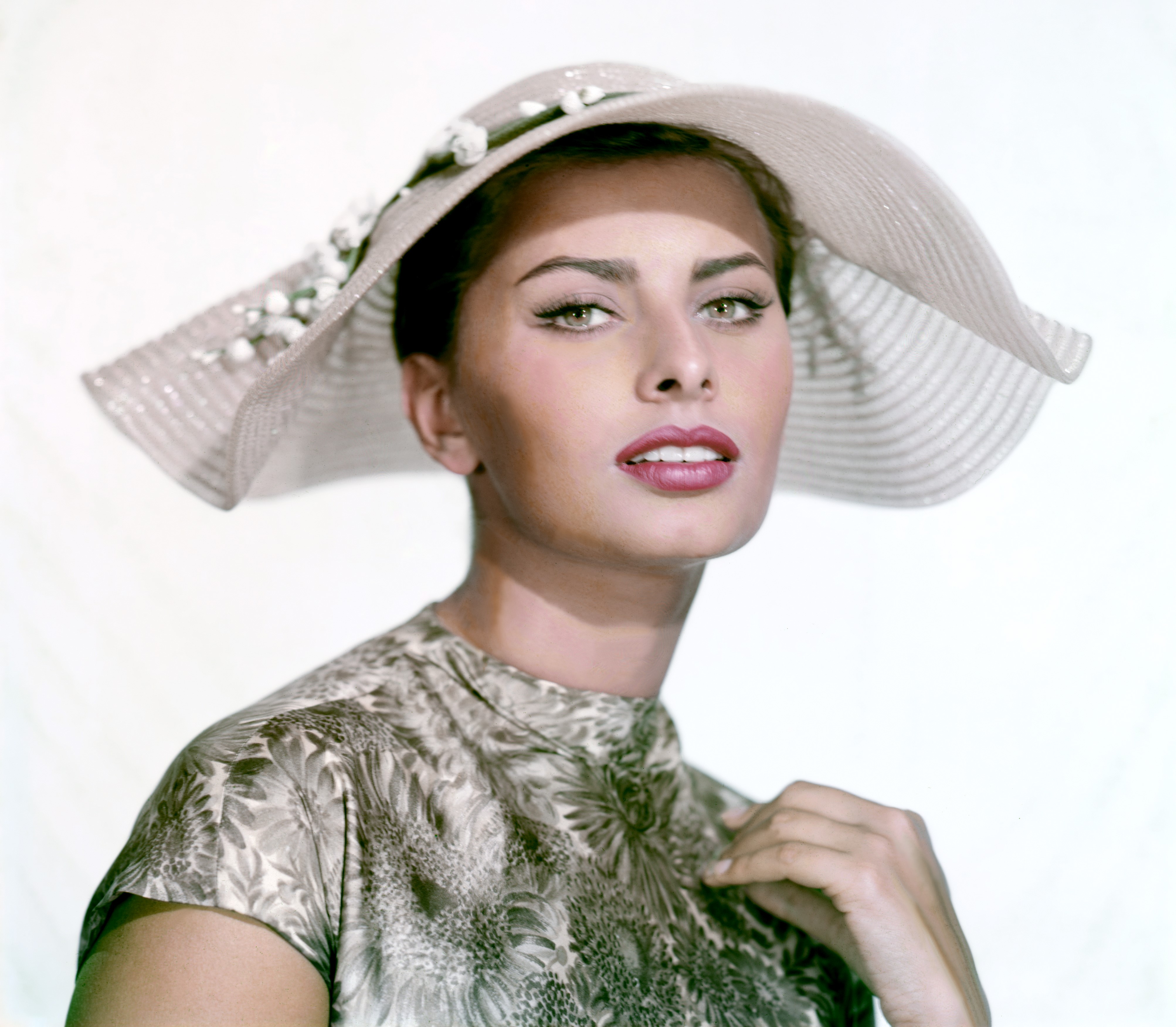 Sophia Loren in the 50s. | Source: Getty Images
Sophia Loren was born in Naples, Italy, in 1934; at 15, she won a beauty contest. At 16, she had an uncredited role in the 1951 film "Quo Vadis," starring Hollywood stars Robert Taylor and Deborah Kerr.
Over seven decades later, Loren is still working and gracing red carpets with commendable glamour. So how has Loren maintained her beauty and her figure? She has remained loyal to her Mediterranean roots.
Loren was one of the first to champion organic, cold, hard-pressed, virgin olive oil for consumption and skin care. She uses olive oil from body moisturizer and night cream to bath oil. Olive oil is known for its antioxidant properties and vitamin E content.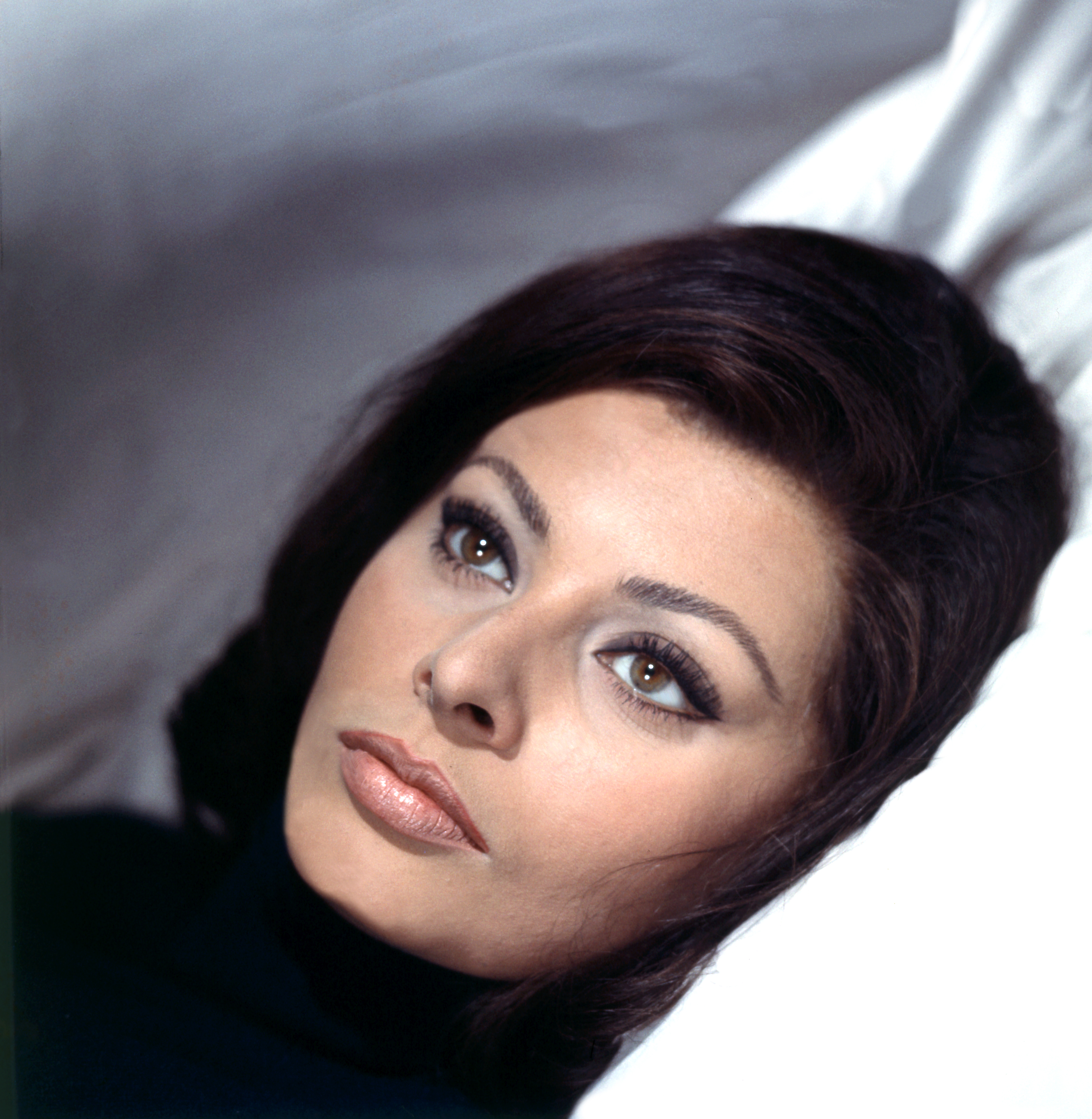 Italian actress Sophia Loren in Italy, 1950s. | Source: Getty Images
Internal Beauty and Happiness
Loren has often stated that true beauty is an energy that emanates from within, and there is no cosmetic like the glow of happiness. Nevertheless., she wasn't opposed to enhancing her glow with judicious tanning.
Loren swore that a tan would take your features to the next level if you kept your skin healthy. She believes it highlighted the face and made it glow. It also diminishes the amount of makeup you need to wear as it conceals minor flaws.
Loren's striking look in "Boy on a Dolphin" inspired Kim Kardashian's MET Gala costume in 2009.
A light tan gives a more natural look, and the vitamin D from slight sun exposure can significantly benefit your health and boost your immune system. Of course, exposure to the sun should always be accompanied by appropriate sunscreen.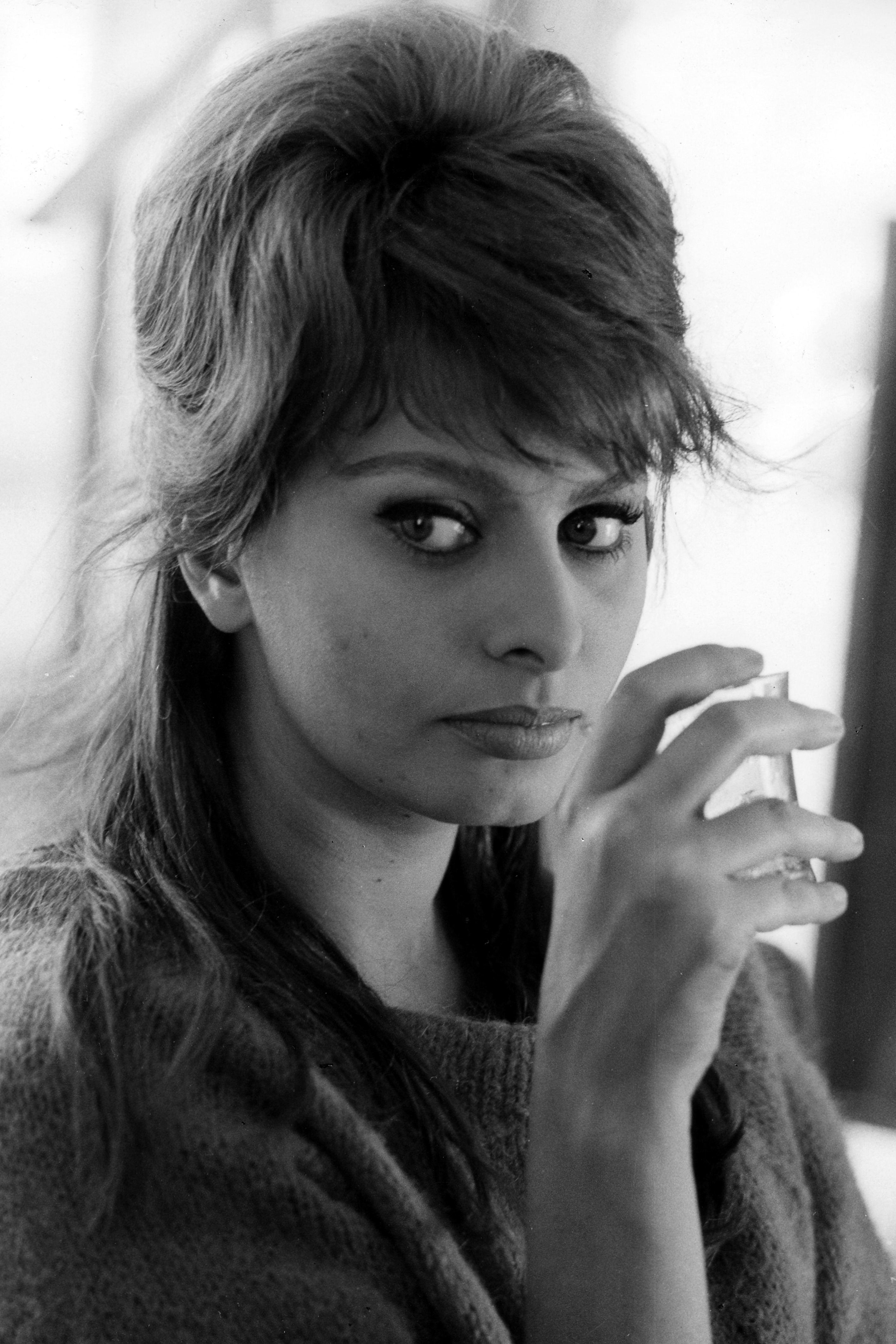 Sophia Loren in the 1970s. | Source: Getty Images
Drawn-On Brows
Loren would shave off her natural brows and redraw her signature perfect eyebrow. We do not recommend shaving your natural brows off as they might not grow back satisfactorily.
However, her tip to redraw the brow using a fine-tipped pencil is ingenious. The fine pencil allows you to draw in each hair, making it look natural. This is a brilliant tip for filling in and shaping your natural brows.
Sophia Loren in 1962. | Source: Getty Images
Mint Leaves Under-Eye Formula
Loren was always one to turn to natural solutions instead of expensive skincare. Instead of splurging on a rich eye cream, she devised her concoction to help with dark circles. According to a story in The Daily Mail, she used crushed mint leaves as the main ingredient.
She would create a paste that she applied to her under eyes. The mask would create a cooling effect on the area and soothe it. As to whether the mint leaves concoction works or not, the proof seems to be in the pudding and Loren's clear and sparkling eyes, with no dark circles underneath.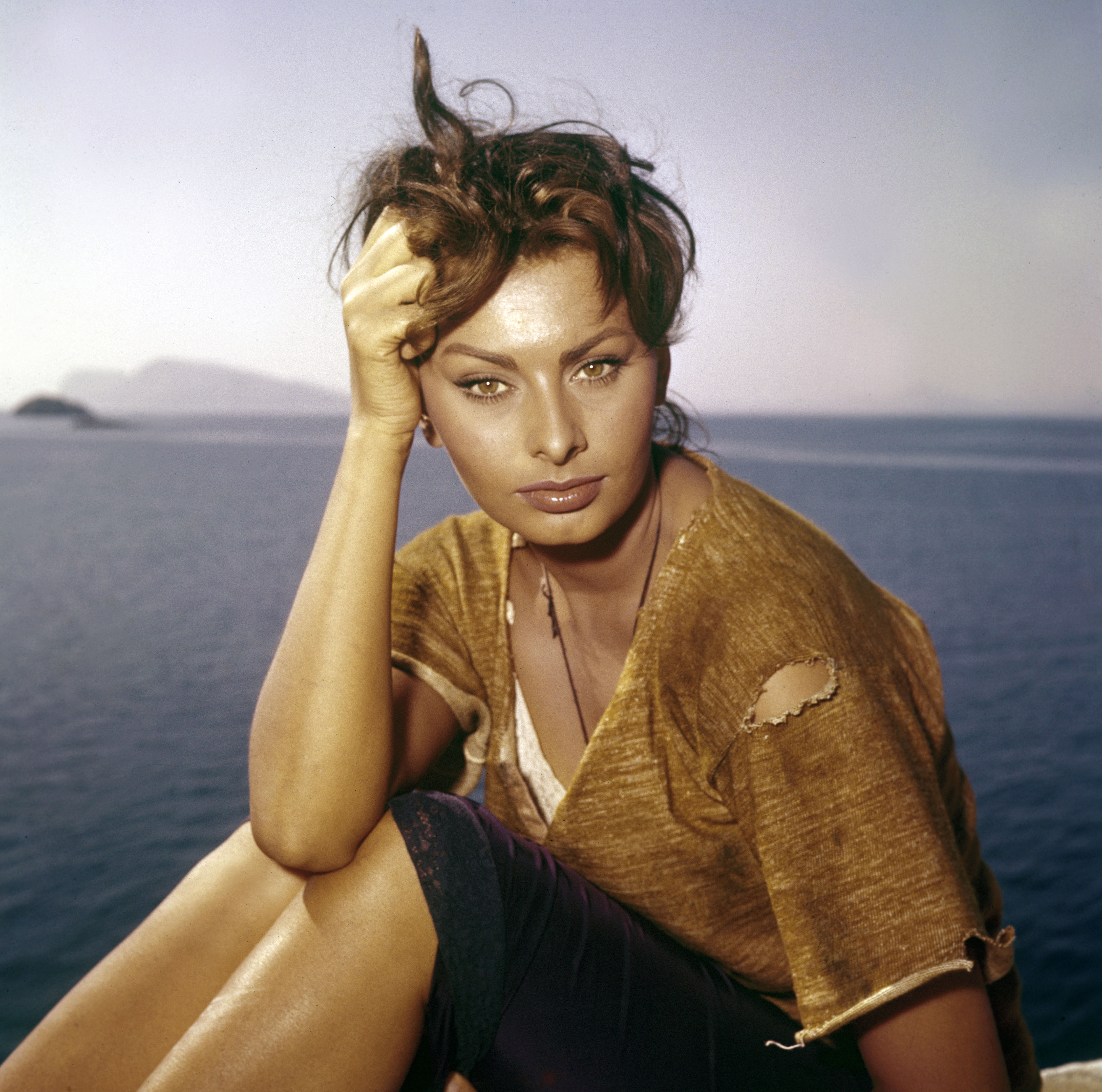 Sophia Loren on the set of "The Boy on a Dolphin," in Greece, 1957. | Source: Getty Images
Eat Clean
Sophia Loren's gorgeous hourglass figure was one of her most attractive features that had fans gasping in films like "The Millionairess" and as she stepped out of the sea in the 1957 film "Boy on a Dolphin." Loren's striking look in "Boy on a Dolphin" inspired Kim Kardashian's MET Gala costume in 2019.
To protect and maintain her perfect figure, Loren turned to her Italian and French roots for inspiration. She followed a strict Mediterranean diet with natural legumes, whole grains, and seafood. She consumed whole foods like fruits, vegetables, and olive oil long before they became fashionable.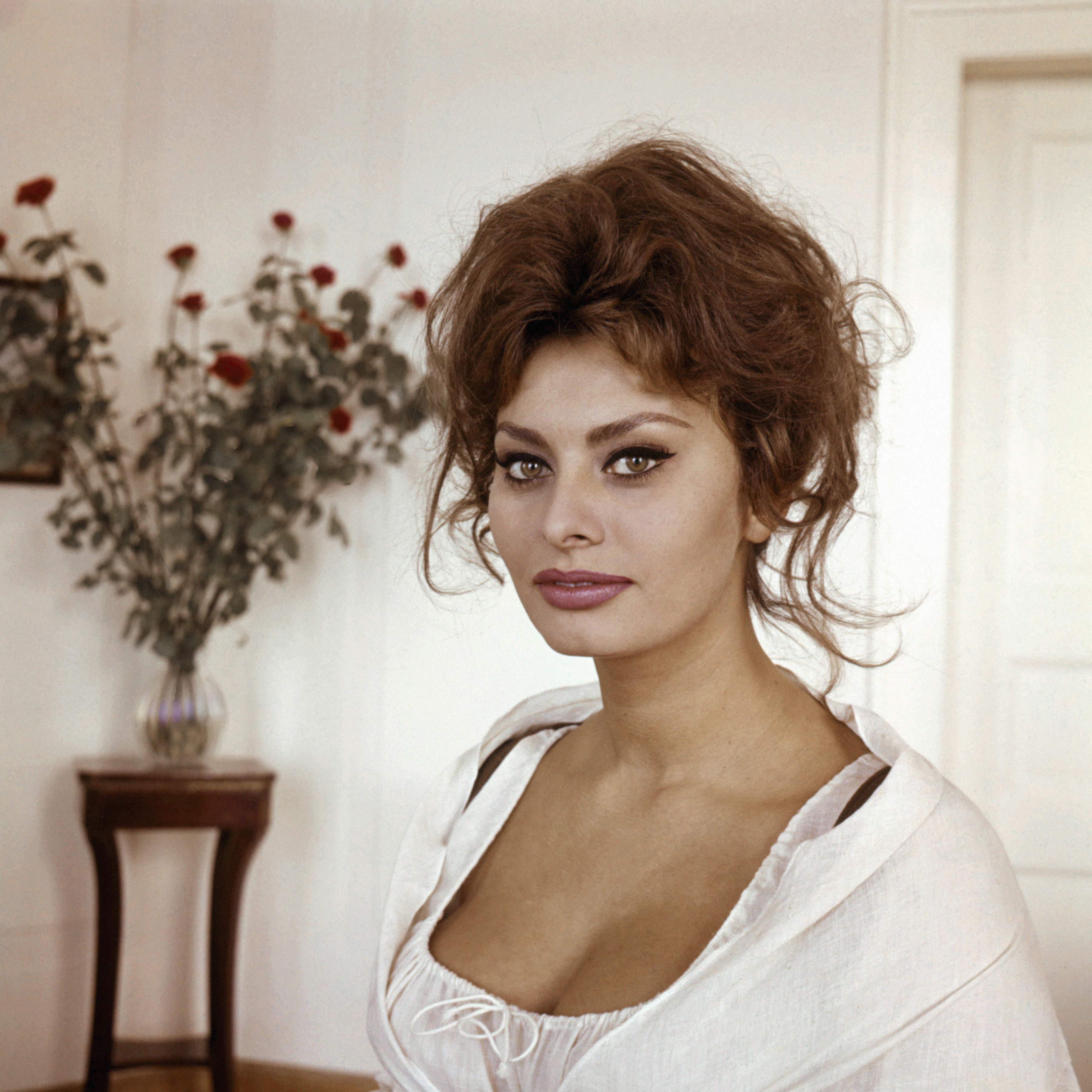 Sophia Loren in a glamour portrait circa 1960. | Source: Getty Images
Enduring Beauty
In her late 80s, Loren still keeps her heart-stopping beauty, beautiful skin, and charismatic presence. She responds graciously to the shower of compliments she receives at every public appearance and reveals the secret to her glow::
"I'm happy! I live a wonderful life. I live for my family. I have the most beautiful grandchildren that I've ever seen in my life."
Curiously, in her heyday, Sophia Loren never considered herself beautiful or perfect with the doll-like prettiness in fashion when she started working as an actress: she was different and unique -- and those are ageless qualities.