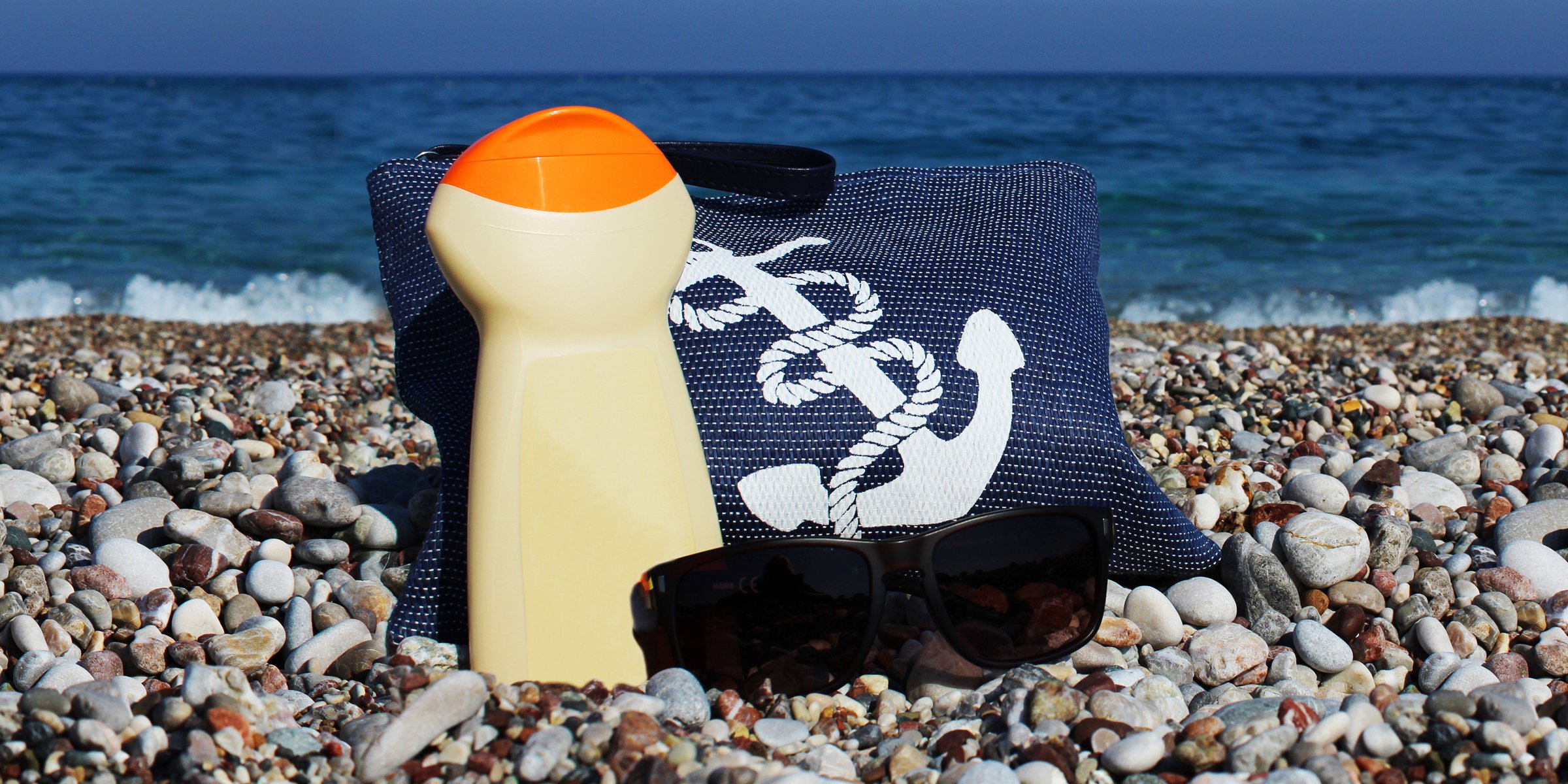 A baby oil bottle on the beach | Source: Shutterstock
Risks of Using Baby Oil for Tanning People Might Not Think About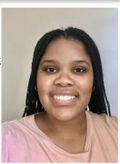 Using baby oil for tanning has become a popular way to achieve a deeper and richer pigment. However, using baby oil for tanning also includes a long list of severe side effects, such as premature aging and skin damage.
Tanning has become a beauty practice used worldwide, whether in a tanning bed or by catching rays outside. From tanning sprays to other cosmetic products, baby oil has found its way onto the list of ways to achieve rich and beautiful skin.
While baby oil has multiple uses— some cosmetic and some medical— experts advise that baby oil is used for specific uses before it becomes a health risk.
A woman at the beach. | Source: Getty Images
What Is Baby Oil and What It's Usually Used for + Why Do People Use Baby Oil for Tanning
Baby oil is also commonly used for many things, such as a make-up remover, to smooth hair, and to tan. It is composed of mineral oil with a dash of fragrance. Mineral oil is a substance that does not change when it comes into contact with something else and won't leave your pores clogged.
Instead, mineral oil sits on your skin and acts as a barrier while retaining moisture and soothing the skin. While people often have split opinions about the use of baby oil, celebrity dermatologist Dr. Shari Sperling said:
"I wouldn't go as far as to say it's toxic. However, I only recommend it for certain uses. I always tell my patients to check with me first to see if it's appropriate for their individual use."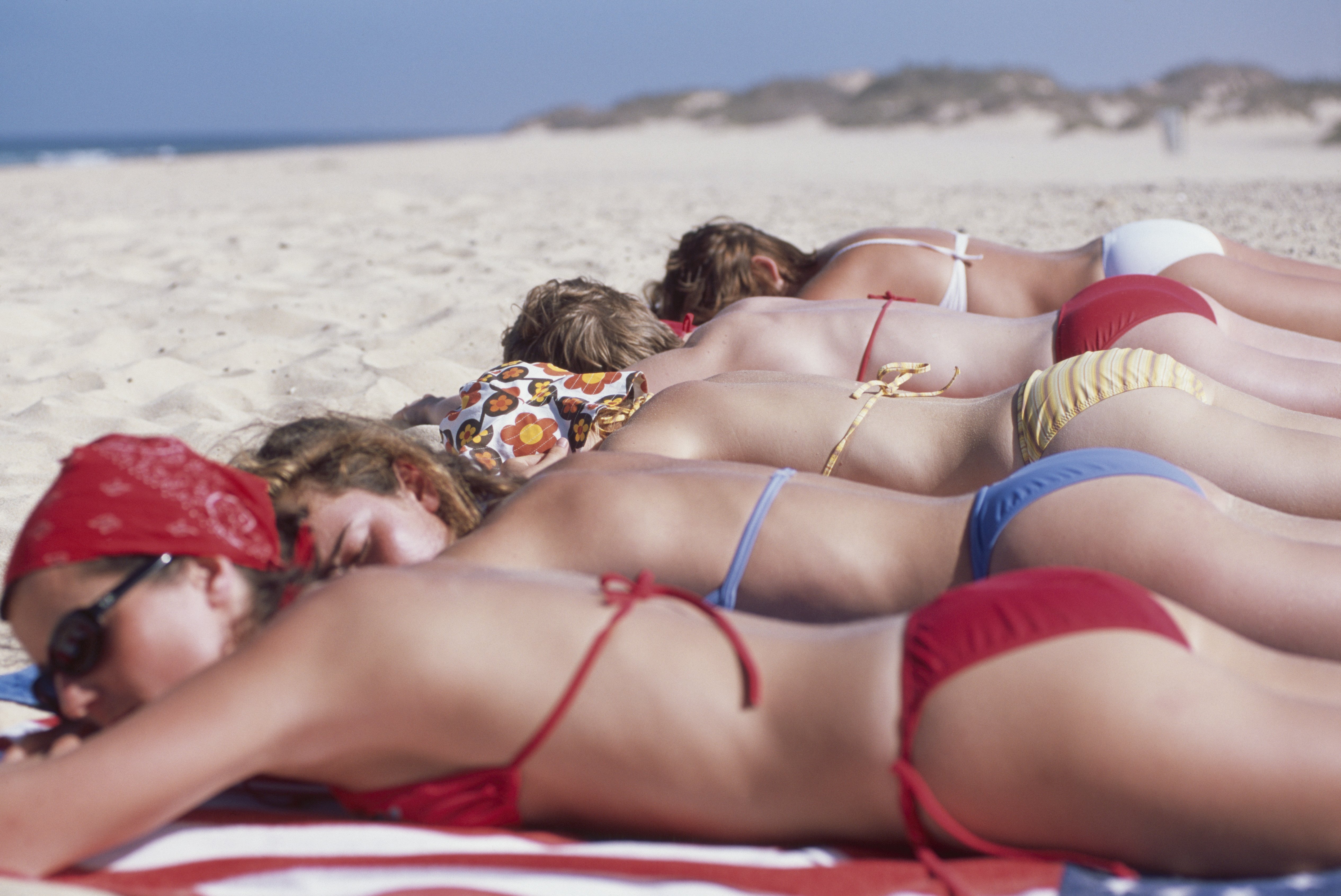 Women tanning at the beach. | Source: Getty Images
According to Dr. Shari Sperling, baby oil's soothing properties best treat dry skin conditions and burns. However, people opt for baby oil to achieve a smooth and even tanning. Using baby oil also quickens the tanning process.
Baby oil absorbs the rays into the skin, intensifying the oil and allowing it to reach further into the skin and creating a darker tone. "Once you apply the baby oil, you can feel the sunlight getting into your skin," dermatologist Dr. Ahmad Fayyaz Chaudhry shared.
Unlike other tanning products that leave a sticky residue, baby oil leaves the skin feeling moisturized and has the added benefit of not leaving clothes and objects stained.
Baby Oil Is Not the Best Thing to Tan With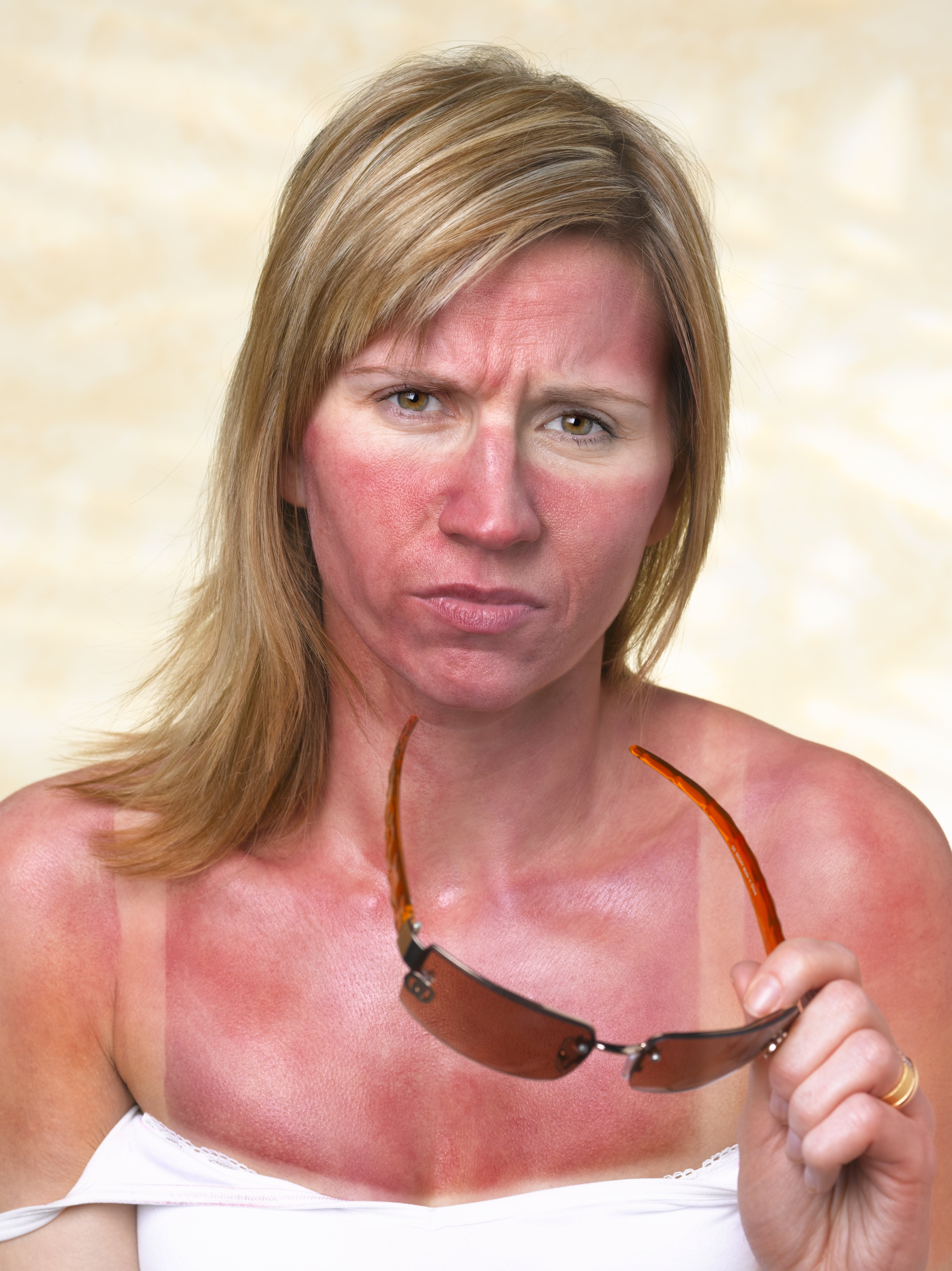 A woman with a sunburn. | Source: Getty Images
While baby oil allows sun rays to reach deeper into the skin to create a richer tan in a short time, baby oil also does not offer any protection against the effects of sun exposure as it is not a sunscreen.
And according to dermatologist and associate professor Susan Massick, frequent sun exposure without protection can lead to skin cancer. She said:
"People using baby oil may inadvertently burn faster and more easily before realizing they've suffered a sunburn. With more sun ray absorption and deeper penetration of the more carcinogenic UVA rays, your risk of skin cancer may increase as well."
Using baby oil to tan also comes with the risk of unevenness in pigment, sun spots, darkening of moles, and worsening already existing pigment concerns like melasma due to UV exposure.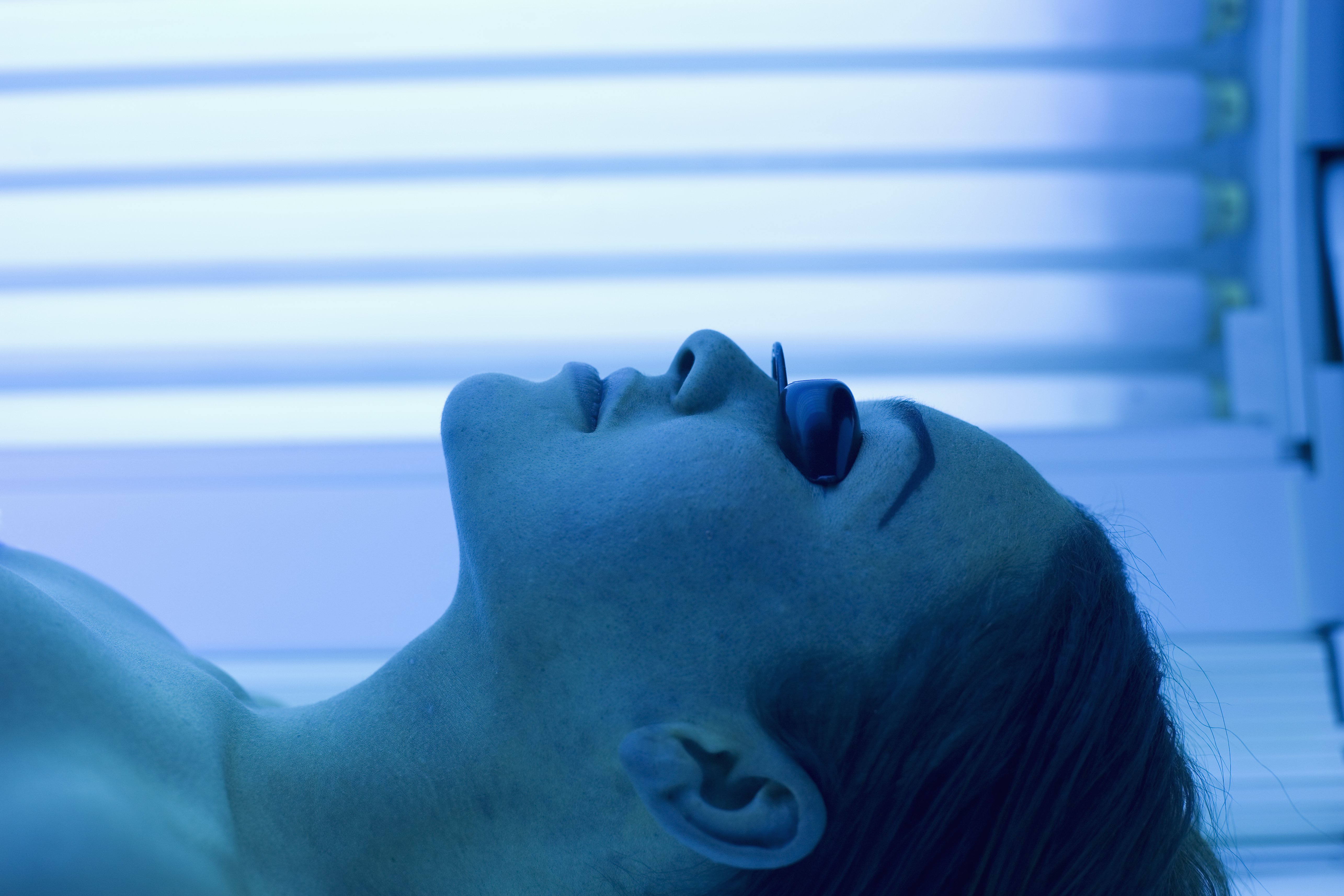 A woman in a tanning bed. | Source: Getty Images
UV exposure also leads to premature aging as the skin breaks down. Once this happens, you are at an increased risk of wrinkling, experiencing sun spots, and having thinning skin.
How Is It Safe to Tan?
While some dermatologists stand by the fact that the safest way to tan is to not tan at all, there are tips and tricks to safely tan for those who prefer a sun-kissed look.
Wearing sunscreen to protect your skin from the harms of the sun is an excellent way to ensure healthy skin in the long run. Since there is a high number of skin cancer cases related to tanning—more than lung cancer cases related to cigarette smoking—skipping the tanning bed is another tip.
Another tip for safer tanning is to use a self-tanner or a spay tan, as these products do not penetrate the skin but rather sit on its outer layer.
The information in this article is not intended or implied to be a substitute for professional medical advice, diagnosis or treatment. All content, including text, and images contained on WomanlyLive.com, or available through WomanlyLive.com is for general information purposes only. WomanlyLive.com does not take responsibility for any action taken as a result of reading this article. Before undertaking any course of treatment please consult with your healthcare provider.