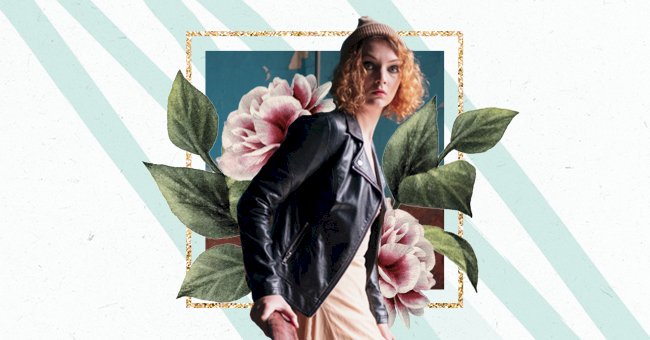 Spring Essentials: 5 Transitional Jackets Worth The Investment
A jacket is both an item of clothing but can also be a fashion accessory in its own right. Indeed, some jackets feature braid, embroidery, and other remarkable decorative elements that make them natural accessories, functional and bring a decisive touch to an outfit.
Whether it's early fall or spring, jackets are our best fashion allies. Because they protect us from the cool mid-season temperatures, we also adapt them for ultra-stylish silhouettes.
The jacket can even dress up a basic outfit in a snap. This season, the possibilities are as endless as ever. But some trends stand out.
1. Leather Jackets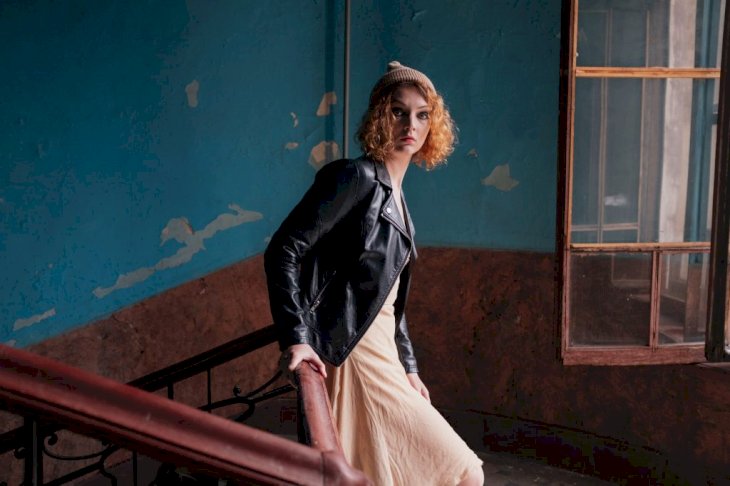 Photo by Cottonbro on Pexels
More fashionable than ever this year, leather is available on biker-style jackets or ultra-trendy overshirt-style jackets. Notice to fans of the rock and grunge style, this season, there will be something to satisfy all your fashion desires.
The leather jacket or biker jacket, as many like to call it too - remains an essential must-have item, whose value is emotional, historical, and musical! To be passed down from generation to generation.
2. Cow Prints
The most daring will not be afraid of patterns. The cow print is the fashion craze of the moment. These two-tone stains (surprisingly successful at first glance) go surprisingly well with colored pieces. Jackets with psychedelic patterns will also be trendy this spring: a way to add color to this gloomy atmosphere.
3. The Long Coat
It's the must-have item in your closet this year. The elegant overcoat represents the perfect union between sporty inspiration, girly aesthetics, and refined tailoring design. You can wear it with a miniskirt and sneakers.
4. The Blazer
The blazers for Spring Summer 2021 are combined with jeans for a casual look and coordinated trousers for special occasions. Also, the blazers come in new and colorful garments ranging from simple and elegant models, with checkered and floral patterns, mini studs, and sequin details to illuminate the scene at every step.
5. Denim Jacket
The denim jacket has accustomed us to mark days, moments, and seasons and the succession of fashion trends and everything that follows, from the combinations to the looks to follow. Also, the denim jacket kicks off the start of spring every year.