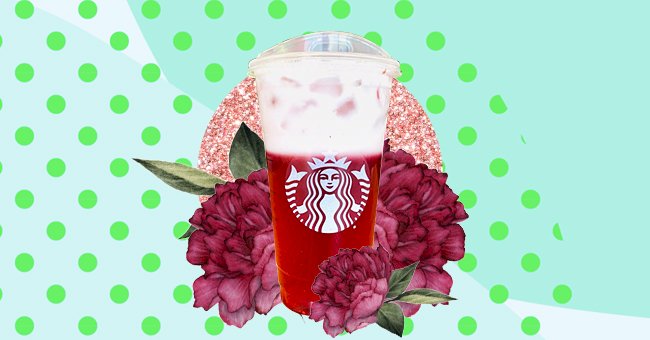 Starbucks Secret Menu: How To Order A Bridgerton Tea
Are you obsessed with the Netflix show Bridgerton? Are you obsessed with Starbucks? Well, brace yourselves for the Starbucks Bridgerton Tea from the Secret Menu.
It's safe to say most people have heard about the show Bridgerton by now. This Netflix original is a historical romance series that quickly started trending worldwide. The show has had everyone hooked since the first episode released on the 25th of December 2020, with everyone eagerly awaiting the second season.
What better way to embrace this popular new series in the form of a delicious tea from Starbucks. The beautiful, sweet, and instantly refreshing Starbucks Secret Menu Bridgerton Tea will have you sipping away like you're a modern-day royal as you binge the series.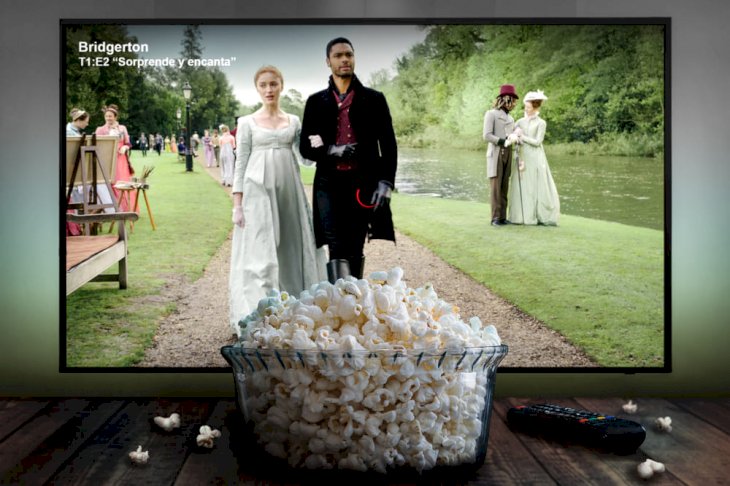 Shutterstock
Thank you to Totally The Bomb for creating a TikTok making this tea that went viral. You brought our attention to a delicious drink we didn't know we needed, but we can't see ourselves watching Bridgerton without ordering one anymore.
If you would like to order this Bridgerton Tea at Starbucks, be sure to pull out this post or screenshot the order down below so you can say it to the barista. Since the Secret Menu is not an official menu, the barista may not be aware of the drink order.
This delicious, berry-infused tea will be your new go-to order, and let's just say your Instagram and Snapchat will also be popping because of how aesthetically pleasing it is to look at.
How To Order A Starbucks Secret Menu Bridgerton Tea
Begin by ordering a Venti Passion Tea with no water and no sweetener.
Ask for light peach juice.
Next, ask for four pumps of raspberry syrup.
Then ask for strawberry and blackberry inclusions.
Finally, ask for coconut cold foam with strawberry puree.