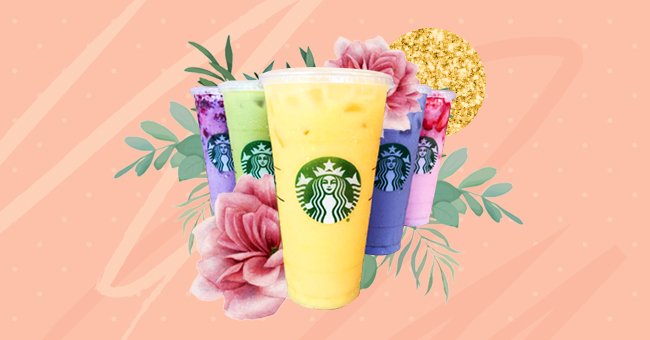 Starbucks Secret Menu: Valentine's Day Inspired Conversation Heart Frappuccino
Whether you're all boo'd up for Valentine's Day, looking to mingle, or happily single, we all need a Starbucks Secret Menu Valentine's Day inspired drink.
Thank you, Totally The Bomb, for coming up with another delicious recipe. This Starbucks drink was inspired by the Conversation Hearts candy, which is so cute and delicious. No excuses with the candy; they will be the nudge you need to shoot your shot.
Remember the Conversation Hearts Candy? Do they bring back memories because, for me, I go down memory lane whenever I see them. I'm actually craving them now that I'm thinking about it.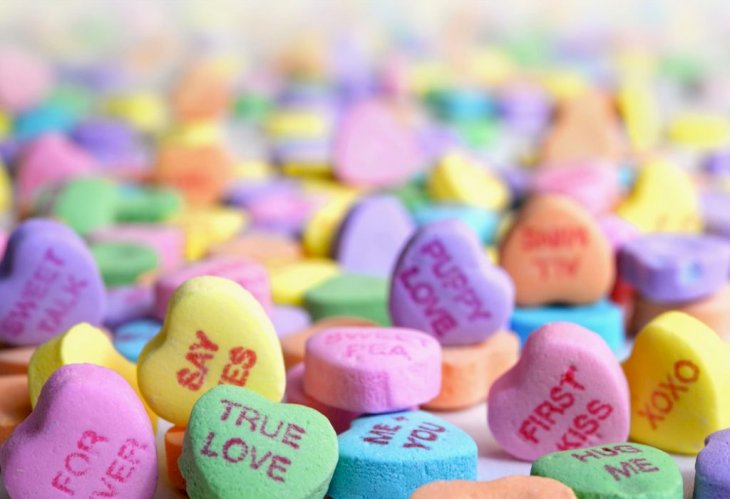 Unsplash
Starbucks Secret Menu
Yes, there is a Starbucks Secret Menu. The menu is filled with many personalized Starbucks lovers' popular go-to drink orders. The Main Menu is one in stores and on the official Starbucks website and all the orders are known by the baristas.
If you'd like a drink from the Secret Menu, you'll have to tell or show the barista what you want. On that note, be sure to screenshot the order down below, so you can order this delicious Starbucks drink without any issues. There are many Valentine's day Starbucks drinks on the Secret Menu to choose from.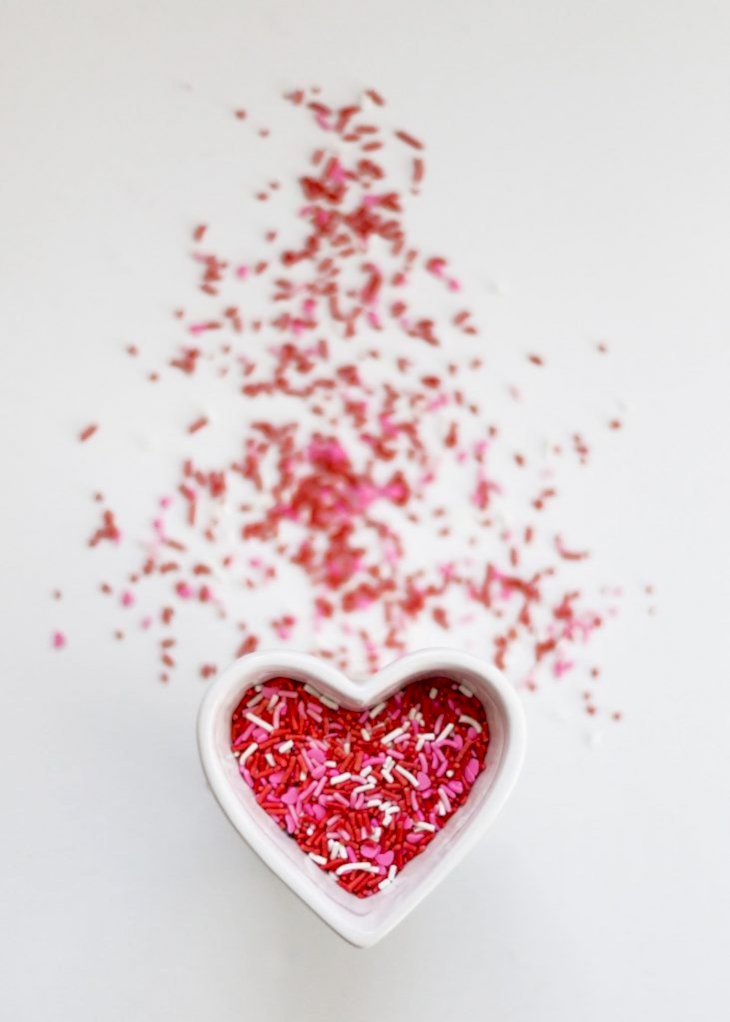 Unsplash
If you're ordering this Conversation Hearts Frappuccino around Valentine's day, you can make use of all the extras Starbucks offers around this time of year. Add on the heart sprinkles to your order and make it even prettier.
Starbucks Secret Menu: How To Order A Valentine's Day Inspired Starbucks Conversation Heart Frappuccino
Start by asking for a Dragon Drink blended (you have to say blended or it will come iced).
Top with whipped cream.
Add dried strawberry and dried dragonfruit pieces.
Finally, if available, request heart sprinkles for an extra loving touch.