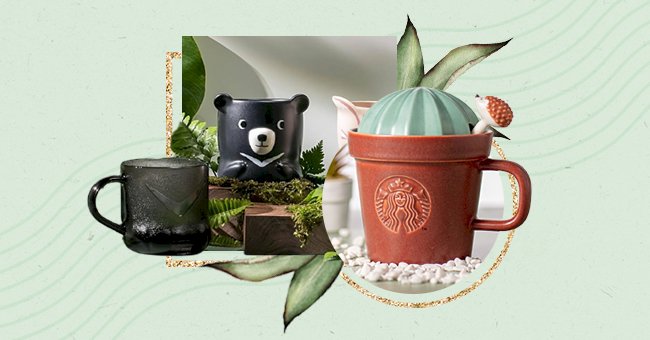 Starbucks Set To Release Hedgehog Collection
Starbucks has consistently been releasing merchandise. This time around, it has released a desert-themed drinkware collection. This drinkware collection will give you all the encouragement you need to hydrate throughout the day.
For this Happy Hedgehog Collection, Starbucks has embraced the desert vibes ahead of summer. The brand is exploring opportunities to explore nature as you sip from something chic.
Also, the coffee chain is supplying its 14 Asia-Pacific markets with a collection of playful new tumblers, reusable cups, and more.
Starbucks Hedgehog Collection
The Starbucks line will include adorable succulent mugs, hedgehog bottles with cactus toppers, and sunshiney glass water bottles. The collection is a perfect way to jazz up your work desk.
Sadly, this collection isn't available for US shoppers, but US fans can undoubtedly admire it from afar. The fancy collection will entice you to want to reach for a drink throughout the day.
The collection with cute cactus motifs and adorable hedgehogs is available in stores and online at Shopee and LazMall. There are eleven products from the cold cups in the collection, glass jars, tumblers, and mugs.
Starbucks surely wants you to celebrate your summer adventure with their adorable Happy Hedgehog Collection in refreshing and vibrant turquoise mint and green colors.​The prices of the collection range from $24.90 to $52.90. If you want to snag the entire collection, this might set you off some bucks.
Other Starbucks Merchandise Collections
For its 50th Anniversary, Starbucks had released a collection that swept the feet of its customers as it landed in its cafés and retail locations. The new line had also dropped alongside a unique Anniversary Blend that true java nerds have been loving.
The merchandise included elegant new mugs and cups made from glass, a rare addition on the brand's shelf. The company released the Amber Luster Glass Cold Cup and Siren Tails Glass Mug.
They also rolled out seasonal merchandise alongside their 50th-anniversary limited edition collection. There was a special Earth Day cold cup and a few vibrant florals we've never seen before.
Unlike other seasonal collections and drops, Starbucks actively pushes out its merchandise equally to retail locations and independent cafe locations.