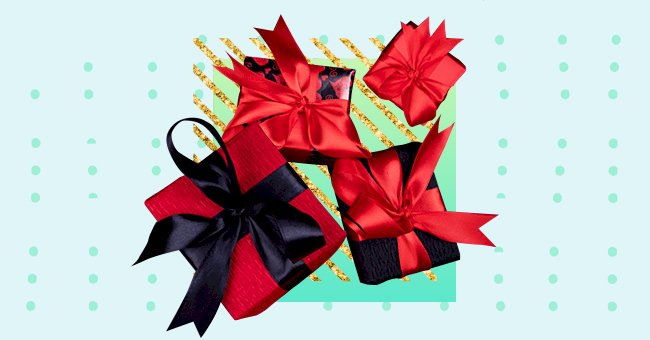 Step Out Of Your Comfortzone With These Exciting Valentine's Day Gifts For Your Guy
Whether it's your first Valentine's Day together or you've done this a few times now, the daunting feeling of buying gifts can get to anyone.
The best gifts are usually the ones that are personal or customized and show that you listen to a person's interest. The best tip when going gift hunting is to think about a gift that will really speak to your man or your relationship.
Here are some gifts to inspire you on your gift hunt. His face when he receives his thoughtful little something is going to be priceless.
What I Love About You Fill-in-the-Book
A gift that you can personalize is great! Write something sexy, funny, sweet, or reminiscent of sweet days spent together. This is ideal for couples who've been together and sometimes neglect to show each other that but of appreciation.
Sriracha & Ranch VIP Set
It didn't take long for this list to heat up, now did it? Get him this sriracha and ranch VIP set if he's into food that bites back.
A Leather Card Holder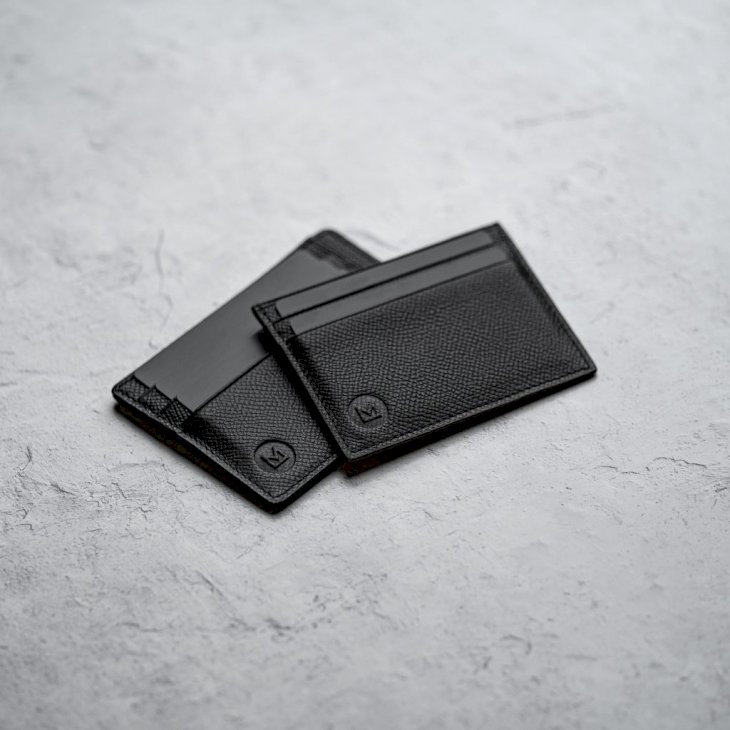 Photo by Mason Supply on Unsplash
The minimalist man who doesn't want too much will love this functional gift. Every time he uses it (which will probably be often, it's cardholder), he'll remember his thoughtful beloved.
Sneakers
New sneakers are always welcome. If he's a sneaker, find a pair that will be extra special to him. Alternatively, get him a basic pair of white sneakers and them specially customized for that personal touch.
Smartphone Camera Lens Kit
This is such a handy gadget for the man who loves photography. Instead of carrying his bulky DSLR, if he doesn't have to, he can attach these lenses to his phone, and voila, you've got a personal photographer on the go. I meant he could take photo great photos on the go.
Shaving Kit For Men
Grooming products are another one of those products that never really go out of style as far as gifting goes. He's going to eed to use these regularly, and you'll alway be on his mind when he does.
A Laptop Bed Tray Table
A convenient stand for those occasional days when work from home becomes work from bed. It has everything he might need right there.
Weighted Blanket
Get him a luxurious weighted blankie. It's going o be so perfect on those cozy days indoors and he's snuggled up in your cute gift. It's like you're hugging him, even when you're not around.
Miniature Indoor Fireplace
Dinner by candlelight was just found shaking. You can now have dinners by the small fireplace outside for a very cozy night in.
Nintendo Switch
Give him the ultimate gift - the gift of pure happiness and endless hours of fun on a new Nintendo Switch gaming console.