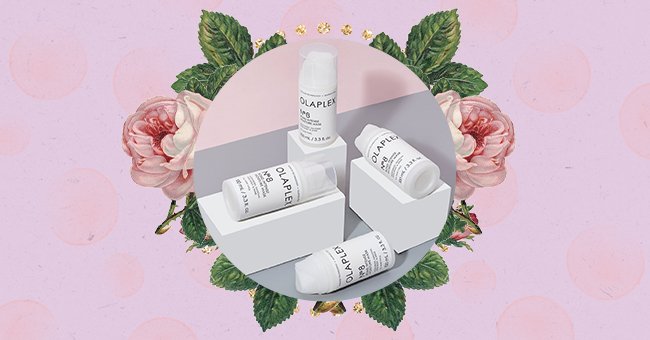 Story Of The Day: I Tried Olaplex On My 4C Hair And These Were My Results
So, Olapex. It might be safe to say that the haircare brand is something of a viral success. Hairstylists love it, the Instagram cool girls, so on and so forth. But I'm neither of those things, and I have a tighter curl pattern.
A scroll through their Instagram timeline gives the idea that their haircare products are catered to every hair type. However, sometimes if you've got a bit of kink in your hair, you might find that claim a bit ambitious.
Yet, I cannot deny the reviews and results. I'm going through a bit of a hair journey myself (I'm relearning my haircare based on professional advice), so I'm up to try something that works. Plus, I love helping out my fellow curlies. Now let's get to it. Does Olaplex work on 4C hair?
How Does Olaplex Work?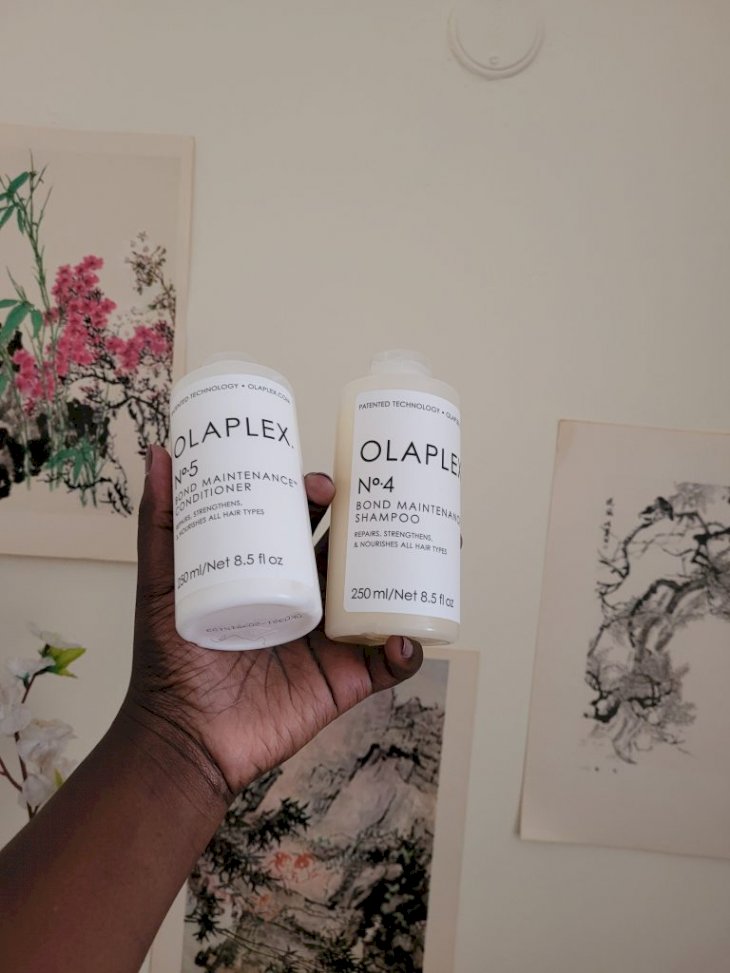 Credit: Annette Shadeya
Olaplex is a professional haircare brand making a name based on its bond repair and maintenance technology. While some products are available to the public, some are only available for purchase by licensed hairstylists.
I wasn't looking to maintain any color (every product is color safe). I'm looking for moisturized hair and thus interested in the bond maintenance benefit because, my hair was looking and feeling a little crusty. Therefore, I chose No. 4 (shampoo) and No. 5. (conditioner).
Using Olaplex No. 4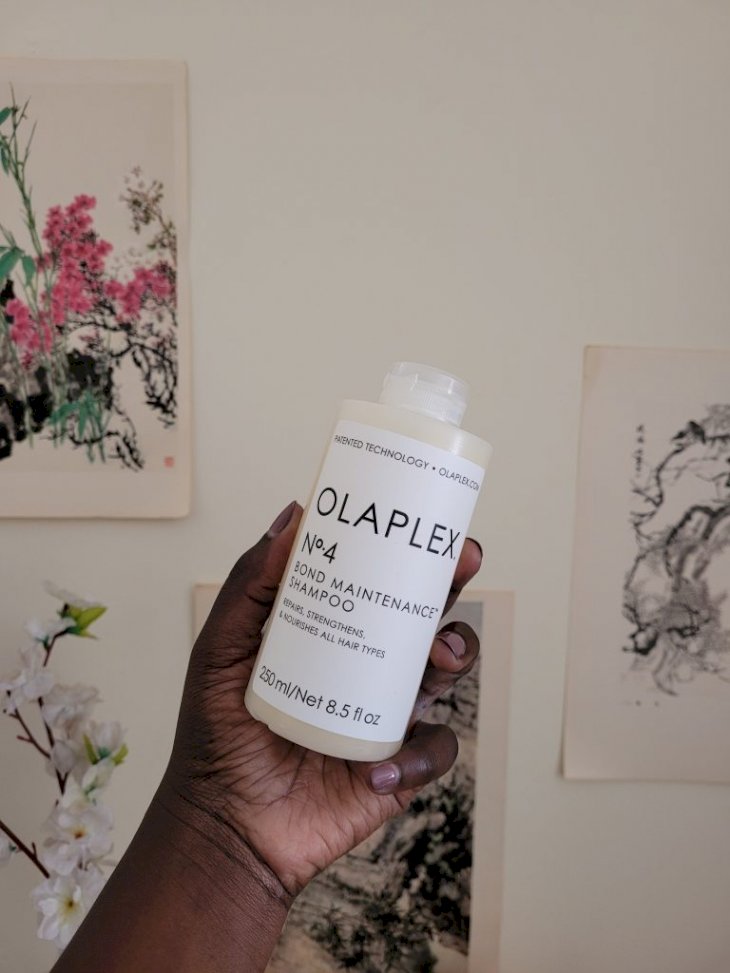 Credit: Annette Shadeya
The No. 4 Shampoo claims to repair and protect damaged hair split ends, frizz by relinking broken bonds. I used only a dollop on each side of my head because this product lathers. And when I say it lathers, I'm talking serious foam, which is excellent because I was a bit fearful of the small bottle.
I've learned from stylists that the point of shampoo is not to moisturize, as that's the point of water. Saying that, the shampoo didn't feel too stripping. Moreover, after washing out the foam, I was left with a cool, clean feel on my scalp.
Using Olaplex No. 5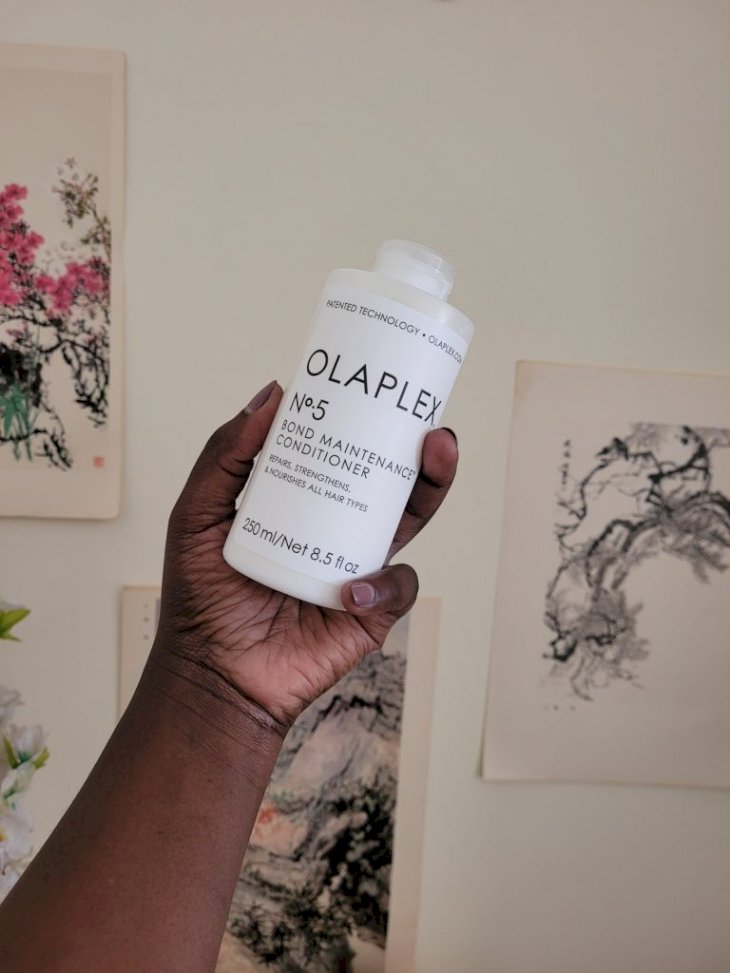 Credit: Annette Shadeya
Next, I went with Olaplex No. 5. It claims to make your hair easier to manage, leave it shinier and healthier with each use. As a recovering conditioner abuser, I only used a small amount on each section, along with water, to work the product through my hair.
This is an excellent tactic because when I took my paddle brush through my curls, it combed through like silk. I worked it through four sections and let it sit as I showered.
Olaplex and Styling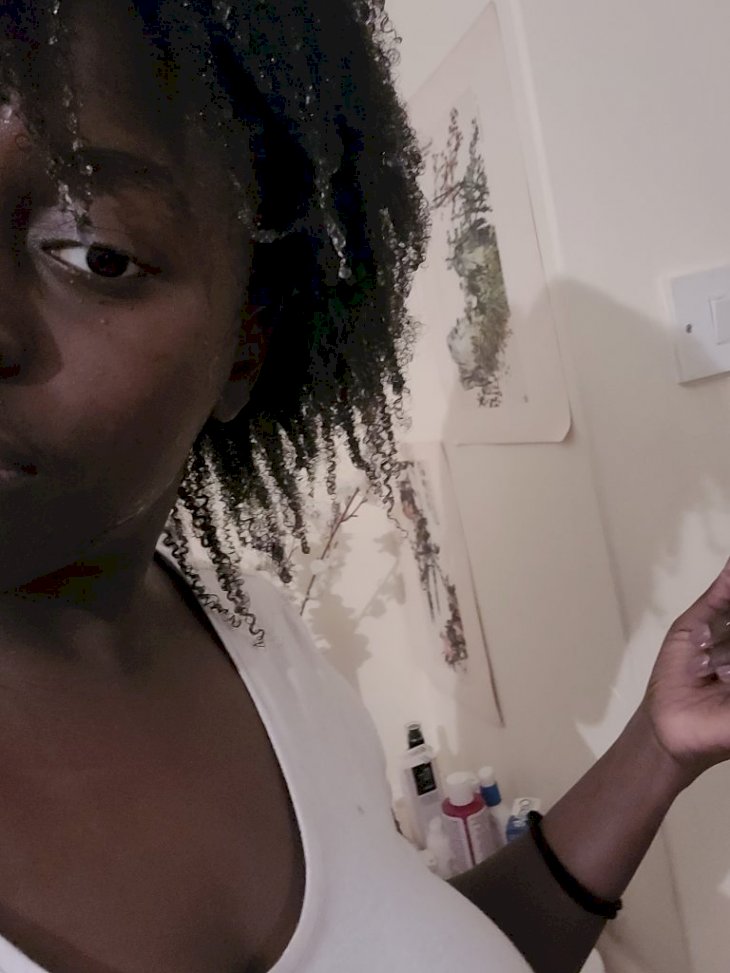 Credit: Annette Shadeya
I washed it out, and I was pleasantly surprised to see my hair was already soft. I'm not even joking when I say I used to wait with a deep conditioner on my locks for 5 hours to get that type of softness.
I followed it up with my Uncle Funky's Curling Gel is the most moisturizing gel on the market for curlies looking for soft and defined wash and go. It was late at night, though, and Netflix's "Blood of Zeus" was not going to watch itself, so I gave it a quick dry with my blowdryer (No attachment. I will get a diffuser soon so, please don't judge me) and put it in a high pony.
The Final Result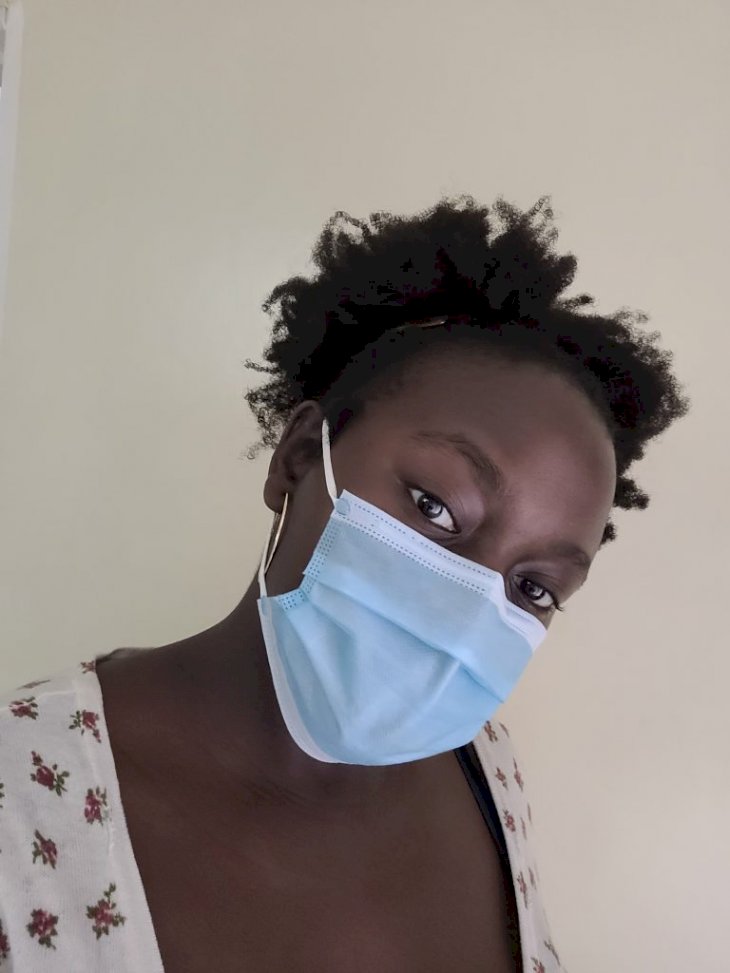 Credit: Annette Shadeya
The next day I shook out my curls, and it was as soft as ever, no oil needed. Some parts were still wet, but that's my fault. Also, I still have some frizz, but that's not the fault of Olaplex but my inadequate technique. I should also mention that ends were not dry, which is a major problem of mine, and there was a silky-like feeling to my hair which I think contributed to the shine.
Despite my terrible wash and go technique, my curls were still defined, my hair smelled great, and it's so soft. Like unicorn soft. All the products are not miracle cures, though; they state that your results get better use. My takeaway? Olapex is so worth it, and it does work on all hair textures.