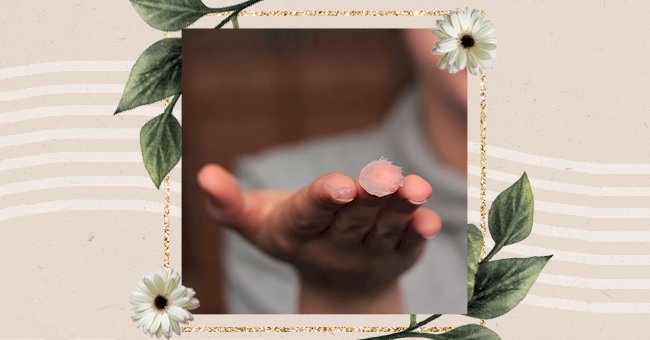 Story Of The Day: I Tried The Quick Version Of The Korean Skincare Trend Called 'Slugging'
Everyone loves Korean skincare routines because it helps you achieve flawless dewy skin so that you can go without makeup! There's a solution to all skincare concerns, and for dry skin, it's slugging!
Korean skincare has been trending for quite some time now, and that's because Koreans have hacked skincare! Whatever your skin concern is, they've found a solution!
And on my skincare journey, Korean skincare has been a solution to my problems! So I really wasn't afraid to try out slugging!
What Is Slugging?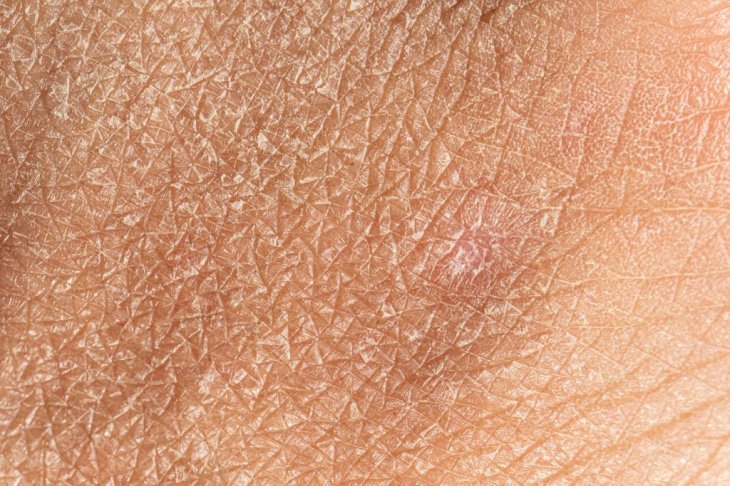 Shutterstock
Slugging is a technique used to help lock in the moisture to your skin! Dry skin is like the bane of my existence, and I always have to up my moisture in winter and occasionally in summer!
To lock in the moisture, all you need is Vaseline or another petroleum jelly. The coating from the Vaseline makes you look like you've let a slug run all over your face!
Why Use Vaseline?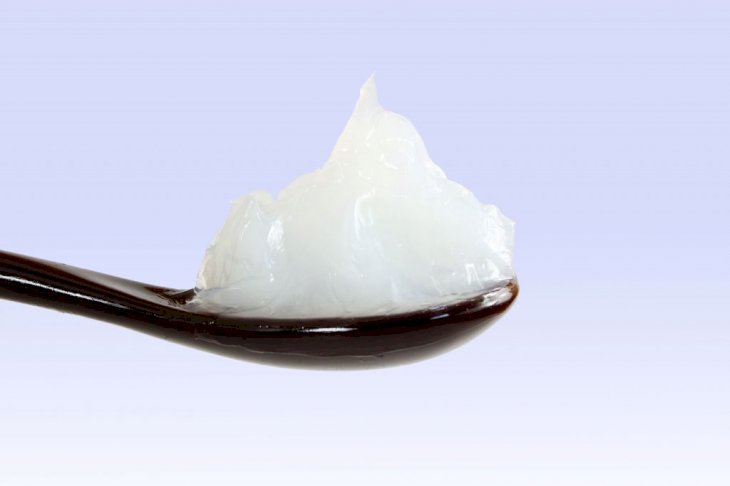 Shutterstock
Vaseline is quite a versatile product to have lying around the house. People have used it for taming their flyaways down to healing their wounds!
People have found many creative ways to use Vaseline, but it'll never lose its place being a moisturizing agent, especially for our lips! Its ability to seal in the moisture makes it the perfect occlusive moisturizer!
How Does Slugging Work?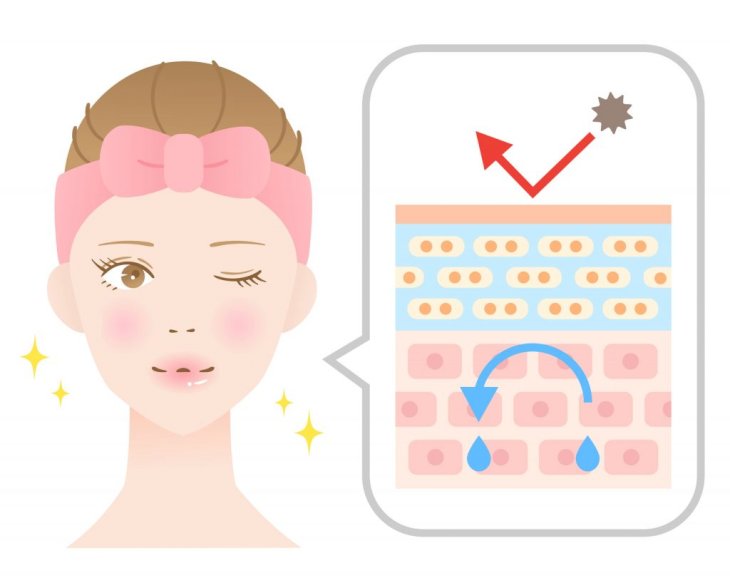 shutterstock
Your skin is exposed to everything from the harsh weather to your skincare products, all of which can weaken your skin's barrier! When the lipids in that barrier are depleted, it allows the moisture to seep out your skin, leaving it dry!
Slugging creates a moist environment that helps seal in the moisture and allows your skin to recover! So over time, your skin barrier will eventually be repaired!
How To Slug Your Face For A Quick Hydration Boost?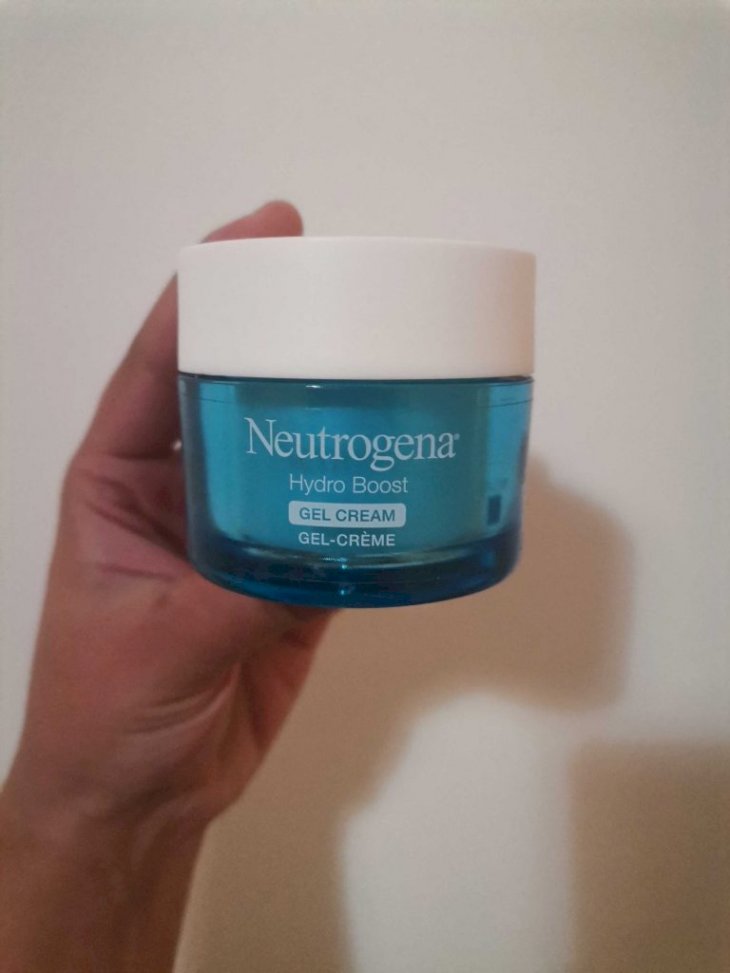 While slugging is done with Vaseline, it can be pretty harsh on the acne-prone skin. Acne has always been an issue for me; I was scared to try it with the Vaseline, but lately, my skin has been quite dry, so I thought, what the heck?
If you're not as brave, you can use the Neutrogena Hydro Boost Gel-Cream instead. And if you've got oily and acne-prone skin, you can try the Missha Super Aqua Cell Renew Snail Cream.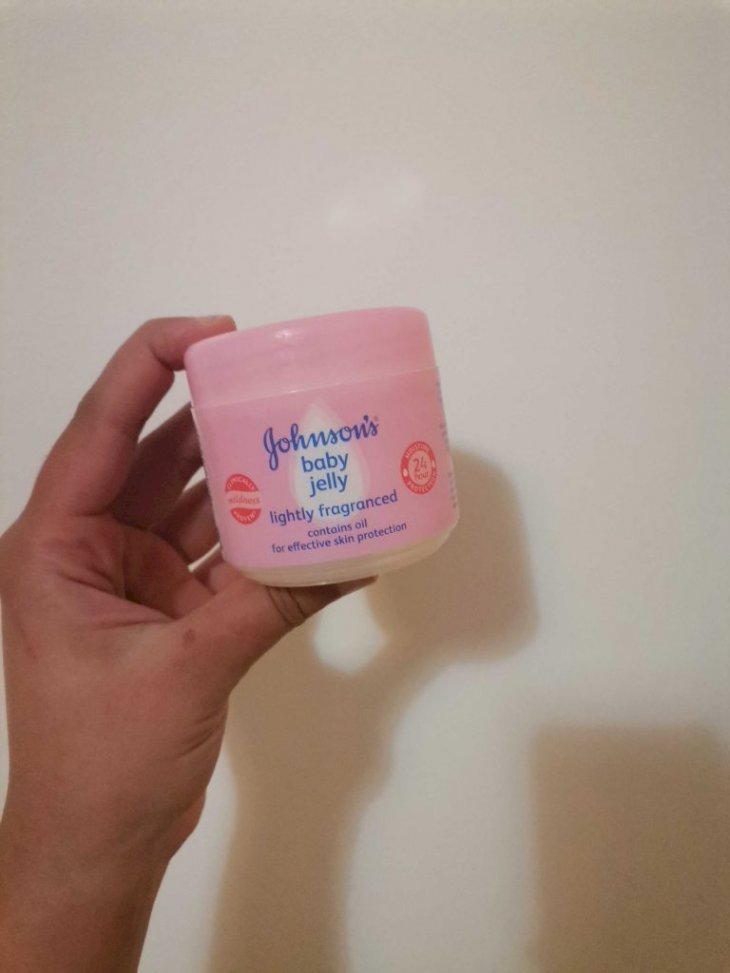 Because it's just for a short while, I just cleansed my face and applied a small amount of petroleum jelly onto my damp skin. I left it on for a few hours, had dinner, finished work, and then washed it off in the shower.
You can use an oil cleanser to remove it, but those don't really agree with my skin, so I used my NeoGen Teal Cica Micellar Cleansing Foam. I cleansed twice to make sure I removed all the Vaseline.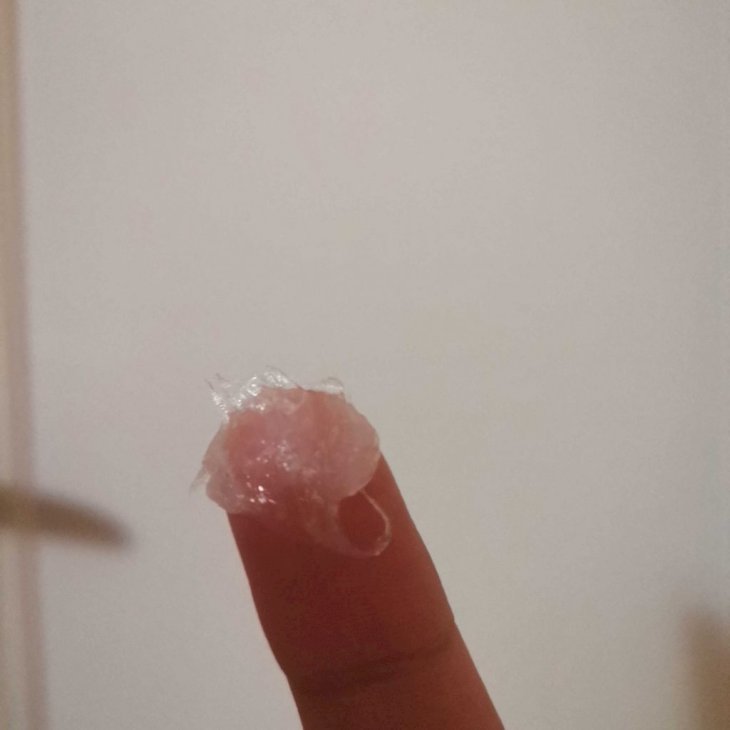 The entire day my skin was feeling tight and dry, especially on my cheeks and around my mouth. It eased up as soon as I put the petroleum jelly on, and I felt a whole lot better!
After washing it off, I felt like my skin was slightly more hydrated, so I'll definitely be trying out the longer version of slugging! But if you're afraid of destroying your sheets or just don't have the energy for the overnight process, this is definitely worth a try!