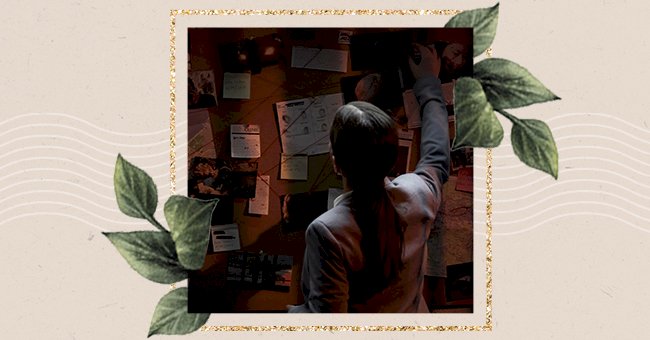 Story Of The Day: Why I Cannot Watch Serial Killer Shows Anymore
We all have ideas of how our university life should go. We make the Pinterest boards of our room decor. We make fancy meal plans and dream of being the main character in a university-set TV series.
However, as most of us know, this type of college life exists in movies only. Somehow leaving mom and dad is a ticket to unhealthy (did I say cheap) meals and hours being unproductive. This is how I ended up awake at 1 AM in the dead of a Canadian winter.
In what will now be referred to as the incident, what started as a typical day (or night) in the life of a college student became the night I decided never to watch serial killer-themed shows ever again.
The Day Before the Incident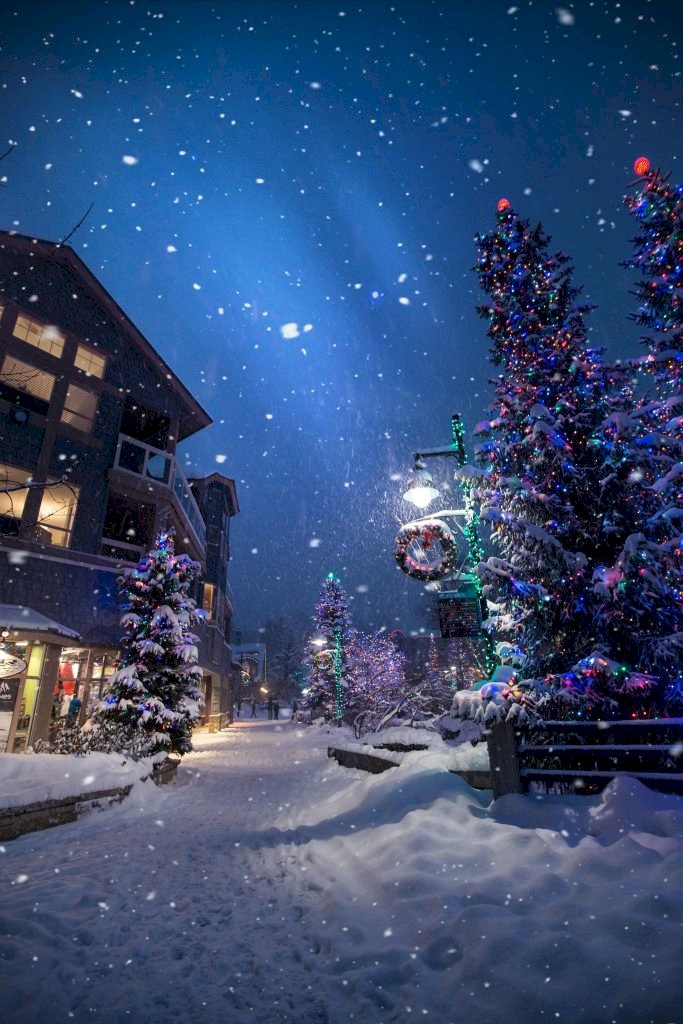 Photo by Roberto Nickson on Unsplash
It was December. The festive season was in full swing, and was it Boxing Day, or was it, Christmas Eve? Whatever. Anyway, I was flashed by a drunk man at a bus stop, so already, I was having a great holiday.
I went home shaken but laughed about it with my friends the next day. However, the whole ordeal was terrifying, and I realized my safety was in my hands now. However, when the incident occurred, I was in the protection of my own home.
And Now, The Snow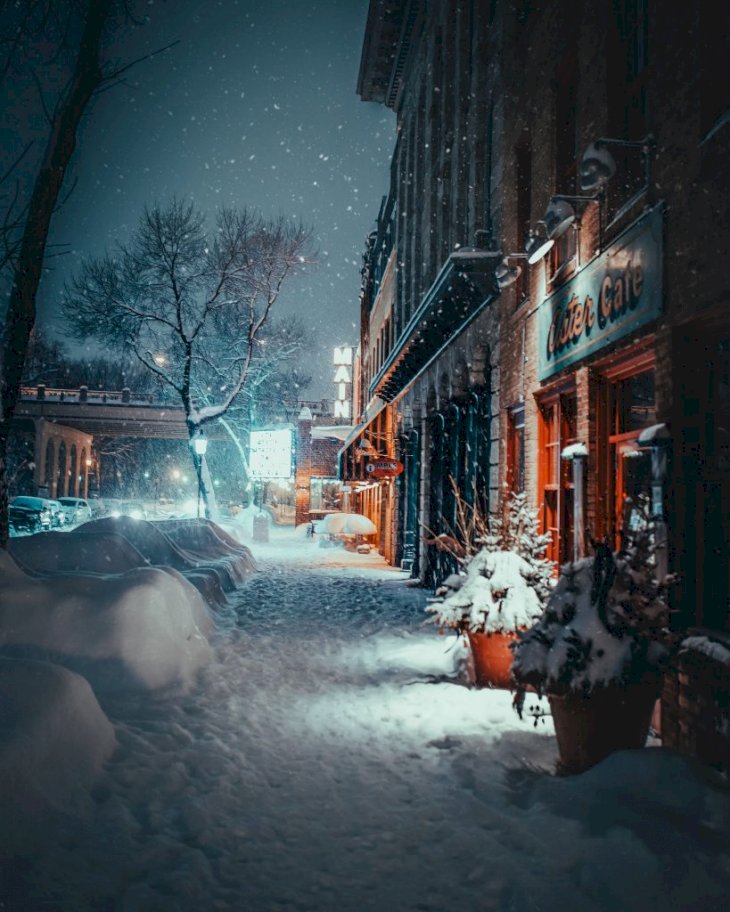 Photo by Josh Hild on Unsplash
My roommates had gone off for the holidays, and I was home alone. The neighborhood we lived in was your typical suburbia with houses that somehow all looked the same. Friendly neighbors. Immaculately cut grass.
However, it was as a Snow day. A bad one. The wind chill, falling temperatures, and the snow that was by now 5ft tall beside our door were enough to receive a weather warning from the relevant authorities. But I was inside warm and without a care in the world.
Security Checks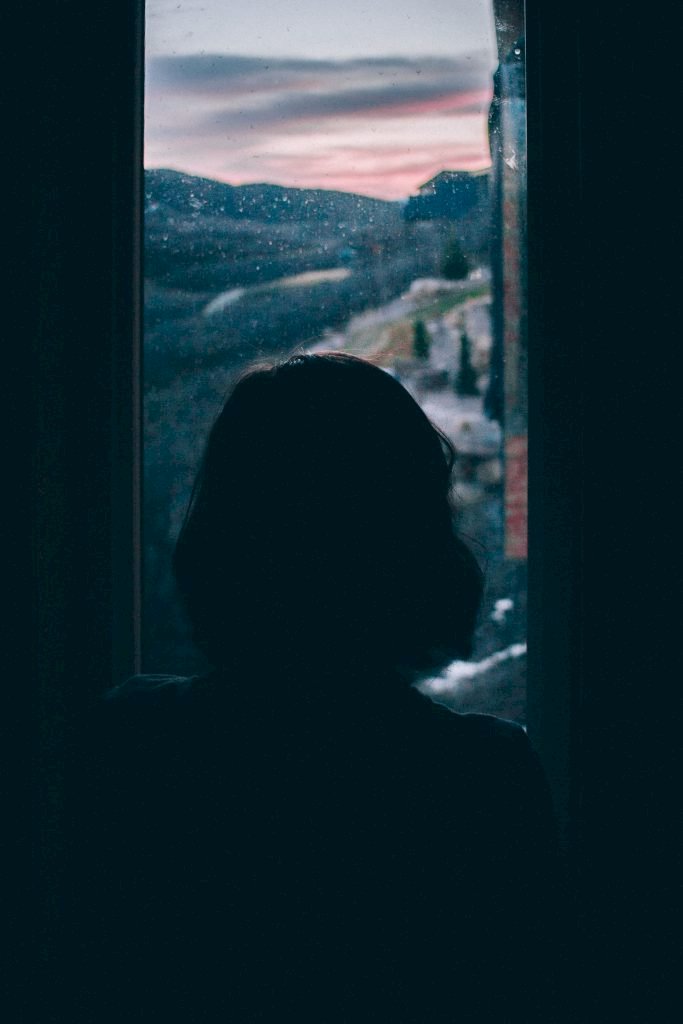 Photo by Alec Douglas on Unsplash
My grandfather was a military man, and as a result, my father raised us to be wary of security. I went over every door, every lock, and window before shutting the blinds and retreating to my room to watch the first season of Hannibal surrounded by bowls of $1 noodles, on sale muffins alongside $3 ice cream.
I went to sleep a little past 1 AM and woke up with a start at 3 AM. The chill had crystallized the branches, and a whistling passed through the bare trees. I tried to get my mind off of the last episode where a man skinned his victims and chalked my fright up to an overactive imagination.
The 4 AM Chill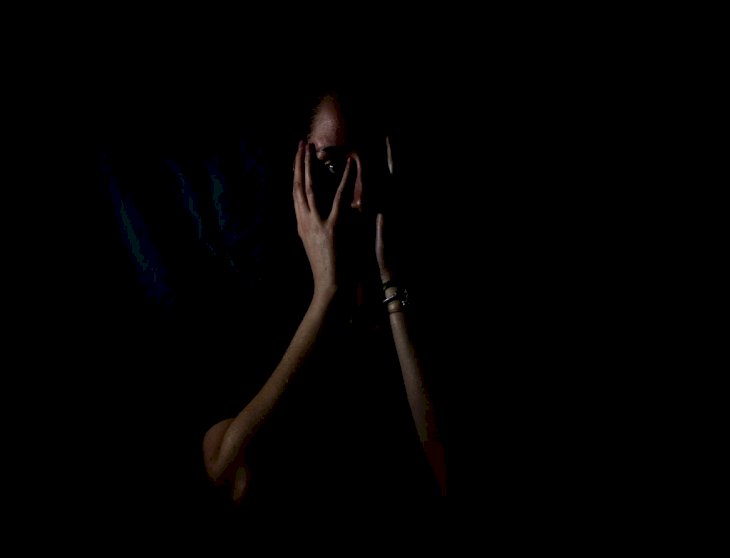 Photo by Melanie Wasser on Unsplash
4 AM hit. A dead chill crept all over my body, and instinct set in. I was not alone. When I was a child, I liked to think that I'd work quickly in case an intruder walked into my house. In reality, I was frozen stiff. All I could hear was the constant knocking-like sound from somewhere inside the house.
My temporary paralysis was only calmed by the fact that I'd already locked my bedroom door. Somehow, felt around ever so slowly for my phone without making a peep of noise. My fingers found the emergency line.
You'll Never Know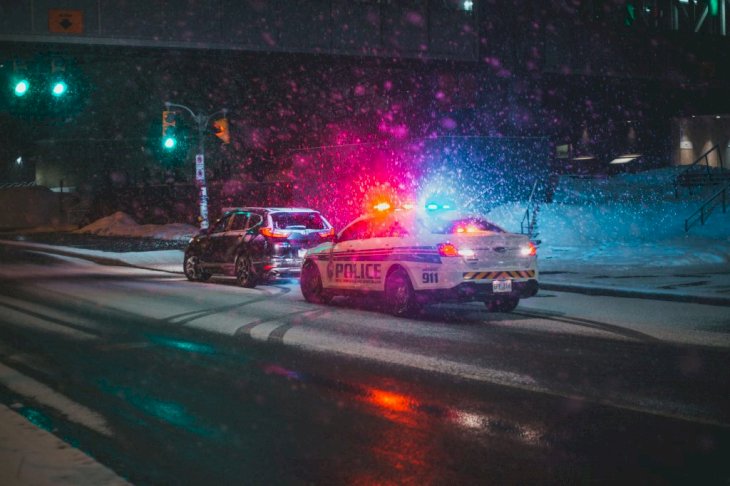 Photo by Erik Mclean on Unsplash
I saw the red and blue reflected in my room before I heard the police call-out. In a panic, I left the emergency operator on call and opened my door (not wise, I know). I stood in the hallway, facing a cop that had bust down the door and an open window. The window I made sure was locked.
I cried, no lie. The backyard gate had also somehow been ripped off its hinges. Nothing was taken. However, the first responder said he thought he saw a footprint outside the open window. However, snowstorms have a way of covering everything up. Nothing conclusive turned up. It could have been a fluke, a mistake, but it also could have been a psychopath on a killing spree. I guess I'll never know.