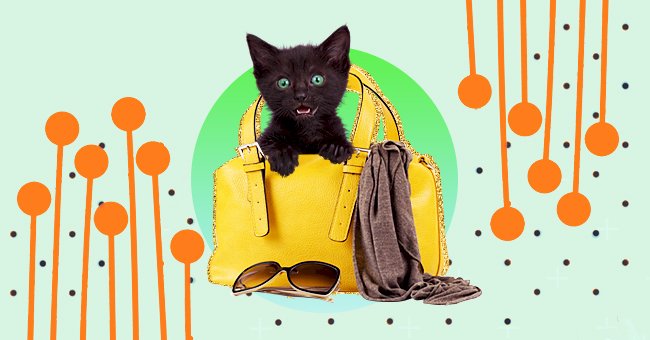 Style Guide: How To Introduce A Yellow Bag Into Your Wardrobe
Have you ever looked at Kylie Jenner's bag closet and wondered how she pulls off all those colors? Many women love the boldly-colored accessories but simply don't know how to style them.
We doubt that anyone will want to hide out and blend into the crowd when the mess of this pandemic is over. In fact, we predict that fashion will be more bold, funky, and daring than ever when we can all go out.
This prediction means we have to start thinking about how we will put our new statement pieces together. See our style guide on how to introduce a yellow bag into your brand new post-coronavirus wardrobe.
Out With The Old
For a very long time, many women opted for purses and bags in black and neutral shades. Browns, beiges, blacks, creams, and whites are much easier to style, so these choices are understandable.
Accessories serve to elevate an outfit to new chic levels and not deter the eye from the ensemble. This styling technique may also play a part in the way people went about choosing their bag accessories.
These days we have seen stars and fashionista's rock more bold colored bags than ever. Even their most luxurious bag collections come in an assortment of colors that look like a pack of rainbow skittles.
Kylie Jenner, Cardi B, and Khloe Kardashian are among many style icons with impressive bag collections. One of the most prevalent things about them is the selection of colors in their bag closets.
In With The New
The years of Yeezy inspired neutrals are finally over as people step into more daring color combinations. This new style season also means that people are unafraid to experiment with their bag accessories.
Stars like Kim Kardashian West even let the bag stand out in an outfit with gorgeous and extraordinary designs. Bags shaped like a wad of cash, a pair of lips, and a lipstick have all been featured on Kim's Instagram.
Every time Cardi B gets a new Hermes Birkin bag, it is a big reveal on social media. Her luxury purses are usually in a new fun color, and she even bought her daughter a hot pink baby Birkin for her second birthday.
With the rise of boldness and color, it's fair to say that we are ready to play with trendy colors in fashion. Butter yellow has been getting a lot of hype lately, so it seems like the best place to start the trial.
How To Wear A Yellow Bag
Wearing a yellow bag is so much easier than it sounds. Besides, wearing anything that you love should be an effortless task. It all starts with some confidence and a good eye for what you like.
Although many people would think to make their outfits more neutral for a yellow bag, this isn't the case. Putting together a cute color combination may be one of the best ways to style a yellow purse.
Do not shy away from prints and vibrant hues like red and aqua when carrying a yellow bag. These statement pieces can look fantastic together when paired correctly and worn confidently.
Denim is also very complimentary with yellow accessories. This foolproof blue-washed material looks good with almost anything, so you can never go wrong with a pair of jeans with your new yellow bag.