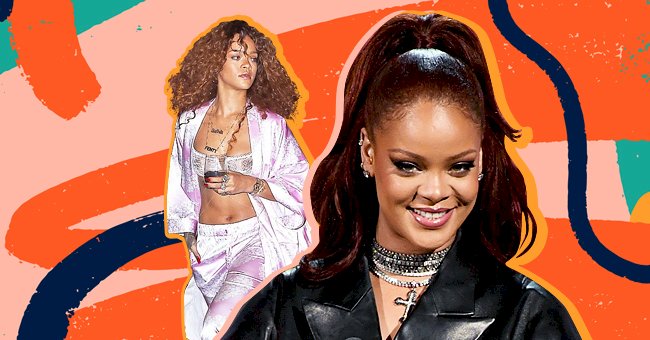 Style Guide: How To Wear Lingerie As Clothing
Rihanna is a style icon to many women, and her fashion rep keeps improving every year. It may help that she is the founder of the first black owned LVMH brand and a sexy lingerie line.
Celebrities may have it all down when it comes to fashion and styling, but there are a few who stand out. Although we know that Rihanna has an entire team dressing her, there's no denying her exquisite taste.
The fashion industry has looked to Rihanna for bold new styles since she was eighteen years old. Recently, her lingerie styling tricks caught our attention, and we've taken some tips from her iconic looks.
Bedroom Chic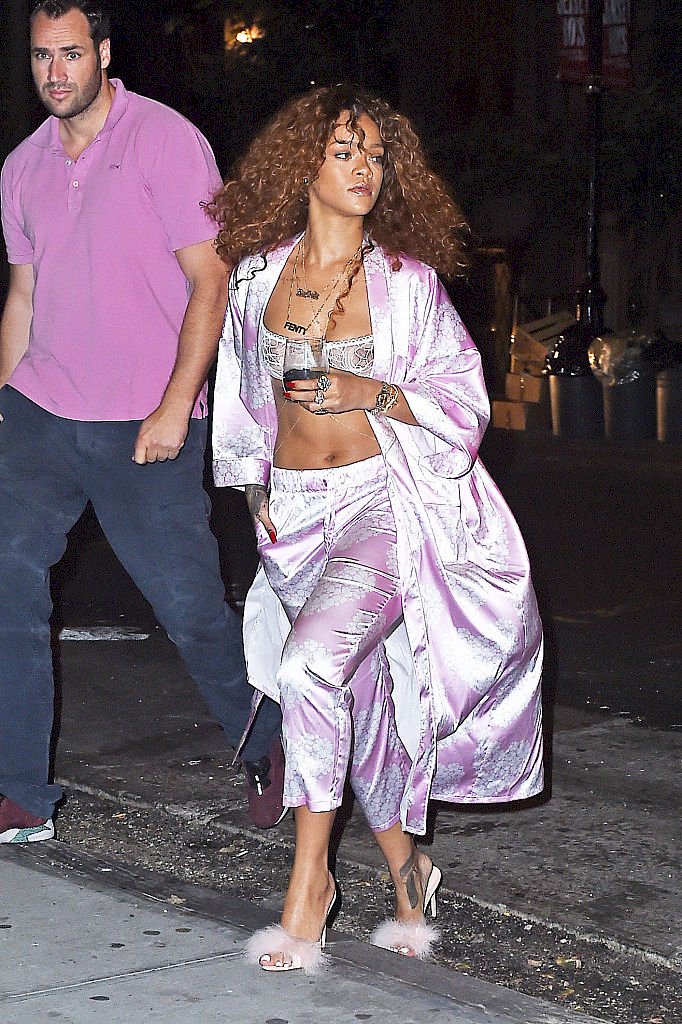 Getty Images
The Pon De Replay singer wore her silk pajama sets in public before it was cool. Rihanna paired her romantic pink pajamas with slipper inspired fluffy sandals and a barely-there white lace bra in 2015.
Her indoor outfit works so well as evening wear because of her styling choices that elevate the look. Make sure you keep things monochromatic and accessorize well to pull this flirty look off.
Fresh Off The Runway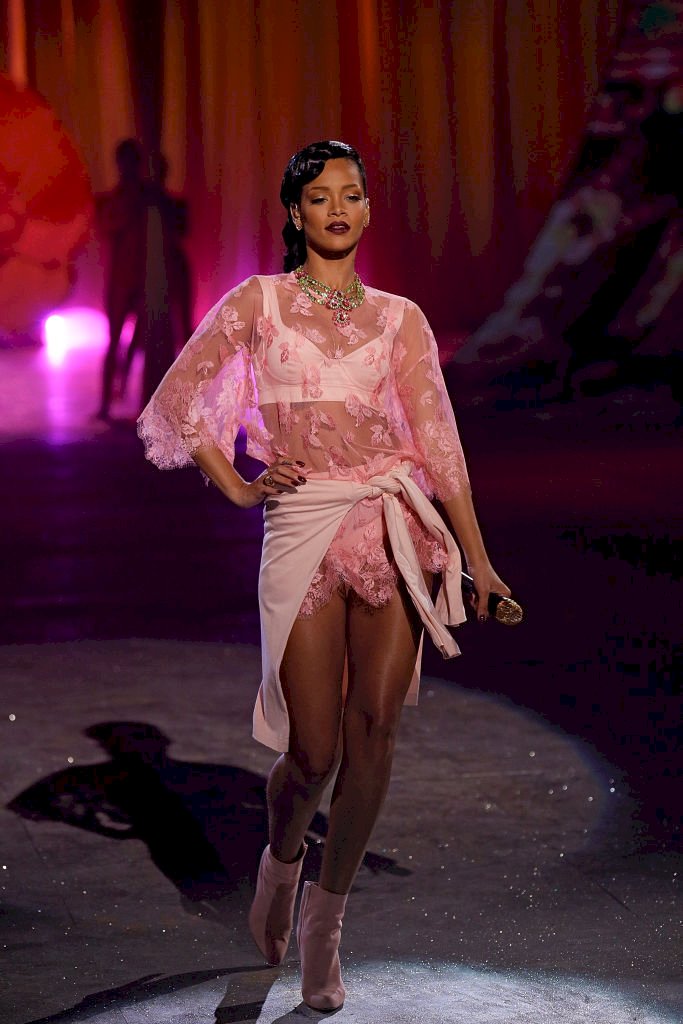 Getty Images
Nobody can forget Rihanna's show-stopping performance at the 2012 Victoria's Secret show. The Diamonds musician looked like one of the supermodels in her revealing lacy look.
This undergarment outfit works perfectly because of the large, pink lace dress over the white lingerie. Sheer clothing is always an excellent high fashion option to show off your sexy new undies while staying stylish and sophisticated.
Banging Bralette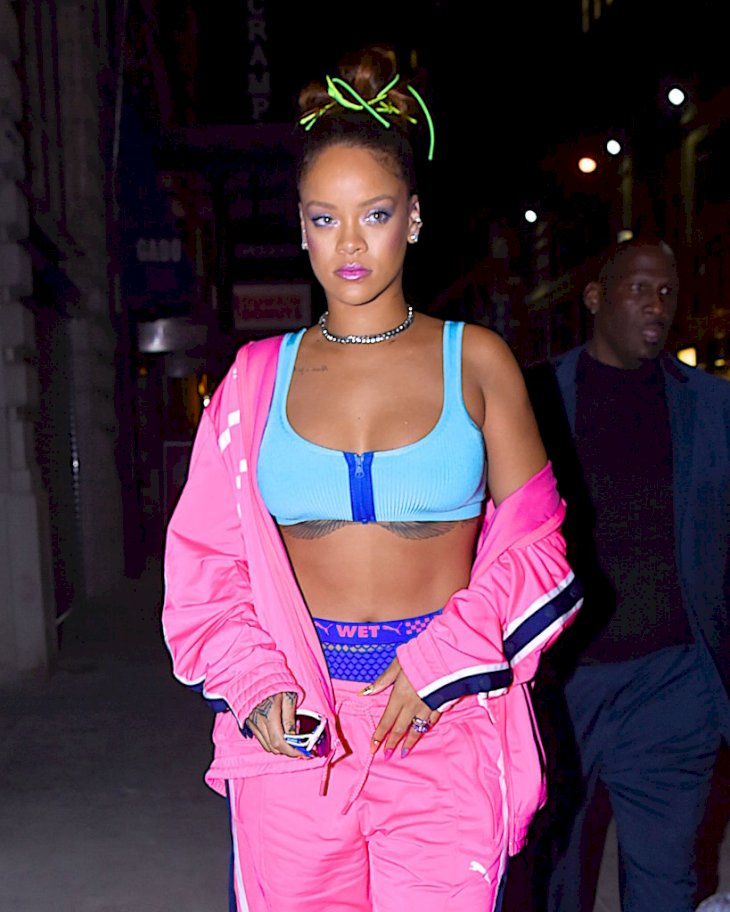 Getty Images
This Puma collaboration look is the perfect merge between athleisure and high fashion. Riri is no stranger to rocking a bralette as a crop top, and this was a fantastic take on that style as it fit the sporty aesthetic.
A bralette is a versatile item that is styled best with almost anything in your closet. To make sure you always look chic, take a page from Rih's book and try to style your bralette with high rise bottoms.
Sassy, Bougie, Ratchet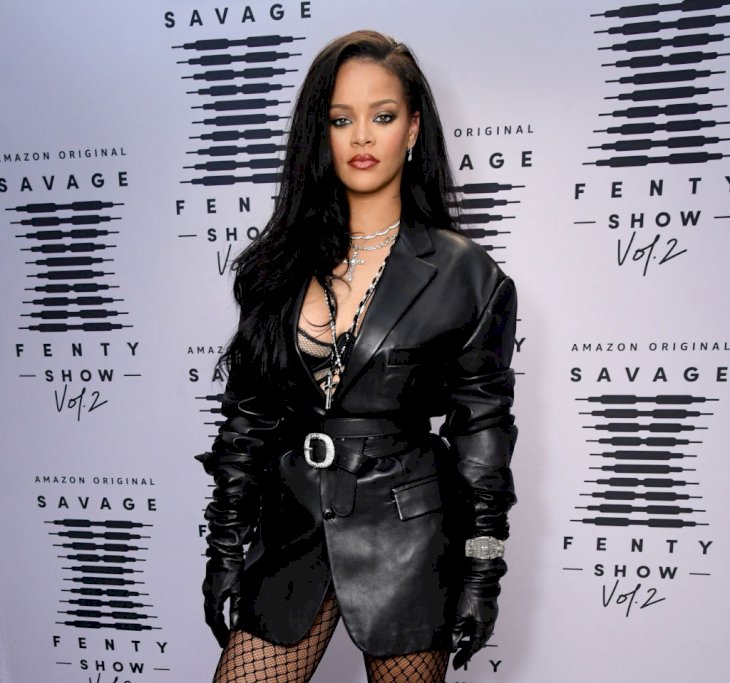 Getty Images
Savage x Fenty lingerie is taking over the world of undergarments one item at a time. Rihanna often wears items from her lines and did so for her Savage x Fenty show press images.
We have not seen fishnets look this good in a while and love the dominatrix vibe from this entire look. Ditch your pants and style a longer length blazer with a sexy bra and fishnets to match this risque ensemble.