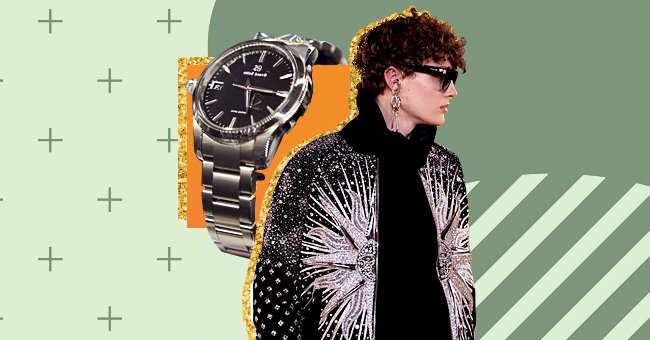 Style Predictions: Men's Fashion Essentials You Will Need In 2021
With a new year come new trends. It's time to check out the items that will make your wardrobe that much more stylish in 2021.
After 2020, life as we once knew it would never be the same again. The same goes for the fashion industry and how we consume style and trends. For one, designers are releasing fewer collections, and consumers have become far more conscious of what they purchase.
As far as menswear is concerned, next year we can expect more accessories, including rings and bags, as seen on the runways. Here's a look at just five items you'll need for 2021.
The White T-Shirt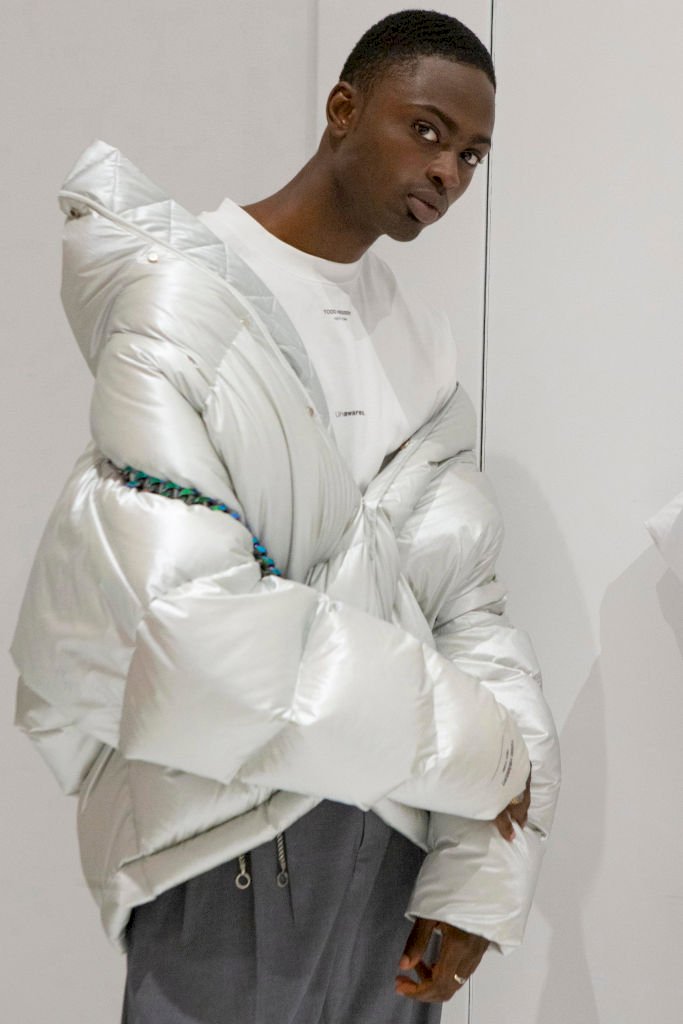 (Photo by Victor VIRGILE/Gamma-Rapho via Getty Images)
Always in style, and you can hardly go wrong with this one. Throw one on a casual day, accessorize with statement headwear, and you're off. But only if the aim is to easy-breezy and casual.
But like most things, not all white t-shirt are all made equally, so pay close attention to the fabric, and of course, the fit is everything. Clothes that fit well will always look a hundred times better than clothes that don't (duh).
A Sparkly Touch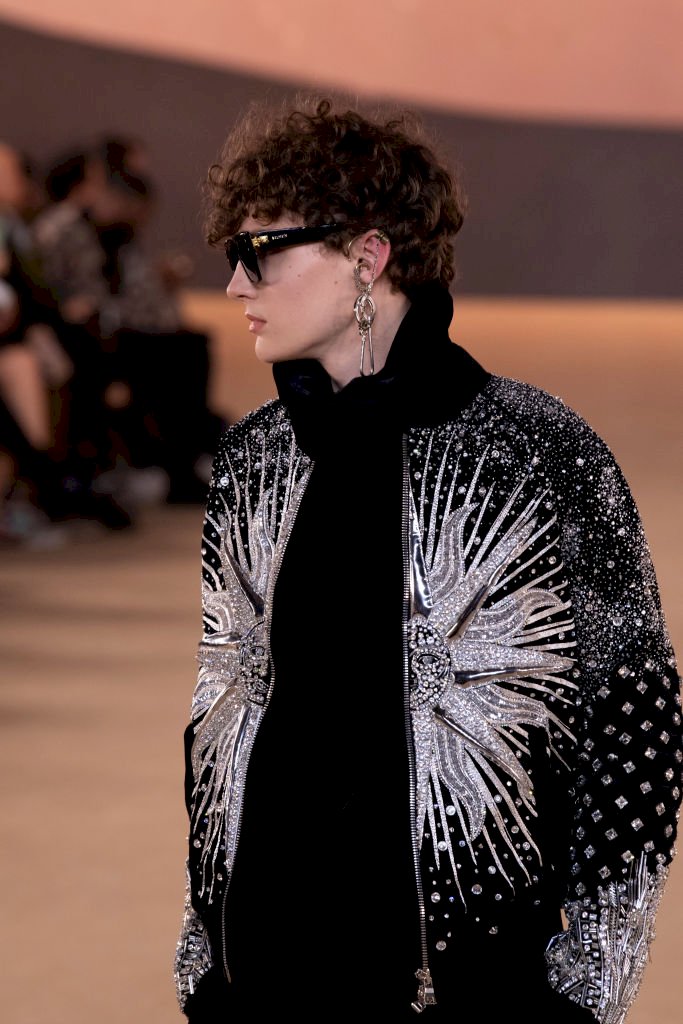 (Photo by Kristy Sparow/Getty Images)
As seen on the runways from Dior, Alexander McQueen, and Balmain, daytime glitz for men's fashion is about to come in for fall next year.
You don't have to take it all the way (unless that's your wave), but some shiny, shimmery detailing on a jacket will make for a stunning addition to your outfit and your wardrobe.
A Watch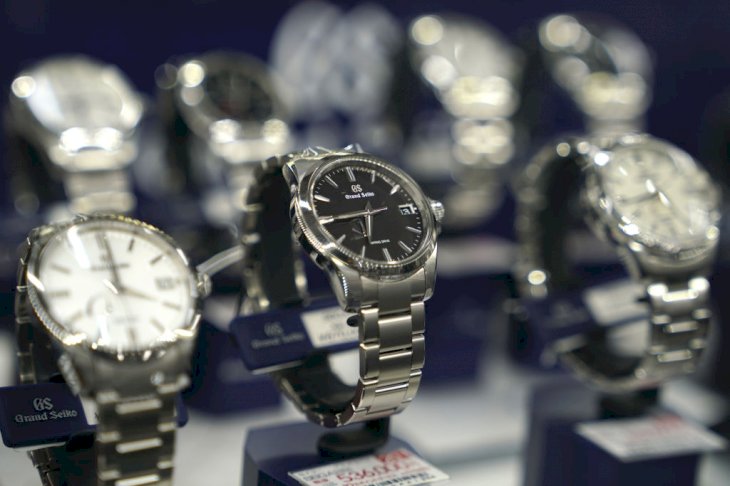 Photographer: Toru Hanai/Bloomberg via Getty Images
A watch that's not quite Rolex or Omega if you're not ready for that kind of commitment, but you're still committed to looking stylish.
GQ suggests Seiko's five series, which offers a protected crown, water-resistance, and a bit of life-proofing with a near-indestructible case at a budget-friendly price.
Leather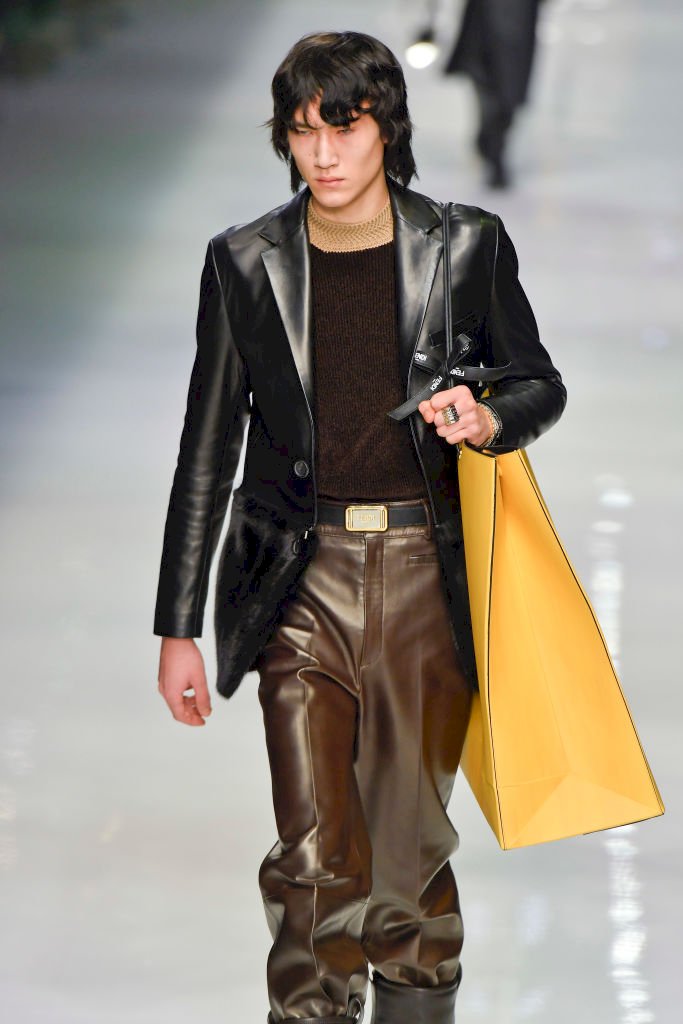 (Photo by Victor VIRGILE/Gamma-Rapho via Getty Images)
Leather is a very trendy fabric right now and coming into 2021 for anyone. If you dare, you can go for a head-to-toe leather loo: high risk, high reward.
But a good leather jacket can be an excellent investment, and chances are, you'll be able to get good mileage out of it for more than one season.
Personal Jewellery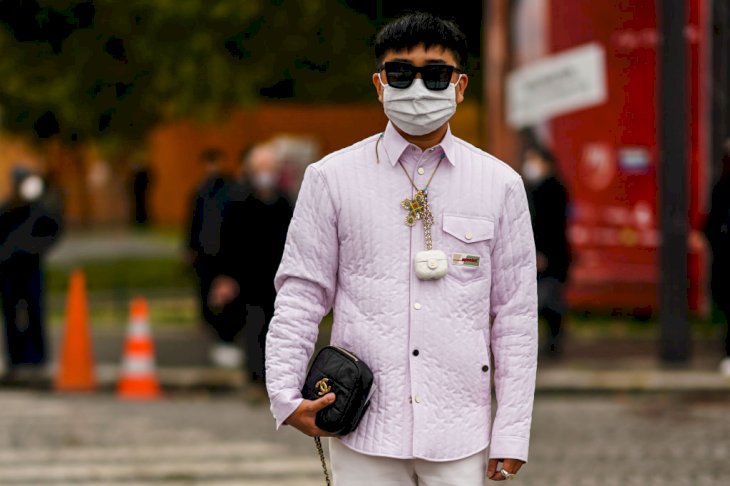 (Photo by Edward Berthelot/Getty Images)
Whether chains do it for you, or you're more of a "pinky ring 'till I get a wedding" like Drake once said, personal jewelry may be something you want to get into next year.
The little details can add so much personality to an outfit, even on the more casual days. So consider something other than a watch in 2021.