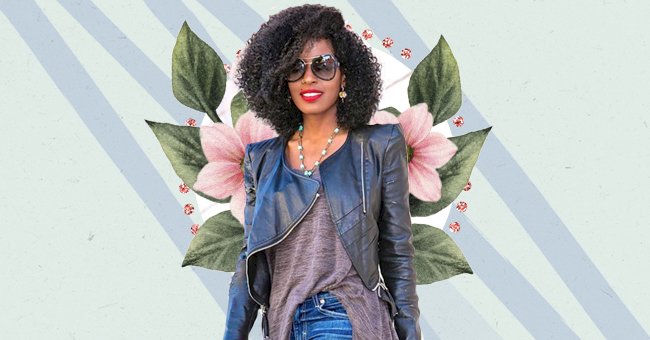 Stylespiration: 5 Ways To Look Elegant & Have Fun With Your Clothing At 40
They say life begins at forty. After the age of forty, some people believe that everything is allowed. However, this rule does not apply, especially concerning your style and fashion.
The most common mistake you can make is wanting to still look like a twenty-something-year-old and risk falling into bad taste. A forty-year-old must enhance her style without mimicking anyone's style.
Avoid, therefore, miniskirts and crop tops, skimpy sheath dresses, and ripped jeans, and instead prefer more classic and essential items that enhance you.
1. Invest In Dresses
A dress is always the ideal solution for all occasions, easy to customize, and, if chosen carefully, can give femininity. The ideal dress would be a dress with a length of your choosing, soft and, perhaps, with a belt that emphasizes the waist.
2. Add Chic Jeans To Your Collection
Jeans are the must-have in fashion for forty-year-olds. Versatile, comfortable, suitable for any occasion, you can mix it with a simple t-shirt and the right accessories for casual outings, or you can combine it with a jacket and pumps for a sophisticated look.
However, be careful with the quality of denim. Stick to a classic color or a delicate faded shade. Do not opt for excessively ripped jeans; a small tear is fine but small.
3. Accessories
However, when solving the question of outfits for the woman in her forties, the clothing matters as much as the accessories. Scarves, sunglasses, belts, bags, pendants - all these inherent attributes that complement the image.
Shoes shouldn't be too open. Your collection should include shoes with a small comfortable heel and a hairpin, sneakers, ballet shoes, boots, and ankle boots.
4. Coats
The coat that best suits a forty-year-old is certainly knee-length, as far as the cut is concerned; however, it can vary according to one's build or style. The choices are between a classic coat with double or single-breasted oversize. The coat may be with or without a collar or a belt.
For an outfit with a dress or skirt, choose a coat that covers the length of the garment worn or that only lets you see the hem. For an outfit with trousers, choose a coat that reaches mid-thigh to slim the figure further.
5. Leather
The situation is different for leather garments. The classic 80s and 90s biker jacket is always a must-have item in your wardrobe. A combination that works with practically all body shapes is the classic black leather trousers, paired with a luxury shirt or a sweater covering the butt.