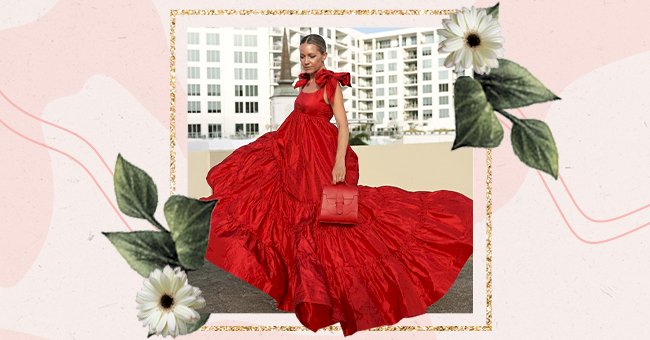 Stylish Ways To Infuse Red Into Your Wardrobe
Giving a touch of color to your wardrobe is a perfect choice that you must make with the utmost attention. That will allow you to obtain an ideal final result that will create a combination of elements that give liveliness to your wardrobe look.
Red is the color we most associate with parties. Santa Claus, the butcher's broom, the red cups for the chocolate, the red balls in the tree. It is the first color that we want to wear while exchanging gifts and smiling happily amid our dearest loved ones.
Would you like to stand out from others and show pride and confidence in your skills? Choose red. Use the magical communicative power of red if you need to be more outgoing and overcome your natural shyness or melancholy.
Bottoms
Another element that can offer you the opportunity to give color to your wardrobe is to choose bottoms that have a unique style in every respect. Red will give a touch of color to your wardrobe and will undoubtedly adapt perfectly to your every style.
You can choose bottoms that are in line with your style. In addition, red can play a fundamental role since you can combine them with sweaters that create contrasts and make sure that they can immediately notice the liveliness of the colors.
Tops
A red blouse is as stylish and elegant as it can be. It can be paired with bottoms in darker shades to make the color stand out. You can pair your red top or blouse with white, blue, black, yellow, or other hues of red.
Coats And Blazers
Do you want to give yourself structure and face your work challenges with decisiveness and show who the boss is? Then choose a stylish and elegant red blazer or a coat.
Dress
A red dress is a staple that shouldn't be missing from your closet as much as a black dress. If you combine it with a black blazer, you will create a classic look that is sure to be a hit. If you want to wear a red dress without too many frills, choose a dress with a simple cut.
Two Pieces
Do you have to put on your suit after the holidays? Go for an alternate version and build a red-toned suit to give you a boost. A total red look, perhaps even in the gradient further trend of the season, will be perfect for you who want to communicate all your energy.
Accessories
If you are a woman who loves colorful accessories, red is the right one for you. Belts and other types of items will give that color that your wardrobes have been missing for too long but be careful.
Always try to make your final choice fall on homogeneous shades to prevent unpleasant style contrasts, as they will help make your closet as perfect as you hope to have.