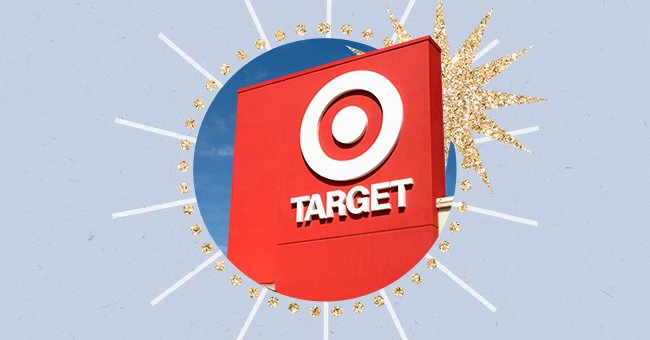 Target Promises To Spend $2 Billion On Black-Owned Businesses
Target Corp. on Wednesday pledged to boost its dealings with Black-owned suppliers, entrepreneurs, and vendors in the coming years, setting a spending goal of $2 billion on Black-owned businesses by the end of 2025.
The brand took its Instagram page to announce a few details about the pledge. However, they had more information on their site. They want to be committed to creating more equitable experiences for their Black guests.
This commitment came after the death of George Floyd sparked nationwide protests against systemic racism last summer.
The Brand's Instagram Post
According to a company press release, the retail giant also plans to work with over 500 Black-owned businesses. These businesses will help to add products across different categories.
Target mentioned that it also intends to boost its spend with Black-owned firms in other areas such as marketing agencies, construction companies, and facilities maintenance providers.
Other Investments
Target plans to create new resources, including a program called Forward Founders. This is to engage with Black-owned startups earlier. There will be a team dedicated to helping its Black vendors scale their operations in mass retail.
Forward Founders was built on the Target Accelerators program's success and co-created with Black entrepreneurs from its advisory council. During Black History Month, the retailer also released an exclusive collection produced by and made for the Black community.
Target's REACH
Target introduced its Racial Equity Action and Change (REACH) committee last year. This includes senior leaders with diverse expertise and perspectives within the company to guide the retailer's efforts to end systemic racism.
Upon announcing the $2 billion commitment, Christina Hennington, Target's executive vice president and chief growth officer, said the ongoing initiatives symbolize Target's dedication to advance racial equity and economic opportunity for the Black community.
Hennington said the big-box retailer had 50 Black-owned and Black-founded brands in its beauty assortment in a call with analysts and investors last month. Target has a rich history of working with diverse businesses. However, there's more they can do to spark change across the retail industry.
This pledge aims to support the Black community. It will also ensure Black guests feel welcomed and represented when they shop at Target. This will reflect on Target's ongoing commitment to advance racial equity for the Black community. They also represent significant economic opportunities for hundreds of new Black-owned companies.