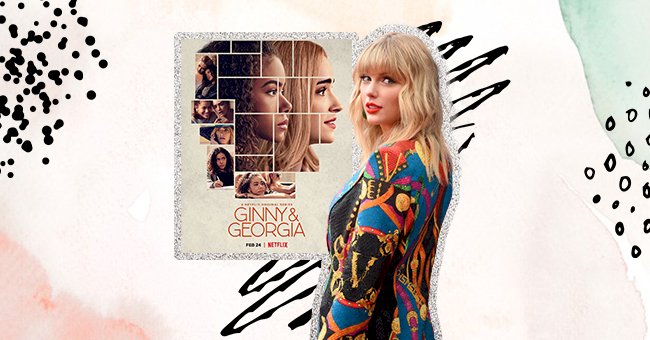 Taylor Swift Criticizes Netflix Show 'Ginny & Georgia' Joke As 'Deeply Sexist' & 'Lazy'
If you're like us and love to spend your off time on Netflix, then you've seen the show Ginny & Georgia. The show was released on 24 February and has gained many viewers since its release.
Ginny & Georgia is a show about a mother-daughter duo who navigates life in a new town after a tragedy. The show covers several difficult topics like sexual assault and self-harm within their lighthearted dialogue.
Although Ginny & Georgia may be at the top of your recommendations, it isn't on Taylor Swift's. Read more to see why the 'Miss Americana' star tweeted her concern about a joke on the show that she found distasteful.
The Butt Of The Joke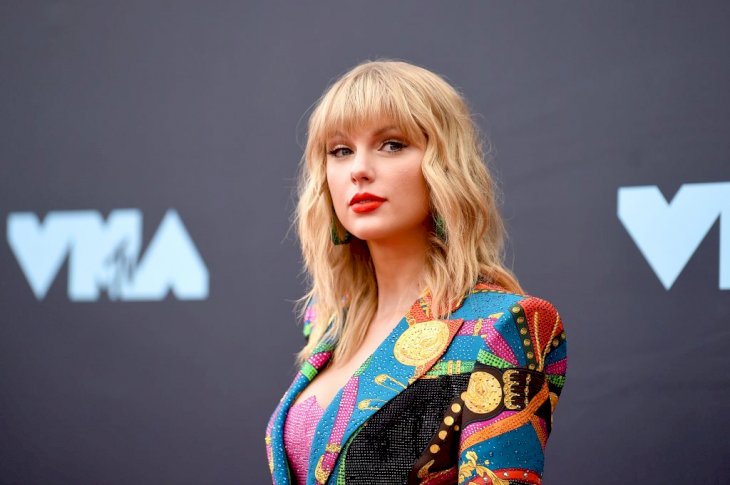 Getty Images
Taylor Swift has been made the butt of many relationship-centered jokes for almost over a decade now. The country and pop star has made her opinion of these jokes known on several occasions before this incident.
Ginny & Georgia's season finale includes one of these jokes, which didn't sit well with Taylor. During an argument with her mother, Ginny says, "What do you care? You go through men faster than Taylor Swift."
The award-winning pop star swiftly tweeted her opinion of the remark that mentions Taylor's active love life. Several Taylor Swift fans also shared their outrage at the comment made in that specific episode.
Taylor Calls Out The Show And Netflix
On Monday, Taylor addressed the controversy that sparked on Twitter regarding the joke herself. The 'Bad Blood' singer branded the show's joke as sexist and lazy and even slightly called out Netflix for featuring it.
The global celebrity partnered with Netflix for her Miss Americana documentary, which she mentions in the tweet. Netflix is yet to comment on the controversy around the distasteful Taylor joke mentioned in the show.
A Misogynistic Pattern
Taylor's documentary 'Miss Americana' covers very intimate details about the star's career. Misogyny in the industry is one of the main topics that Taylor speaks about, specifically regarding the reports on her love life.
Taylor fans were disappointed to see the Ginny & Georgia joke after Taylor made those points in her doccie. Others called out a misogynistic pattern from the streaming platform regarding the dialogue in their shows.
Some fans referenced the 2017 'Degrassi: Next Class' reboot that also included a joke about Taylor. We hope that Netflix will consider Swifties and Taylor's concerns to dismantle misogyny effectively.