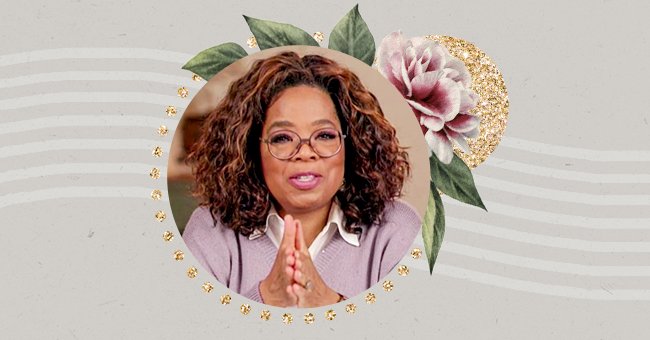 Ten Habits Billionaires Stick To
We would be lying if we said we didn't want more dollars. However, dreaming about having a lot of money and actually getting money (we are talking about billionaire money) is not easy.
Rafael Badziag, an entrepreneur and expert in the psychology of entrepreneurship, interviewed 21 billionaires to find out what makes them so successful. He found a similarity in some of the answers that they gave.
The interviews took five years to complete, and he put down all that quality info in his book "The Billion Dollar Secret." However, we have compiled some of the billionaire mindset collected by Badziag. So scroll below for ten billionaire habits you can begin practicing today.
Wake Up Early
If you are looking to adopt a millionaire mindset, you may want to start by waking up early. Waking up early will give you the time and the grace to focus n yourself. Think power hour. The silence can center your focus and get you reenergized for the day.
Moguls such as Twitter and Square CEO Jack Dorsey wakes up for a six-mile run while Richard Branson rises at 5.45 AM. It might be challenging at first, but the results could be life-changing. Next time you might not even need an alarm.
Keep Healthy
Another habit billionaires are known for is keeping healthy. From walking to running miles, billionaires find it preferable to keep their bodies healthy from the inside out. However, this rule does not just apply to a specific age group.
A nutritious diet is also ideal, with many billionaires cutting out drinking and smoking. Some even practice meditation. This means that no amount of money will keep you afloat if you have failing health.
Read
When was the last time you picked up a book? Reading is significant activity billionaires will take part in. We are talking newspaper dailies to industry news, business books, and biographies. The point is to learn new things.
If you are a bit rusty in this aspect, there is no need to rush in. Build the habit one day at a time. You can start by acquiring titles you consider a must-have and tackle it a page at a time, taking notes on the parts that impact you.
Commit To Routines
Sometimes you may want to push a routine to the side simply because you don't feel like doing it. This is especially true when it's a routine that has been working for you. Billionaires tend to stick to their practices and rituals even when they don't feel like it.
Keeping a consistent ritual about your day will get tangible results in your business. You may start with the above points. Begin by waking up early and working from there. However, the key to real success is committing to doing your routine wholeheartedly, even when you don't feel like it.
Practice Discipline
On the topic of consistency, it is essential to note that billionaires are some of the most disciplined people out there. They keep a high standard on themselves and do not give in to the voice that tells them to divert from their path.
By no means are billionaires Superman. They do have their low days. However, they are self-aware when this does happen, and they apply themselves even more towards maintaining their discipline.
They Contemplate
Life is often time chaotic. Hands up if you have ever sat down after a long day only to remember that you are supposed to do something else? However, taking time for yourself is equally important.
Billionaires do this by taking time to think, Contemplate. YOu can do this through meditation or perhaps another activity you enjoy. Use this time to reflect and ask yourself questions. You might find clarity of thought on new ideas or get clarity on those that confuse you.
Financially Wise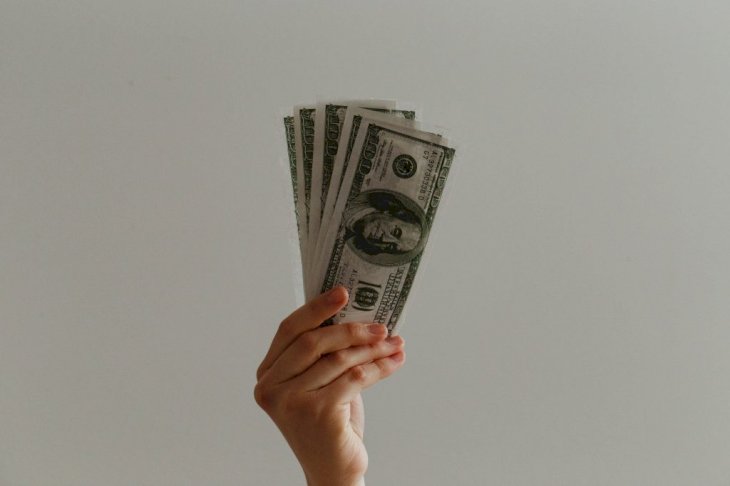 Photo by Prateek Katyal on Unsplash
Another thing billionaires do is make financially wise decisions. Instead of looking for ways to spend money, they are looking for a way to earn it. Despite the images of billionaires in the media, many actually lead simple lives.
Aligning With The Right Networks
Making friends that will leave a positive impact on your life is a habit that billionaires have. Keep a circle of friends that can expand your outlook on life. Bonus points if they are also optimistic as that will improve the quality of your mindset.
Confident
Of course, being a billionaire is not without its confidence. You must be confident enough to test your boundaries and not limit yourself. However, remember not to get on an ego trip. Many people have failed this way, so keep a trusty group you can ask for advice around you.
Not Avid Users Of Social Media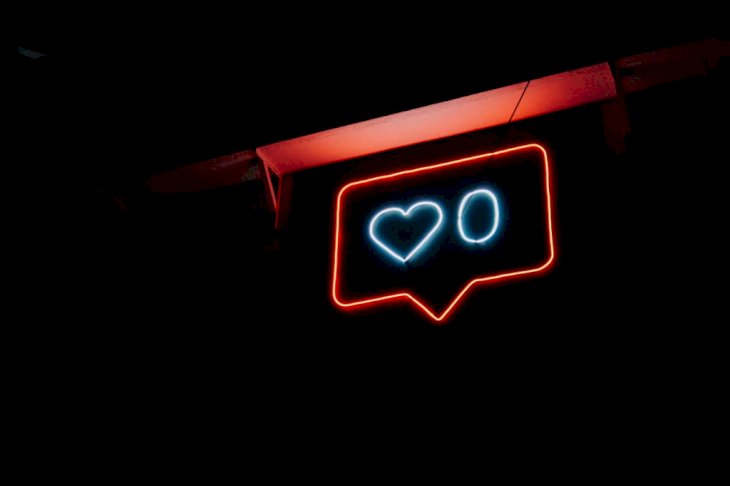 Photo by Prateek Katyal on Unsplash
Social media is entertaining yet highly addictive. You may find that swiping to check a text message can end up in a time-consuming rabbit hole on app after app. Billionaires stay away from social media by spending only a few minutes on social media than the average person.