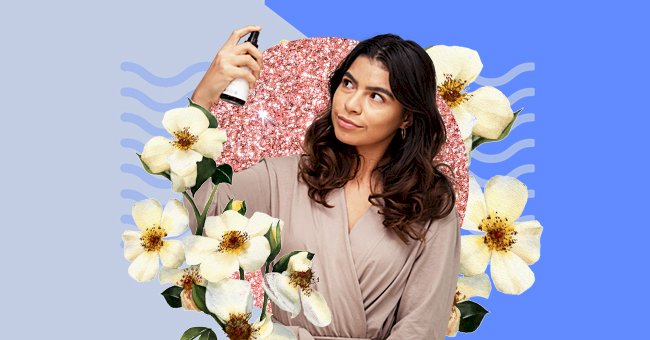 The 10 Best Liquid, Powder And Cream Highlighters In 2021
Whether you're looking for a luminous sheen, or just the right hint of shimmer to complement your facial contours, choosing a great highlighter says a lot about your makeup choice. And let's not forget the rosy, dewy skin we all love.
We have tried a little bit of everything amid the lockdown, including perfecting the no makeup makeup look. Almost. But honing our beauty pro skills calls for taking our highlighting game up a notch - keep your cheekbones, inner corners of the eyes, and the bridge of your bone in special focus.
Choosing the best option for yourself can be intimidating, because while one highlighter will promise you a visible glimmer, another one might only give you a subtle shine. To make it easy for you to pick the most suitable highlighter - here are the ten liquid, powder and cream formulas worth trying this year.
1.Milani Cosmetics Baked Luminous Glow Highlighter
Price: $12.92
The Milani Cosmetics Baked Highlighter takes intensity and illumination very seriously, and works wonders on all skin types. It is a micro-fine luminescent powder formula that feels like velvet on your skin and provides a seamless glow.
2.Nars Highlighting Blush Powder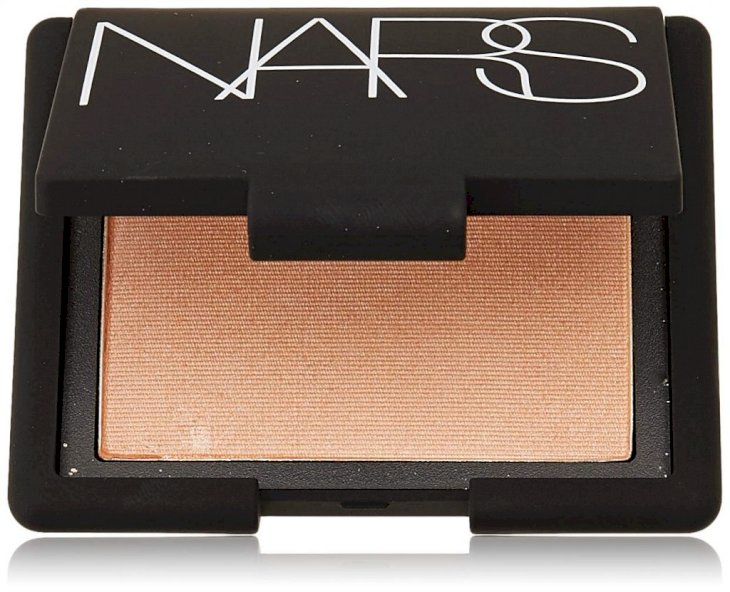 amazon
Price: $36.97
The Nars Highlighter Powder is a soft and silky formula that is fast-absorbing and leaves a dewy, golden hue on your cheekbones. It is also pretty lightweight and doesn't feel heavy or extra, so you can wear it all day.
3.Benefit Cookie Powder Highlighter
Price: $30
The Benefit Cookie Powder Highlighter comes with a compact mirror and custom-made round brush for easy application and maximum coverage. It is perfect for getting the soft golden hue and works magic for all skin types.
4.Chanel Baume Essential Multi-Use Sculpting Glow Stick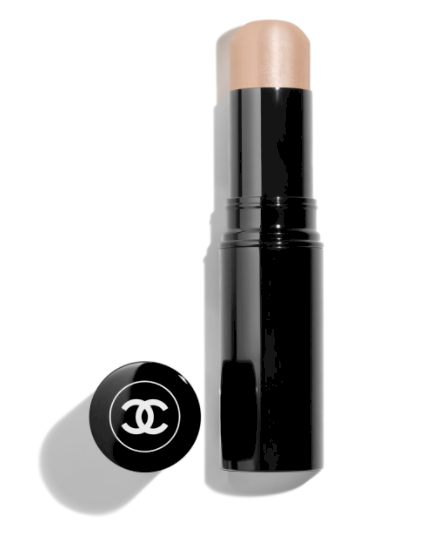 chanel
Price: $45
The Chanel Baume Essential is a deeply moisturizing, glow-boosting formula for the face, eyes and lips. It has a smooth, silky texture that enables it to glide onto your skin for a dewy, natural glow.
5.Fenty Beauty Killawatt Freestyle Highlighter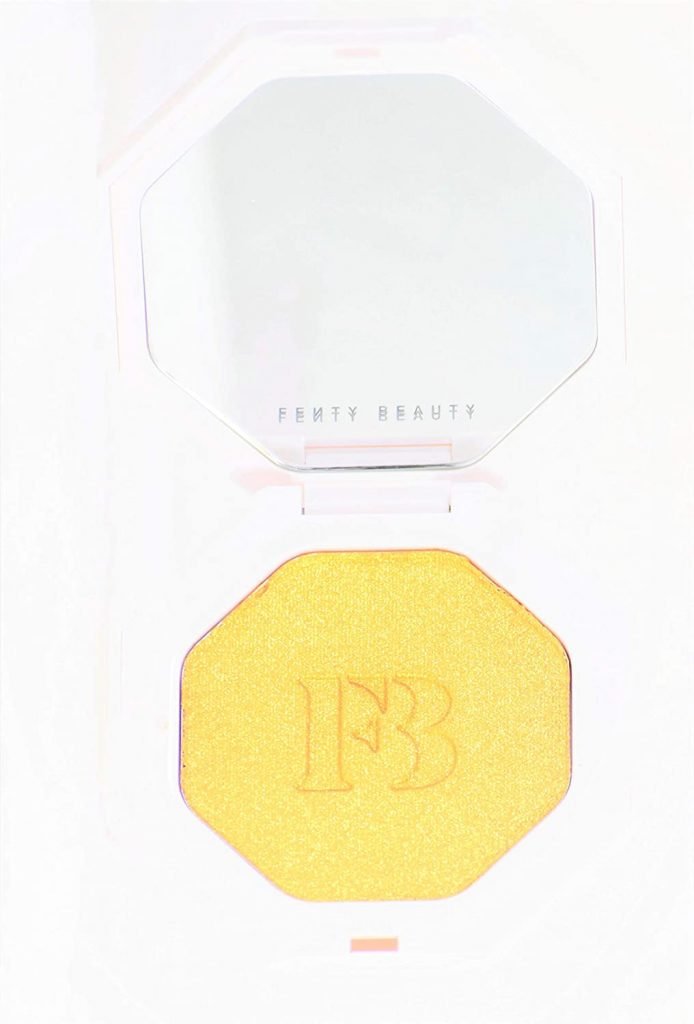 amazon
Price: $36
The Fenty Beauty Killawatt is a weightless, long-lasting cream-powder highlighter that comes in different shades for the face and eyes. It gives a superfine shimmer and melts quickly in your skin for an ultra-smooth, velvety look.
6.Anastasia Beverly Hills Sundipped Glow Kit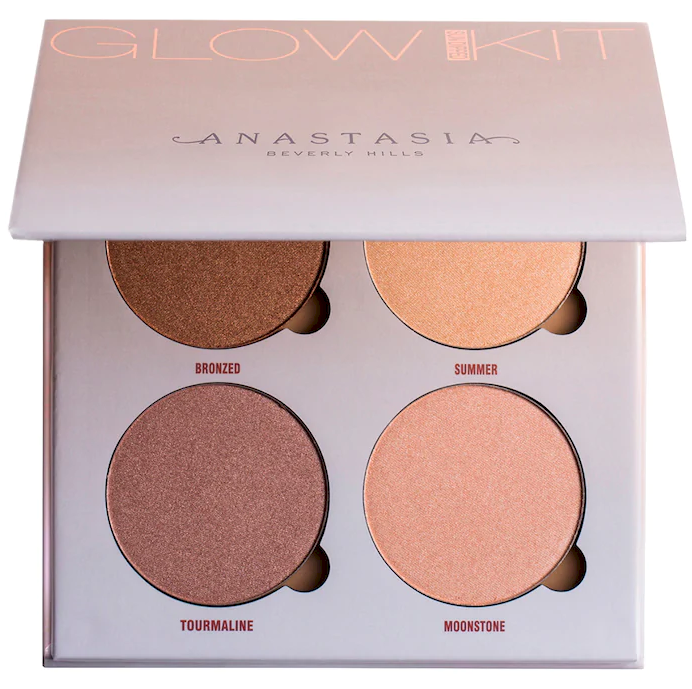 sephora
Price: $40
The Anastasia Beverly Hills Glow Kit comes with four metallic powder highlighters that guarantee a splash of luminous sheen. These highly blendable shades can be applied on the eyes and face for a glowy, radiant look.
7.Dominique Cosmetics Prisma Glow Highlighter Palette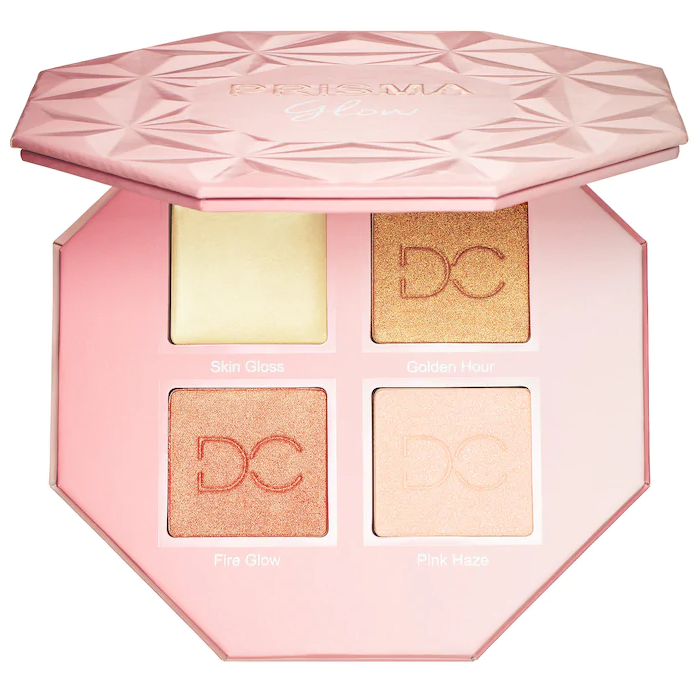 sephora
Price: $36
The Dominique Cosmetics Highlighter Palette comes with four different shades that are perfect for a blinding glow that lasts all day and all night long. The palette includes one cream highlight and three buttery highlight powders that can be layered for a metallic shine.
8.Tower 28 Superdew Highlight Balm
Price: $18
The Tower 28 Superdew is a clear highlight balm that comes with no glitter or shimmer and is perfect for achieving the no-makeup makeup glassy look. It is suitable for all skin types and is a gently hydrating formula that gives a dewy-skin finish.
9.Tom Ford Sheer Highlighting Duo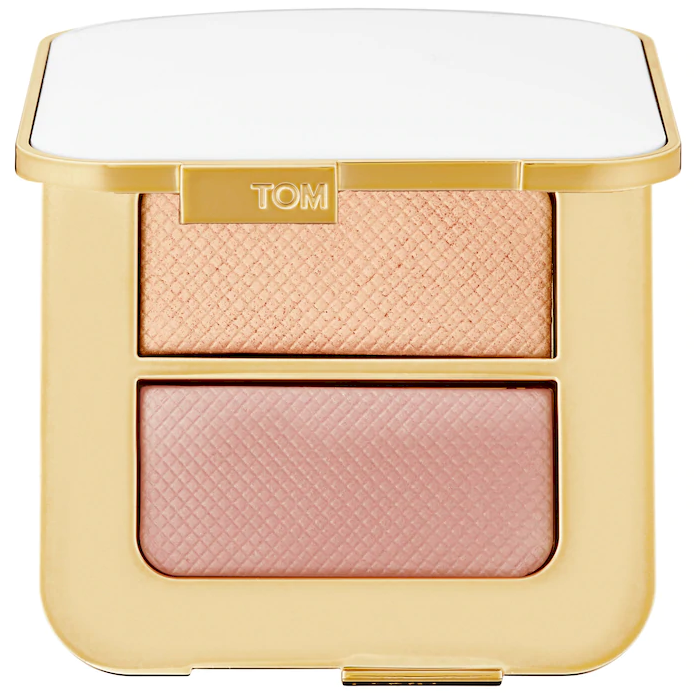 sephora
Price: $84
The Tom Ford Sheer Highlighting Duo can be used on the cheeks, eyes and comes in a pair of shimmering rose and yellow gold. It is best for achieving a light bronzed, glowy skin. Pop on the required amount for a vibrant hue or a soft veil of color.
10.Surratt Beauty Torche Lumiere
Price: $66.50
The Surratt Beauty Torch Lumiere is infused with real diamond and gold dust for achieving a velvet soft, seamless sheen. It is a light-weight formula that easily blends and brings the best out of your facial contours and curves.