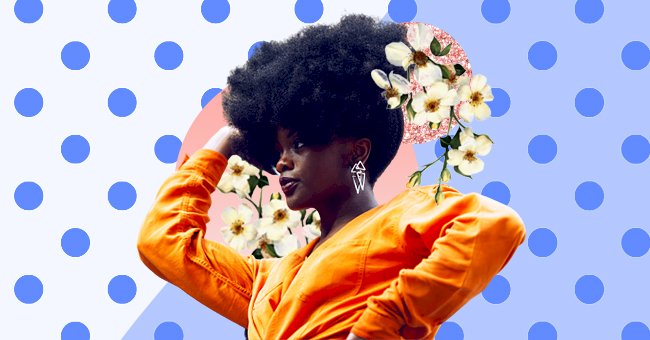 The $10 Hair Growth Oil That Has Amazon Shoppers Obsessed
Sometimes it doesn't take any more than just $10 to perform a hair miracle. A hair growth oil from Amazon proves that a small tube of a product can go a long way, even for hair experts.
We come across an inexpensive product that works like a charm ever so often on Amazon. One can usually tell if a purchase will be a hit by looking at reviews, and this item has over 6000 perfect ratings.
Many women can struggle with hair loss and damaged hair for years while spending thousands on fixing it. Fortunately, there is a $10 hair growth oil on Amazon that can improve your hair issues in just two weeks.
Wild Growth Hair Oil
Amazon.com
Although we all know not to expect immediate solutions for reviving damaged hair, this product comes close. The Wild Growth Hair Oil is an affordable product that helps grow hair on any part of your body.
Some reviewers have reported that the budget buy helped grow hair on their eyebrows and bald spots. This lightweight oil requires consistent weekly application, which promotes healthier and thicker hair growth.
Nourishing Product Ingredients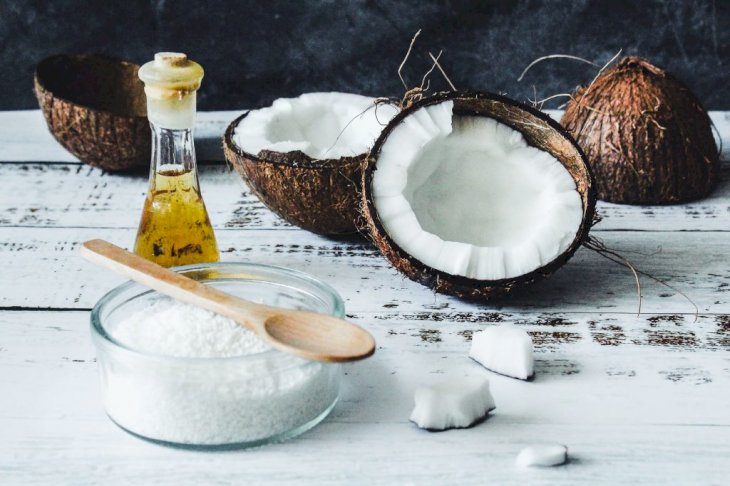 Photo by Tijana Drndarski on Unsplash
This effective hair growth treatment is packed with various nourishing ingredients that perform different functions. The Wild Growth Hair Oil contains elements like olive oil, rosehip oil, coconut oil, and rice bran.
Wild Growth Hair Oil includes all of these natural elements in its product to produce the best results. The fatty acid-rich formula helps strengthen hair by preventing growth, limiting breakage and split ends.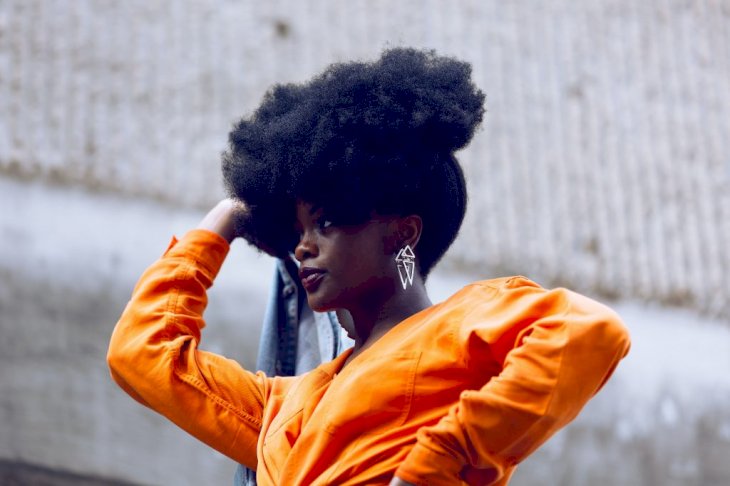 Photo by Ayo Ogunseinde on Unsplash
Most women with curly and coily hair are happy to use the oil as a regular leave-in oil treatment. Those with more delicate and more straight strands get the best results from applying the oil as a deep conditioning treatment.
How To Use The Product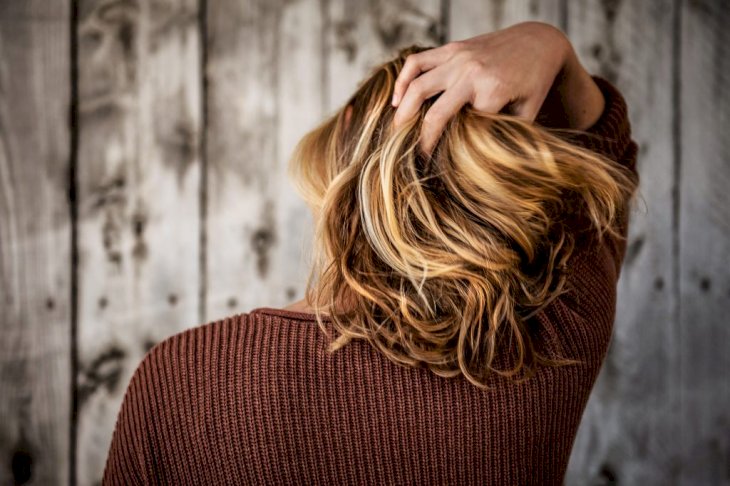 Photo by Tim Mossholder on Unsplash
As mentioned above, this product's application depends on your hair's texture and length. The product's brand recommends applying a generous amount of oil on damp or dry hair from the scalp to the ends.
The generous amount noted is identified as up to twenty drops. Users must evenly distribute the product on the entire head and sit back while the product works. Most reviewers recommend leaving it overnight.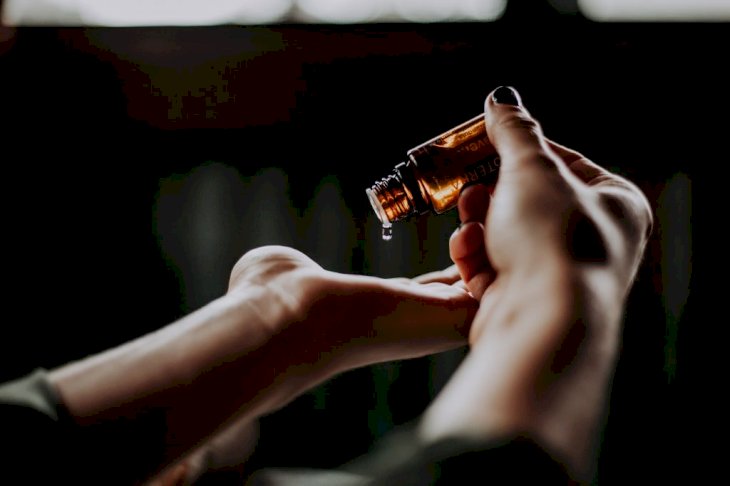 Photo by Christin Hume on Unsplash
Although reviews speak on the product's less than pleasant scent, they are all impressed by the outcome. One Amazon customer even claimed that the oil helped her hair grow five inches after a few month's use.
This hair growth oil is also perfect for treating dry hair during winter, so it's the ideal time to try it out. We hope this lucky $10 find saves you or a friend a couple of hundred dollars and a few trips to the hairdresser.