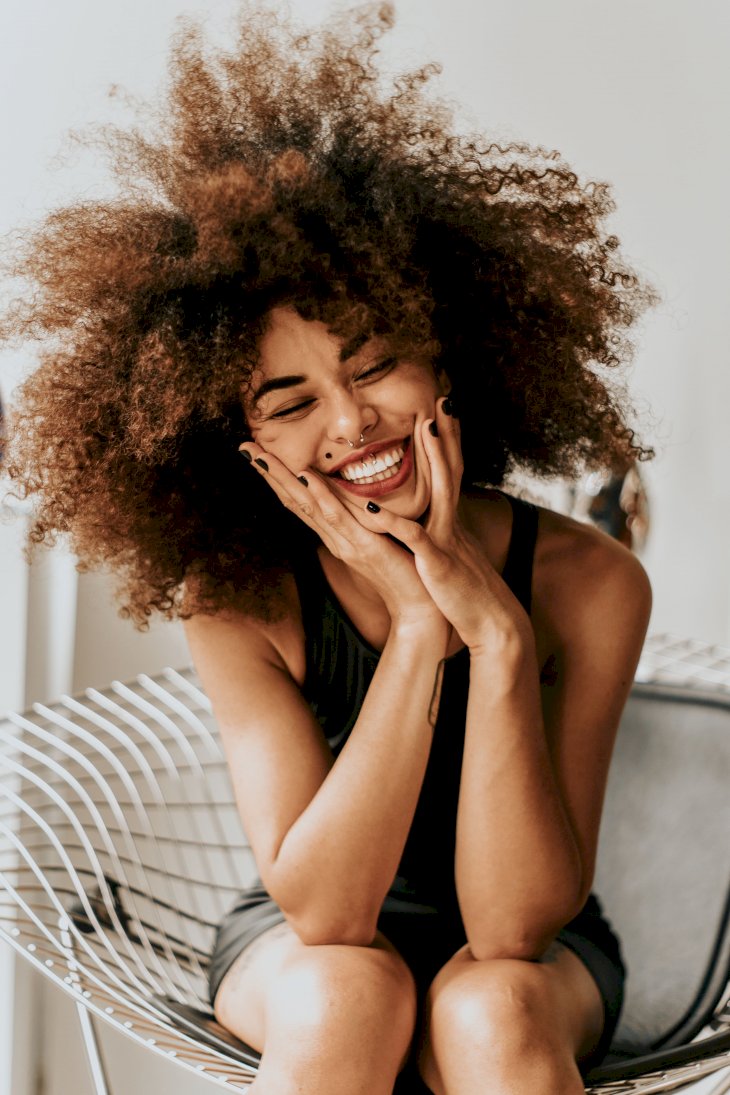 The 7 Best Workout Apps for Women Who Want Results
The digital age has provided us with a great hack: Workout and exercise apps that you can stream on your phone, your TV, your tablet — wherever is best for you — and use at home or on the go.
Going to a physical space to work out can be daunting, especially if you aren't a gym regular. Many women can feel intimidated by people watching them work out or even by the gym space's equipment.
Although this issue is understandable, it can create a list of excuses to resist exercise. We suggest that all our fellow lazy girls look through this list of apps to help you out with a new wellness routine.
Sworkit
The Sworkit workout app is excellent for beginners who still need some guidance with exercise moves. This app is available for free on App Store and Google Play and has in-app purchases.
You can choose from a selection of workout categories that include cardio, yoga, and strength training. The app is programmed to take you through sessions that range from 5mins to an hour.
Daily Yoga App
Daily Yoga is a free app that provides users with daily yoga exercises. The app has more than one hundred yoga and meditation classes and a section to track your progress and data.
Most Daily Yoga app users say that they have seen progress in their form after two weeks of using it. Daily Yoga also has personalized coach options and a pro package for yogis who excel.
7 Minute Workout
Johnson & Johnson created their convenient 7-minute workout app a couple of years ago. This app is perfect for women who do not want to spend too much time on their exercise regime.
The 7-minute workout app has a series of bite-sized cardio exercises that range in difficulty levels. You can ease your way into a fitness fanatic seven minutes at a time with this perfect offering.
Fitstar Personal Trainer By Fitbit
This Fitbit coach app offers a customized experience for all app users. If the thought of putting together a personal fitness plan and workout goals makes you lazy, then this is the app for you.
Fitstar will curate the perfect fitness plan that caters to each user's body type and workout capacity. This app is the best for building your strength with challenging but achievable routines.
The classic low-impact, high-intensity workout has a range of programs — with different times, intensities, and equipment. It's perfect if you love this type of exercise and want to do it while you travel.
The instructors give specific insight on how to use a chair or wall for support, and you can do the exercises with water bottles instead of weights, a pillow instead of a ball, or entirely equipment-free.
Doing the same workout day after day can be dull, not only for your mind but also for your body. Down Dog is changing that by offering a brand new yoga practice every time you come to your trusty yoga mat. If you don't want new, feel free to choose from over 60,000 other options offered by the app's six teachers.