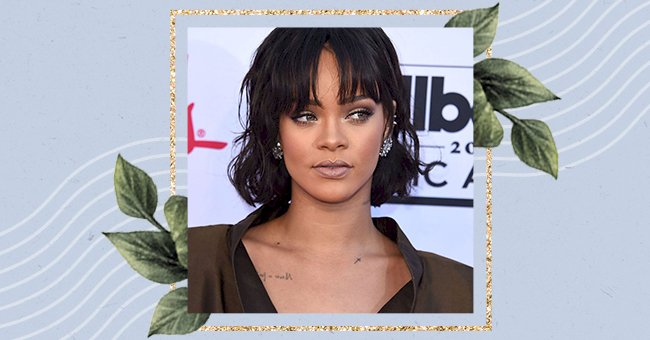 The Best Bangs For Each Face Shape
We all know the feeling of toying around with getting bangs, but sometimes you need to just do it. Of course, nobody should get bangs without doing a sufficient amount of research first.
Many women have a strange one foot in, one foot out relationship with bangs. We've concluded that this indecisiveness is caused by being overwhelmed by the limitless bang hairstyles one could try out.
We understand that it is easy to become confused when there are too many options put in front of you. As a result, we've collated a guide of which bangs look best on each face shape, so you know exactly what to choose.
Round Faces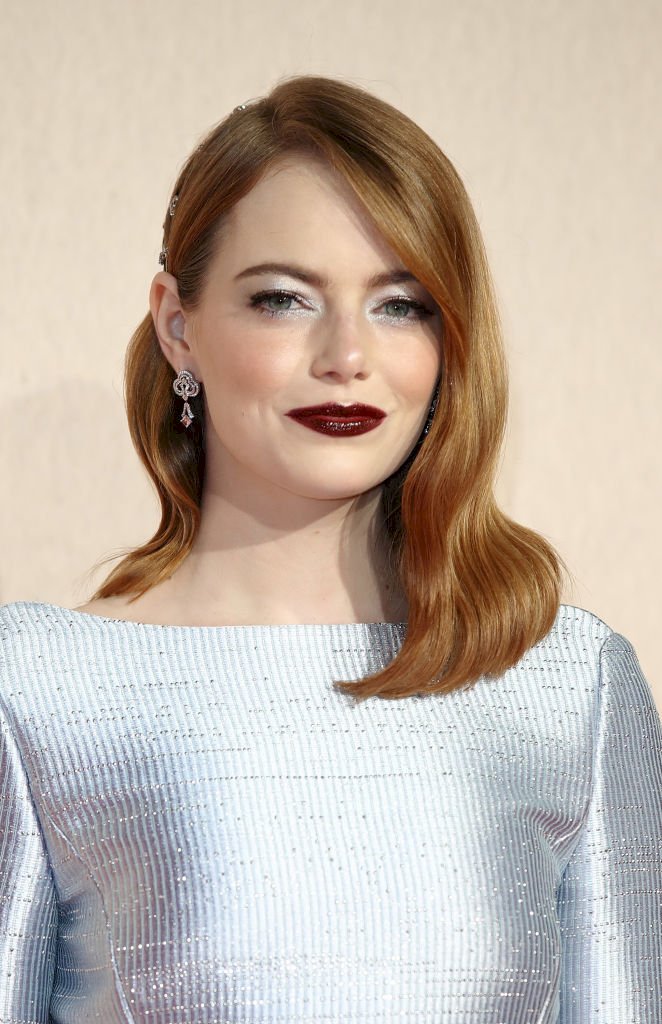 Getty Images
Side bangs are incredibly flattering on round faces since the fringe angle can make your face look longer. If your face is soft around the edges and a little bit wider at the cheeks, side bangs are perfect for you.
Square Faces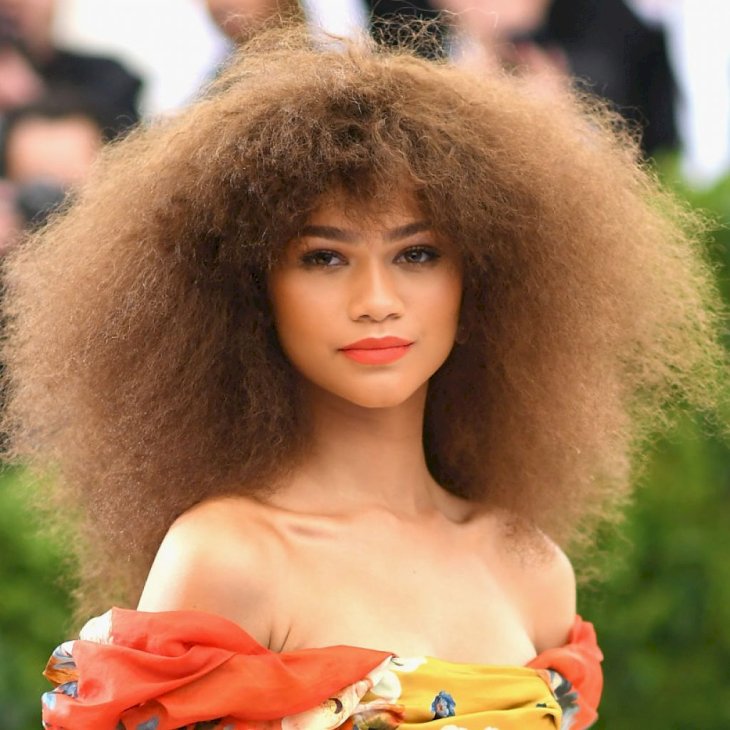 Getty Images
The most fantastic thing about hair is that it can create an optical illusion for your face. Women with more square-shaped faces tend to have more defined jawlines, which tapered A-shape bangs can soften.
Heart-Shaped Faces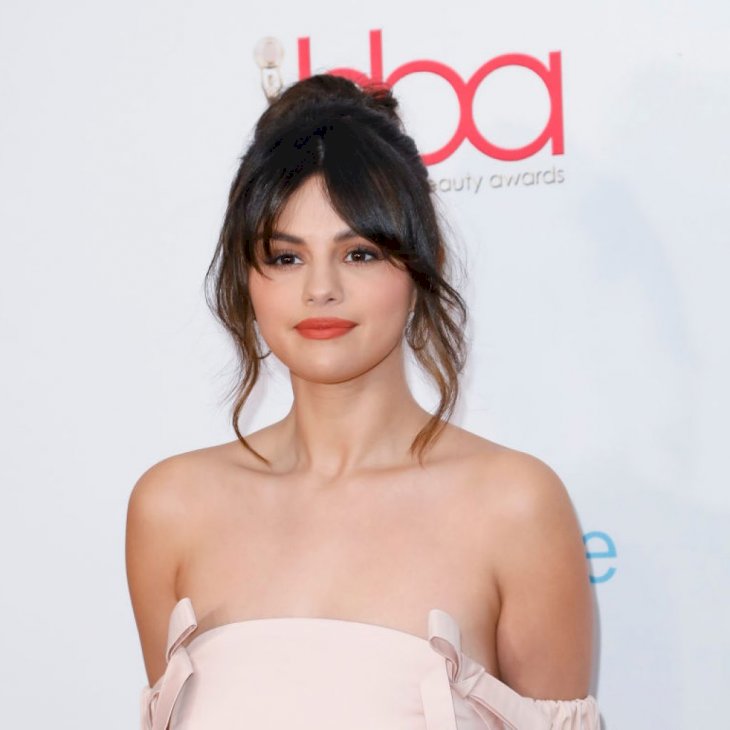 Getty Images
Heart-shaped faces are wider at the top and get narrower to draw a point at the chin. The most flattering bangs for this face shape are crescent bangs that are long and feathery on the sides and get shorter in the middle.
Oval Face Shapes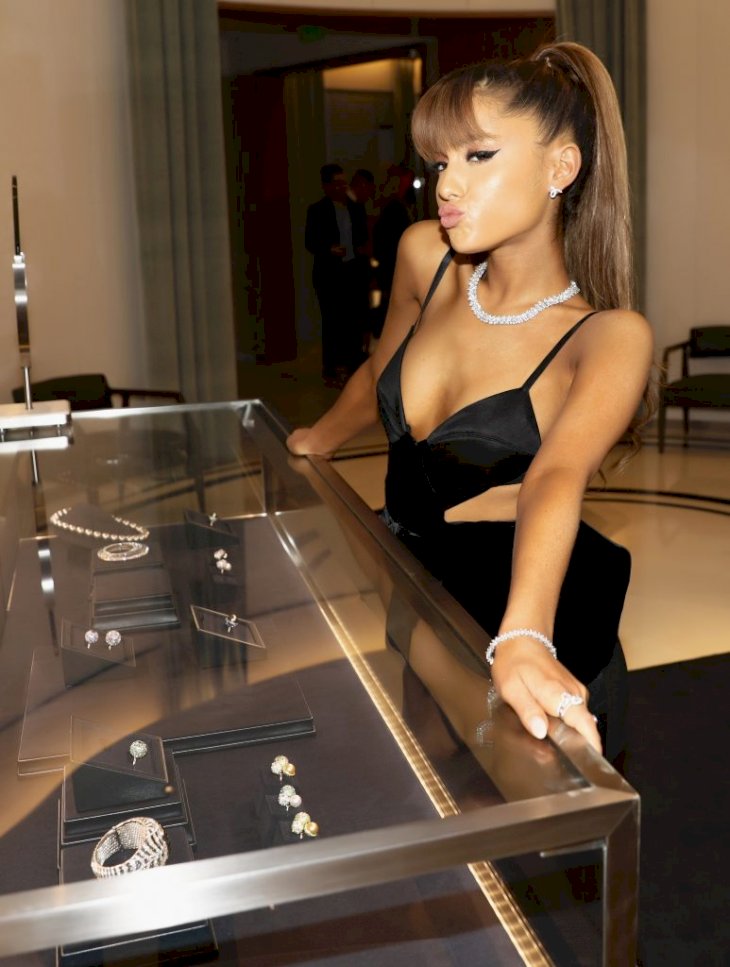 Getty Images
Many people would love to have an oval-shaped face because it is considered the most flattering. To play up the face shape, softened blunt bangs may be the answer. These bangs also draw attention away from longer chins.
Oblong Faces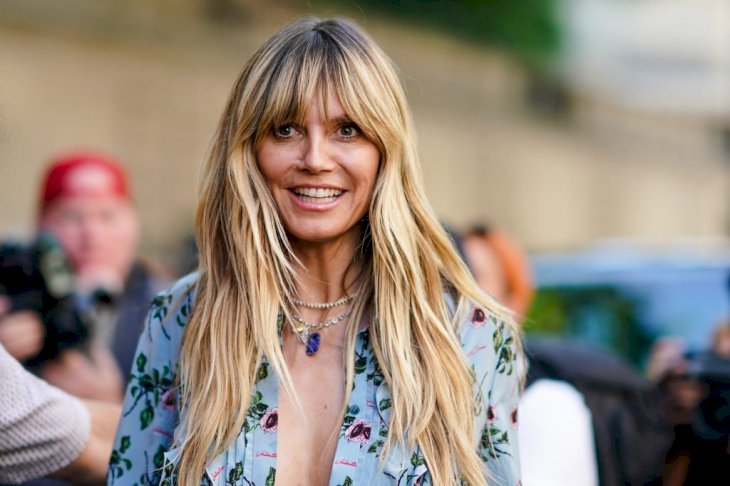 Getty Images
Long and layered bangs can help soften up strong facial features if you are looking to do so. These bangs offer a balance to facial features, and it is a huge plus that they are on-trend right now; just google curtain bangs!
Long Face Shapes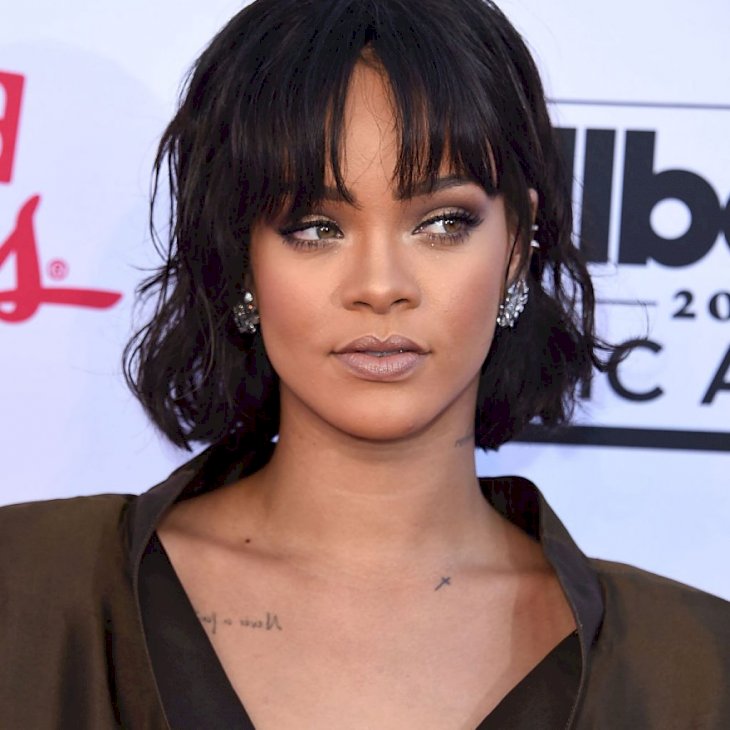 GettyImages
Baby bangs are not your best bet if you have a long face because they will only make your forehead look longer. Letting your fringe hit just under your eyebrows is the perfect length for these face shapes as it will even things out.