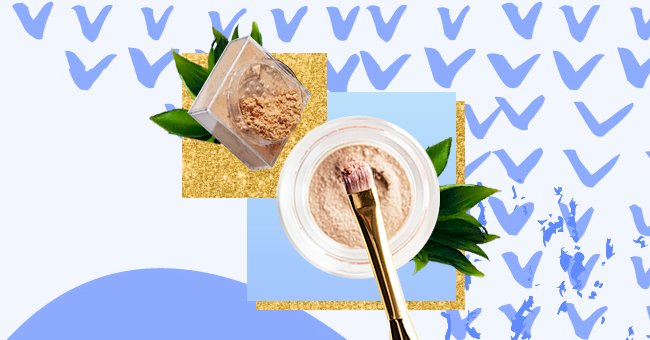 The Best Dupes for Laura Mercier Translucent Loose Setting Powder
A few cult-favorite alternatives to Laura Mercier setting powder that promise high performance and a fantastic finish to your beat.
A favorite among beauty enthusiasts is the Laura Mercier Translucent Loose Setting Powder which sets your foundation in place for a good day's wear while offering oil control that's not overly mattifying. It's easy to understand how this setting powder is the go-to loose powder for many.
A lot of the really great makeup products tend to be inaccessible for some, whether it's to do with price or location. Thankfully there are some drugstore brands available that are ready to offer high-performing dupes to the best high-end brand and most importantly, give us the results we're looking for (or at least something close enough).
Maybelline Fit Me Loose Finishing Powder
Maybelline's Fit Me line has gained massive popularity for its inclusivity and reasonable pricing, Their setting powder is no different and promises high performance like the rest of the offerings from the range.
Expect this finishing powder to add a slight touch of color to your base. Even so, the powder is highly revered by reviewers.
While Maybelline's powder may not be fully translucent, it boasts an extensive shade range to suit a wide range of skin tones.
Coty Airspun Loose Face Powder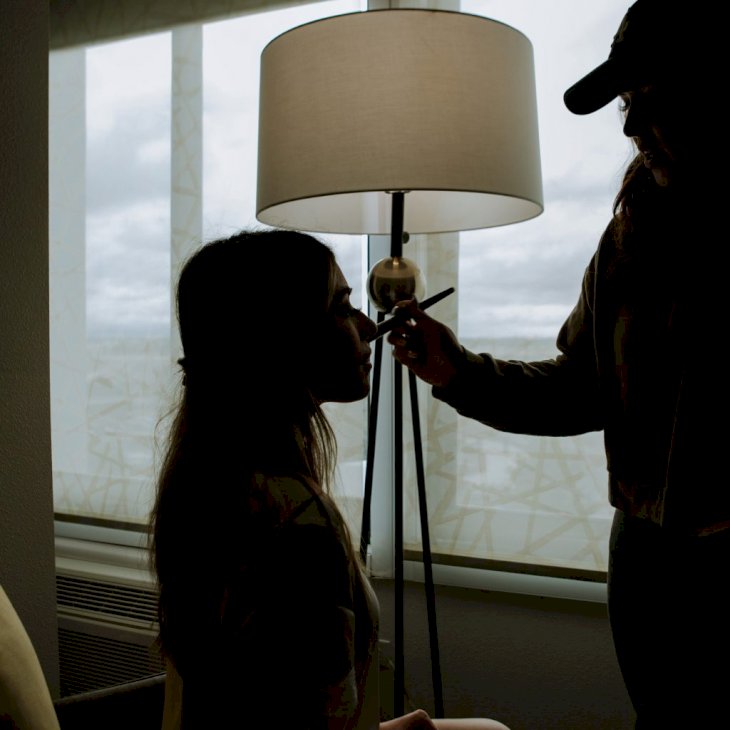 Photo by Omar Lopez on Unsplash
This affordable, ultra-lightweight alternative with a velvety-smooth formula which reduces the appearance of lines and textured skin.
Fans of the Coty Airspun Loose Face Powder have also found it to be ideal for baking because of how it sets your makeup without dehydrating the skin.
It's available in six different shades and options for those who are seeking a bit more coverage from their finishing powder.
RCMA No Color Powder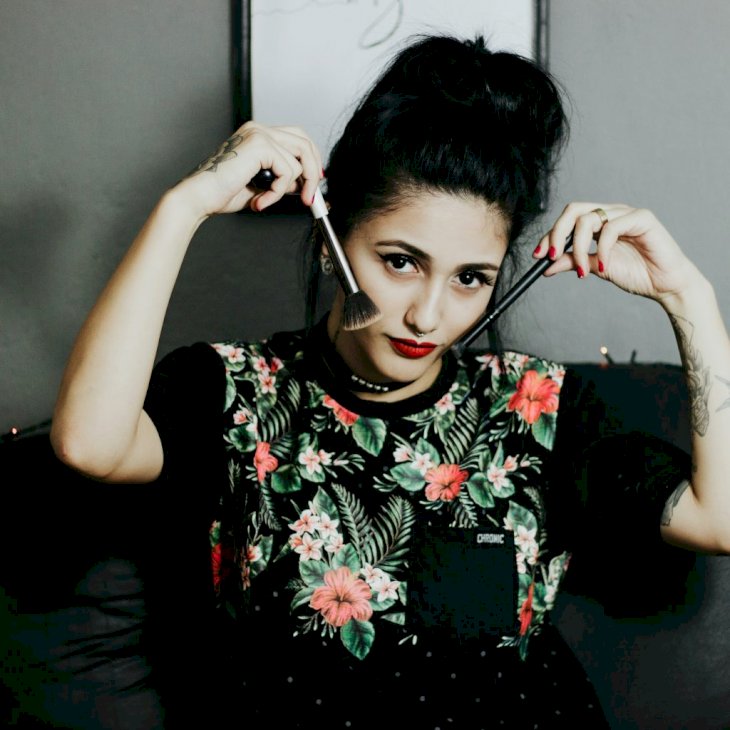 Photo by Matheus Ferrero on Unsplash
Yet another big favorite alternative to the pricier Laura Mercier setting powder is RMCA's No Color Powder. Compared to other dupes, it is a little pricey itself. But for its high-performance, it may be worth it.
One may think that this powder would give a pale effect when applied because it is white. However, it appears rather translucent on all skin shades, light or dark, when applied to the skin.
Some people even prefer this powder because of how amazing it works to set, and the primary difference is reported, by , to be that it's less ideal for oily skin.
NYX Mineral Matte Finishing Powder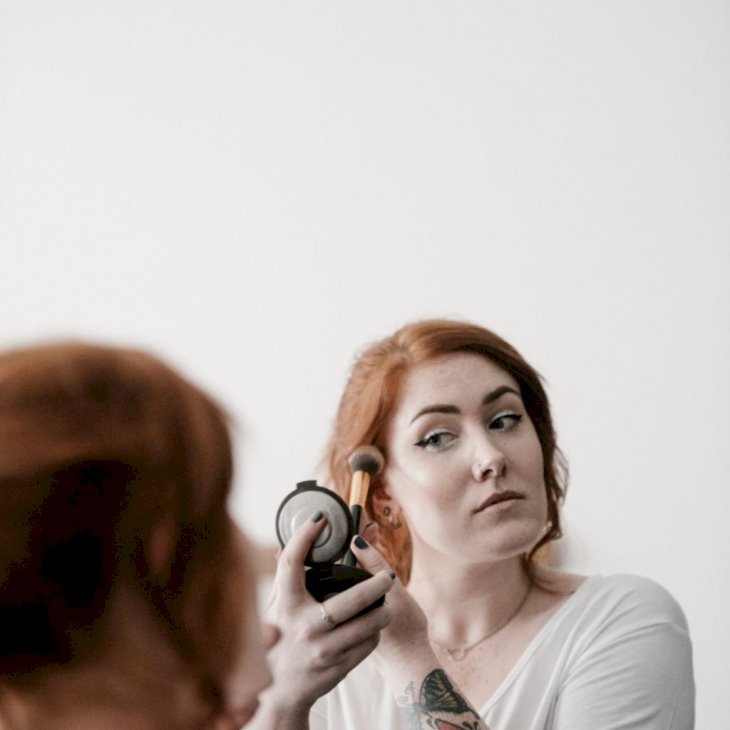 Photo by Annie Spratt on Unsplash
With a make-up dupe, you tend to look for a product that will give you results close enough to the desired favorite and this finishing powder, you get a product that will hold your foundation and manage unwanted shine for hours .
Like the Maybelline loose powder, this powder has a hint of color, but mostly appears translucent when applied over the skin.
And while it squares up to Laura Mercier's powder reasonably well with regards to the texture and finish, it falls short of the as it may cause flashbacks in some instances.
Sacha Buttercup Setting Powder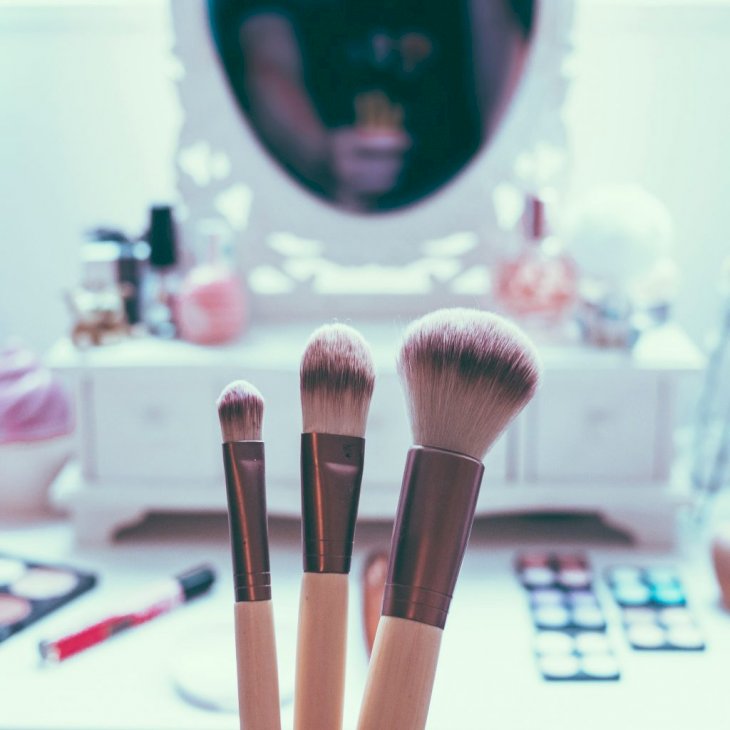 Photo by Jamie Street on Unsplash
Here for the bakers, the Sacha Buttercup Setting Powder is well suited for baking your make up. If that's a technique that you use when doing your makeup.
This powder is amazing for its ability to reduce the appearance of oily skin. Leaving you with a beautifully smooth, matte finish.
It's ideal for events or shoots that will have flashes and won't cast that ghastly, ashiness on your face so you know you're all set if you have an occasion to attend.