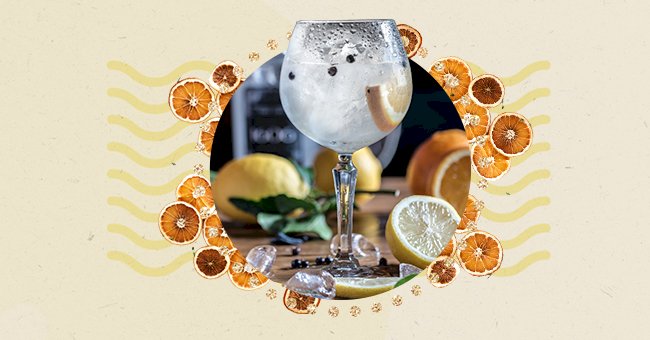 The Best Gin & Tonic Infusions For Summer Days
Summer days are made whole by fun, pretty drinks. When you need to cool down, or if you're hosting a few mates, and gin and tonic infusion is the perfect drink to have in the summer.
Garnished with a menagerie of this, and that's, who could resist a unique gin and tonic infusion on a hot summer's day? Especially if it's easily made from the comfort of your kitchen.
Enjoy the warm season, spoil yourself and impress your guests with some gorgeous summer-appropriate drinks. Here are ten refreshing drinks to try out come summer:
Spanish Gin & Tonic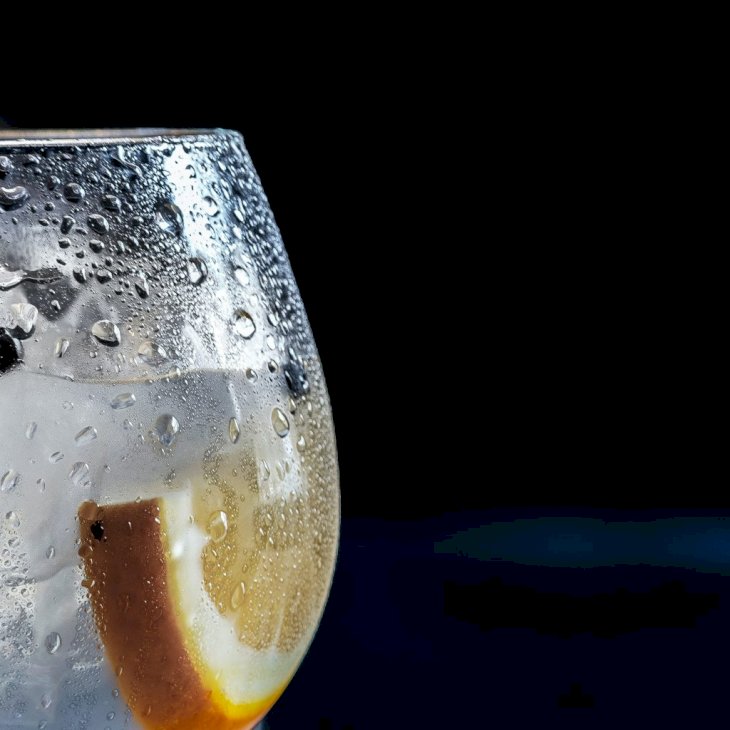 What's a gin and tonic infusion without all the garnishes and added floating extras. This Spanish G&T is not only a refreshing sight featuring London dry gin and tonic paired with garnishes including a lemon slice, thyme, and juniper berries, but it's also an aromatic experience.
Peach And Thyme Gin & Tonic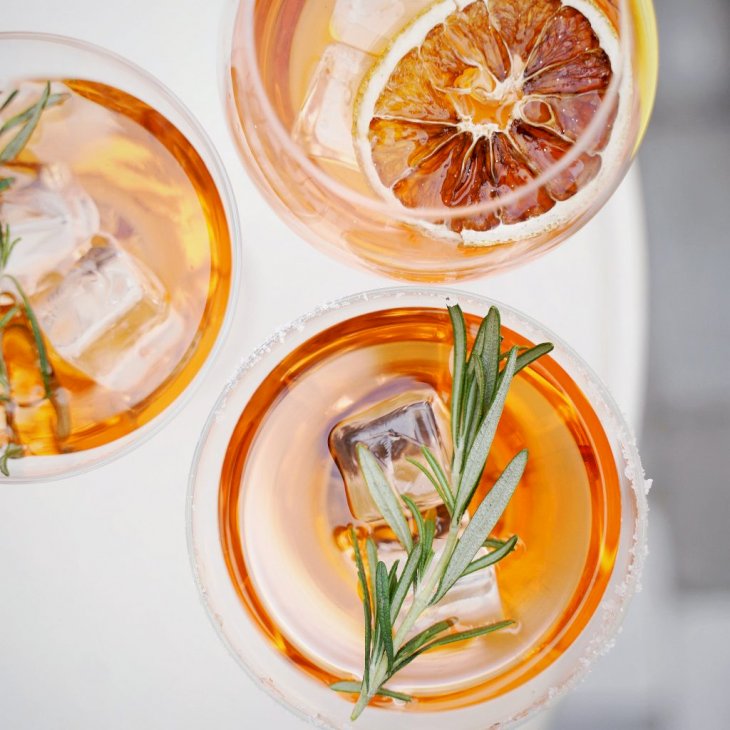 Photo by Olena Sergienko on Unsplash
If you want your peach and thyme G&T to have a more assertive peachy flavor, you can blend the fruit and strain it into your drink instead of peach slices. Alternatively, you can try the four-ingredient recipe with another fruit of your liking, like oranges or yummy mango, then chuck in a sprig of thyme to your G&T, and it's bottoms up.
Tonic Delight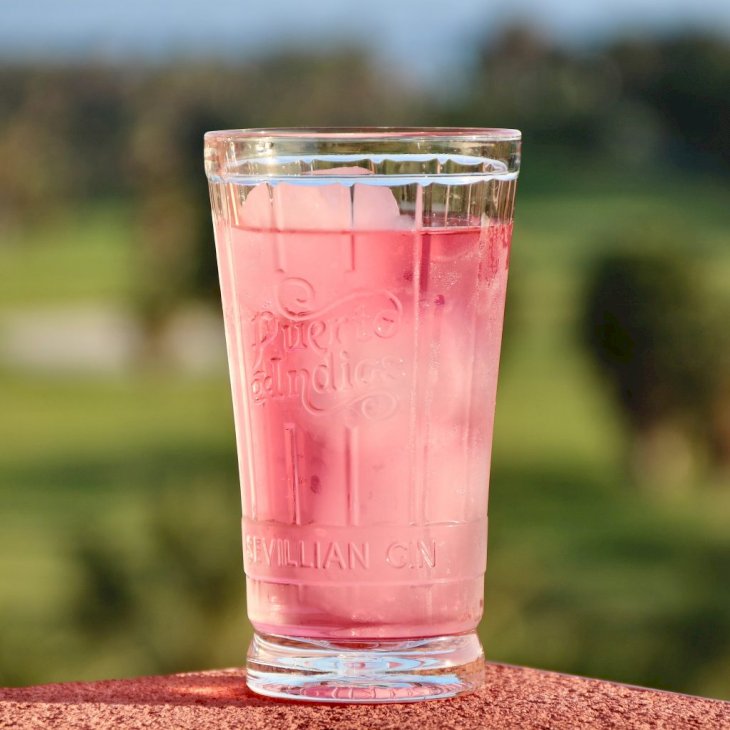 Photo by Jorge Fernández Salas on Unsplash
Go for a delightfully light drink fit for the summertime. Grab a floral gin and add a tablespoon of rosewater and a tablespoon of peach liqueur to it. Lastly, add a splash of grapefruit bitters before garnishing with a pretty little rose petal.
Coffee And Cigarettes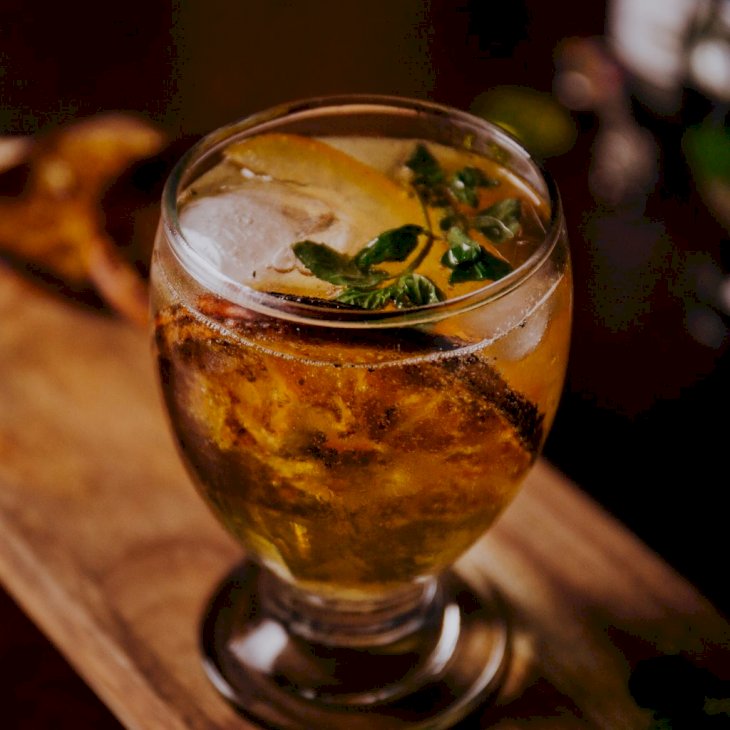 Photo by Greta Schölderle Møller on Unsplash
This special G&T is a popular drink from Denver's Spanish-influenced restaurant Ultreia. It's a deep, spicy approach to G&Ts featuring coffee liqueur to Q tonic water and a Colorado gin and may work just as well in warm weather as it does cold. There are notes of cinnamon and cardamom and garnished with cacao nibs and coffee beans.
Elderflower and Lemon Gin & Tonic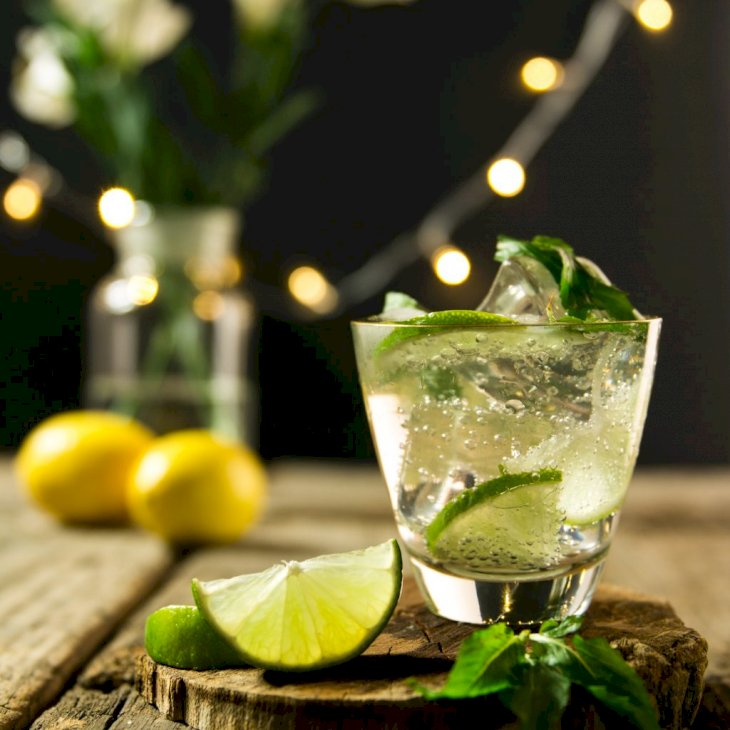 Photo by Sam Hojati on Unsplash
It's simple and pretty. The elderflower and lemon G&T require only a generous squeeze of lemon, 20ml elderflower liqueur (or cordial), and the bestie duo, gin, and tonic.
Posh G&T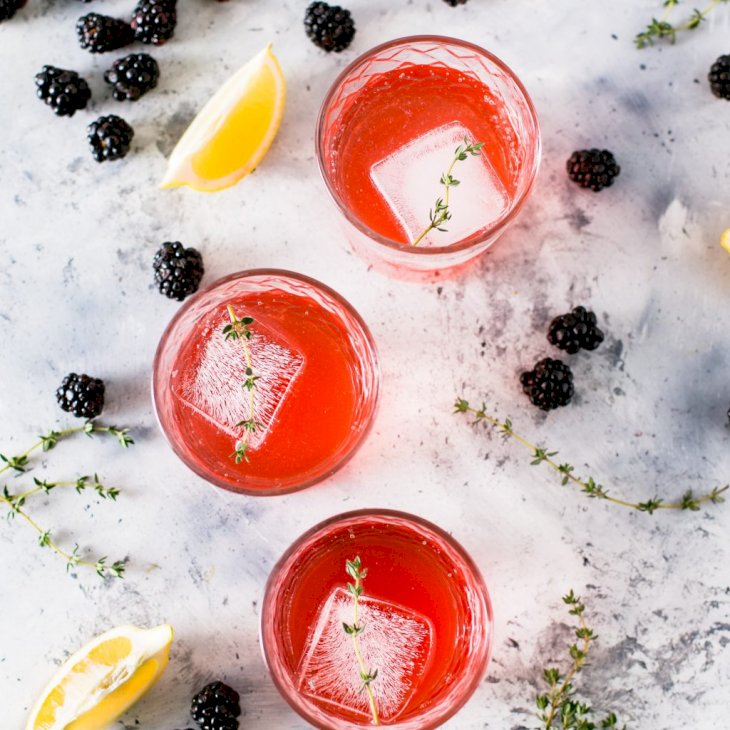 Dahling, drinks with berries were surely made to be enjoyed in the summer. Opt for a citrusy gin, and then add a tablespoon of sweet vermouth, two splashes of peach bitters. Lastly, add your tonic and berries to garnish
Fresh Cherry G&T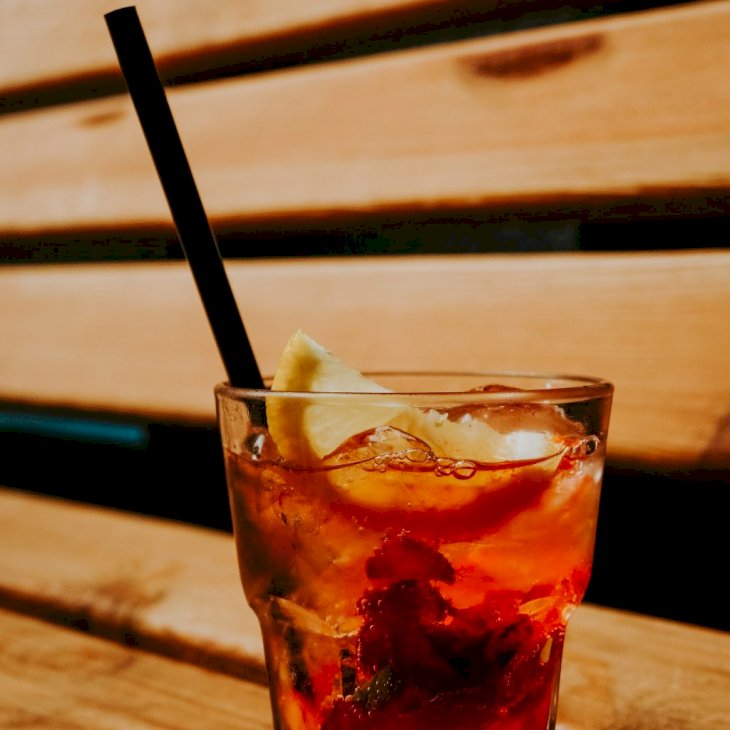 Photo by Kayra Sercan on Unsplash
Remove the stones from your handful of cherries before adding them to a mixing glass and muddling them. Add lots of ice cherries, gin, tonic, and then a squeeze of lime juice.
Apple Chai Gin And Tonic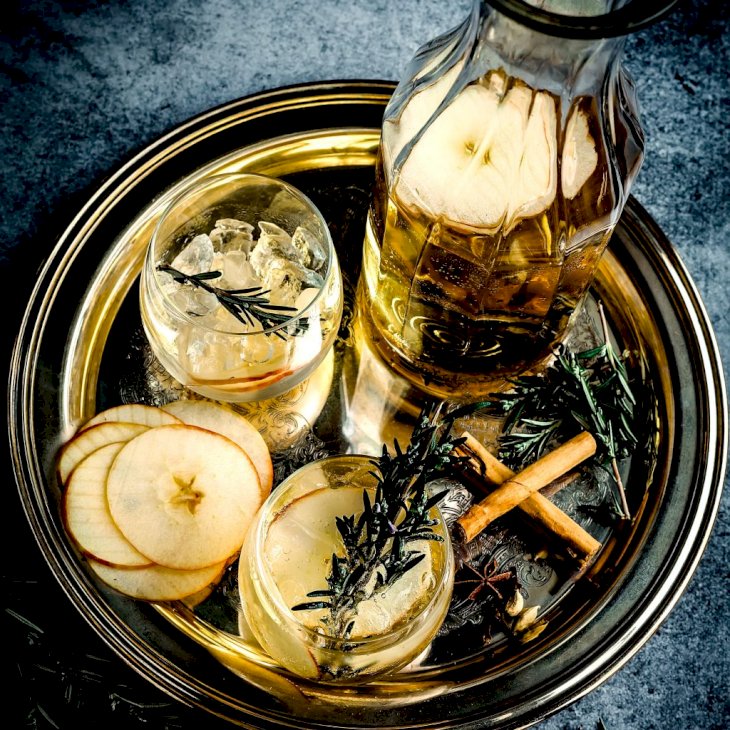 Photo by Jennifer Schmidt on Unsplash
This is a simple one using minimal ingredients and is a great way to give your usual gin and tonic a warm spin. Take your traditional G&T mixt and add apple chai syrup, and just like that, you've got a quick and easy infusion.
Red Chilli, Lime & Coriander Gin And Tonic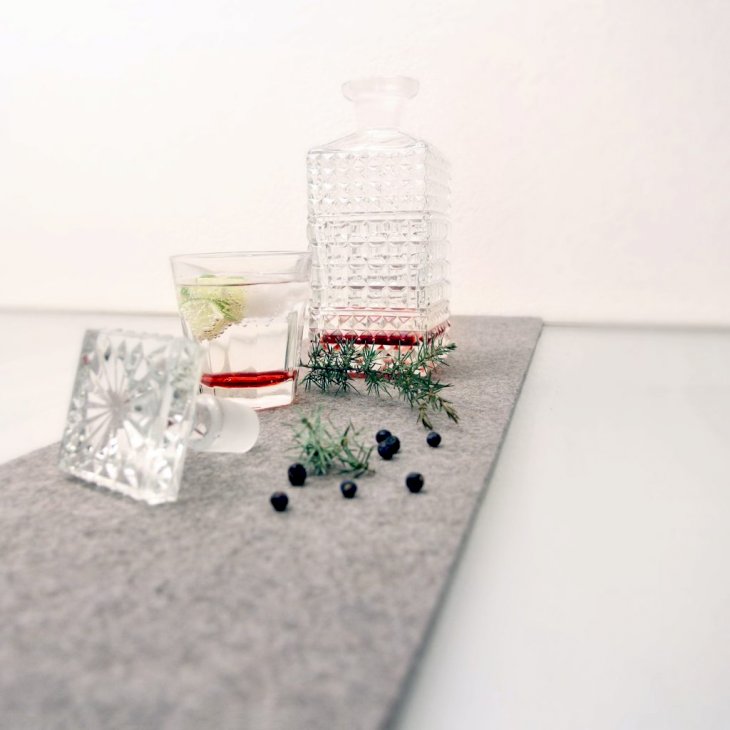 Photo by Katrin Hauf on Unsplash
Slit your red chili lengthwise, and then remove seeds and pith using your knife. Slice and add it to your glass before adding your ice, lime juice from half a lime juice and gin, then top it with tonic. Optionally, garnish with coriander.
The Parisian Gin & Tonic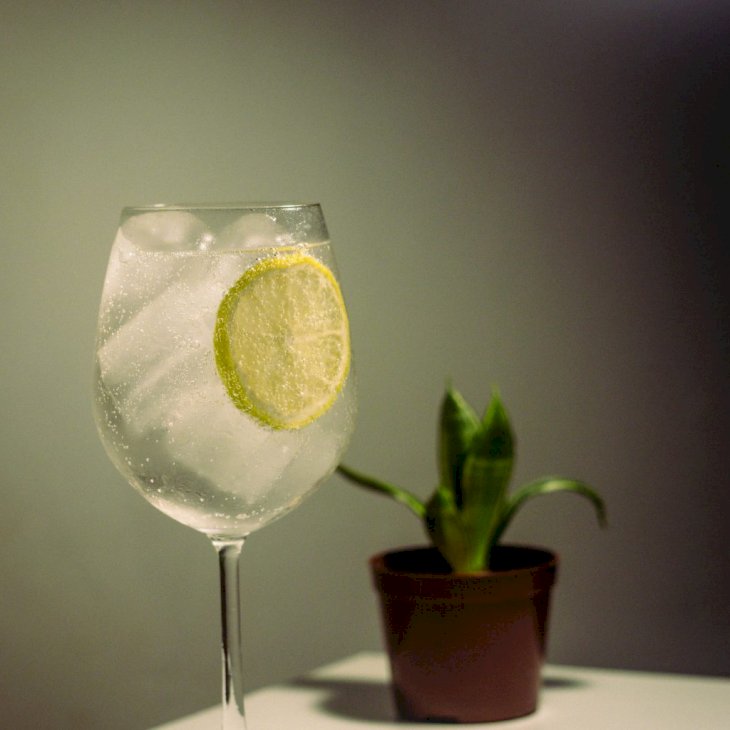 Photo by Raphael Lovaski on Unsplash
Add a tablespoon of elderflower liqueur to a herbal gin, then follow with equal parts tonic water and champagne. Top it off with lemon and a sage leaf.