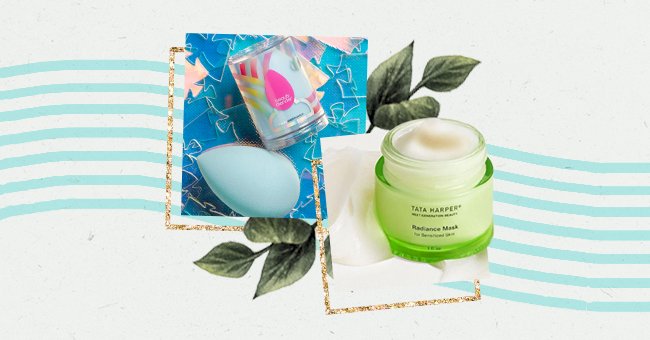 The Best Latinx-Owned Beauty Brands Worth Trying
The Latinx community forms the largest ethnic group in the United States. They play a significant role in the country's cultural, social, and economic development, and their efforts in the beauty arena are worth recognizing and supporting.
In recent years, the beauty space has started to expand, embracing a talent pool hailing from all parts of the world. We're already familiar with the groundbreaking results of Asian beauty brands, but our focus today is showing appreciation to the people of Hispanics and Latinos.
If you're not familiar with the phenomenal Latinx brands raging a storm in the beauty industry, we've got you covered. From Selena Gomez's Rare Beauty and Jessica Alba's Honest Beauty to Giselle Hernandez's Glamlite, here are the best Latinx-owned brands worth adding to your beauty repertoire.
Rare Beauty
Selena Gomez founded Rare Beauty to help people embrace their individuality and opt for makeup products that brought out the best in them. The beauty brand has a massive IG following, with its all-new Discovery Eyeshadow Palette featuring in 7 exciting shades.
Artist Couture
YouTuber Angel Merino created Artist Couture, a vegan, and cruelty-free makeup brand, to encourage people to embrace their artistic side. Their new release is the Love Sprung Face Palette, which comes in 3 spring-friendly shades.
Glamlite
The Brooklyn-based artist Giselle Hernandez created Glamlite, a hybrid brand that beautifully combines makeup and food in the most iconic way. Their Strawberry and Chocolate Popsicle Lip Sets are exploding balls of smells-good, feel-good makeup.
Dominique Cosmetics
Christen Dominique started her career as a freelance makeup artist and launched Dominique Cosmetics using her in-depth knowledge of the beauty industry. Their Transition Palette is an exciting multipurpose product containing blushes, bronzers, and eyeshadows.
BeautyBlender
BeautyBlender has changed the makeup field forever with its cult-favorite OG makeup sponge. The beloved brand was created by a Latina makeup professional, Rea Ann Silva. You can get your favorite BB with your zodiac sign symbols, and there's even an Aquamarine BB to keep you summer-ready.
Honest Beauty
Jessica Alba created Honest Beauty, a clean and cruelty-free makeup line that features products made from plant-based ingredients. Their Extreme Length Mascara + Lash Primer is a long-wear, lash volumizing formula that stays intact all day long.
Tata Harper
Tata Harper is a clean and organic skincare brand created by Tata and Henry Harper in 2010. Their products are super-hydrating and nourishing and can even be used by people with sensitive skin.