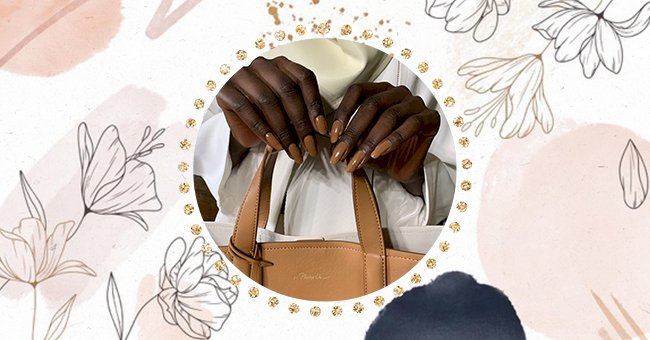 The Best Nail Colors For Your Skin Tone
Take the guesswork out of choosing your next nail color. We put together some timeless nail polish colors to flatter your skin tone whatever the season or occasion.
The great thing about makeup rules is that they don't matter. The truth is, the nail polish color that suits you is the nail polish color that you like best and that you enjoy seeing when you look down at your fingers.
If you like, you can match your nail polish shade to your outfit, mood, or just about anything you can think of. But if you're interested in getting some inspiration for colors that are generally considered to flatter certain skin types, then check out these nail polish suggestions for your skin tone.
Deep Skin Tone
For a deep skin tone, go for vivid hues of red and bright shades of pink like Fuschia. But if you're not looking so much to draw overt attention with a loud color, you can opt for a subtle nude shade. Try:
Olive Skin Tone
Medium to olive skin tones can vary quite vastly, but this skin tone also supposedly goes with many different nail polish colors. Try:
Light Skin Tone
Light skin tones are typically flattered by light, airy-fairy colors like fresh pastels and cool tones. But you also don't want to wash out your complexion, so you could go for a classic red or a soft pink. Try:
Fair Skin Tone
Fair skin tones have some cool blue undertones. As such, you might want to look for nail polish colors with cool undertones. Try: