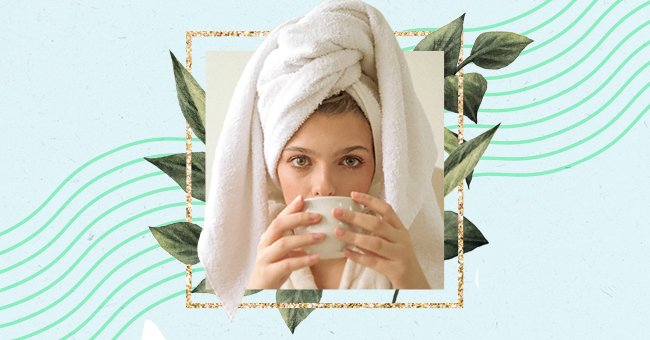 The Best Tips To Kickstarting A Self-Care Routine
Living a healthy lifestyle goes beyond a balanced diet. Real wellness lies in taking care of both mental and physical health.
How can we include simple self-care in our daily routine? For those worried because it might take too long and don't have time for a full pampering SPA day, the good news is that self-care can be simpler than you might think.
Whatever you have in mind as a way to take care of your mental and physical health — whether it be starting a new diet, a new fitness routine, or even working on your relationships, you can start by taking small steps. So, don't get overwhelmed if you don't know where you should start; we've prepared a simplified list with simple tips to kickstart your self-care routine according to your needs.
Take a Break From Screens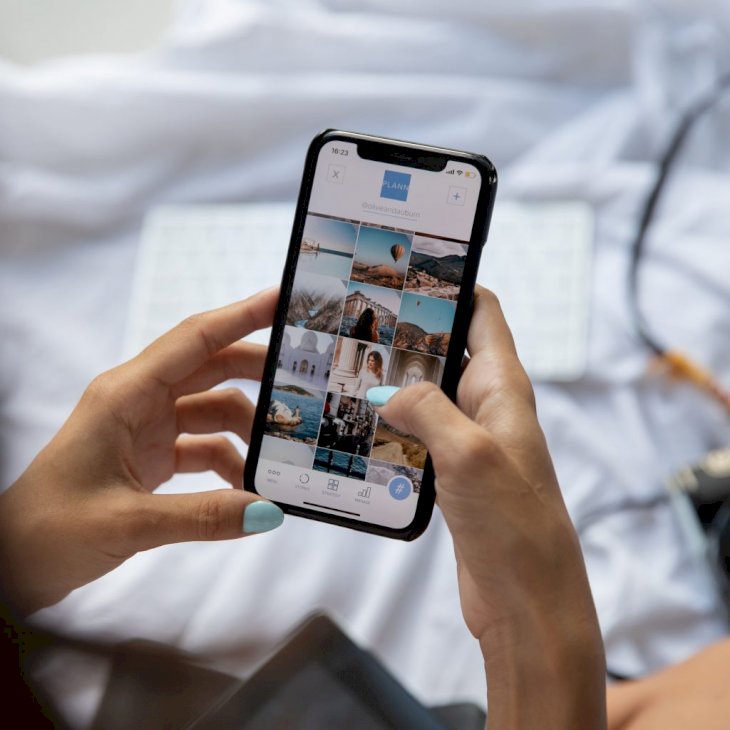 Photo by Plann on Unsplash
You can start off by giving your eyes a break from blue-light screens—TV, smartphones, computers, and so on. Taking a 15 to 20 minutes break from digital devices might prevent you from digital eyestrain, like headaches and dry eyes.
Schedule Your Breaks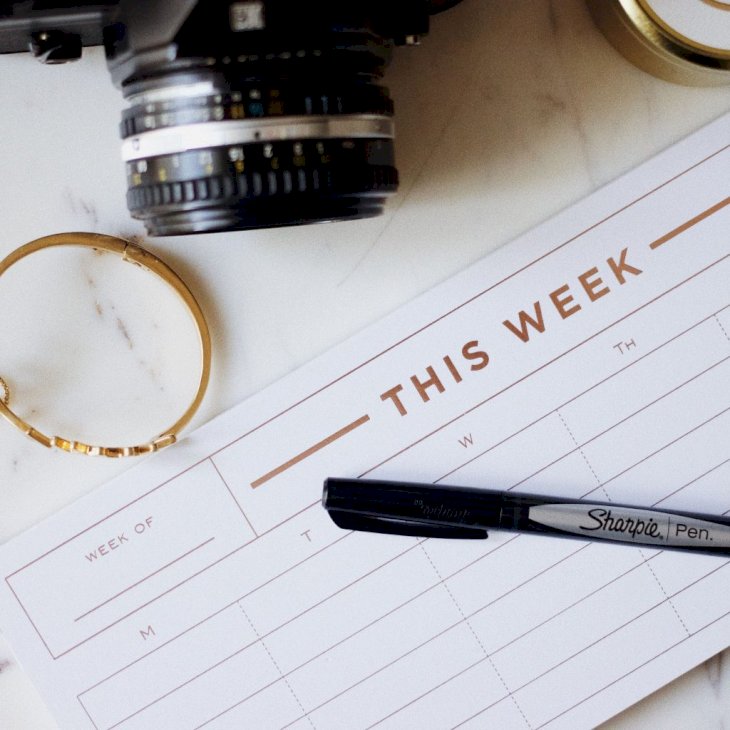 Photo by Jazmin Quaynor on Unsplash
But if you're forgetful, tend to work non-stop, and forget to take breaks throughout your working day, you should consider scheduling them. You can use a Google calendar, a planner, or even glue a post-it on your computer screen with a reminder!
Go For a Walk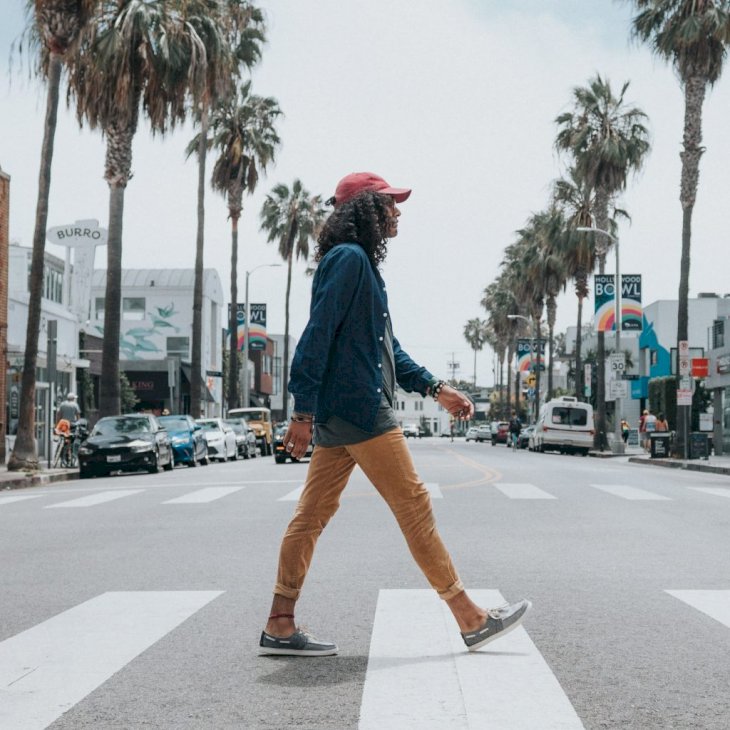 Photo by Tyler Nix on Unsplash
It doesn't matter if you live in a big city like New York or LA; you can take a 15-minute lunchtime stroll. The benefits of a simple walk outside are many. Studies have found that it helps to increase productivity, declutter your mind, boost concentration and energy.
Exercise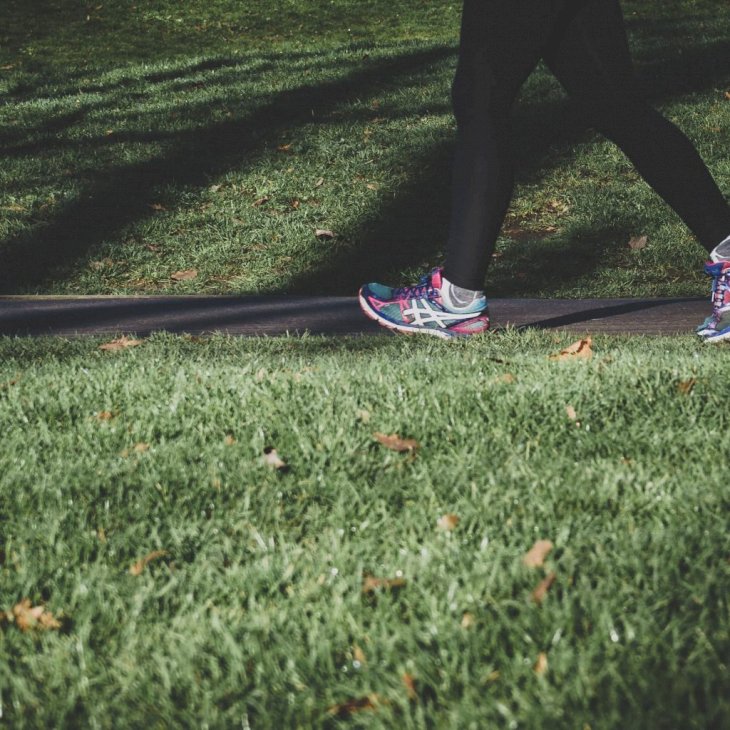 Photo by Arek Adeoye on Unsplash
This one might sound like a no-brainer, but 30-minutes of daily activity is a powerful tool to fight depression, tiredness, and anxiety. If you can't go outside to work out, you can explore on demand-classes and bring your mat to your living room.
Take Yourself On a Date
Photo by Daniil Kuželev on Unsplash
Grab your book and go to the next coffee or restaurant and pamper yourself with a delicious meal and glass of wine or tea. Solo dates are a great way to get to know yourself better, show some love and kindness to yourself; why not?
Plan A Getaway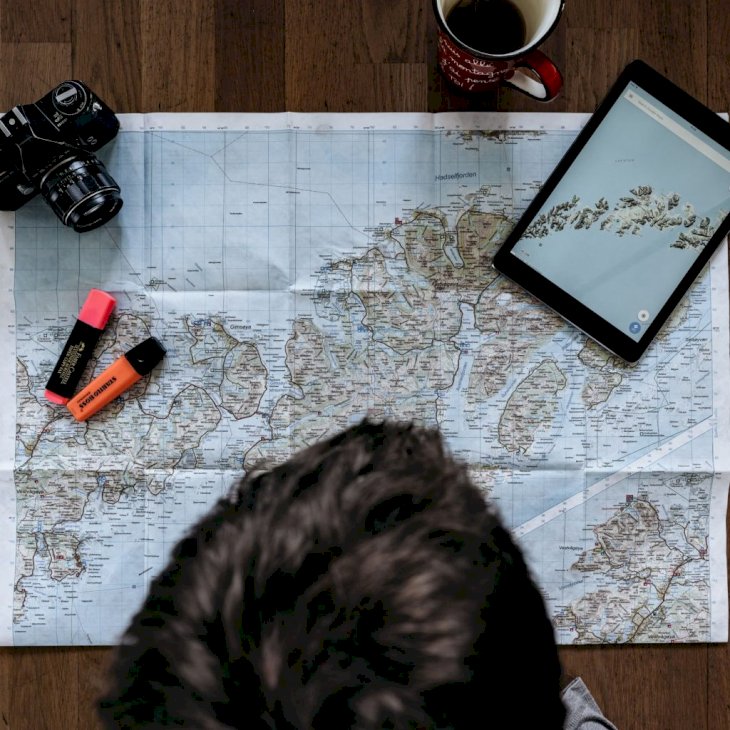 Photo by S Migaj on Unsplash
Taking a break from the hectic city life, it's the perfect escape from reality, especially if you haven't been able to travel safely in a while. It doesn't have to be a faraway destination either, somewhere you haven't been before. You can take some time off and even revisit a spot you like.
Practice Mindfulness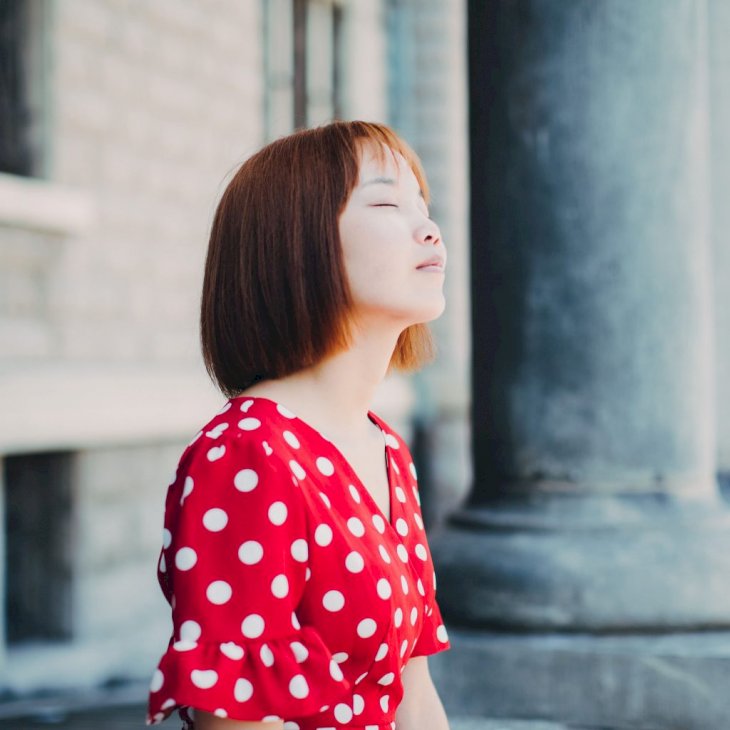 Photo by Akson on Unsplash
We've talked about mindfulness here several times, but creating a mindfulness practice isn't complicated. If you haven't tried any mindfulness techniques or meditation before, you can start by taking as little as 3 minutes off to close your eyes and connect with the present moment.
Take a Relaxing Bath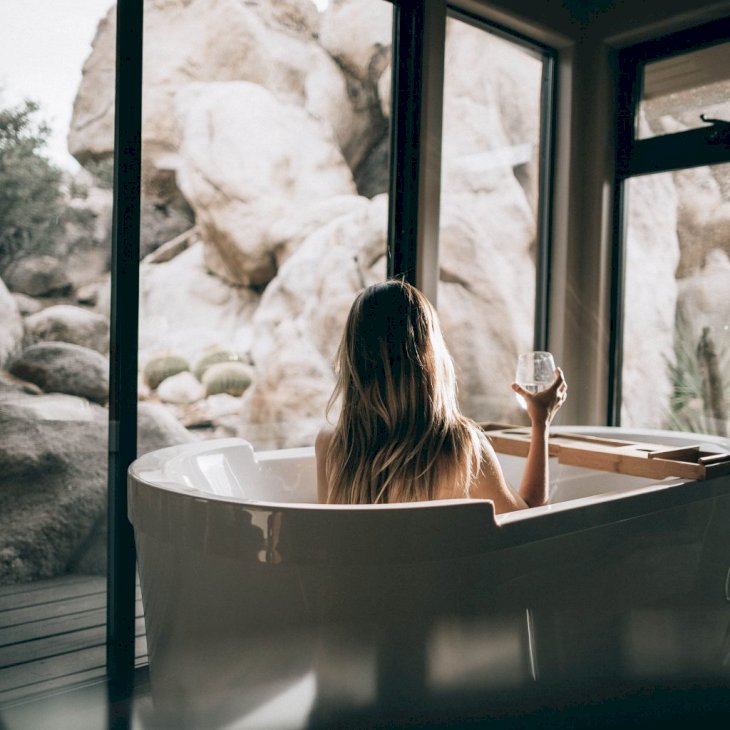 Photo by Roberto Nickson on Unsplash
There are few things better than coming home from a long day of work and getting into a lovely hot bath. Instead of speeding through a two-minute shower, find some time to take a relaxing bath and maybe adding some music, a glass of wine, and a candle.
Enjoy The Silence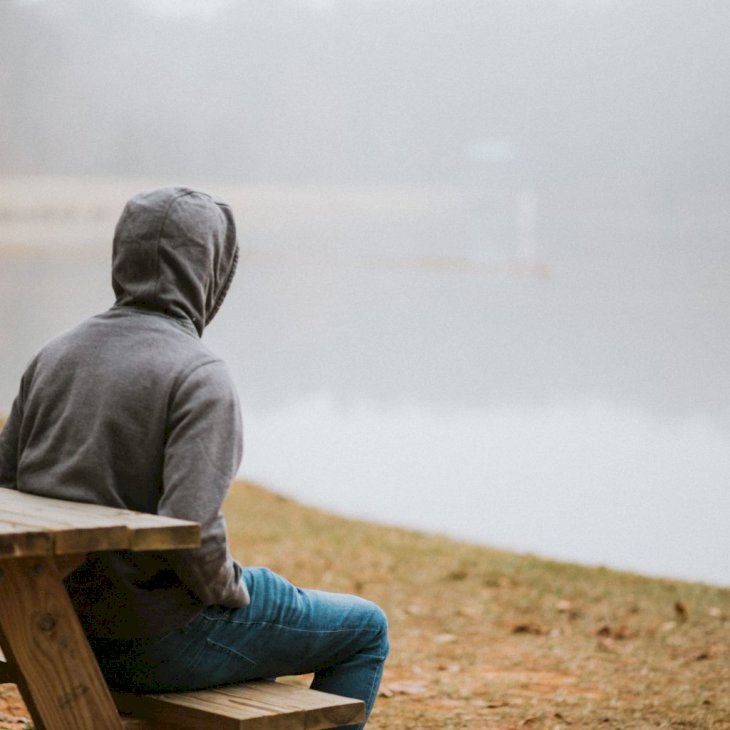 Photo by Amy Tran on Unsplash
Excessive noise can affect our sleep, blood pressure, and even heart rate so, if you have some time to go on a silent retreat and get the full benefits of not speaking for a day (or more), great. If not, you can reduce stimulation and enjoy some quiet time by yourself.