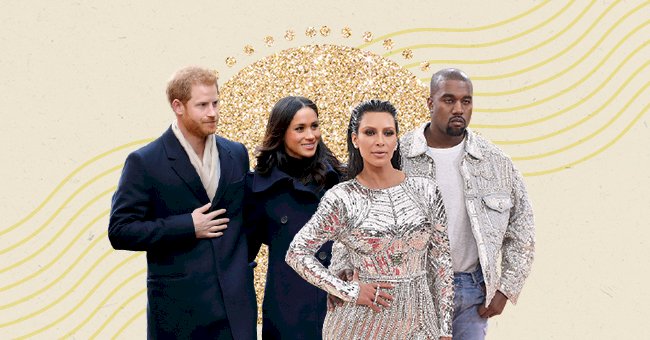 The Cutest Couples Matching Outfits from Celebs
There comes a time where a celebrity couple reaches the ultimate couple goals level, according to the public. When a celebrity couple finally wears matching outfits, they become goals for a lifetime.
Twinning with your partner may seem like an over-the-top way to display your love, but many celebs do it. Although matching outfits may not be as popular, there are some iconic matchy couple ensembles to reference.
Outfit coordination is one of the best ways for celebrities to get to the "it couple" status, and we love it. Take a look at the cutest matching outfits that our favorite celebrity couples have worn over the years.
Pippa Middleton and James Matthews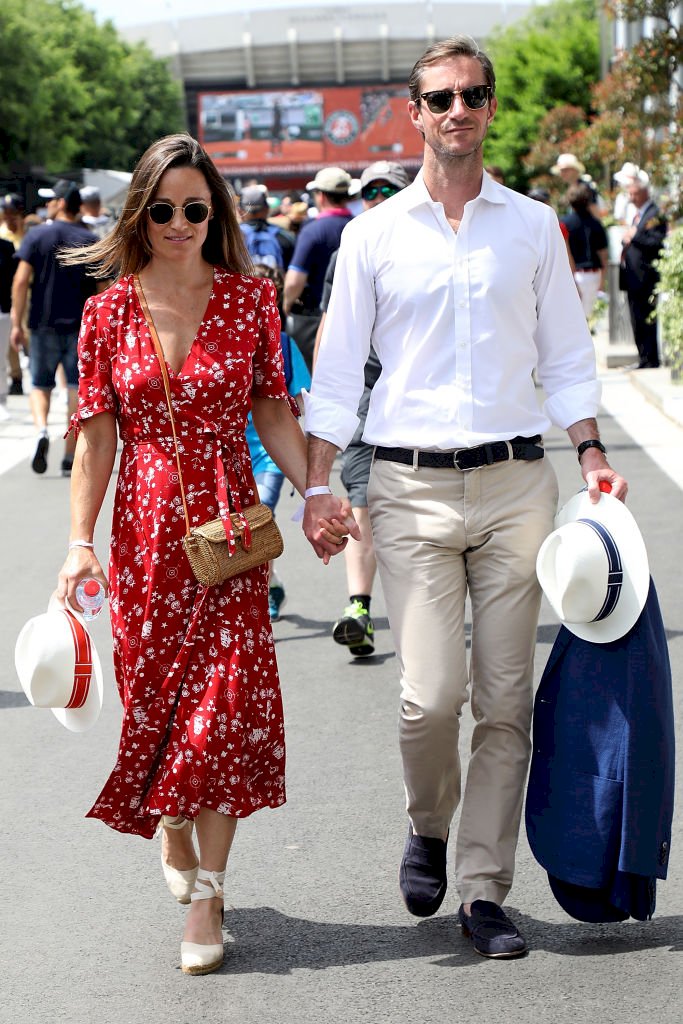 Getty Images
Matching ensembles do not always have to be entirely alike to fit the twinning description. For instance, Pippa and her husband James looked adorable in their matching fedora and sunglass combo at the 2018 French Open.
Dwayne Wade and Gabrielle Union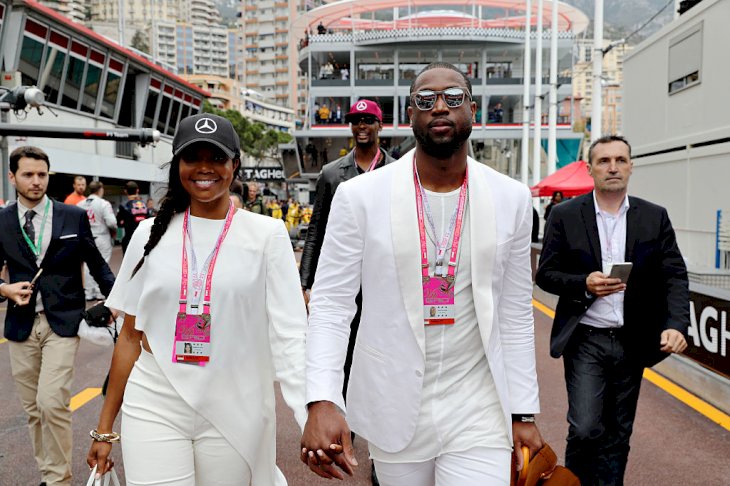 Getty Images
The basketball star and stunning actress always look gorgeous when they step out together. They looked even more dashing in crisp monochromatic white outfits at Monaco's Formula 1 Grand Prix in 2016.
Meghan Markle and Prince Harry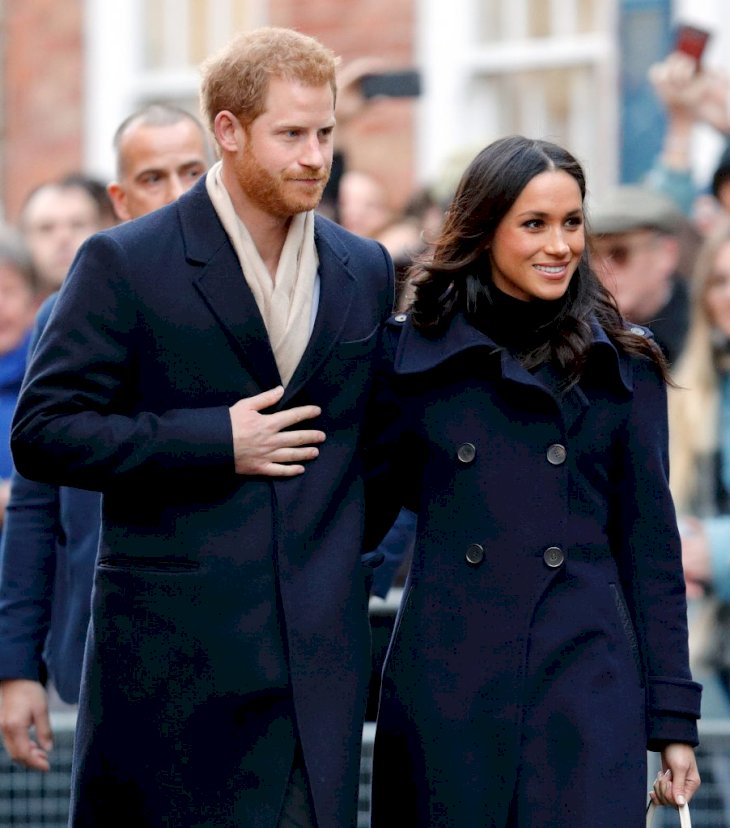 Getty Images
Prince Harry and Meghan Markle visited Nottingham in December 2017 as one of their first royal outings as fiances. The royal couple proved that love was definitely in the air as they wore matching navy coats.
Britney Spears and Justin Timberlake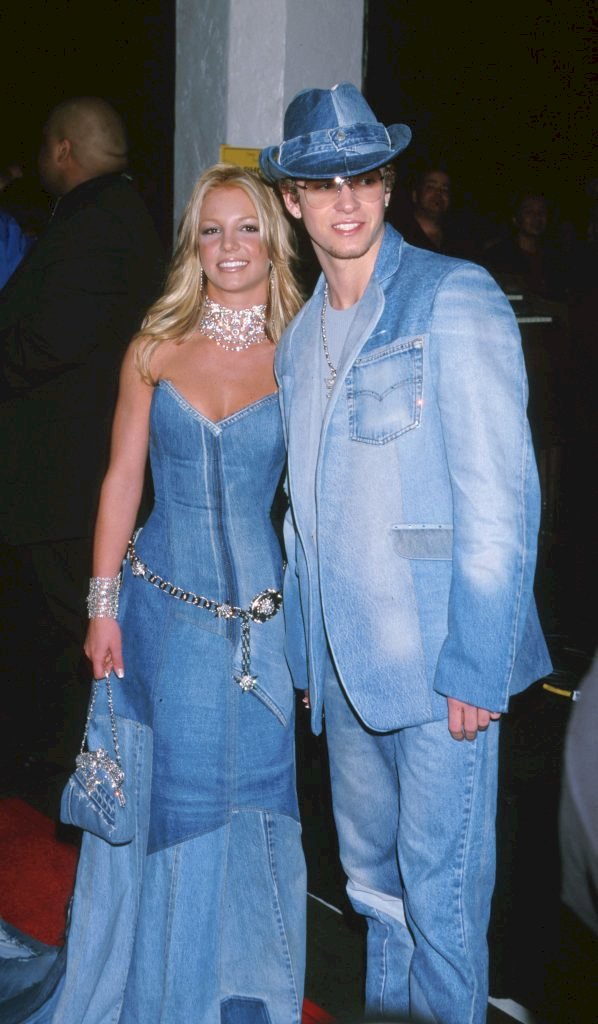 Getty Images
Britney and Justin were the 'it' pop couple of our dreams, and they let us enjoy every moment of their affair. We are especially grateful for their legendary matchy-matchy Canadian tuxedo red carpet outfits.
Kim Kardashian and Kanye West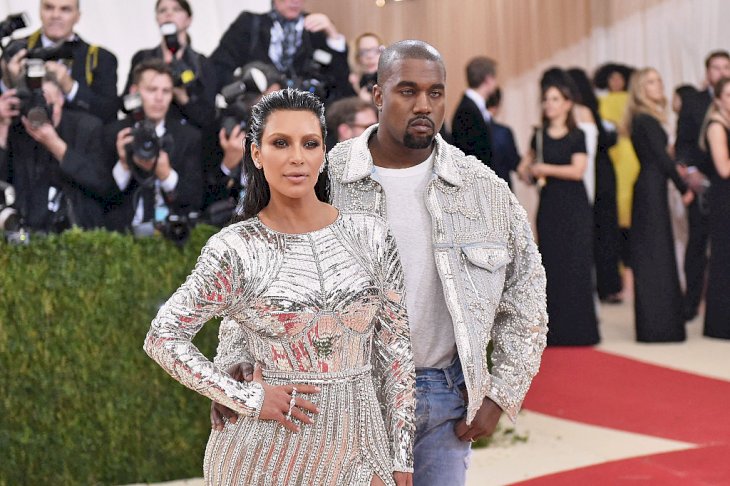 Getty Images
Kim Kardashian and Kanye West were one of the most fashionable couples to grace the world. Twinning was a regular occurrence with these two, and we loved their sparkling twin moment at the 2016 MET gala.
Melissa McCarthy and Ben Falcon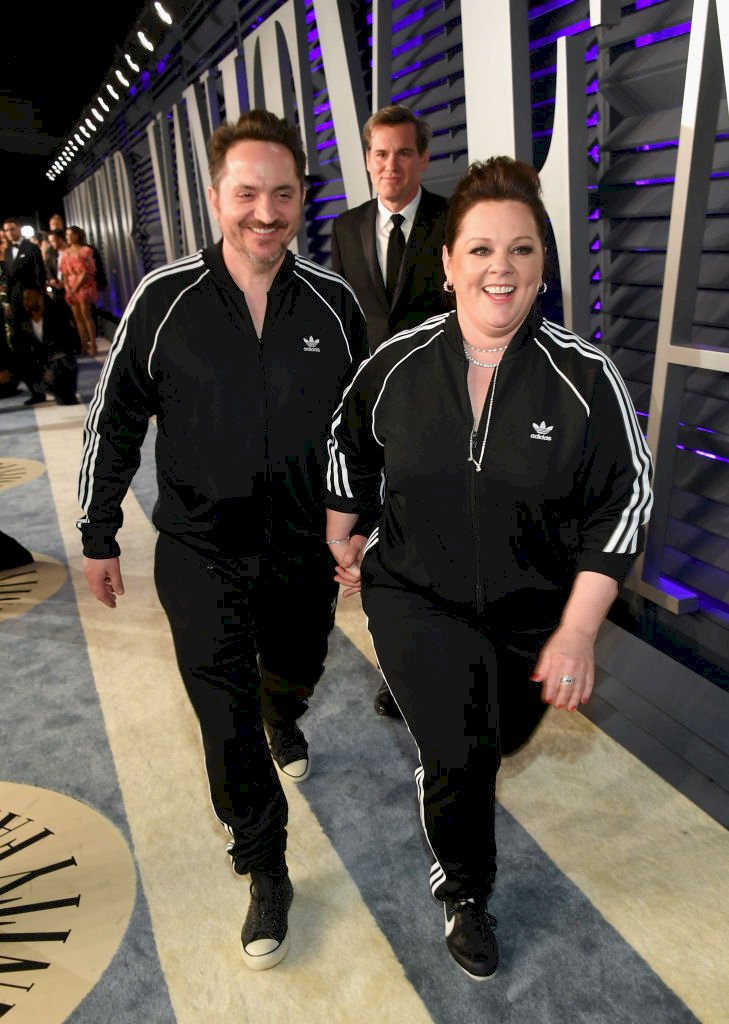 Getty Images
Oscar-nominated actress Melissa McCarthy and her husband Ben Falcon attended the 2019 Vanity Fair Oscar party. While many attend this event in their formal ensembles, this couple showed up in Adidas tracksuits.
Victoria and David Beckham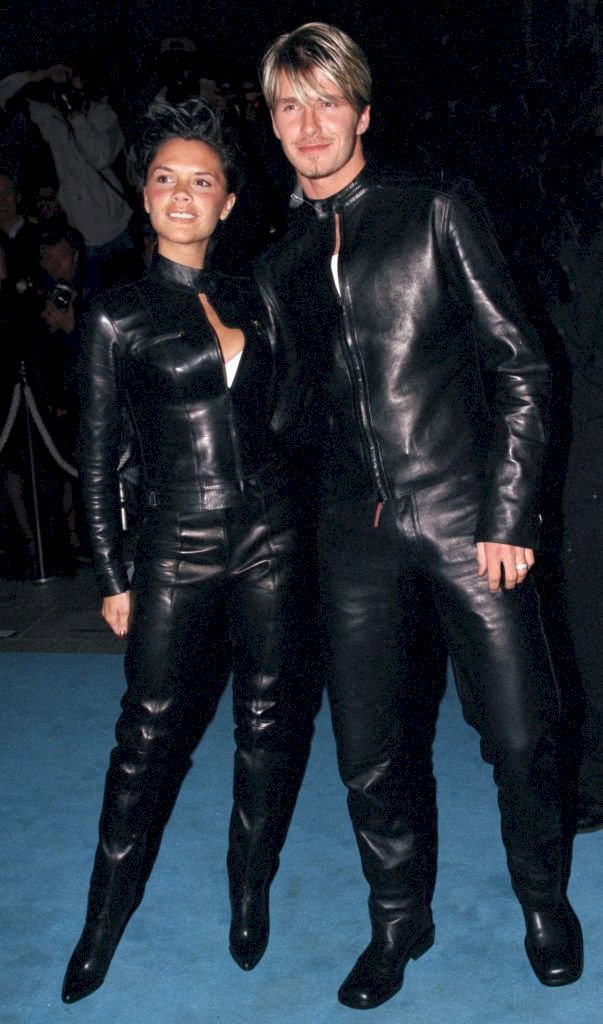 Getty Images
It wouldn't be a matching couple's outfits list without mentioning David and Victoria Beckham. This pair has been matching since the 90s, and we especially adore their leather Versace Club party looks from 1999.
Sonny and Cher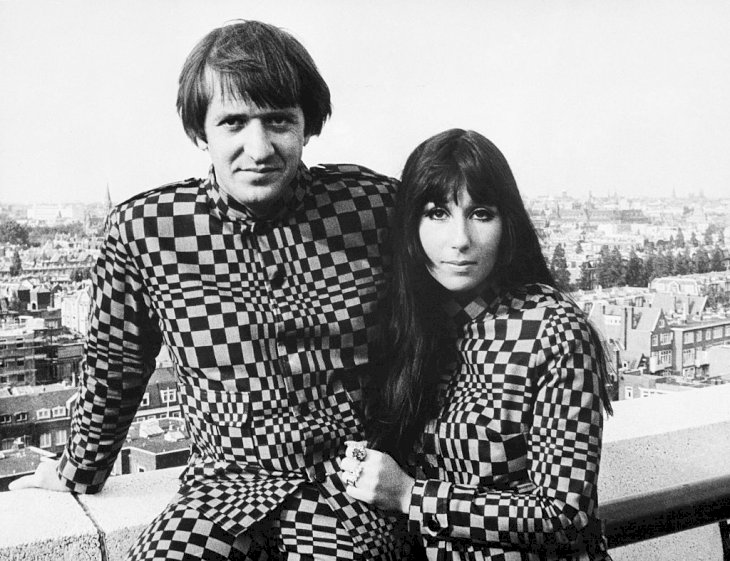 Getty Images
Sonny and Cher never missed an opportunity to make a statement with their matching outfits. People knew the singing couple for donning matching prints, bold colors, and groovy patterns when they were together.