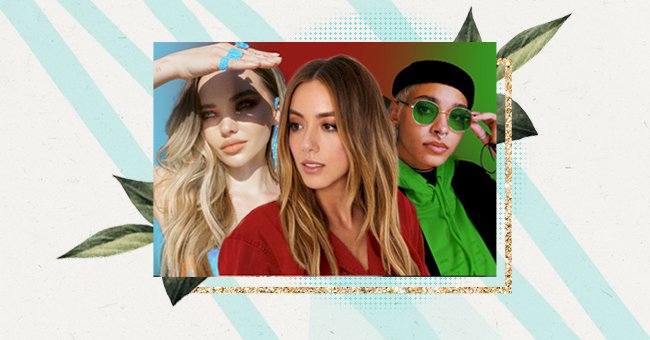 The First Glimpses At The Powerpuff Girls Live-Action Reunion
Blossom, Bubbles, and Buttercup were part of our Saturday morning cartoon and cereal lineup for years. Now, they will finally be part of our Saturday series streaming binges with a new live-action show.
The Powerpuff Girls are an iconic part of everyone's childhood as long as they had access to a television. These three girls heroically saved the city of Townsville time and time again, and we couldn't get enough.
Last year, we learned that the CW is making a live-action version of the legendary cartoon series. Read more to see details about the live-action Powerpuff Girls cast, their costumes, and release dates.
What To Expect From The Live-Action Story
The Powerpuff Girls are originally three young girls who have superpowers they use to fight villains. CW's live-action version will feature the three girls as twenty-something-year-olds who reunite to save the day.
Blossom, Bubbles, and Buttercup are all grown up in the live-action series and don't fight crime anymore. In this series, the trio retired from fighting crime as they realized it took away most of their childhood.
Variety explains that the 'Powerpuff Girls' series will follow the girls as they hesitantly reunite as superheroes. The characters still have similar personalities, just more complex and mature since they're older.
Producers for the series include names from productions like 'Veronica Mars,' 'Unpregnant' and 'Love, Simon.' Diablo Cody, the screenwriter for 'Juno' is also a writer for the 'Powerpuff Girls' show.
The Main Cast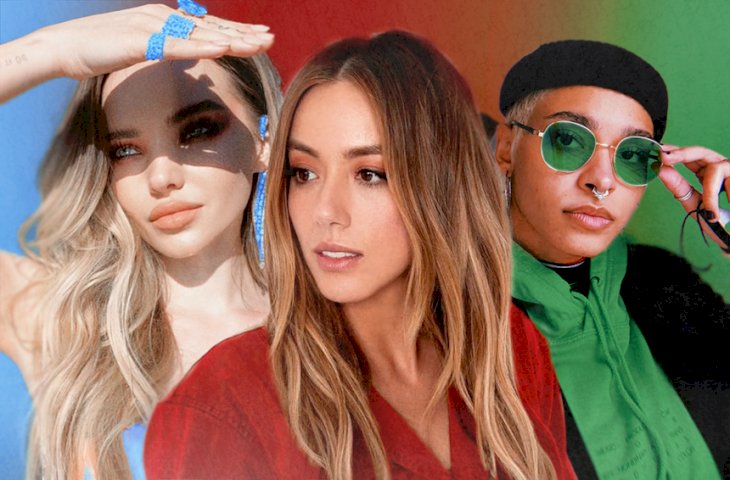 We all know and love what the iconic trio looks like in their cartoon form, so perfect casting is essential. So far, we know of five casting roles in the series, which includes the three heroic girls' parts.
28-year-old actress Chloe Bennet will portray Blossom and even dyed her hair red for the legendary role. Chloe was featured as a superhero before in 'Agents of S.H.I.E.L.D', so she is sure to knock this out of the park.
Disney alum and Chloe's 'Agents of S.H.I.E.L.D' co-star Dove Cameron will play Bubbles in the series. Dove has shared behind-the-scenes images on the set of the 'Powerpuff Girls' shoots to show her excitement.
Broadway actress Yana Perrault is making her on-screen debut as Buttercup in the live-action show. Yana was cast in 'Hamilton' before Broadway shut down due to the virus and appeared in the 'Jagged Little Pill' musical.
Additional Cast And Release Dates
Professor Utonium, played by Donald Faison, is also a bit more beefed up as a character for the live-action series. Donald will still play a scientist and a father to the girls in the show, but he'll also be in a mid-life crisis.
Nicholas Podany will play the iconic villain Mojo Jojo, a power-hungry, nerdy character. Podany has appeared in 'Hart of Dixie', 'Harry Potter and the Cursed Child' and on Broadway.
Shooting for the pilot started on April 3, so a release date is not set yet, let alone the possibility of a whole season. For now, there are pictures of the main cast on set that have the internet buzzing for many reasons.