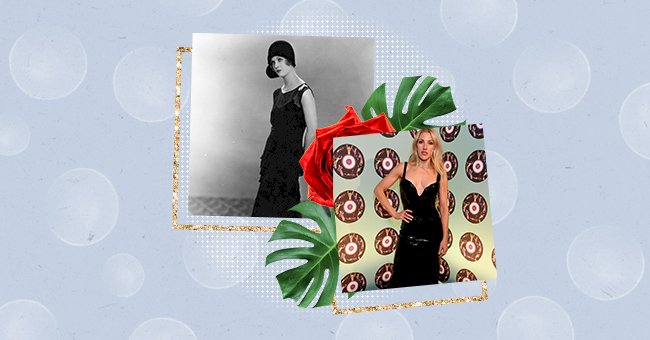 The History & Evolution Of The Little Black Dress
The versatile closet staple, introduced by Coco Chanel and made popular by Audrey Hepburn, has a long and rich history.
The Little Black Dress (or LBD) has garnered quite the reputation over the many years of its existence. It's no surprise, though.
The elegant number can easily be dressed up or down and fits into nearly every occasion, depending on how you style it. From the 1902's to now, here's how the go-to dress has evolved to the must-have we know and love today.
Joan Bennett, 1928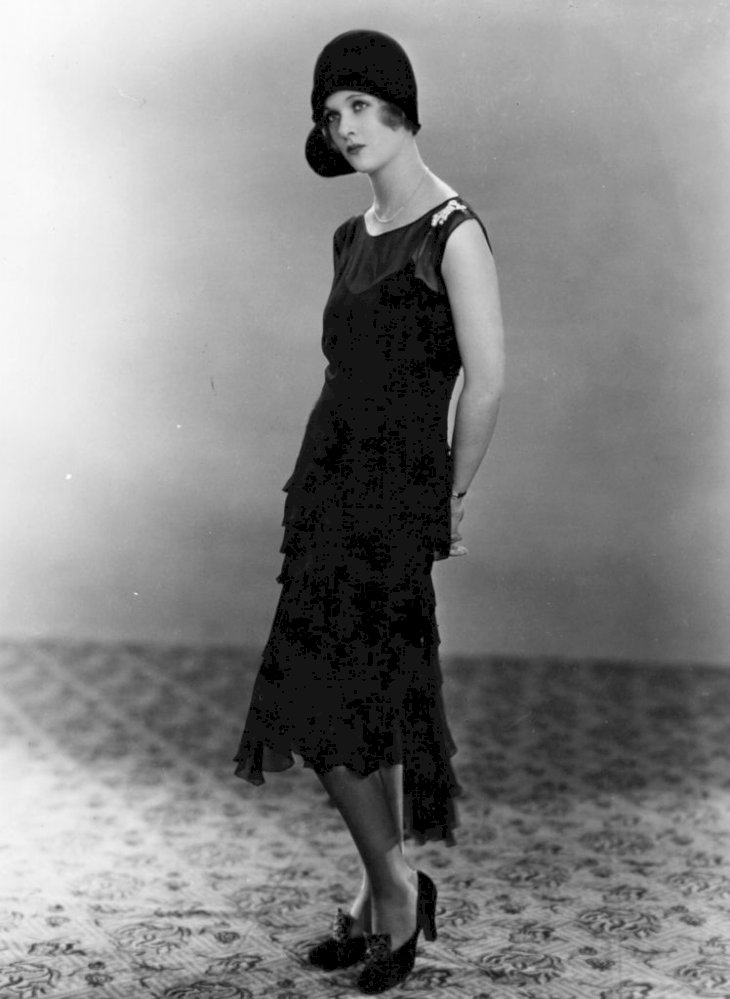 Getty Images
The 20s were all about the dropped-waist flapper dress. Though this may not be the first iteration of the LBD, it was popular.
Elizabeth Taylor, 1950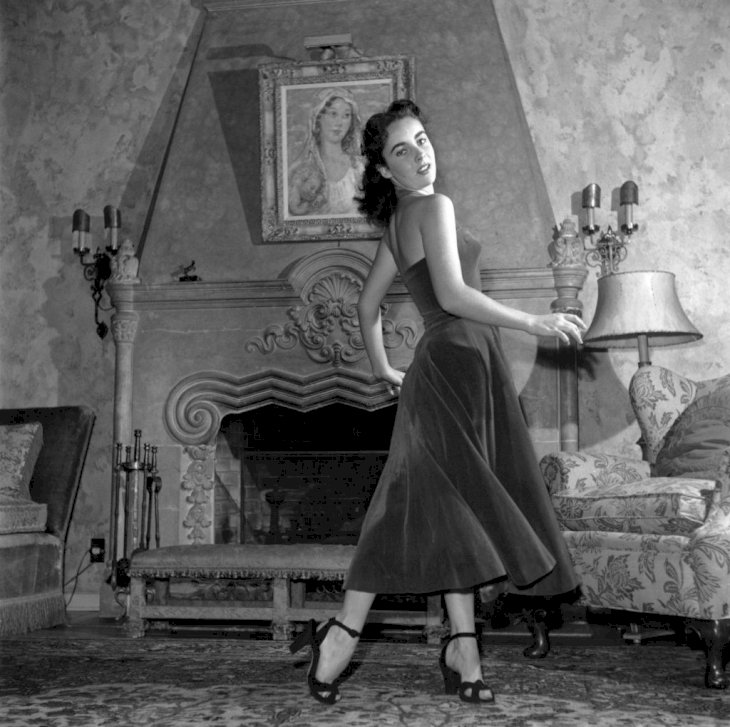 Getty Images
The glamorous British-born actress Elizabeth Taylor wore a black dress with a full skirt and tight bustier as was the trend in the 50s.
Audrey Hepburn, 1961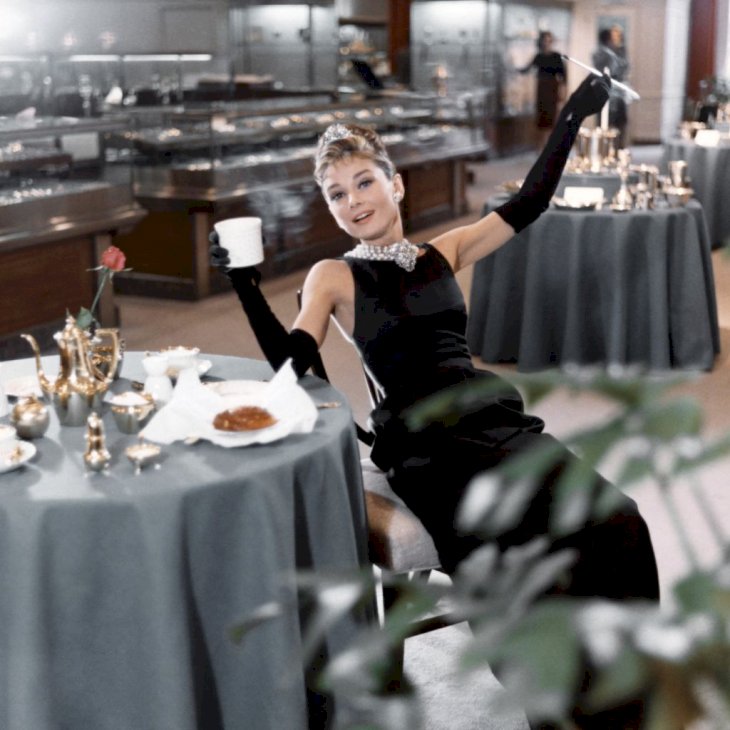 Getty Images
Audrey Hepburn making the black dress popular in the 60s in a Givenchy number from her popular film "Breakfast at Tiffany's."
Sophia Loren, 1965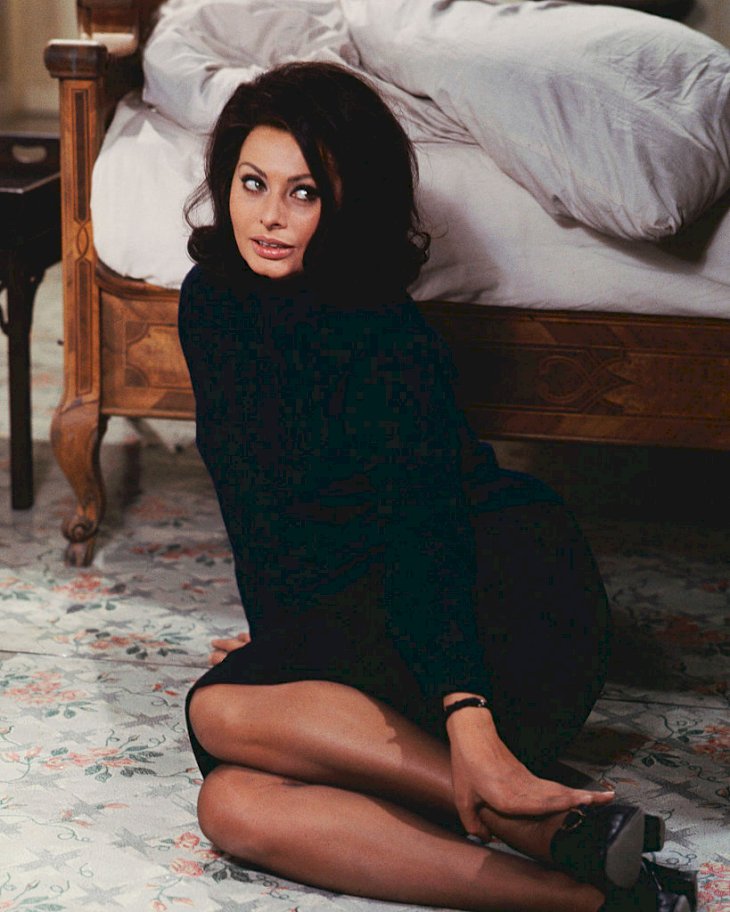 Getty Images
The stylish Sophia Lauren always traveled in absolute style. In the mid-60s, she had her memorable moment in the iconic black dress.
Kate Moss, 1990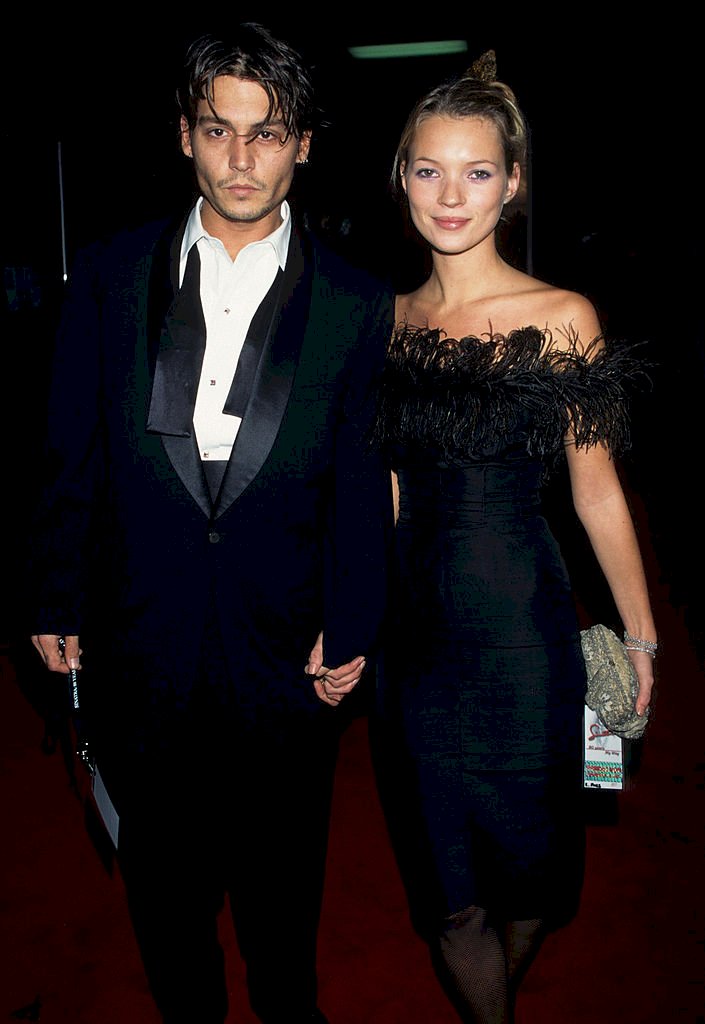 Getty Images
90's supermodel Kate Moss opted for an off-the-shoulder, feather trimmed black dress with her boyfriend at the time, Johnny Depp.
Princess Diana, 1994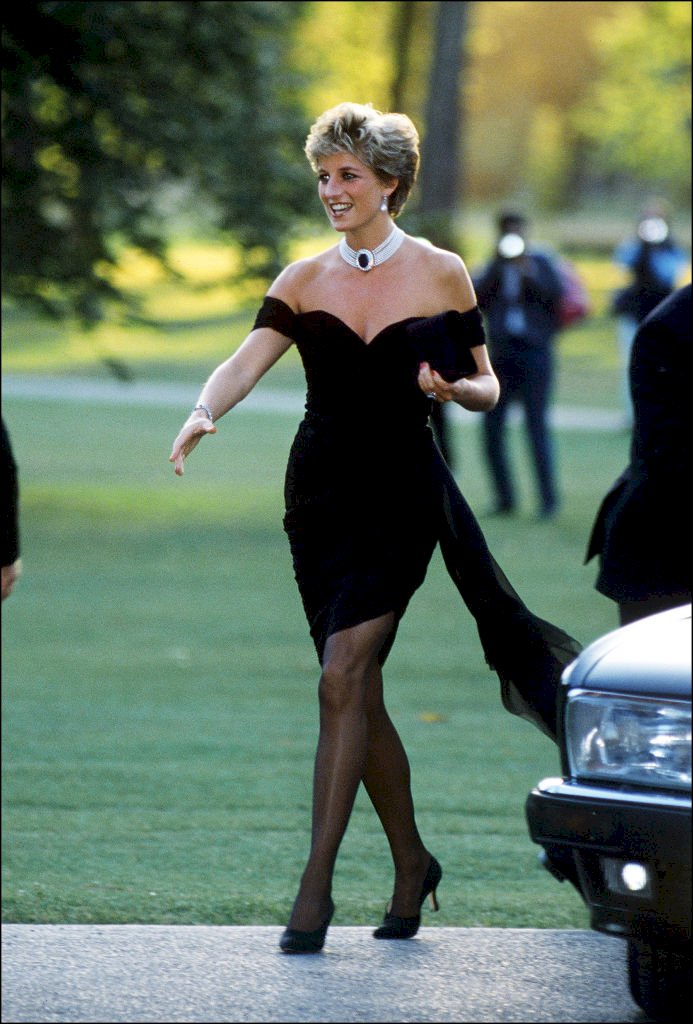 Getty Images
Princess Diana wore this unforgettable black dress back in the 90s. The dress has been labeled "the revenge dress" as she wore it when Prince Charles aired his documentary detailing their marriage.
Gwyneth Paltrow, 2000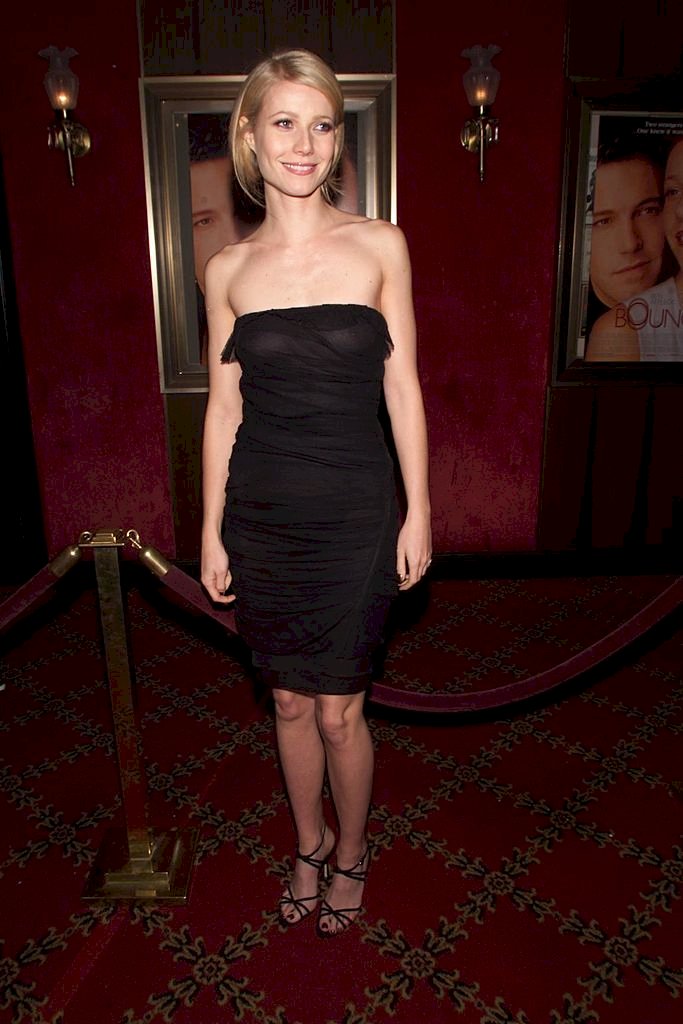 Getty Images
Gwyneth Paltrow brought the little black dress right into the noughties with this outfit. She opted for a strapless, knee-length dress.
Mischa Barton, 2003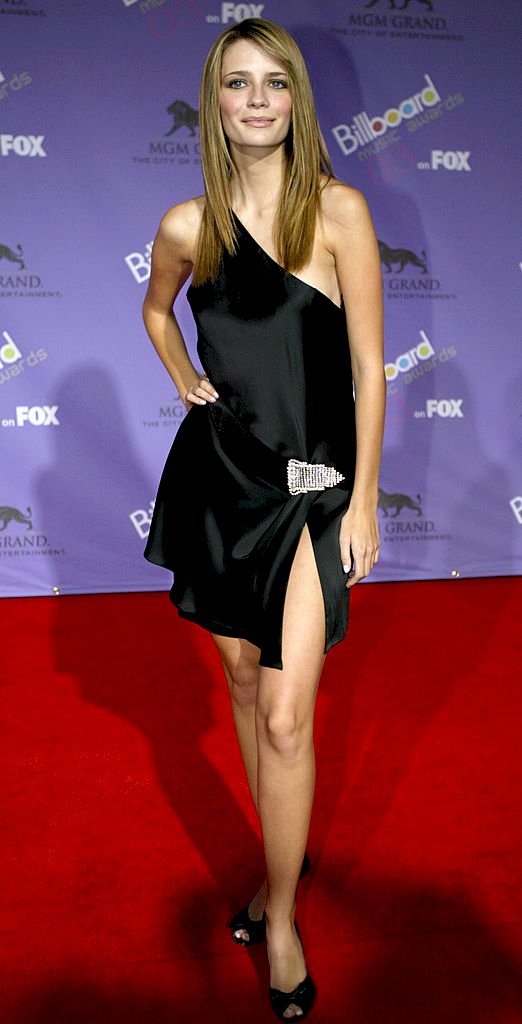 Getty Images
And the little black dress just kept getting sleeker as the years went by. Mischa Barton went for an open slit, one-hand version.
Beyoncé, 2014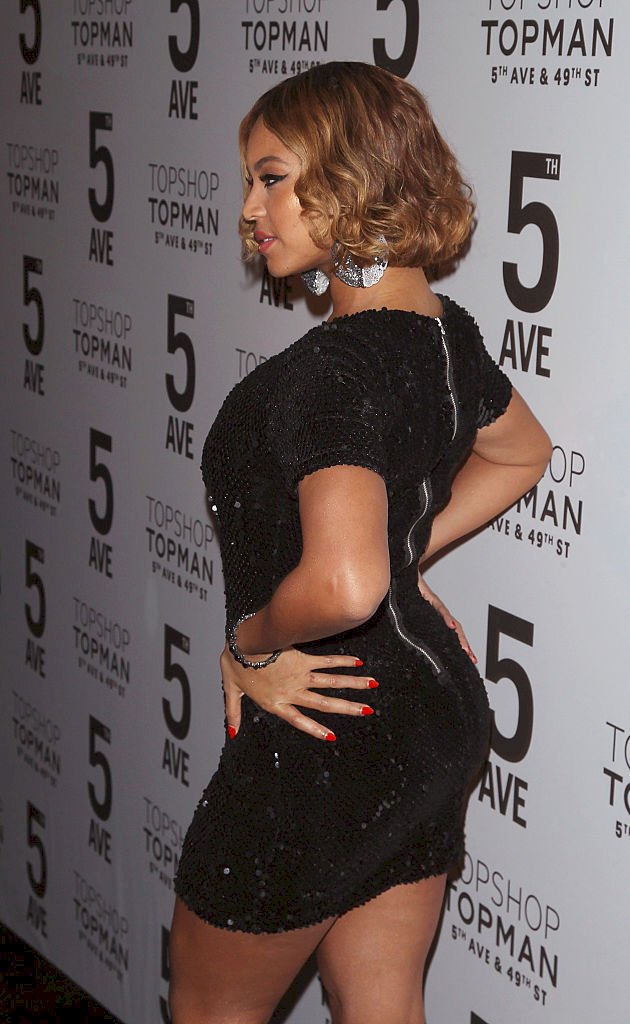 Getty Images
Beyoncé went for a gorgeous short-sleeved, sequined mini dress at the Topshop Topman opening event in New York City in 2014.
Ellie Goulding, 2020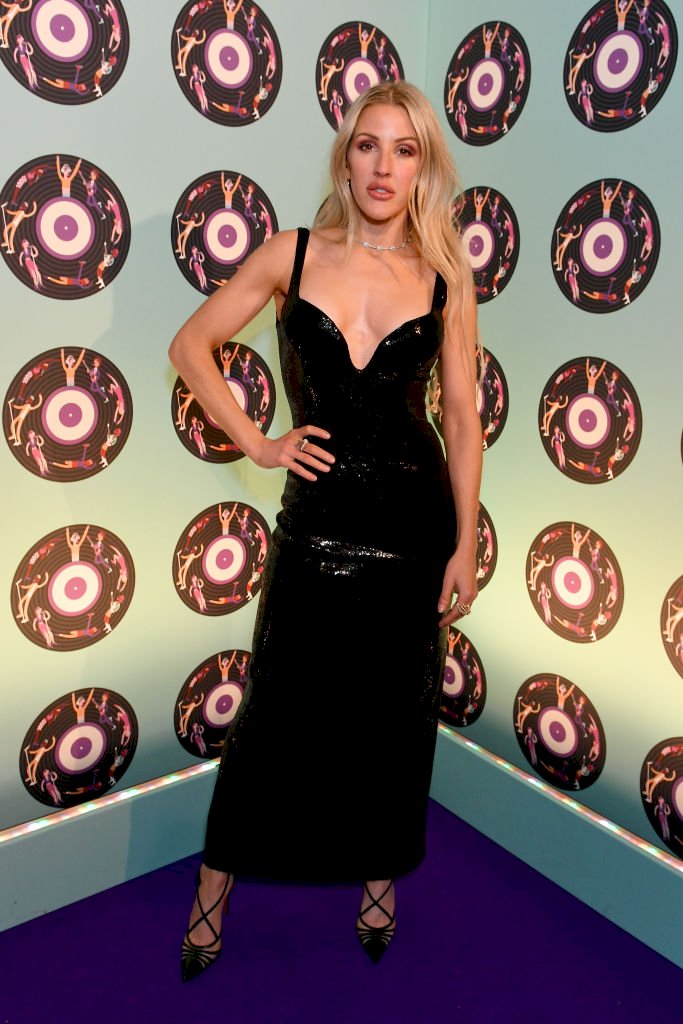 Getty Images
Ellie Goulding at the BRITs After-Party early in 2020 wearing a long black dress with a daring plunging neckline paired with black heels.