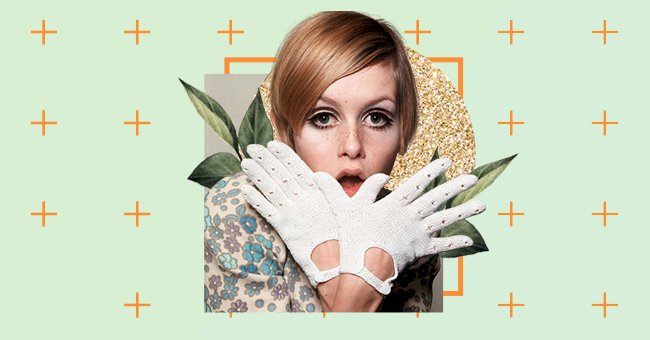 The History Of Black Eyeliner & Its Return To Popularity
Beauty lovers and makeup fanatics can't imagine a classic eye makeup look without black eyeliner. The eye-defining makeup product has been around for centuries in various forms.
When one thinks of black eyeliner, they think of icons such as Cleopatra, Grace Jones, and Ariana Grande. These big names are from different generations, but all have this eye makeup product in common.
Whether you are into a sharp wing or a grunge-smudged look, you must admit that black eyeliner is universal. Read further to explore the history of black eyeliner and how it made a hit with modern styles.
Kohl Origins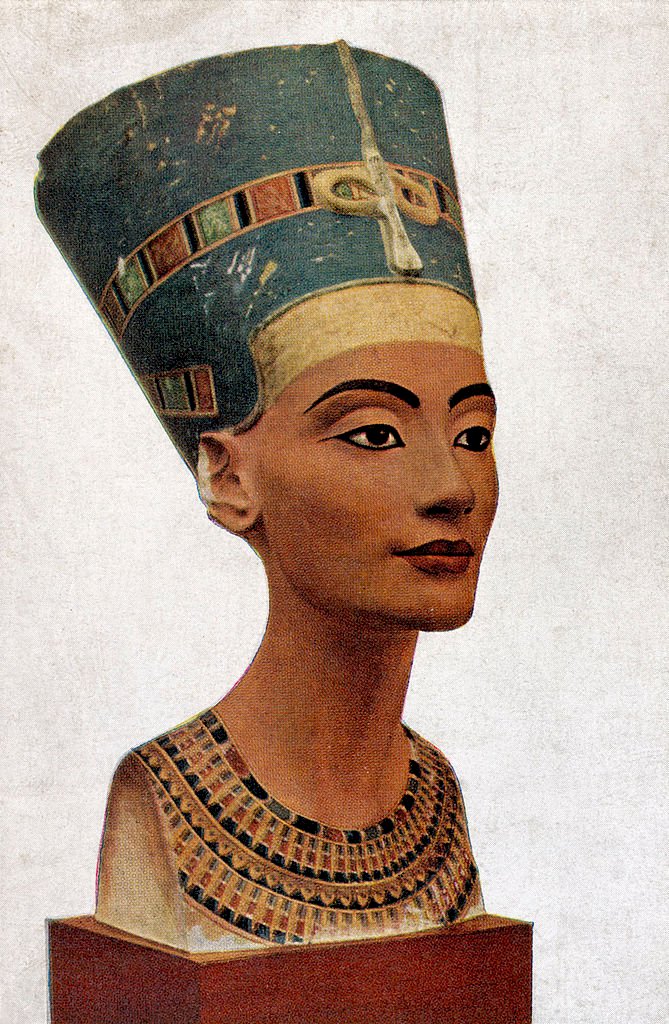 Getty Images
Kohl, a substance made of galena, water, oils, and other minerals, is the first recorded eyeliner-like product. Ancient Egyptians used kohl to trace their eyes, brows, and other facial features.
Kohl's formulas varied depending on the wearer's class, production location, and when people made it. Egyptian men and women wore this substance to decorate their features and for various cultural reasons.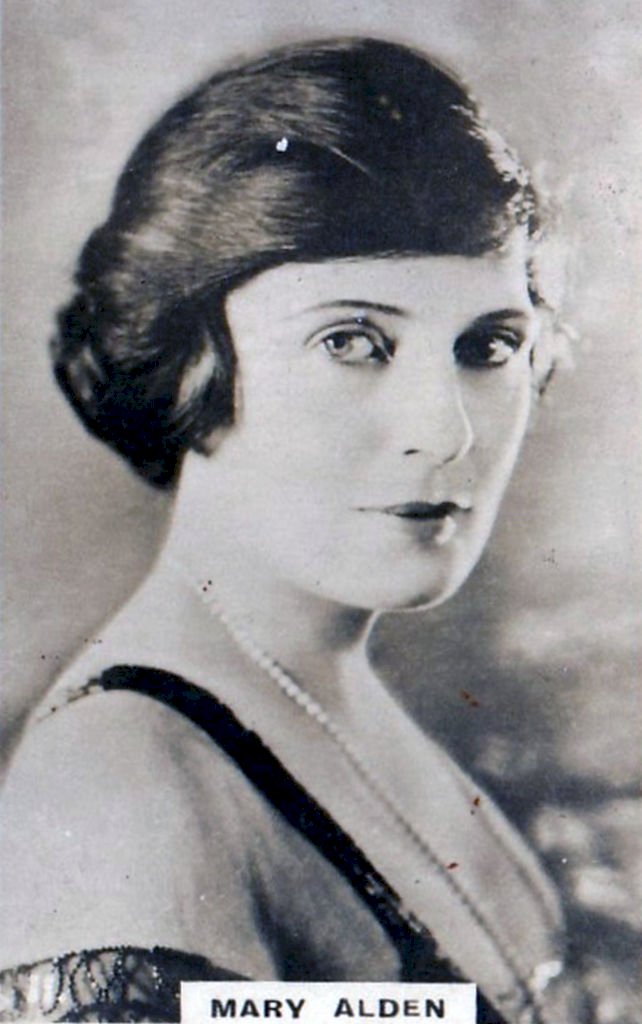 Getty Images
"If you are going to meet the gods, you want to look your best."

Says Madeleine Marsh
Cosmetics historian Madeleine Marsh reveals that ancient Egyptians were even buried with their kohl pots. Honoring deities is one of the reasons the ancient Egyptians wore kohl, apparently even in the afterlife.
The Western Boom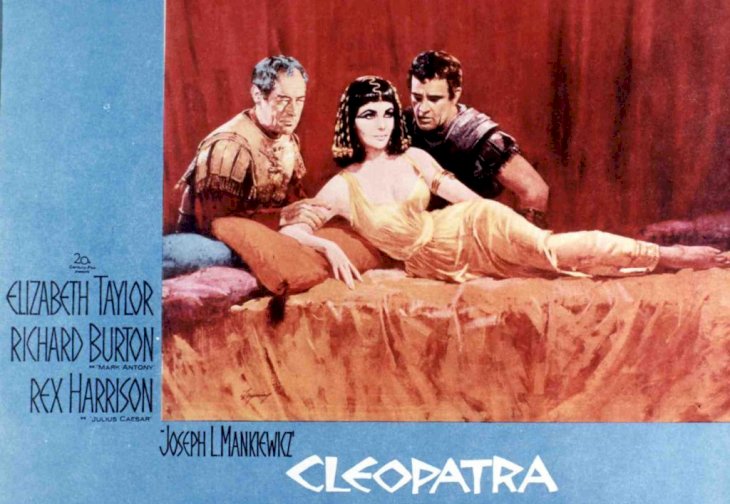 Getty Images
Various forms of eyeliner were present for many centuries. Apprentice geishas wore charcoal around their eyes, native Americans wore red paint for spiritual purposes, and ancient Roman women loved kohl.
It wasn't until the twentieth century that kohl gained popularity in Western locations after the Victorian era. The discovery of Queen Nefertiti's beautiful bust and Tutankhamun's tomb inspired changes in beauty and fashion.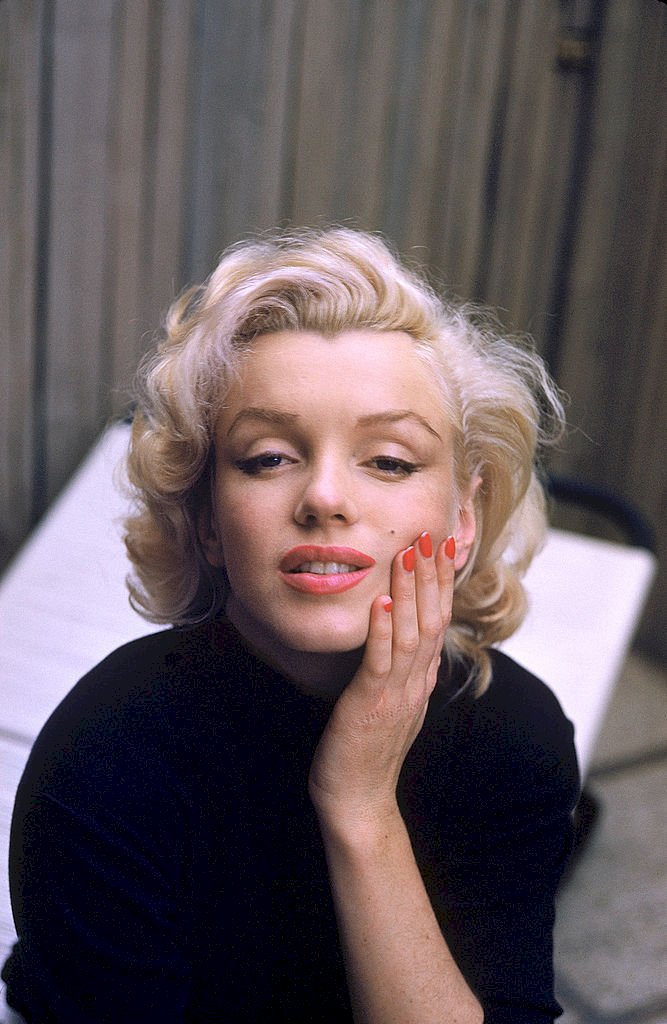 Getty Images
Soon enough, films started to reach more audiences, and actresses wore heavy eye makeup on screen. The eye makeup accentuated the actress's expressions on screen, and even actors wore it more subtly.
Movie stars and the beauty of the Ancient Egyptian Queen influenced a spike in the beauty industry. By the 1930s makeup was no longer taboo, and women experimented with various looks throughout the decades.
A Beauty Staple
Getty Images
There are multiple black eyeliner styles like the classic cat-eye from the 50s and graphic mod looks from the 60s. Rock stars started wearing eyeliner as well, which bolstered more eccentric styles for years.
Heavy and messy eyeliner from the 90s defined the grunge look, but neater lines also became popular. Sure enough, the precise "tightliner" style thrived in the 2000s, with perfect pop princesses wearing the look.
Pop culture's influence on beauty continued with the rise of stars like Kim Kardashian and Kylie Jenner. Nowadays, we wear our makeup and eyeliner according to what's popular on social media and Youtube.
People are free to play around with different eyeliner styles, and even reference looks from decades ago today. Eyeliner has existed for centuries, and it's safe to say that this product is here to stay.