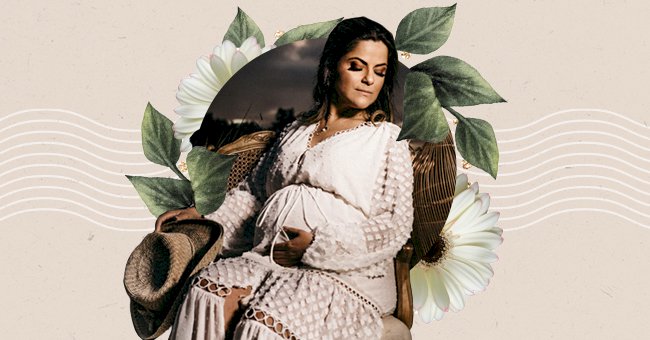 The Maternity Essentials You Need This Summer
While the baby is comfortably installed in his reassuring cocoon, expectant mothers set off in search of pregnancy clothes that are as comfortable as they are attractive. Behind the windows, tight dresses and denim skirts are emerging, but all are intended for smaller sizes.
We then roam catalogs or websites to find the rare pearl. This comprehensive research is like an actual marathon. How to highlight your pretty round belly? In recent years, there has been a significant revolution.
Goodbye bland dresses and dull leggings, now the pieces dedicated to maternity enjoy a glorious place on the market. The flowing shapes hug the curves of this changing body, and the contemporary patterns brighten up the complexion.
The Fluid Dress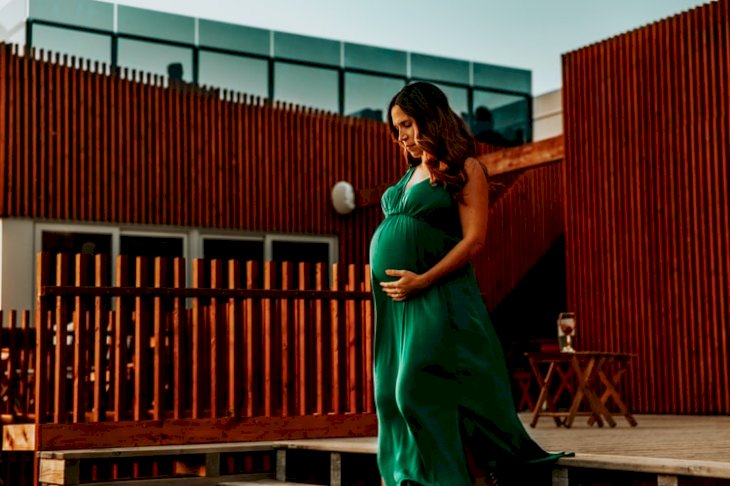 Photo by Vitor Pinto by Unsplash
Irrespective of the length, a fluid dress is one dress you need when pregnant. This will be very stylish and comfortable this summer as you feel the wind against your clothing and skin. The shape of the dress will evolve with you all through your pregnancy.
Comfortable Shoes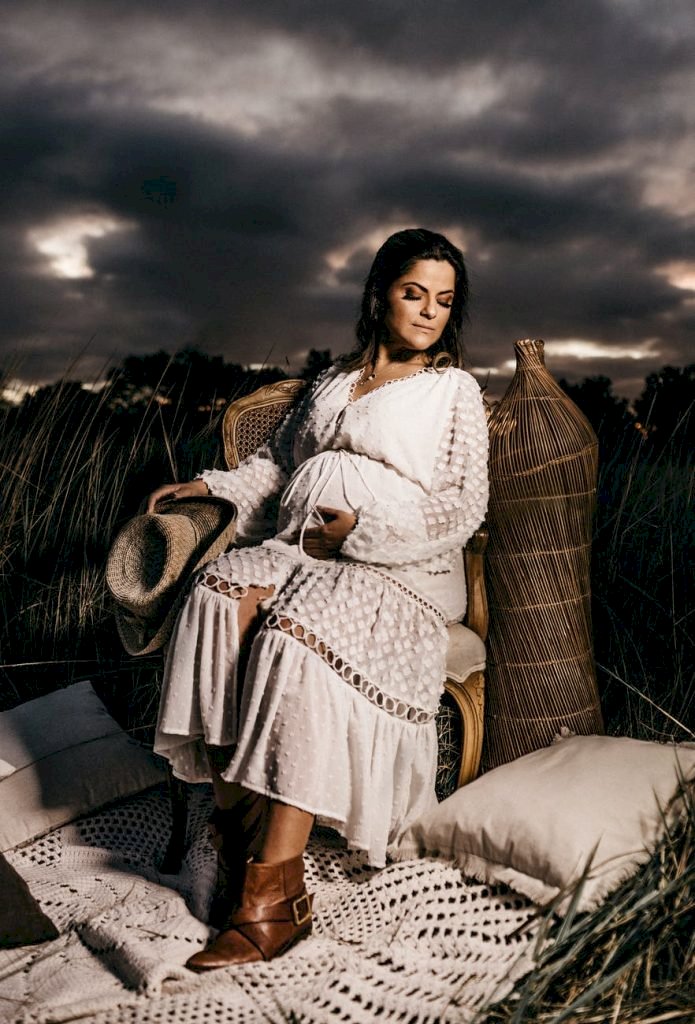 Photo by Jonathan Borba on Pexels
Do not stand on heels because not only do you risk falling, but in addition, they accentuate the arch and cause pain in the back. It's time to return to ballerinas and sneakers that shape the ankle and save a few centimeters. But these shoes should fit well on the feet, and the heels should not exceed 3 cm.
Denim Shirts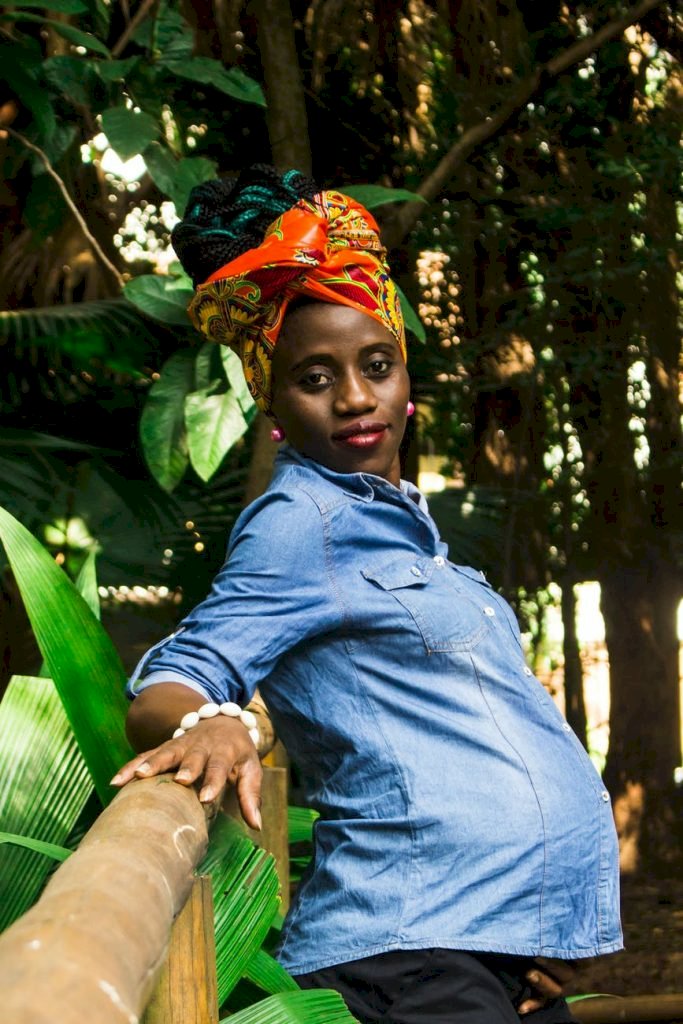 Photo by Thiago Borges on Pexels
Being pregnant does not mean that you can no longer rock your favorite denim shirts, jackets, or even shackets. However, be sure it is not too tight and leaves room for your belly to be free.
Dinner Dress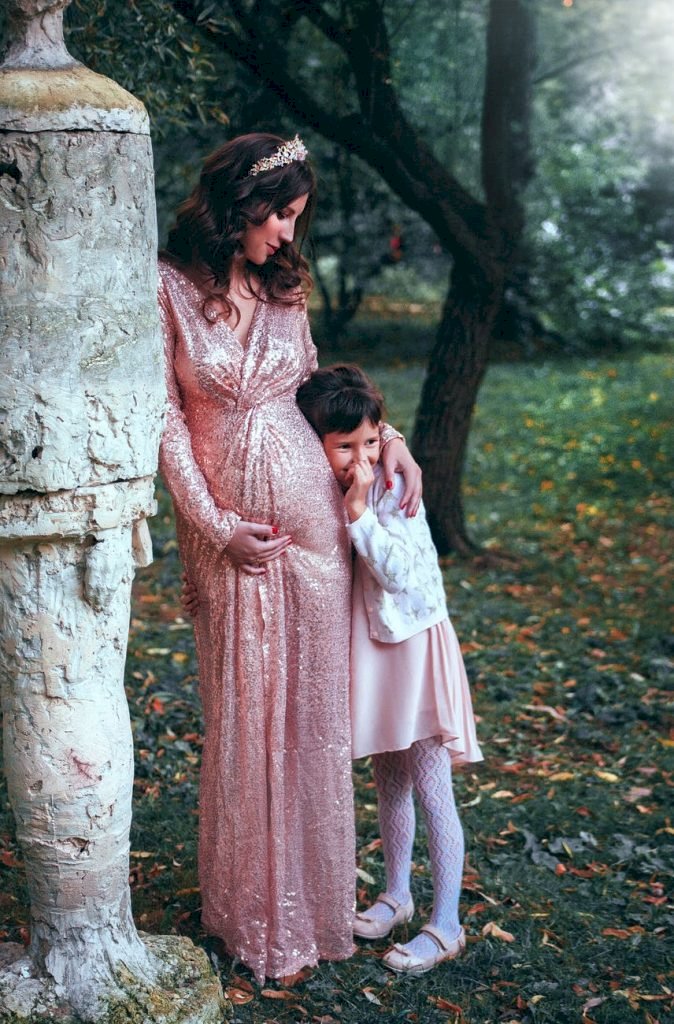 Photo by Alice AliNari on Pexels
Yes, it's summer, but every pregnant woman needs the right dinner dress to shine in, especially when there is a party. A brightly colored sequin dress is just the right dress to do the trick. You will shine bright in a room filled with non-pregnant women.
Brightly Colored Tops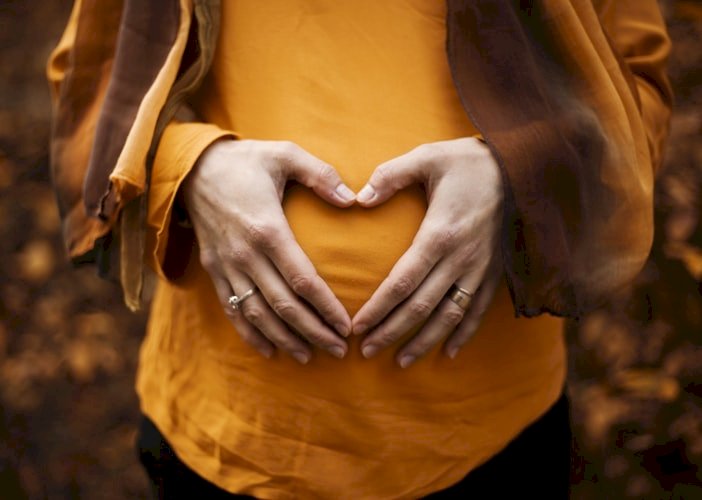 Photo by Alicia Petresc on Unsplash
Wear bright colors or pastel at the top and dark at the bottom. Thus, you erase the curves, and you distract from the places where you have gained weight. When dressing, sit down, but avoid leaning forward without bending your legs as you may become unbalanced and fall.