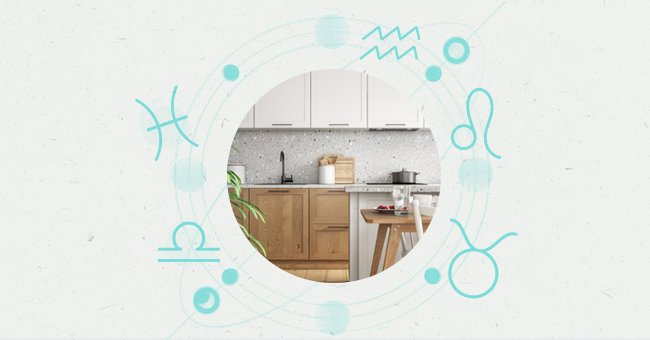 The Perfect Apartment Style Based On Your Star Sign
Moving into your first adult apartment is so exciting. You're finally out on your own with the space to do what you want. And that goes for decorating too.
There are twelve zodiac signs determined by the sun's position on the date of your birth. Your sign may give you insights, likes, and dislikes.
If you require a little bit of decorating inspiration and a dash of fun to go with, here are some ideas of apartments and decoration styles according to your zodiac sign:
Aries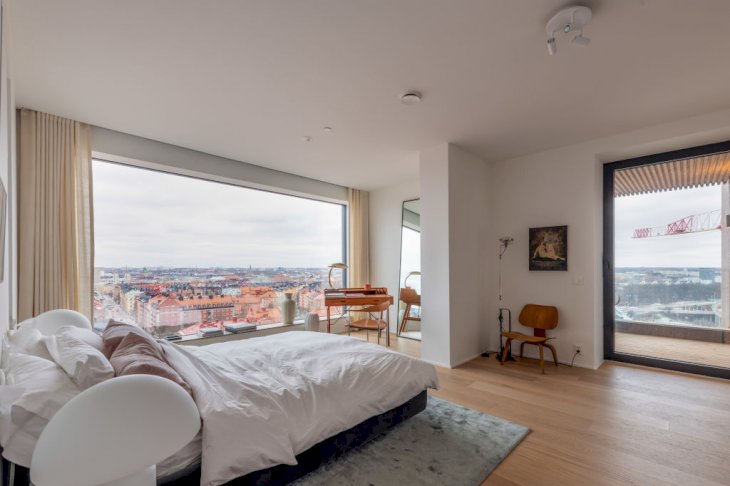 Getty Images
Aries are typically ambitious and love being the center of attention. As an Aries, you might also be drawn to modern interior and conventionally impressive spaces. A mid- or high-rise luxury apartment building in major cities like New York.
Taurus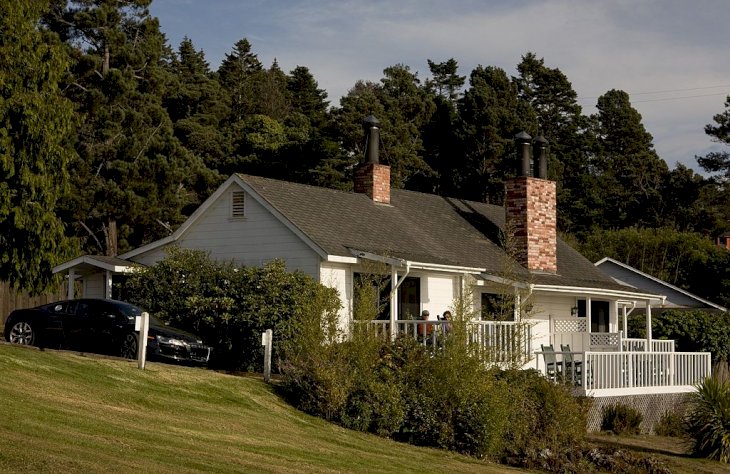 Getty Images
Taurus loves their creature comforts and likes the feeling of stability and a peaceful environment. For example, you might enjoy a rustic cottage with a livable, warm look and feel.
Gemini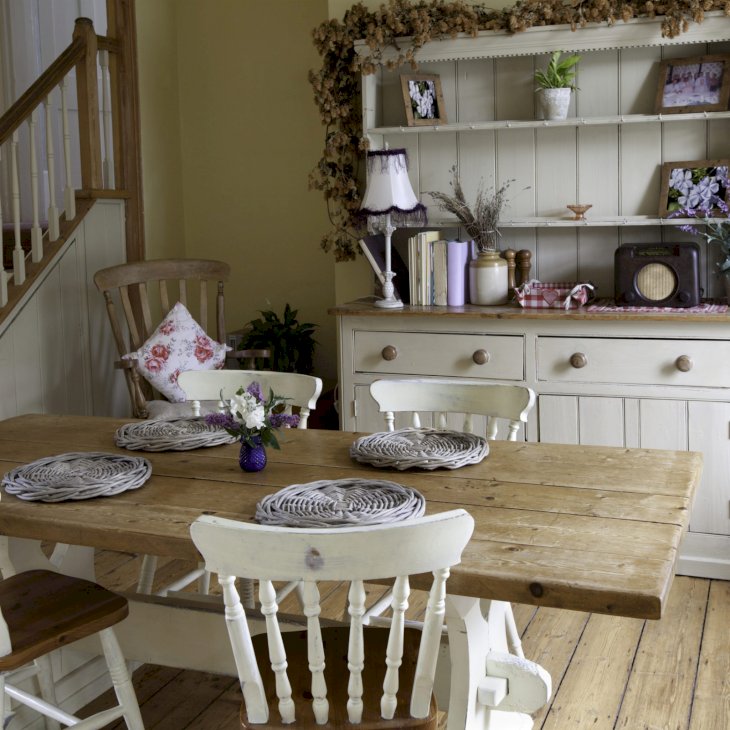 Getty Images
Geminis enjoy variation; thus, the celestial twins may be drawn to a large home with plenty of space for their various interests. They might also enjoy a French Country style home.
Cancer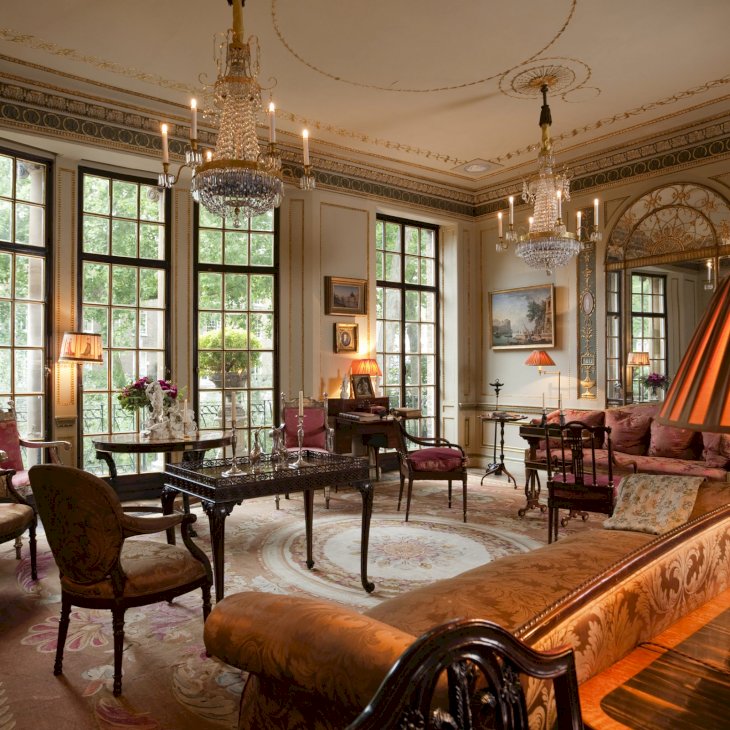 Getty Images
As a true homebody, Cancers need their space to feel like an absolute nest. A superb, timeless Georgian-style home with plenty of room for their family and space to entertain loved ones.
Leo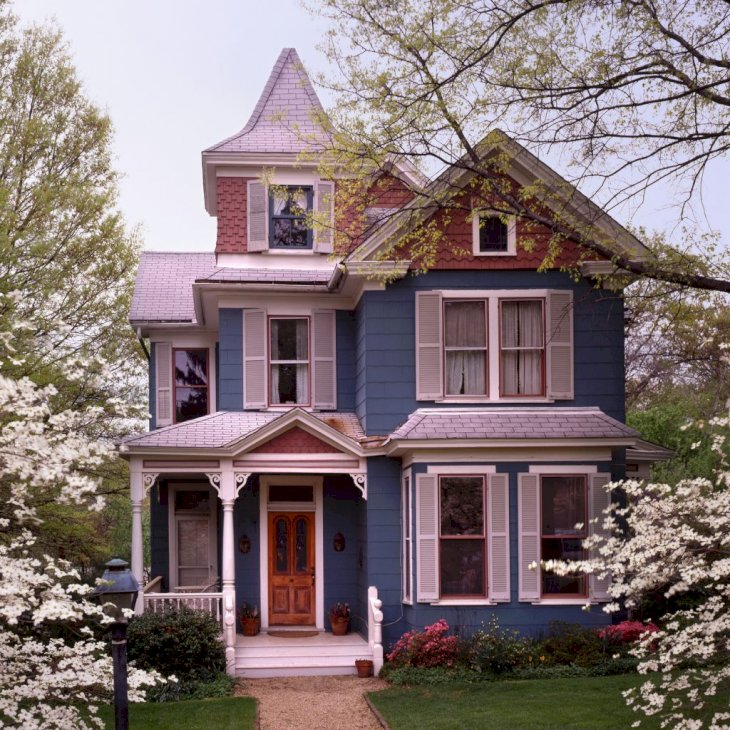 Leos are known to make a splash. With that, you can bet a Leos home can be full of glitz and glam, including grand mirrors and multiple personalized trimmings. For example, a home that lends itself to victorian-style with a contemporary twist.
Virgo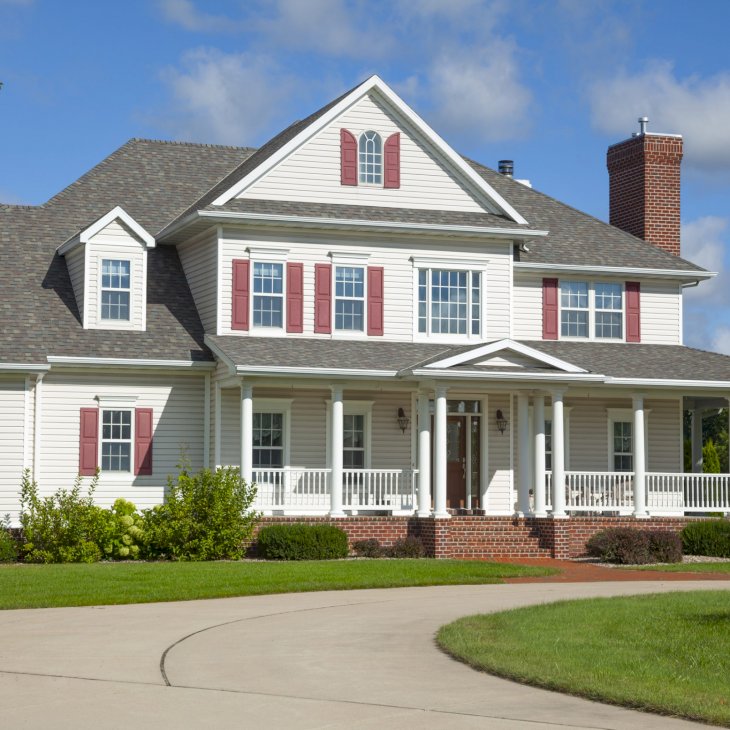 Getty Images
The ever pragmatic Virgo loves to be organized and minimalist. Thus, a Virgo's home may lend itself to a modern, clean, and fuss-free ranch-style home.
Libra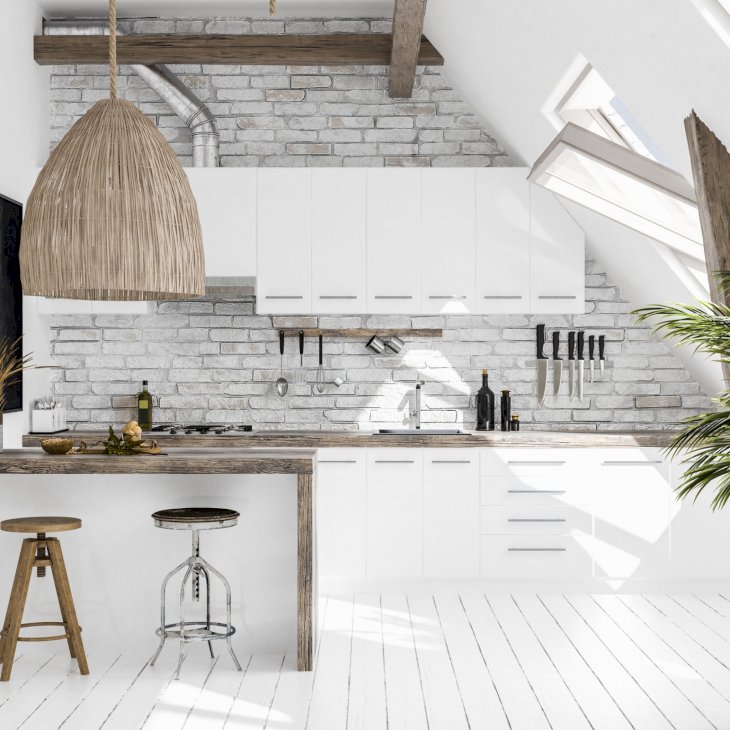 Getty Images
A lover of love at heart, Libra has a flair for the sweet and romantic. Your home might be light and airy but still simple and chic.
Scorpio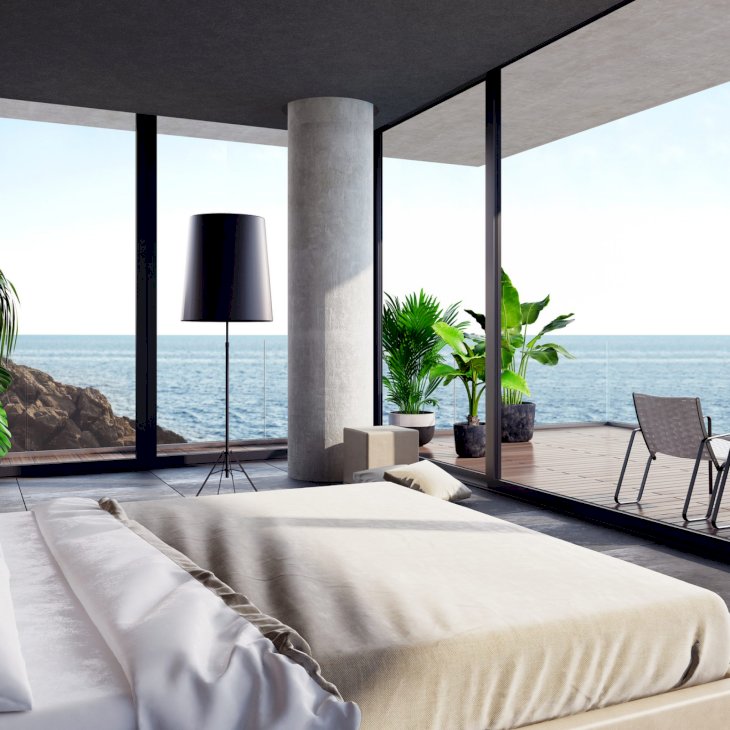 Getty Images
Scorpios are known to be intensely private and seductive. Your ideal home might have that same unique appeal, with something secluded like a beach house.
Sagittarius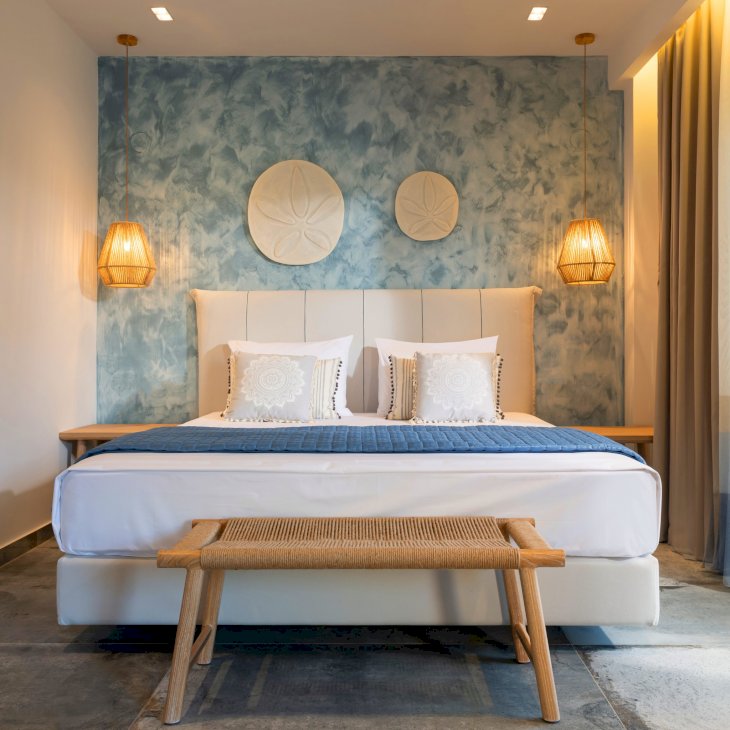 Getty Images
Sagittarius has an adventurous and intellectual way about them. Their decor style takes from this love of adventure, taking on nautical elements and personal tidbits from your globetrotting.
Capricorn
After a day full of productivity, Capricorn wants to know that they have the comfort of home to retire to at the end of the day. The ideal home for this sign might be a farm-style with pillars and symmetry, lots of light, and a clean aesthetic.
Aquarius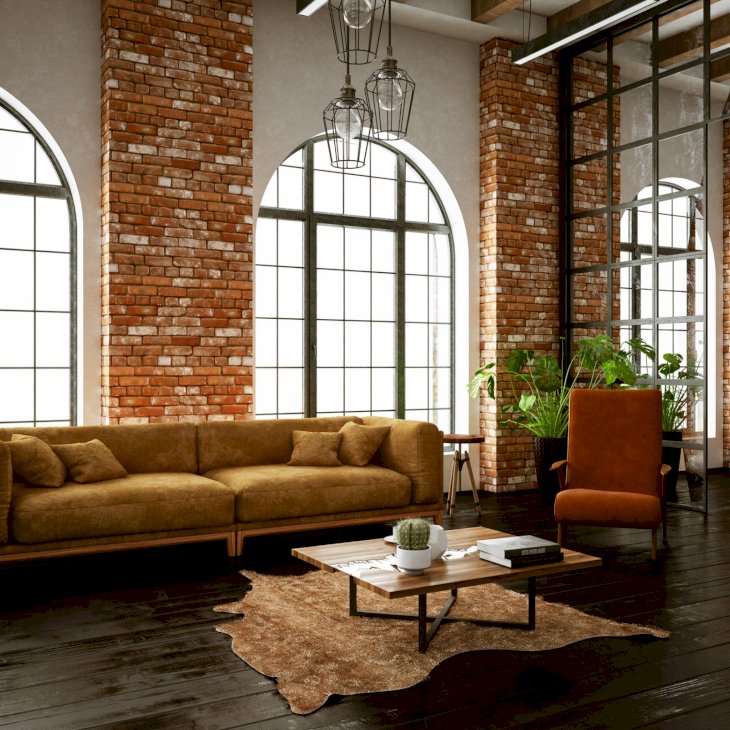 Getty Images
Aquarius is an out-of-the-box thinker. Something ultra-modern with an industrial feel, decorated with bold pieces to reflect your individualistic taste.
Pisces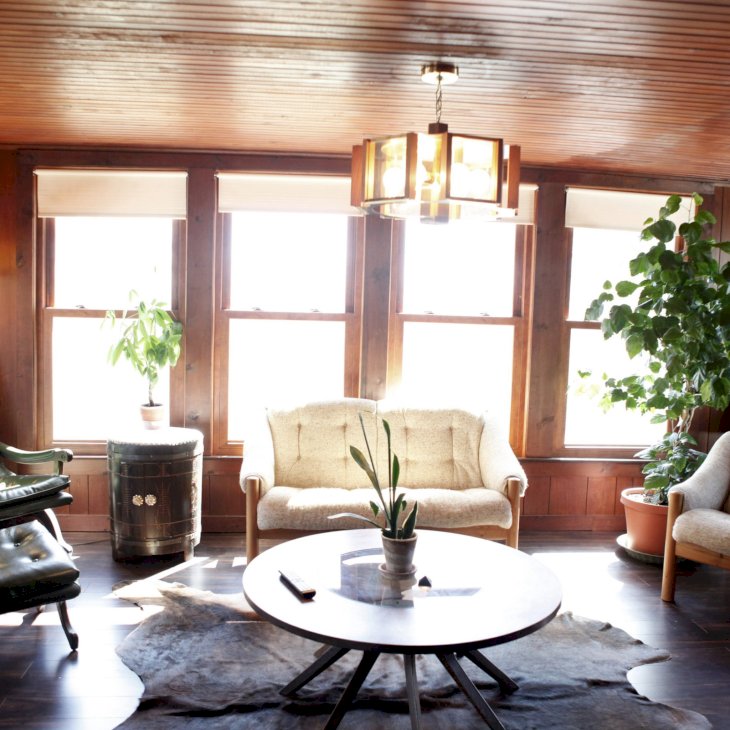 Getty Images
Pisces are known to be daydreamers. Your home inspires your wandering mind with a charming exterior. Your home might look something out of a fairytale-like an Arts and Crafts bungalow that you'll sit around in your cottagecore-inspired outfit eating berries.