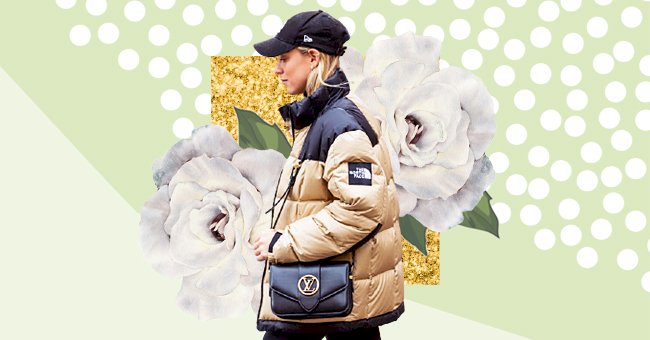 The Resurgence Of The North Face Puffer
The North Face seems to have come back stronger than ever this winter with their classic puffer. Every model has been spotted wearing this trendy outerwear item, and even A-Listers are joining in.
2020 was the year of the comeback with all of the retro styles and brands that came back in style. We saw a sudden spike in popularity for brands like Juicy Couture and UGGs, and now The North Face.
The functional, outdoor brand has slowly infiltrated its way back into mainstream fashion for a few years. See how The North Face finally cemented its place in fashion this winter with its cozy outerwear.
Attracting A Diverse Following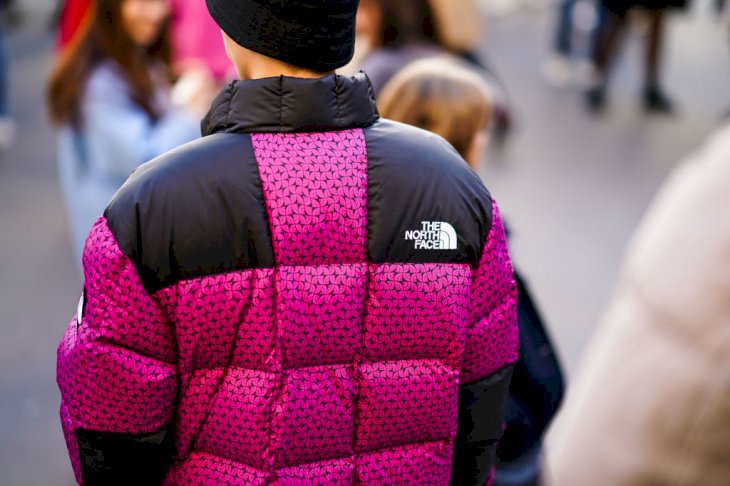 Getty Images
The North Face has become synonymous with so many subcultures since its creation in 1968. The iconic clothing brand was first launched to supply items to climbers and went on to further its reach beyond that.
Nowadays, you can link The North Face to various groups like Grime artists, skiers, and chic New Yorkers. Many fashion experts and insiders have praised the brand for its longevity and diverse reach in fashion.
All In The Functionality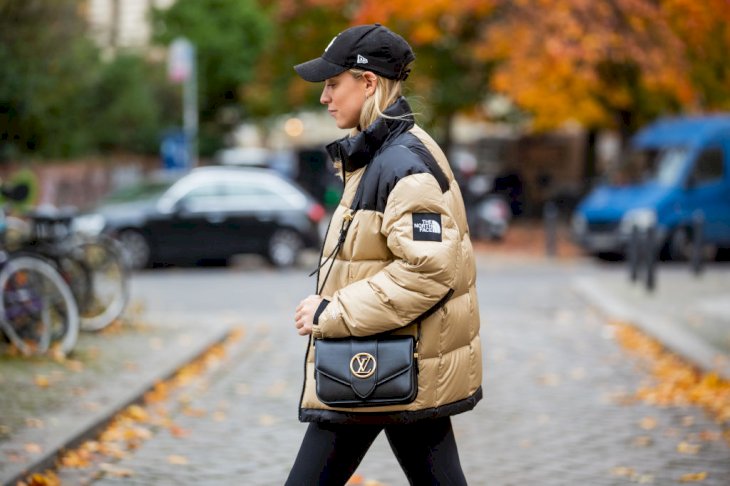 Getty Images
In one Vogue article, The North Face is applauded for its ability to offer functionality above all else. Alice Cary's piece attributes the brand's practicality as a reason why the label is instantly recognizable.
Fashion lovers have seen variations of The North Face's puffer jackets time and time again without fail. The label's global VP creative identifies their equal attention to functionality and style for its timelessness.
Getty Images
"Functionality doesn't come at the expense of sustainability or enduring style, and they complement one another,"

Says Tim Hamilton
Whether you're hiking on a winter morning or spending a day in SoHo, The North Face is relevant. Nothing beats their cozy jackets that reportedly rise in searches by 150% month on month.
The North Face And Luxury Fashion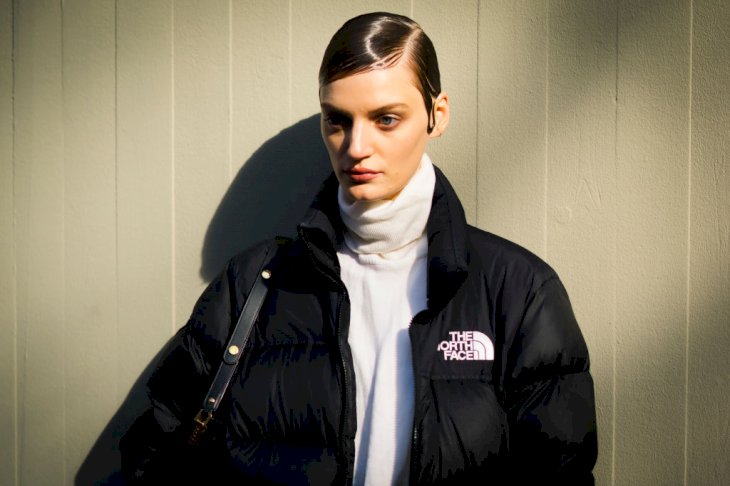 Getty Images
The North Face has comfortably integrated itself as a brand within the luxe fashion space. Such adaptability hasn't worked with any other outdoor brand, but they've done so successfully and landed some collaborations.
Maison Margiela, Supreme, Sacai, and most recently Gucci have all collaborated with The North Face. Impressively, most mainly gravitate towards the traditional designs, even with the brand's acclaimed luxury partnerships.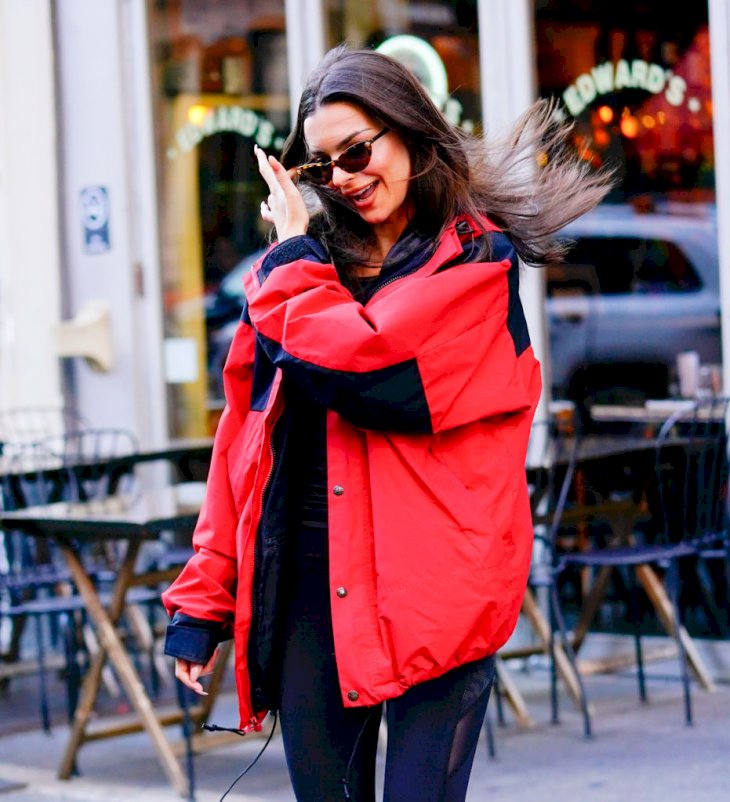 Getty Images
Jennifer Anniston wore a North Face puffer jacket at the Sundance Film Festival in 2006. More recently, Jennifer Lopez also shared an image of herself sporting a North Face and Gucci collaboration item.
The North Face has also become somewhat of an off duty model uniform that we cannot falter. It's safe to say that the proof is in the multiple fashion approvals over the years, and The North Face is here to stay.