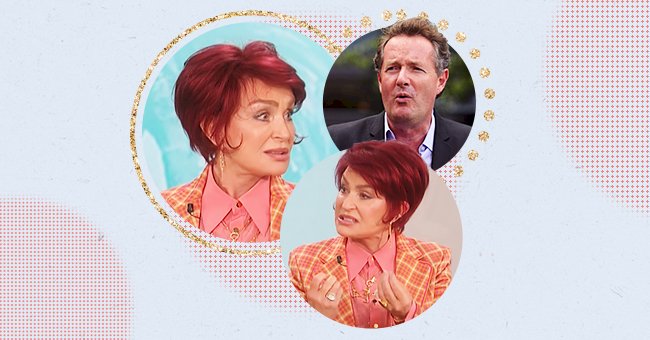 'The Talk' On Two Day Hiatus For Investigation Into Sharon Osbourne's Outburst Towards Sheryl Underwood
Meghan and Harry's interview with Oprah sparked several essential conversations over the past week. Some people are more affected by the interview than others, such as 'The Talk' cast members.
The entire world stopped for the first few days of last week due to Harry and Meghan's CBS special. Millions of people tuned in and sounded off over social media on their thoughts and opinions.
Piers Morgan shared his opinion of the interview on Good Morning Britain, which resulted in backlash. Sharon Osbourne defended Piers on her show, but her approach has landed her in a two-day investigation.
What Happened With Piers Morgan
Piers Morgan is a British journalist who is known for giving his unfiltered opinions on all topics. Morgan has been branded as somewhat of a troll recently for some of his comments that people find offensive.
Piers has been vocal about his disapproval of Prince Harry and Meghan's union and almost everything they do. The journalist shared his views about Meghan's portion of the Oprah interview, which didn't end well.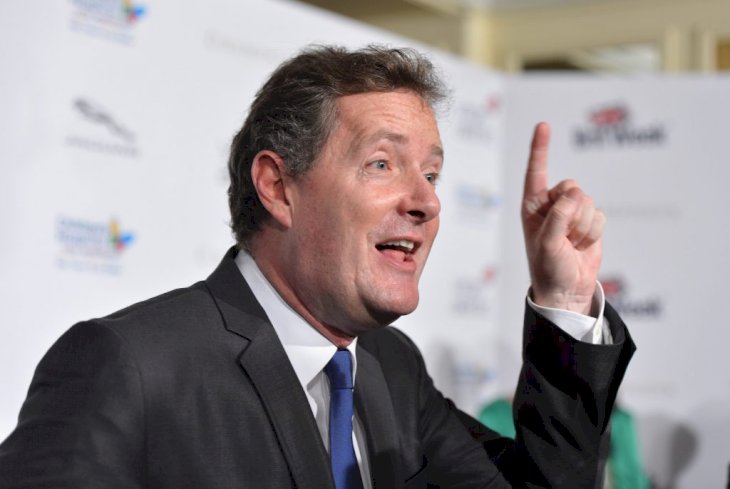 Getty Images
After Piers claimed he didn't believe Meghan was refused mental health assistance, a cohost called him out. The 'Good Morning Britain' host soon stormed off of his show's set while being reprimanded.
Many fans of the former royal couple signed a petition to get Piers fired from his position at 'Good Morning Britain'. Most accused him of being racist and borderline obsessed with Meghan Markle.
Sharon's Fired Up Defense
It's normal for a friend to defend another, but Sharon Osbourne may have gone too far while supporting Piers. Osbourne got into a heated exchange with her black cohost Sheryl Underwood over Piers's remarks.
Although Sheryl explained why she felt Piers's attacks were racially charged, Sharon continued to defend him. Osbourne ordered Sheryl not to cry and started to engage in what looked like an outburst against Sheryl.
"Sharon's defense of Piers Morgan felt like a triggering moment, and it was very difficult for many of the staff to watch."

Says A Source To E!
Many fans of 'The Talk were horrified to watch the exchange, and so were the show's staff. After the debate, several 'The Talk' staff members allegedly complained to HR about Sharon's approach.
The Apology And Aftermath
Two days after her exchange with Sheryl, Sharon issued an apology typed on her phone's notes app. The TV personality explained that she panicked and felt fear and horror at the potential of being branded as racist.
"To anyone of color that I offended and/or to anyone that feels confused or let down by what I said, I am truly sorry."

Says Sharon Osbourne
Although Sharon issued an apology, she did share that she felt blindsided by CBS in an exclusive for Variety. Sharon says CBS left her out of planning the segment that involved Piers, thus explaining her reaction.
Nonetheless, the network canceled two airings of 'The Talk' to investigate Sharon's outburst. CBS representatives haven't commented on Sharon's remarks but maintain they promote a diverse workplace.