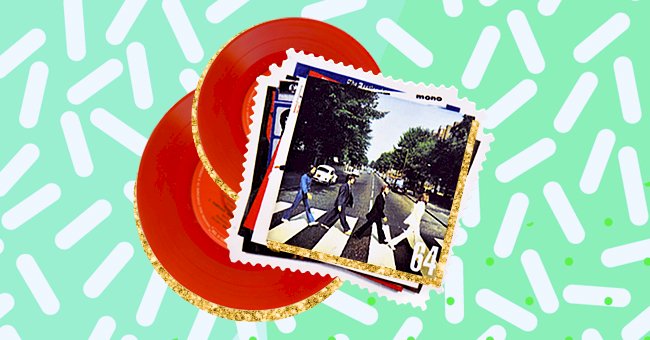 The Top 10 Albums Of All Time
All the people will agree some of the time and only some of the people will agree all the time. Here's a highly debatable list of the top 10 best albums ever.
Music is of course objective, making this list, originally compiled by Rolling Stone in 2003, was only ever going to end in hot contestation. It has however been amended over the years.
Truth not everyone is ever going to agree on a list of best albums (do we need any more proof of this than the annual Grammy Awards?) but voted for and curated by Rolling Stone, we may have something very close to the truth. Here's the list:
'The Miseducation of Lauryn Hill' by Lauryn Hill
Lauryn Hill took creative control of this album from the recording process, writing, producing, arranging sessions. It features some of her biggest songs, including the emotionally raw 'Zion' and "Doo Wop (That Thing), among many others.
'Blood on the Tracks' by Bob Dylan
The album is the fifteenth studio album by Bob Dylan. It includes lyrically piercing, folk-pop songs that he wrote in two months, in mid-1974.
'Purple Rain' by Prince and the Revolution
Appearing on Business Insider's list of fifty best-selling albums of all time, selling thirteen million units at the time that the list was published.
'Rumours' by Fleetwood Mac
Rumours is the eleventh studio album by the rock band Fleetwood Mac. In an interview with Rolling Stone, bassist John McVie shared details about the atmosphere around the making of this album, which was chaos, to say the list. He says there many parties and huge "amounts of illicit materials."
'Nevermind' by Nirvana
Nevermind is American rock band Nirvana's second studio album. It included the massive hit "Smells Like Teen Spirit. The album as a whole is deemed one of a few albums to have had such an overwhelming impact on a generation.
'Abbey Road' by The Beatles
"It was a very happy record. I guess it was happy because everybody thought it was going to be the last." said producer George Martin, describing this album in The Beatles Anthology.
'Songs in the Key of Life' by Stevie Wonder
The album is so diverse in its styles. But not only that, but it was also an incredible piece of political art as well, like the autobiographical "I Wish."
'Blue' by Joni Mitchell
Blue is the fourth studio album by Canadian singer-songwriter Joni Mitchell. Mitchell wholly wrote and produced this masterpiece.
'Pet Sounds' by The Beach Boys
According to Rolling Stone, Brian Wilson's dog, Banana among the Barking dogs featured on this album –, in fact – are prominent among the found sounds on the album.
'What's Going On' by Marvin Gaye
And According to Rolling Stone, the best album of all time is Marvin Gaye's "What's Going On." The album began as a reaction to police brutality.