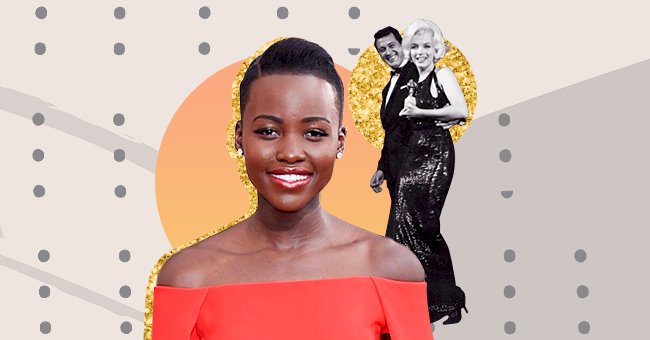 The Top 10 Best Golden Globes Outfits Of All Time
We're getting closer to the 78th annual Golden Globe Awards, so we've decided to take a look back at some of the best outfits from the past in anticipation.
We're but a few weeks away from the Golden Globes, which have been delayed this year due to the virus. And while the list of nominees includes some unexpected snubs (expectedly), we're still highly anticipating the occasion.
But while we wait to see all that'll unfold on the night, we're looking back at some of the best in red carpet style moments.
Marilyn Monroe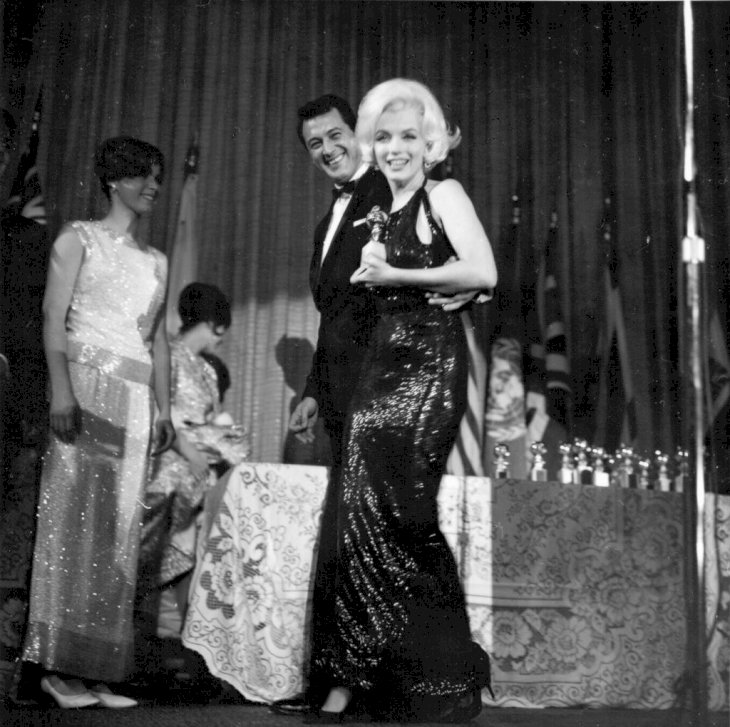 Getty Images
Marilyn Monroe in 1962 at the Gloden Globes, where she won the "Henrietta" award. She wore a dark, a backless, full-length dress for the occasion.
Whoopi Goldberg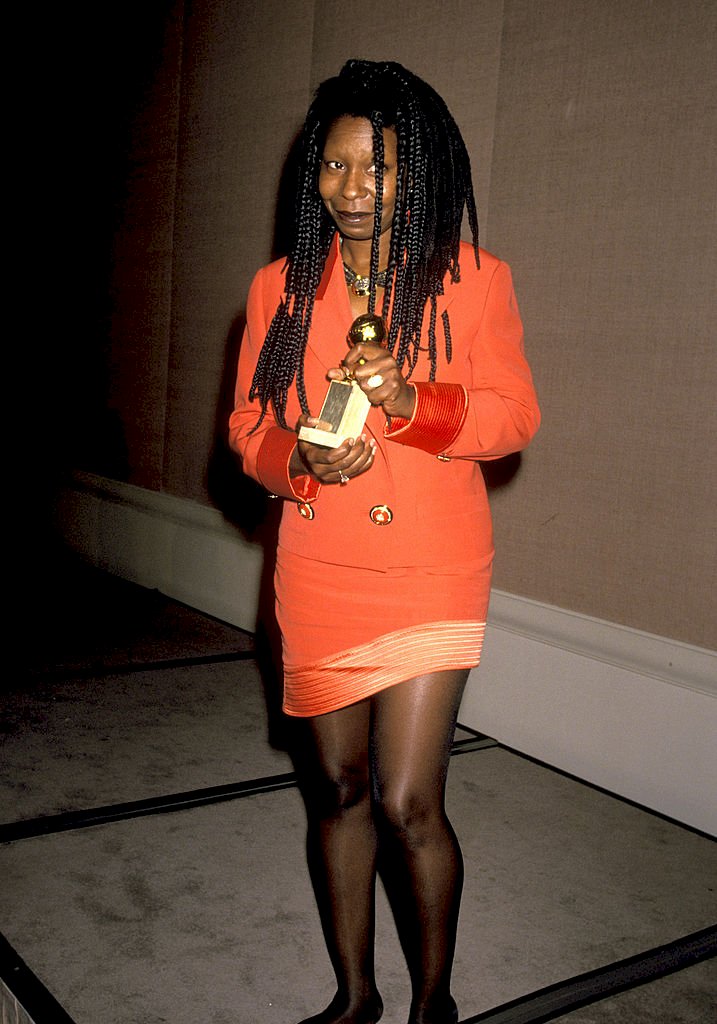 Getty Images
Whoopi Goldberg opted for an unforgettable orange ensemble with black stockings for the 48th Annual Golden Globe Awards in 1991.
Angelina Jolie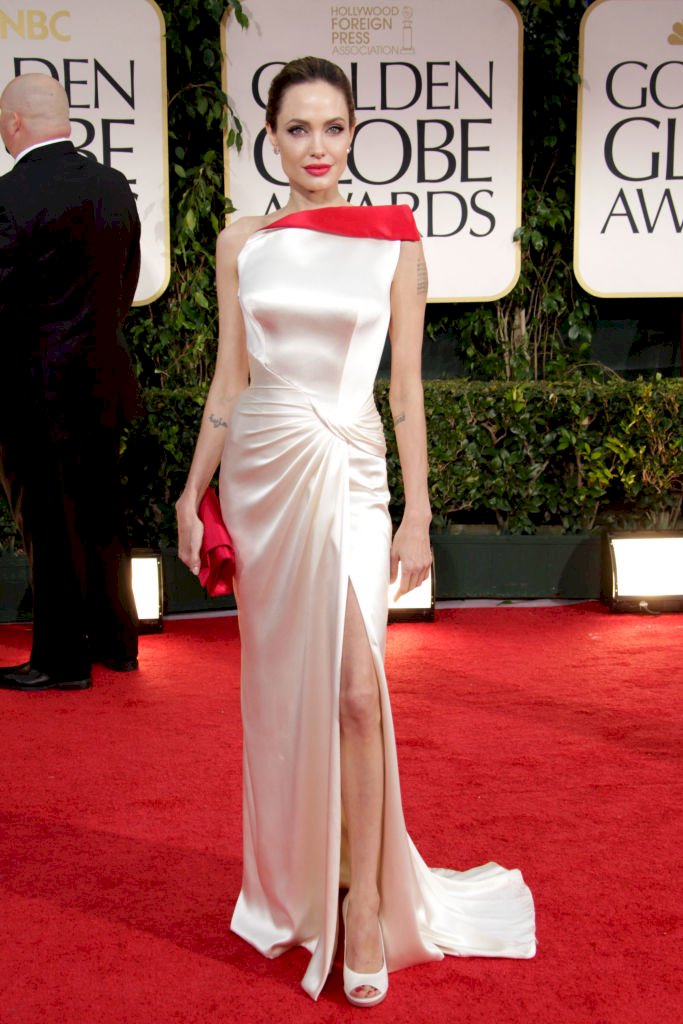 Getty Images
Actress Angelina Jolie stepped out on the red carpet wearing a white and ruby red, off the shoulder Atelier Versace gown in 2012.
Jennifer Lopez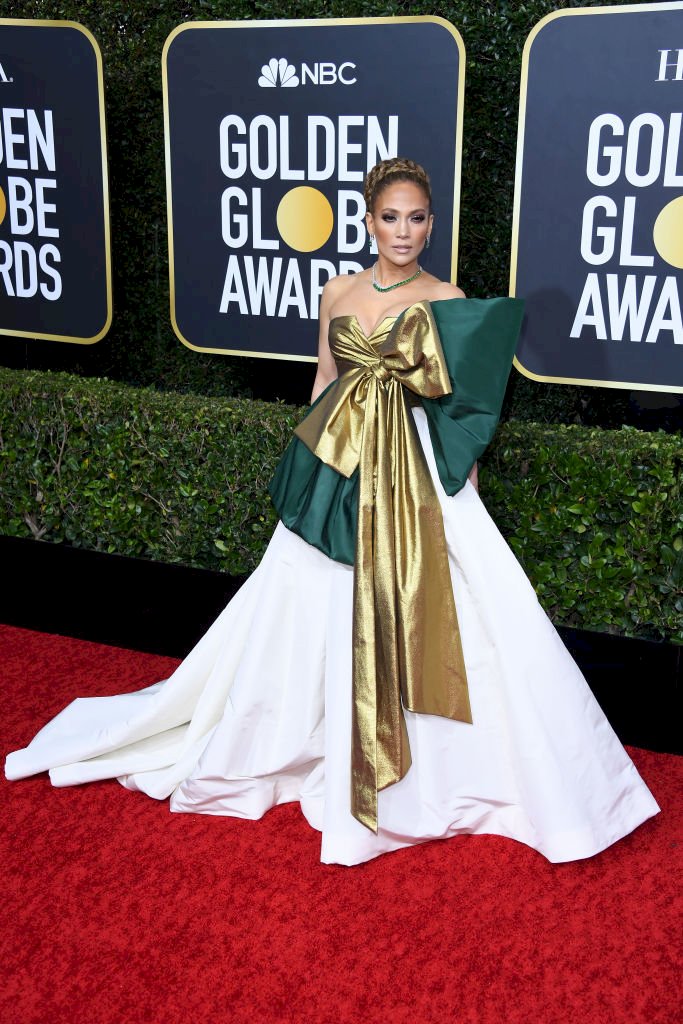 Getty Images
Jennifer Lopez attending the last year's Golden Globes in a strapless, white Valentino gown with "go big or go home" green and gold bows.
Keira Knightley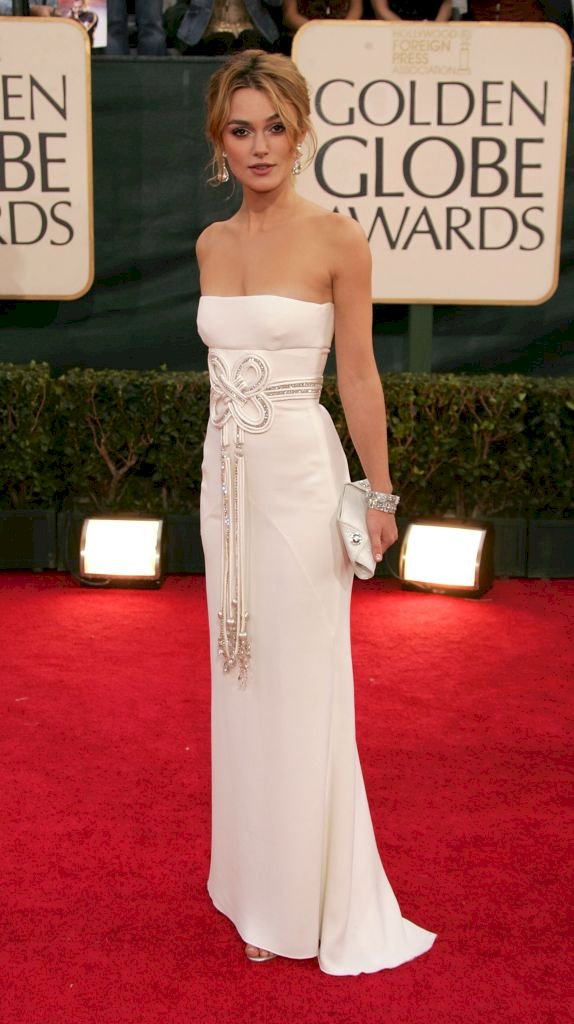 Getty Images
Actress Keira Knightley making her way down the red carpet in a simple yet glamorous, strapless white Valentino gown in 2006.
Renee Zellweger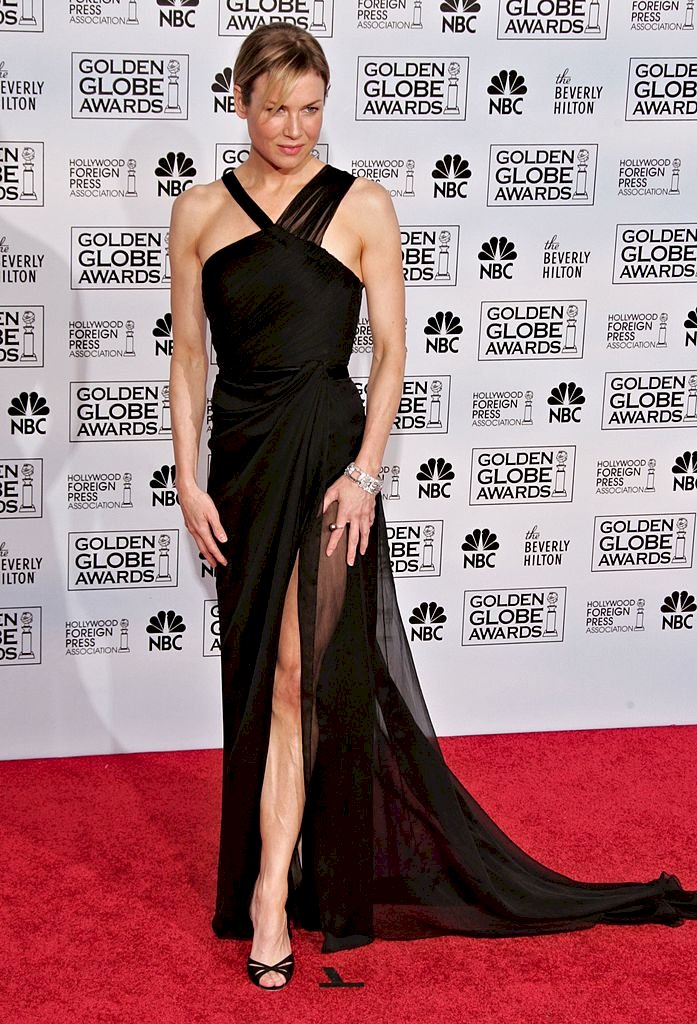 Getty Images
Renee Zellweger serving a toned leg in a high slit, long black Carolina Herrera gown in 2006. She paired it with a chunky silver bracelet.
Lady Gaga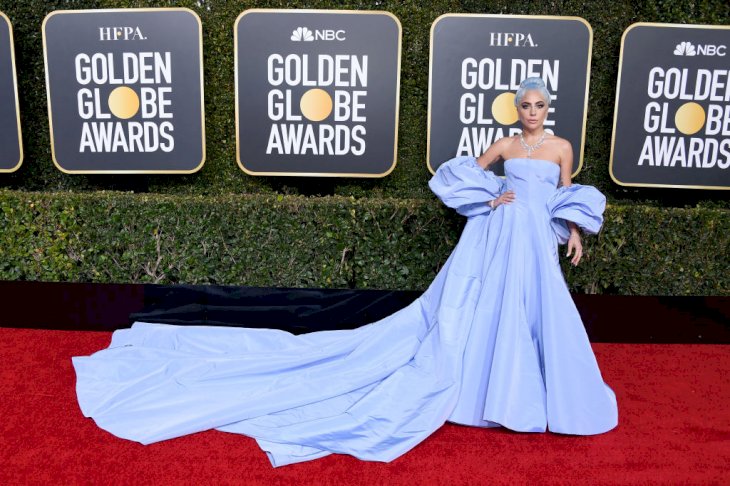 Getty Images
Lady Gaga sure knows how to put together a memorable red carpet look. She dyed her hair blue for the 2019 Golden Globes to match her light blue Cinderella gown by Valentino.
Lupita Nyong'o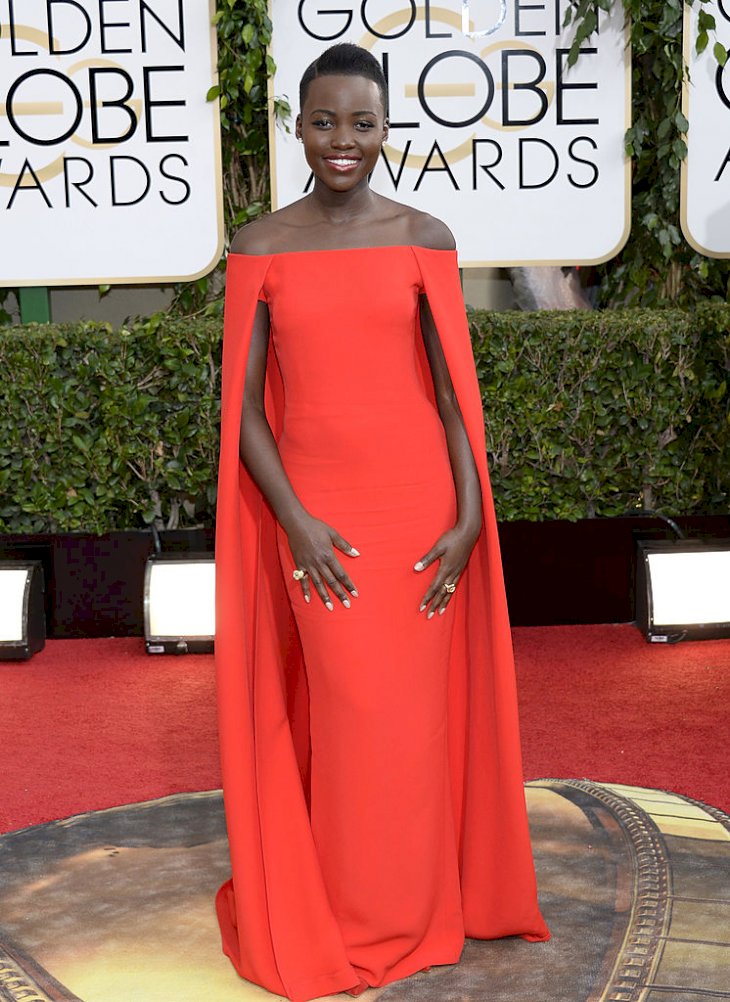 Getty Images
Lupita Nyong'o gave us sheer elegance in a ravishing red off-the-shoulder neckline, Ralph Lauren gown at the 2014 Golden Globe Awards.
Beyonce Knowels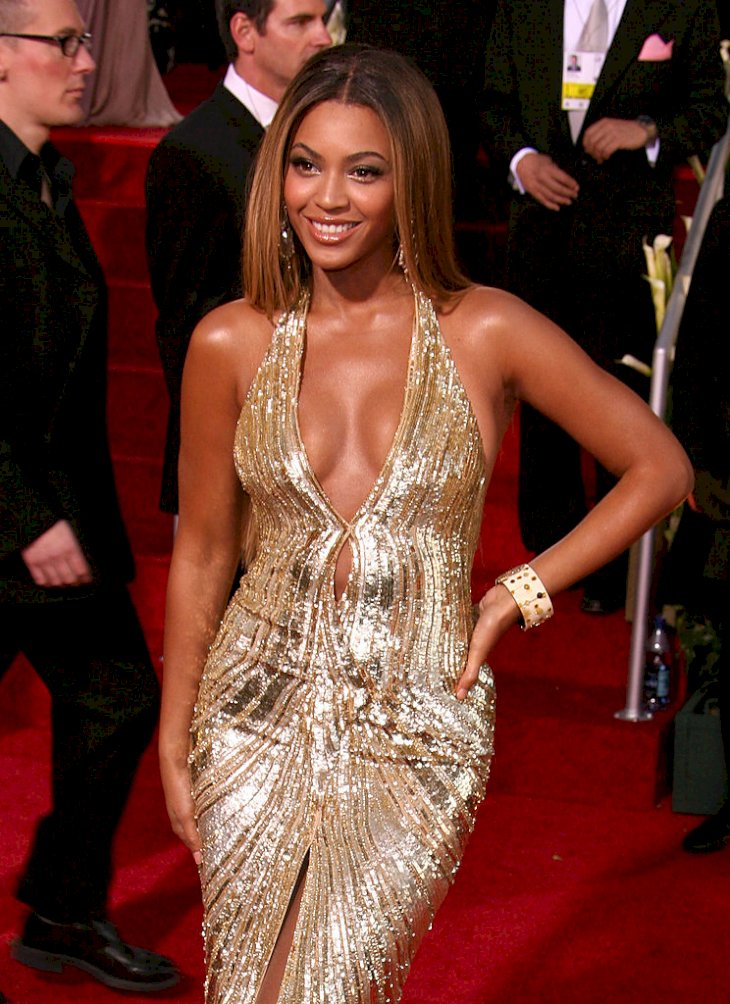 Getty Images
Beyonce Knowles wore a glittering gold sequin gown with a plunging neckline from Elie Saab during the 64th Annual Golden Globe Awards.
Julia Roberts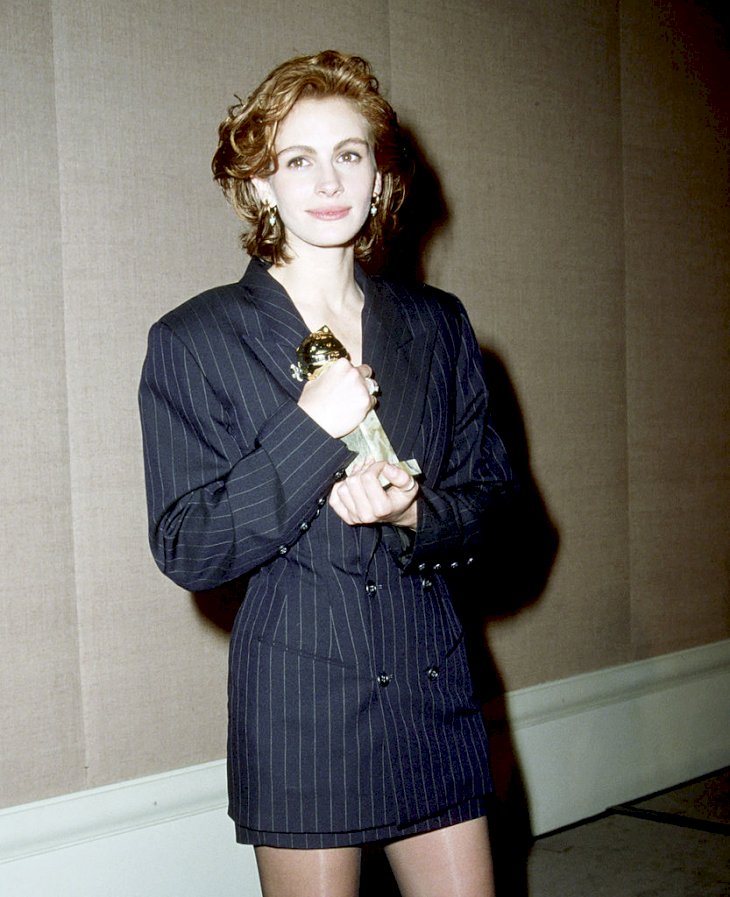 Getty Images
Julia Roberts attending the 48th Golden Globes where she the actress was captured in a pin stripped suit with a matching mini skirt