The Top 10 Mascaras Of 2021
For the lashes that look thicker, longer and nicely curl to keep your eye makeup on fleek, look no further than a great volumizing mascara. Choose wisely, and you might just find an option that even promotes your lash growth.
Finding mascara is not easy, especially when you're not quite sure what exactly it is you're looking for. Many people get too caught up in the frenzy of the thickness of bristles and even the curvy edges of the brush, while others focus more on buying lengthening and volumizing options.
Even though there are tons of different mascaras to choose from, knowing which one will cover all your needs can be nerve-wracking. To ease your stress and make it easier for you to decide - here are the top ten mascaras which will breathe a new life into your thin lashes.
1.Fenty Beauty Full Frontal Volume, Lift & Curl Mascara
The Fenty Beauty Mascara is an all-rounder that covers every lash, and covers with an exclusive flat-to-fat brush. It gives a volume boost to your lashes, lifting, lengthening and curling them for the natural look you desire.
2.L'Oréal Paris Bambi Eye Mascara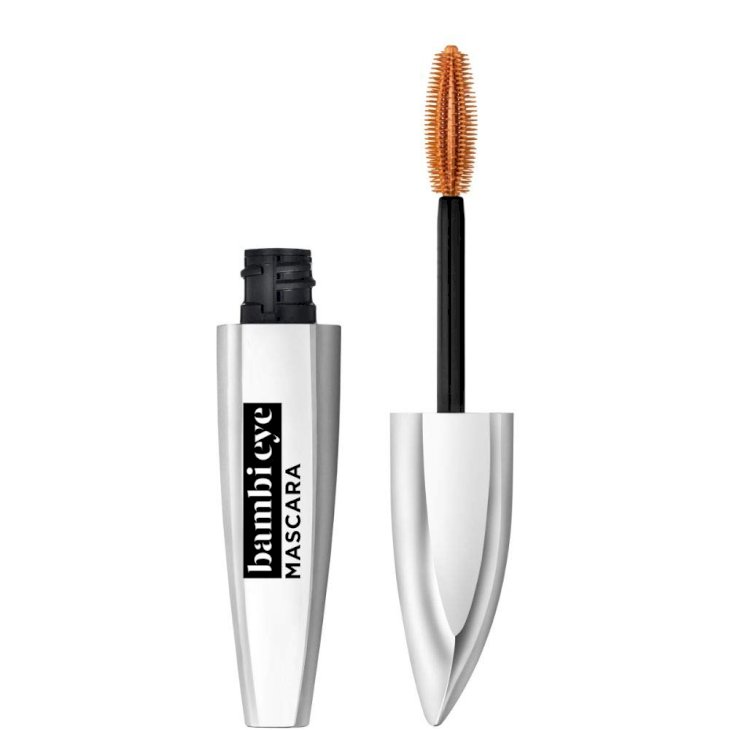 amazon
The Loreal Paris Bambi Eye Mascara is a high-definition formula that volumizes and curls every lash. It gives smooth, elongated and thicker lashes which make your eyes look bigger and more prominent.
3.Tom Ford Beauty Extreme Eye Badass Mascara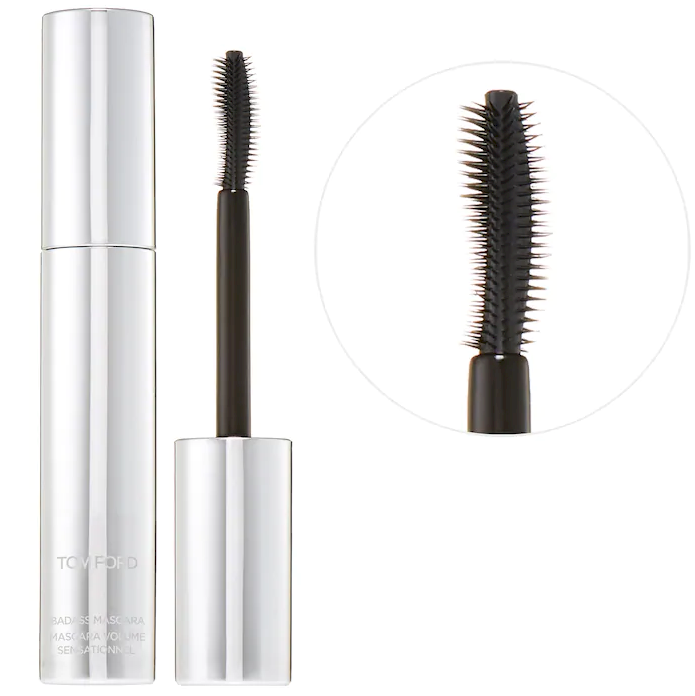 sephora
The Tom Ford Beauty Extreme is an excellent pick for long-wear, as it is smudge-proof and focuses on volumizing and lengthening the lashes. It also contains jojoba esters which deeply nourish and hydrate your lashes.
4.CoverGirl Exhibitionist Mascara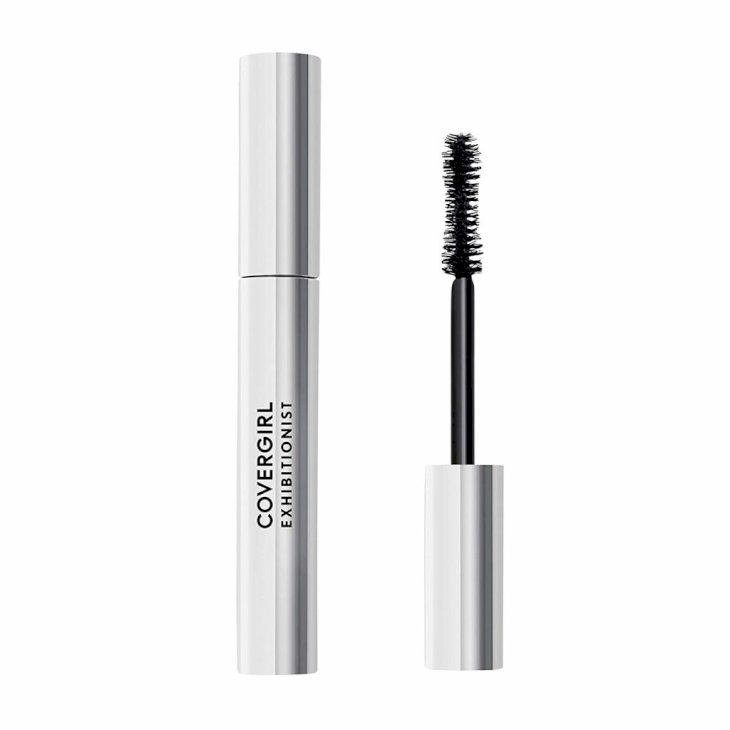 amazon
The CoverGirl Exhibitionist Mascara is a high volume formula that creates fuller and thicker lashes. It is a smooth gliding mascara that leaves no flakes or smudge and gives you the bolder, longer lashes you love.
5.Surratt Beauty Pointilliste Mascara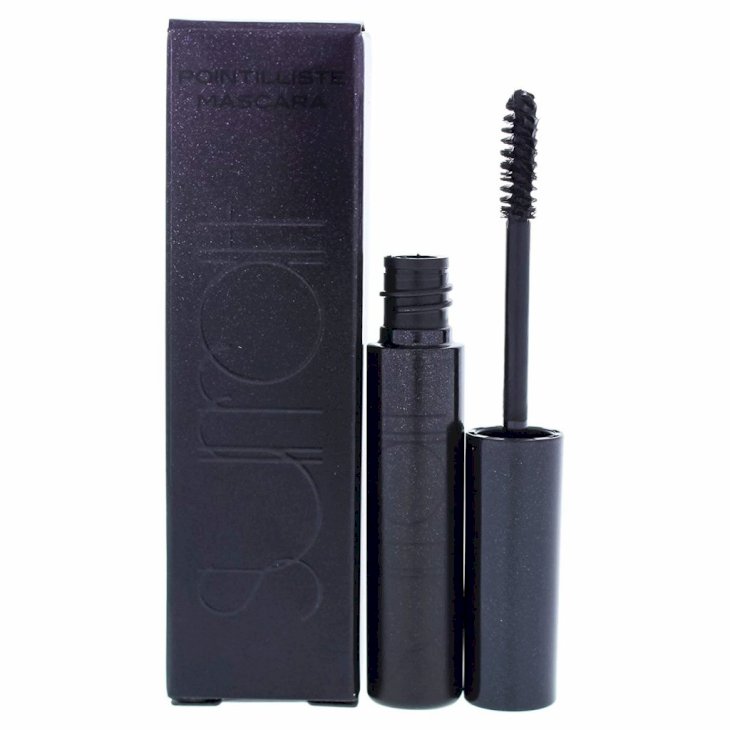 amazon
The Surratt Beauty Pointilliste Mascara comes with an exacting brush that can reach your lower lash area and outermost corners, without any smudge or trace. You can easily remove it with water and use it for long-wear to get voluminous fuller lashes.
6.Tarte Sea Surfer Curl Mascara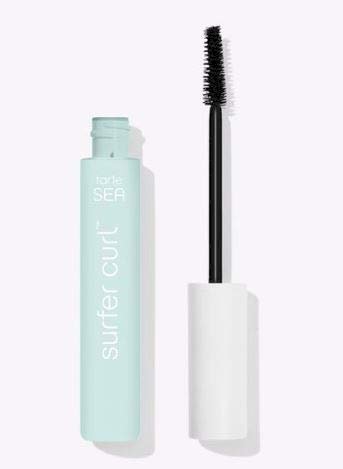 amazon
The Tarte Sea Surfer Mascara is a lash-lifting formula that gives sweatproof, weightless volume to your lashes. It gives a natural volume to condition your thin lashes, with a bristle brush that makes it easy to curl every lash.
7.Milani The Waterproof One Mascara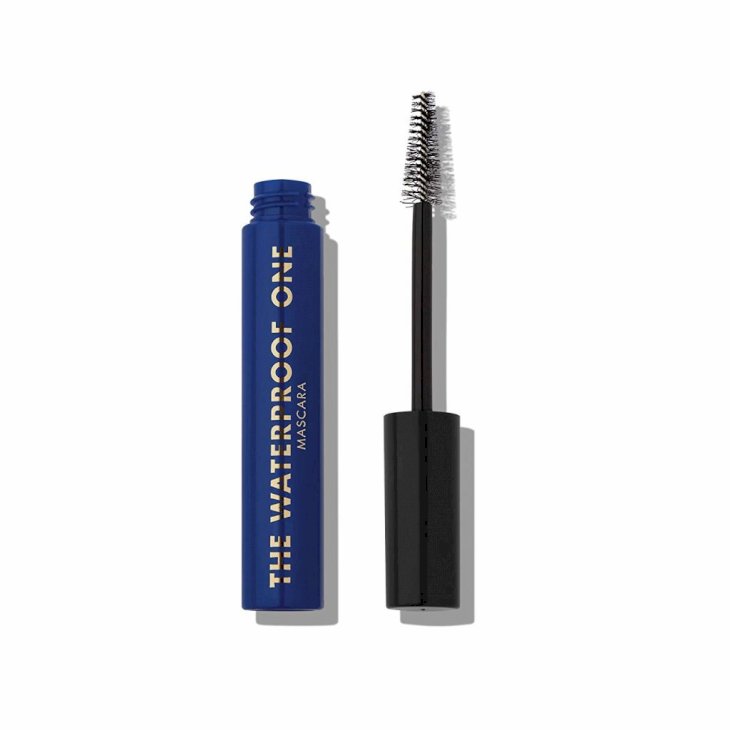 amazon
The Milani Waterproof Mascara is a blackest black formula that leaves no smudge and works wonders to lengthen and give volume to your lashes. You can wear it all day long as it is waterproof and cry-proof.
8.KKW Beauty Mascara
The KKW Beauty Mascara is a lash-thickening formula that covers every lash for a thicker, fuller and natural look. It is an excellent choice for long-wear use and gives your lashes a defined feeling that ensures they are always on fleek.
9.Maybelline New York Lash Discovery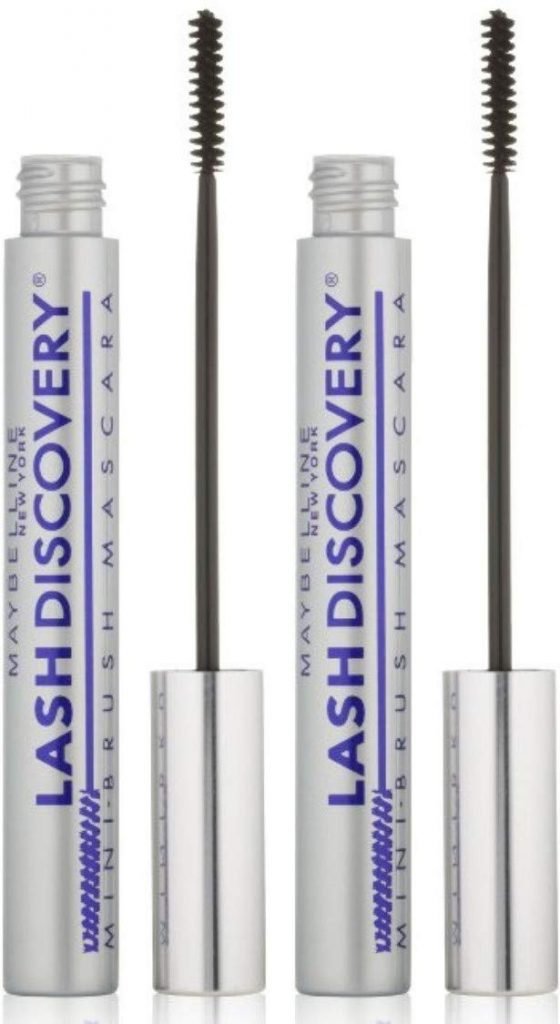 amazon
The Maybelline Lash Discovery gives a perfect definition to your lashes to nail your no makeup makeup look. It is a lash-lifting mascara that gives natural curl and volume, and coats every lash with its smudge-free, waterproof formula.
10.Pat McGrath Labs Fetish Eye Mascara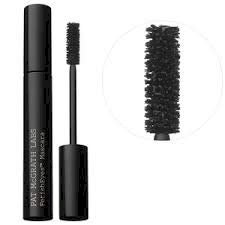 amazon
Pat McGrath Labs Fetish Eye Mascara is a great choice for getting professional looking long and thick lashes. It contains conditioning peptides that make your lashes strong, and panthenol provides deep nourishment to make them luxuriously soft.