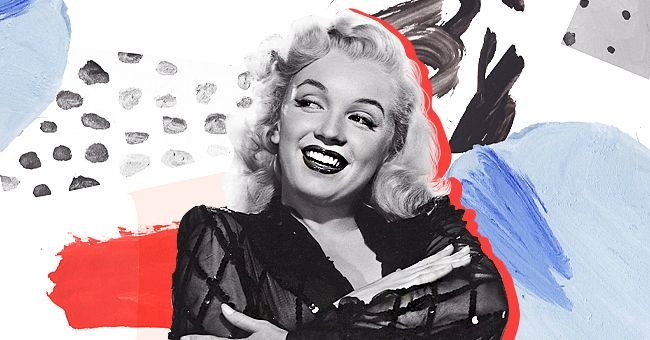 The Top 10 Most Iconic Quotes From Marilyn Monroe
Hollywood legend Marilyn Monroe was known for her impeccable acting and ethereal beauty, but there was more to her than met the eye. Here are the 10 most iconic quotes from the actress who was much ahead of her time.
Marilyn Monroe is among the few definitive Hollywood legends who are still relevant years after her sensationalized death. Behind the sultry eyes and the "dumb blonde" persona, she was a woman of substance with a heart of gold.
Monroe, whose real name was Norma Jean Baker, was much ahead of her time. She was a gifted actress who took her craft seriously, a businesswoman, and most importantly, she was a woman who knew her worth.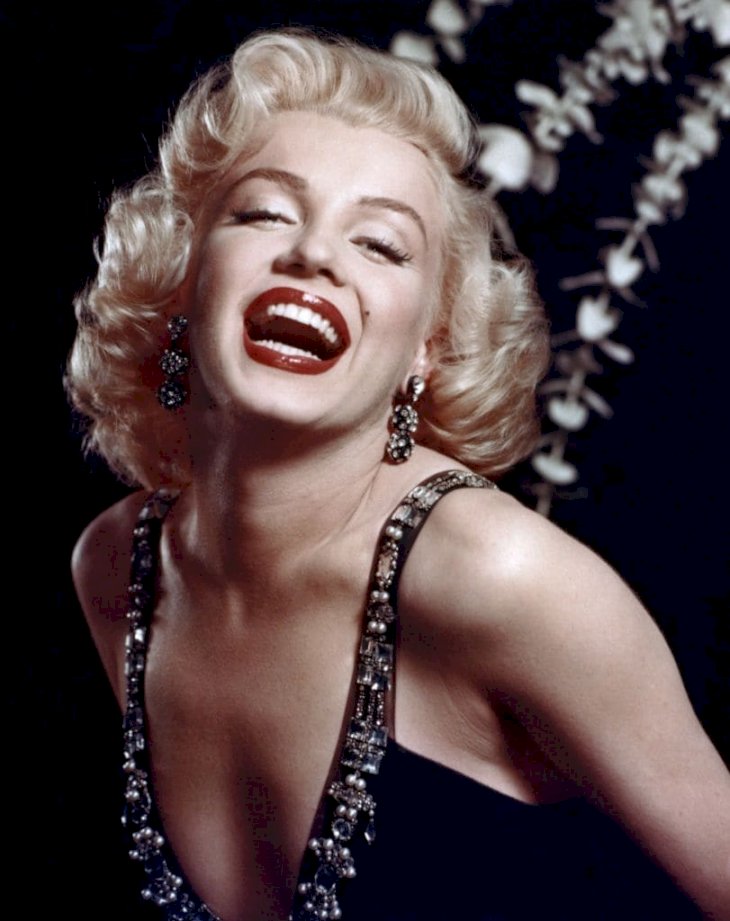 Getty Images
Here are some of the most iconic quotes from the larger-than-life icon who was more than just a "dumb blonde."
"I have feelings, too. I am still human. All I want is to be loved, for myself and for my talent."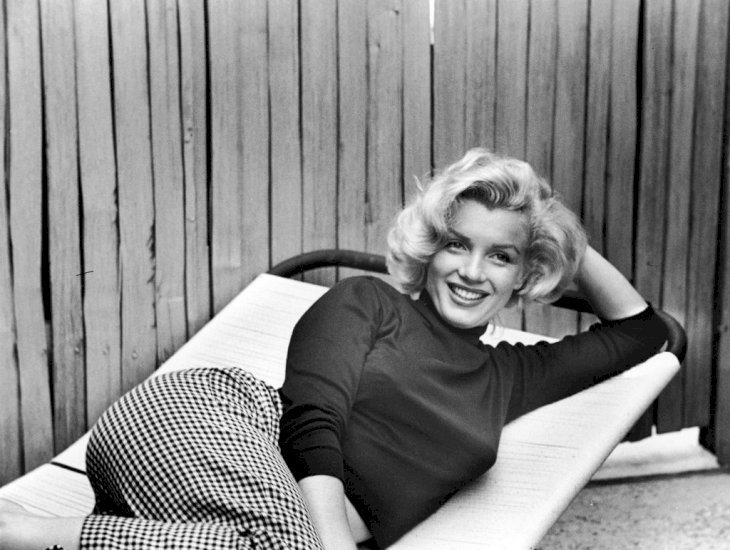 Getty Images
"The true things rarely get into circulation. It's usually the false things."
"It's better to be absolutely ridiculous than absolutely boring."
"Always, always, always believe in yourself, because if you don't, then who will, Sweetie? So keep your head high, keep your chin up, and most importantly, keep smiling, because life's a beautiful thing and there's so much to smile about."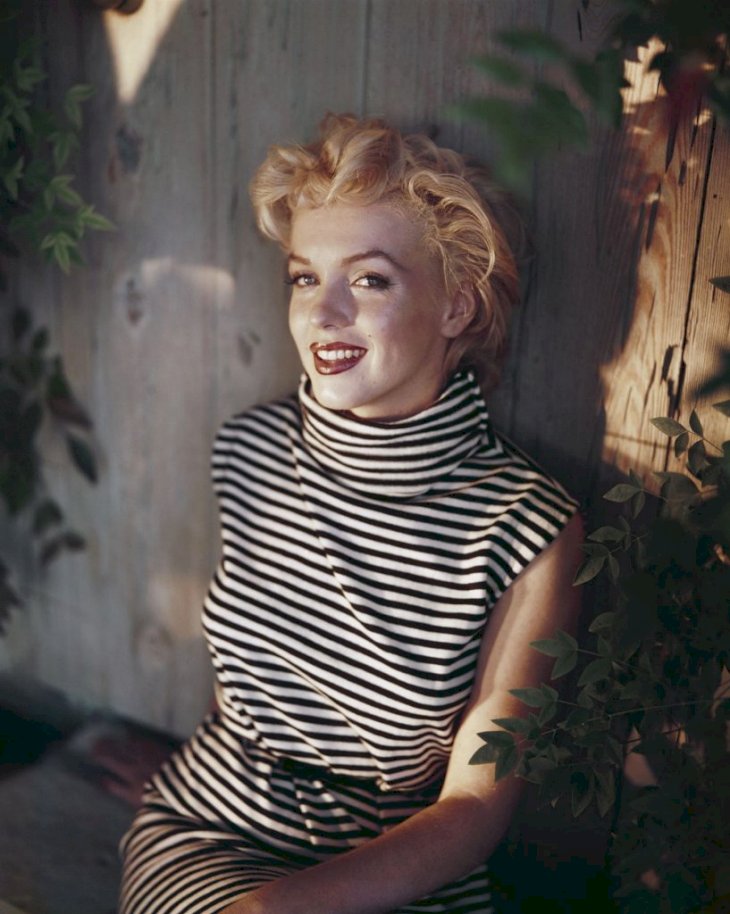 Getty Images
"I am not a victim of emotional conflicts. I am human."
"I'm selfish, impatient, and a little insecure. I make mistakes, I am out of control and at times, tough to handle. But if you can't handle me at my worst, then you sure as hell don't deserve me at my best."
"It's all make-believe, isn't it?"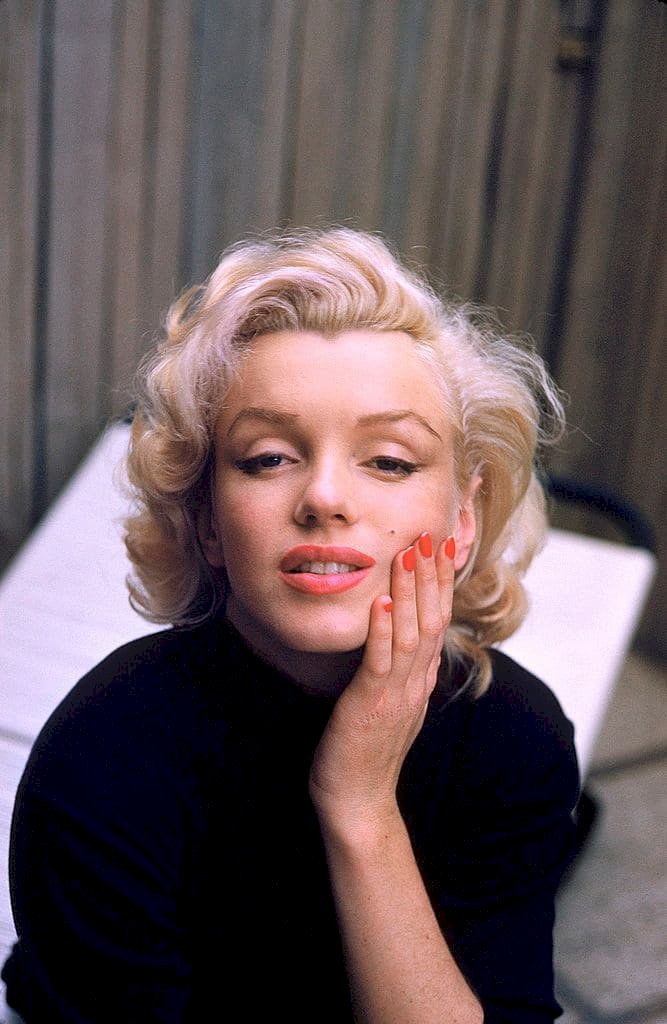 Getty Images
"I've never fooled anyone. I've let people fool themselves. They didn't bother to find out who and what I was. Instead, they would invent a character for me. I wouldn't argue with them. They were obviously loving somebody I wasn't."
"Just because you fail once, doesn't mean you're going to fail at everything."
"A friend tells you what you want to hear — a best friend tells you the truth."